BTS Posts "Idol Star Athletics Championships" Spoilers
BTS spent much of Idol Star Athletics Championships taking photos and tweeting and even went against the strict no photo rule designed to deter fansites.
The Idol Star Athletics Championships were filmed this week and, as in many previous years, spoilers abound. So far, fans have spotted BTS engaging in some sort of light stick ritual and leaked photos from fansites have gone viral. BTS themselves even helped contribute to the spoilers, by updating their social media throughout the day.
V posted a video with Jimin, which was soon followed by a number of group shots from the members.
☺️#JIMIN#아육대 pic.twitter.com/UjhKxeR8Tn

— 방탄소년단 (@BTS_twt) January 17, 2017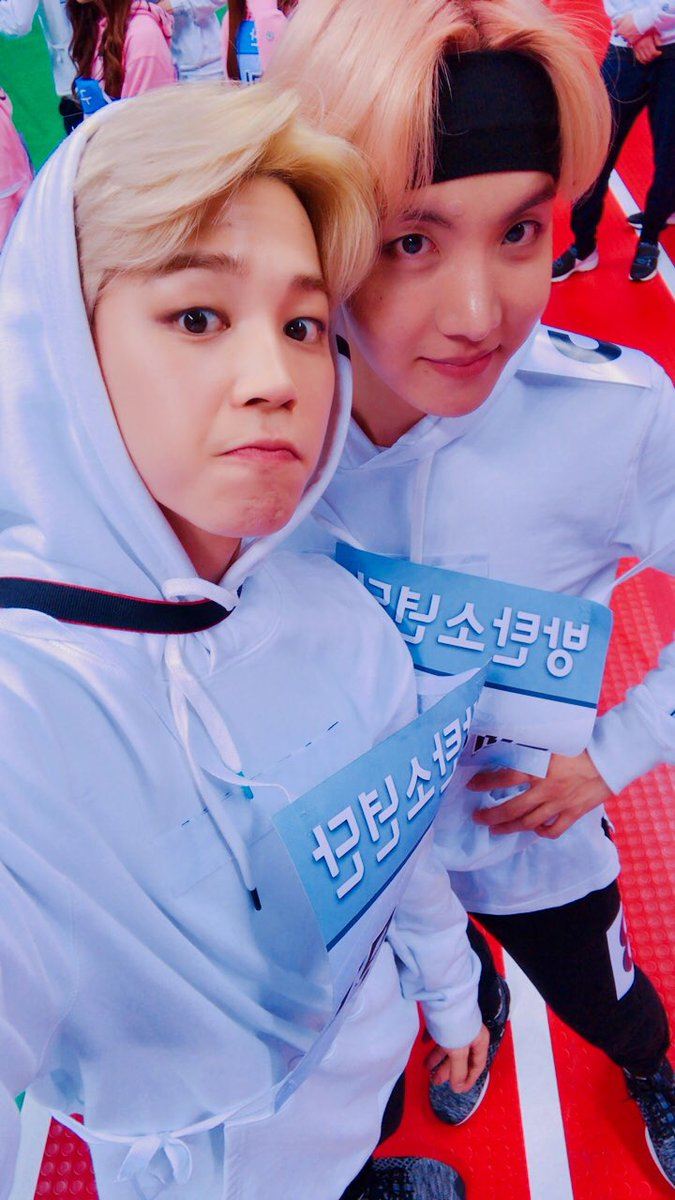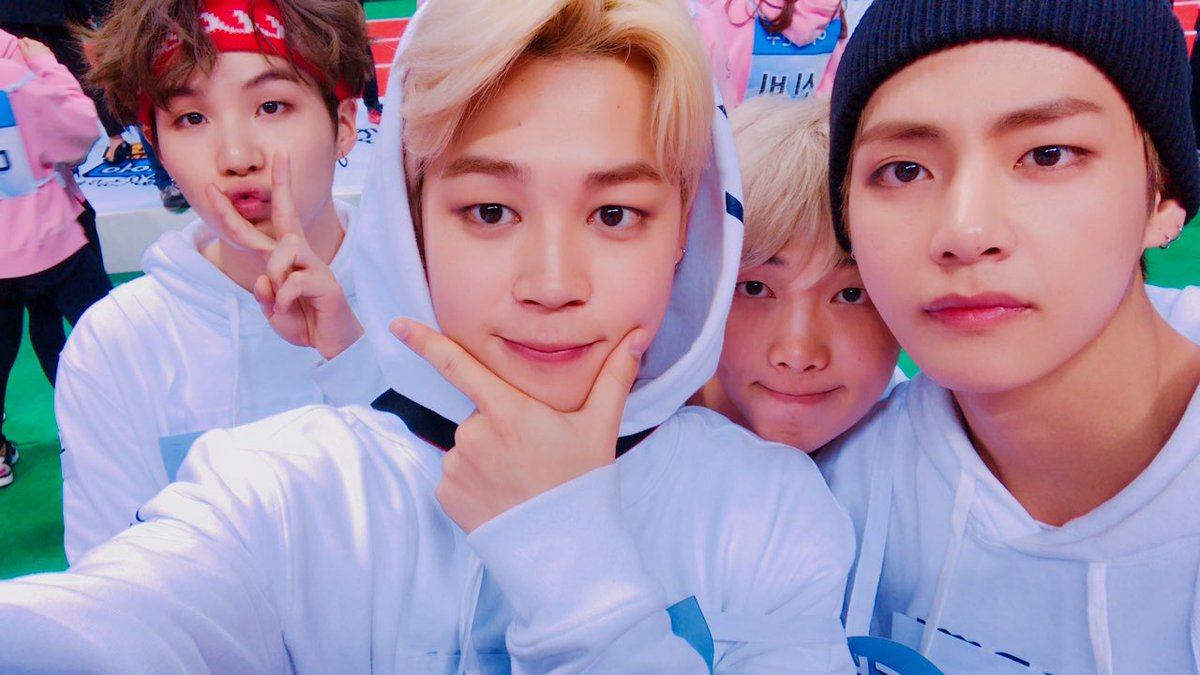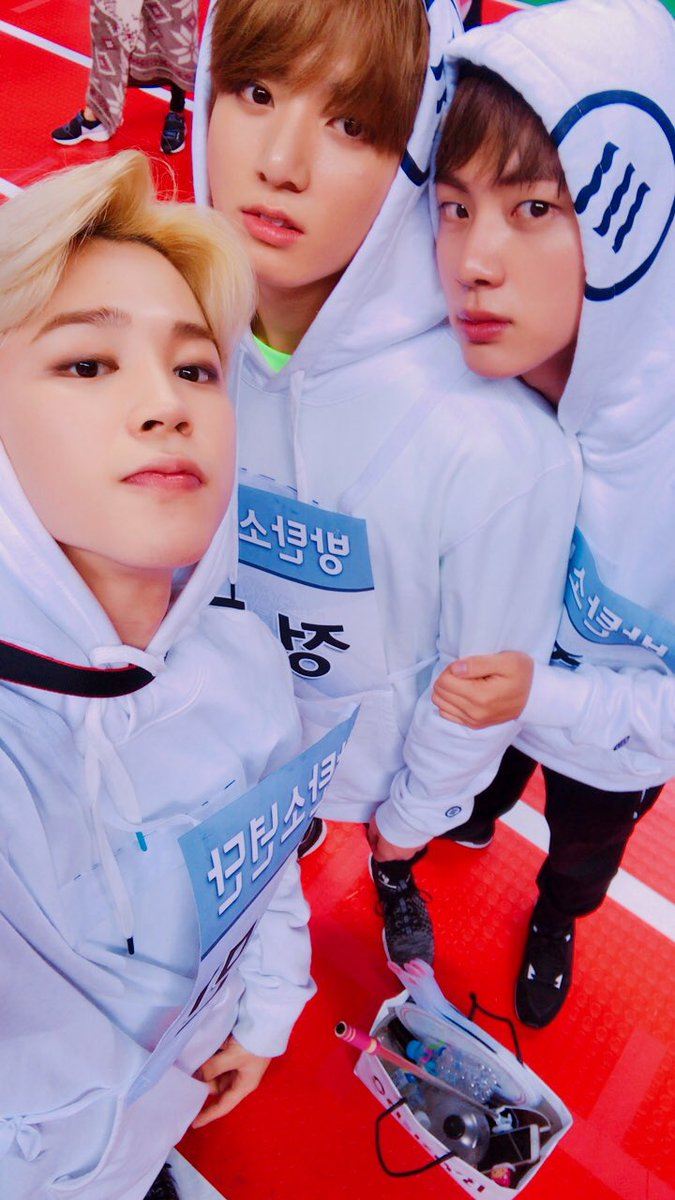 … And even more.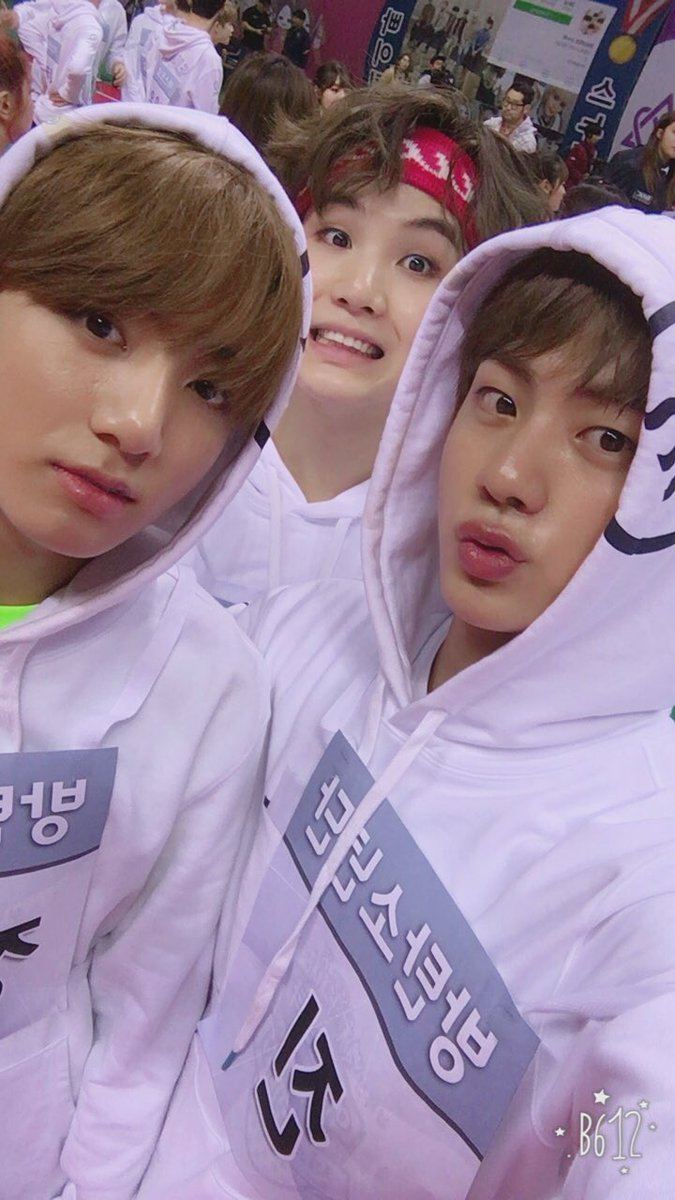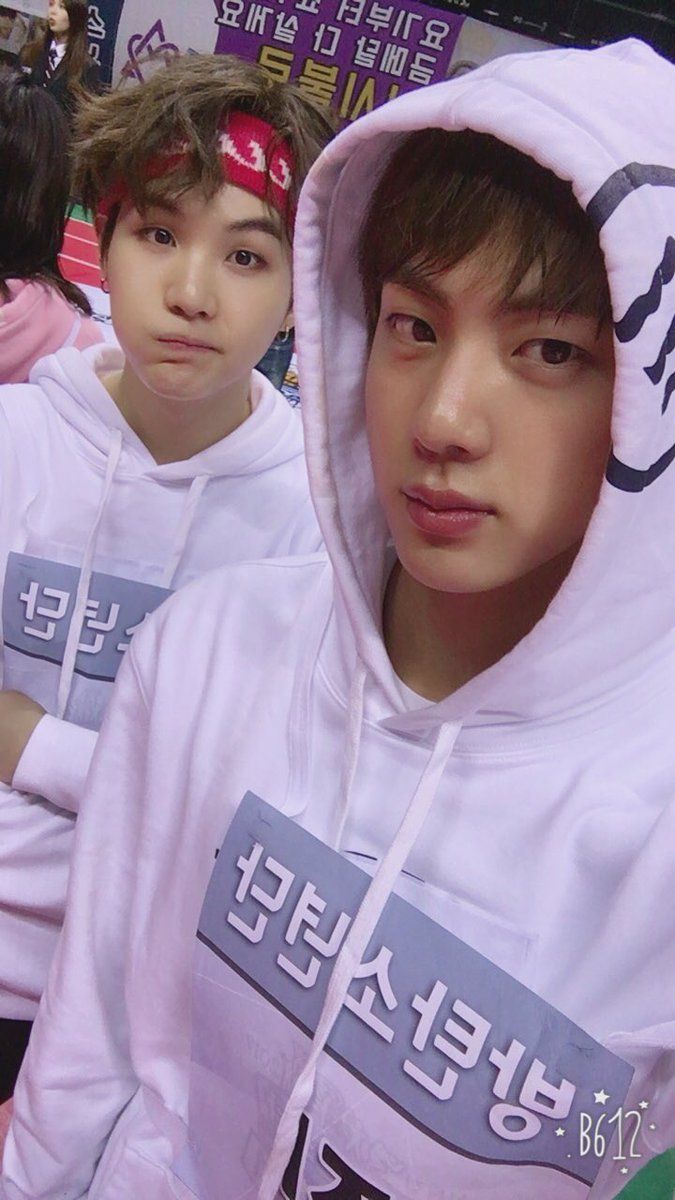 The true spoilers came when V and Rap Monster tweeted.
괜찮아 연습때보다 잘했어 우리아미가 노력하는모습 봤음 난 만족해… 만족해… 만흐어어어어우우엉어ㅓㅇ어어어ㅓ엉어우어엉 pic.twitter.com/yQIAUYX7BT

— 방탄소년단 (@BTS_twt) January 16, 2017
It's okay, we did better than we did during practice. If our ARMYs saw us working hard then I'm satisfied… satisfied… satisfwaAAAHHHHHhHHhHHhhHH
Rap Monster also tweeted a photo with a telling caption.
우리 멤버들이 강추해 나가게 된 계주.. 덕분에 런닝머신 빼고 중학생 때 이후로 처음 뛰어봤네여.. 너무 고마운 우리 멤버들.. 너무 고맙고.. 그래도 즐거웠어여. 우리 응원해준다고 오늘 고생 많았습니다 ㅠㅠ ♥️♥️고마워요! pic.twitter.com/UVDvH0BBPg

— 방탄소년단 (@BTS_twt) January 16, 2017
As the members strongly recommended it, I ended up participating in the relay.. thanks to them this was the first time I've run since middle school, not counting the treadmill.. I'm so thankful to my members..very thankful.. still I enjoyed myself. You've had a tough time today cheering us on ㅠㅠ ♥️♥️ Thank you!
V eventually jokingly tweeted the phrase "I'm left handed", indicating that he did not do well during the event and needed an excuse for it. The tweets, in summation, indicate that BTS did not do as well this year as they have in previous years at the competition – a spoiler for the show!
Whoops! BTS seems to never be able to stay away from A.R.M.Y's too long, anyway.
Be sure to check out for the full line up of groups participating this year at the event!
Share This Post