BTS Jimin Admits He Had No Way Of Relieving Stress For A Long Time
BTS's Jimin recently revealed that he has been taking care of himself by going out and enjoying his free time.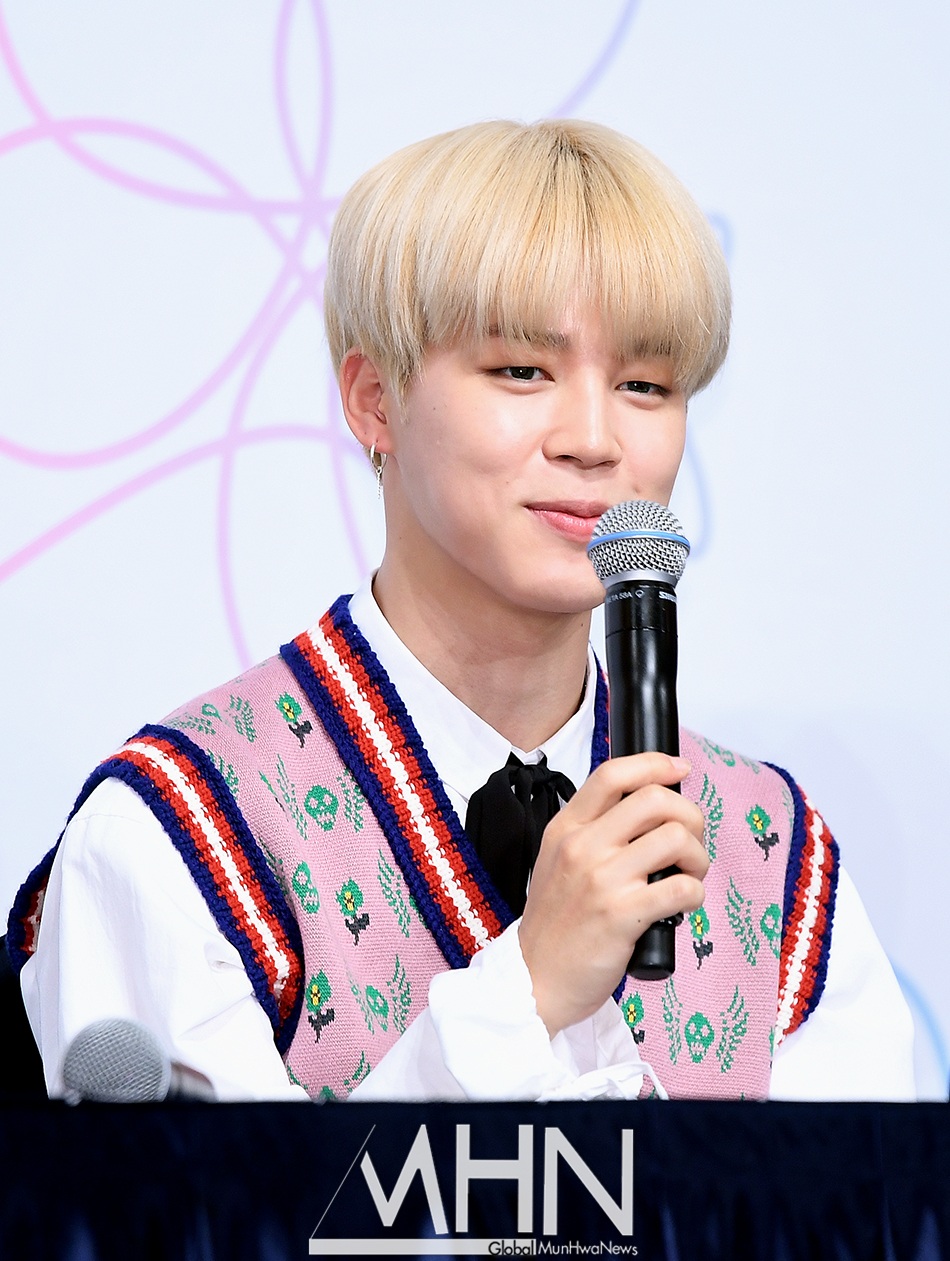 During their comeback show, Jimin said that he now enjoyed himself more often compared to before.
"Since last year, I've been going out and hanging out with my friends more often.

Before, I used to think, 'I'm going to live in the practicing studio. I'll rest in the studio, and I'll sleep in the studio'."

— BTS's Jimin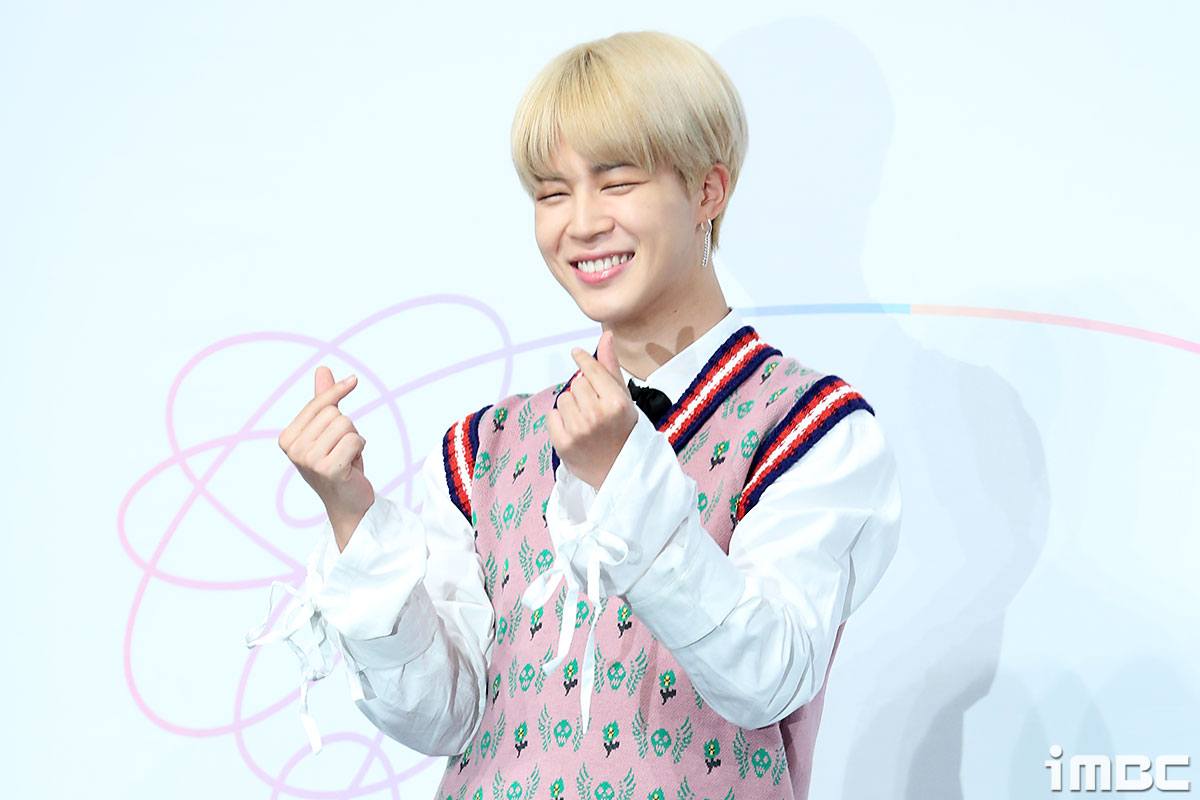 He explained that he suddenly realized that he didn't have any outlets to relieve stress outside of work.
"After living like that for a while, I suddenly thought, 'What else am I doing besides performing?' I realized I never thought to relieve my stress, but I soon found out that meeting the people I want to meet is my way of relieving stress."

— BTS's Jimin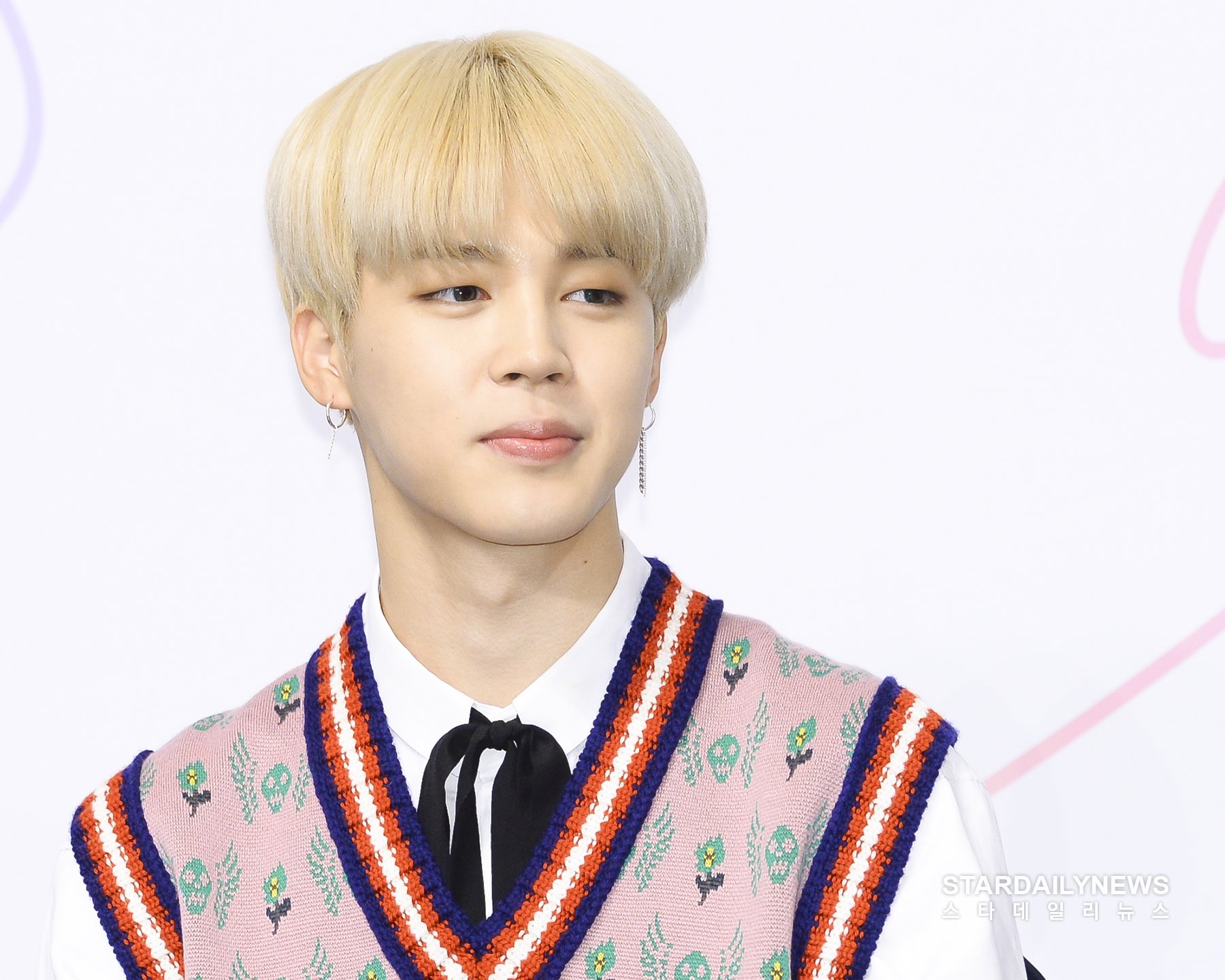 With his new outlet for stress, Jimin noticed there was a huge improvement in his concentration.
"After going out, I'm able to better focus on my work. To sum it all up, I'm good at having fun."

— BTS's Jimin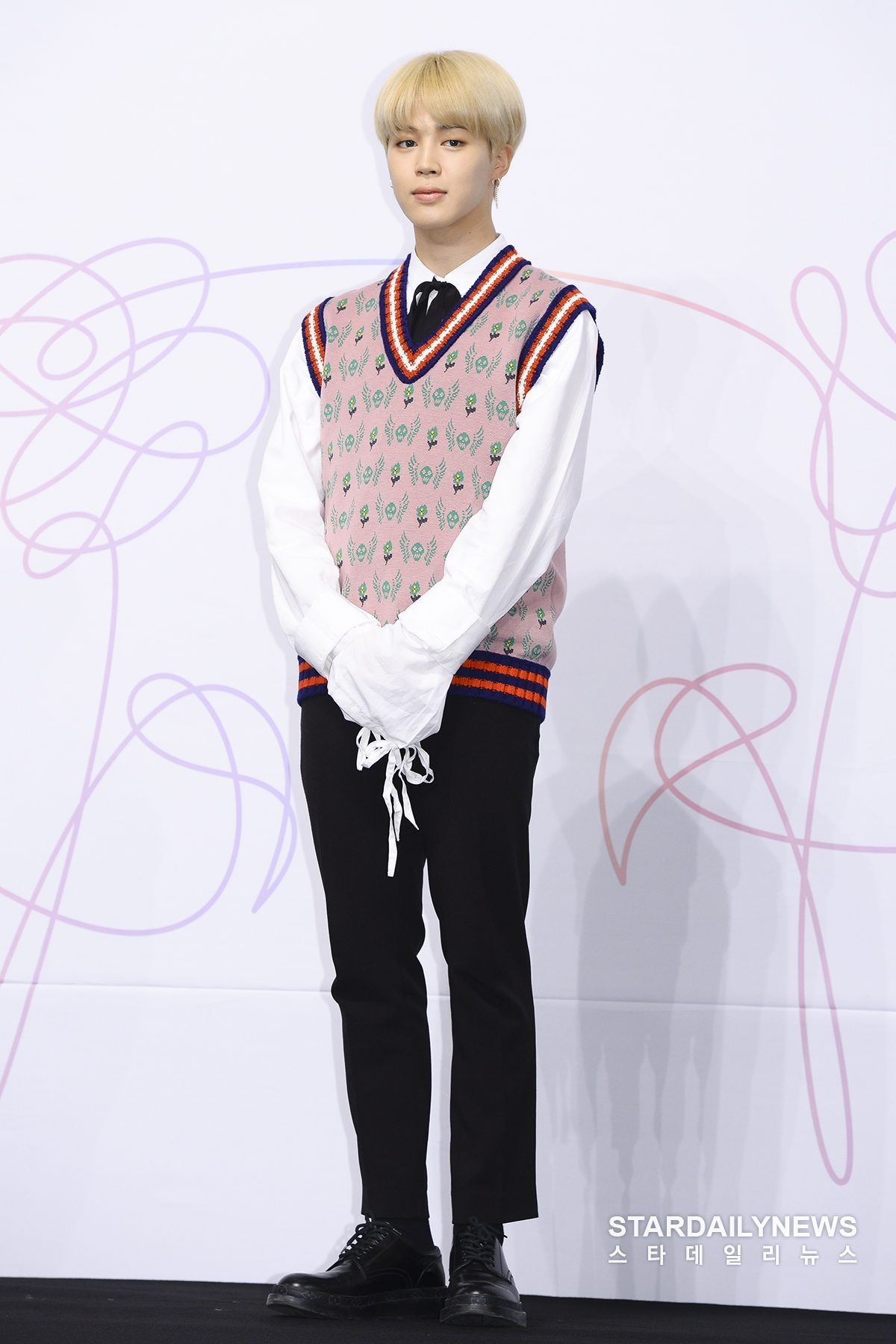 Perhaps ARMYs can rest assured now that they know the BTS members have a healthy work-life balance!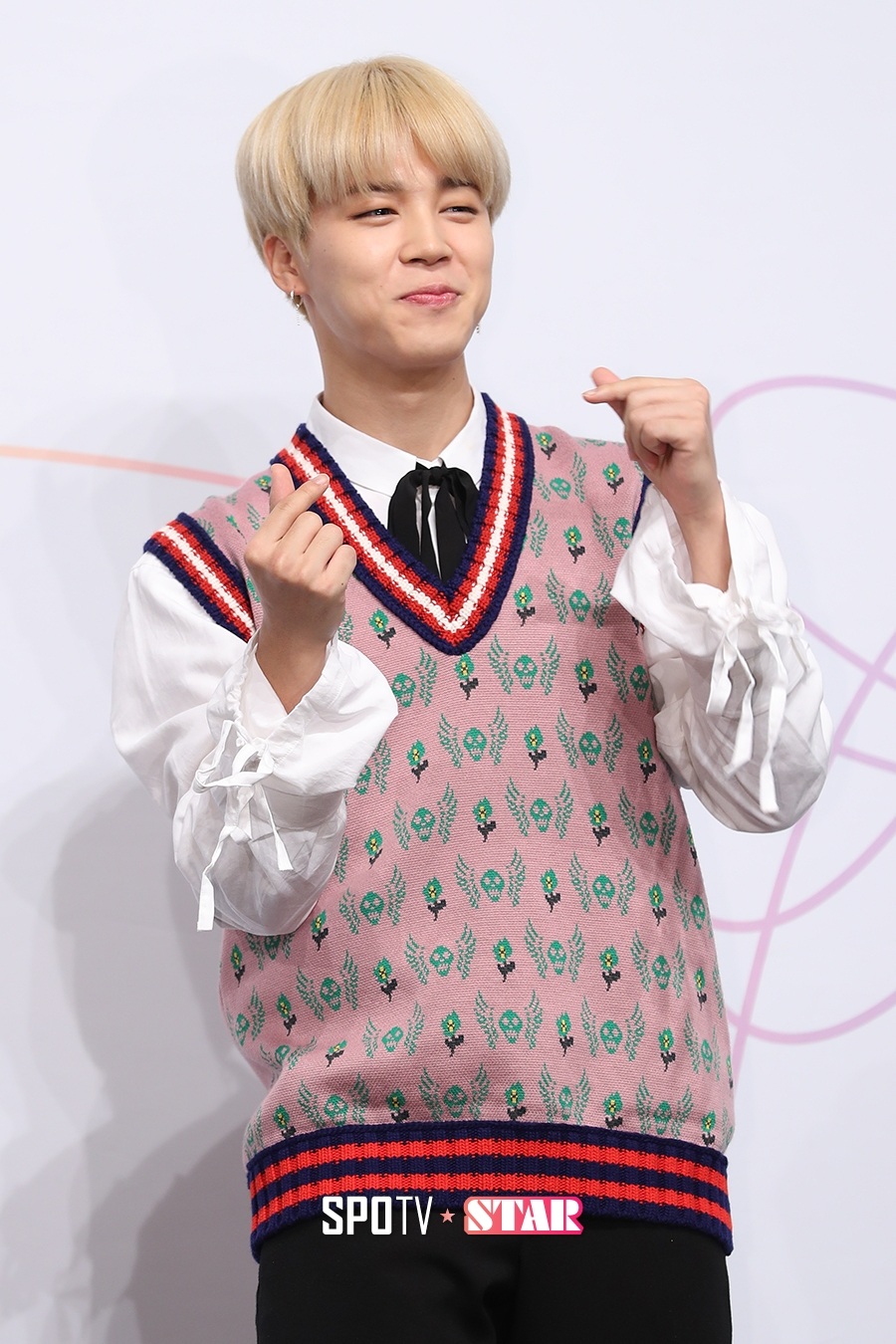 Source: TenAsia
Share This Post