BTS Jungkook and GOT7 Yugyeom's spotted together at JYP Entertainment building
Jungkook was spotted picking up Yugyeom from the JYP Entertainment company building for a late night bro-date.
The two are known to be great friends and it looks like their bromance is continuing to blossom. As they are both maknaes of their respective groups, they must have a lot in common!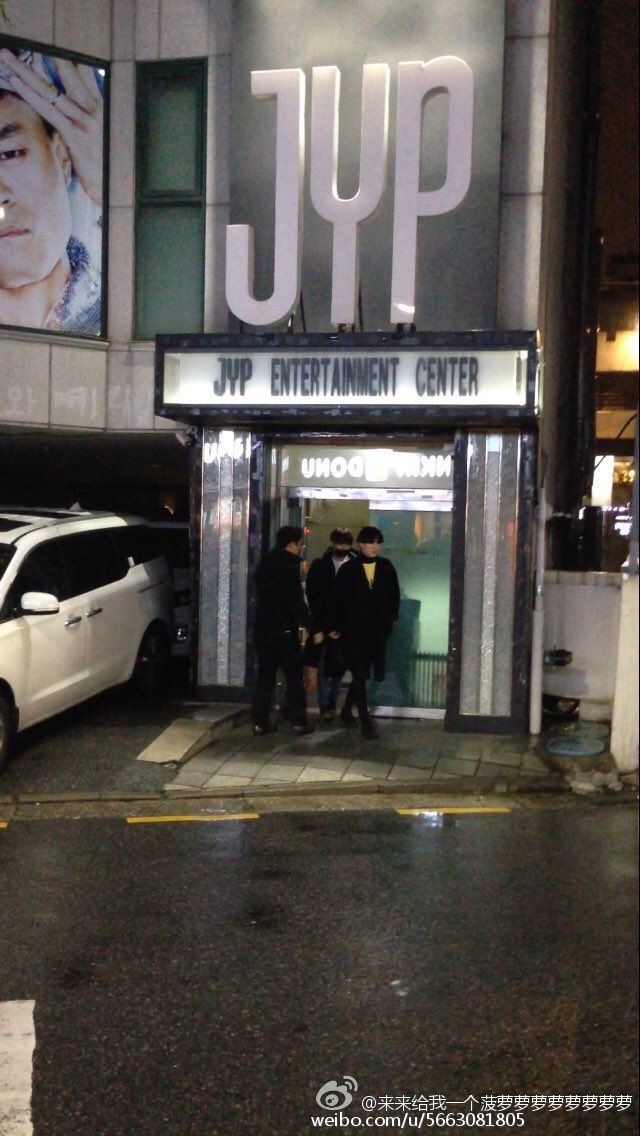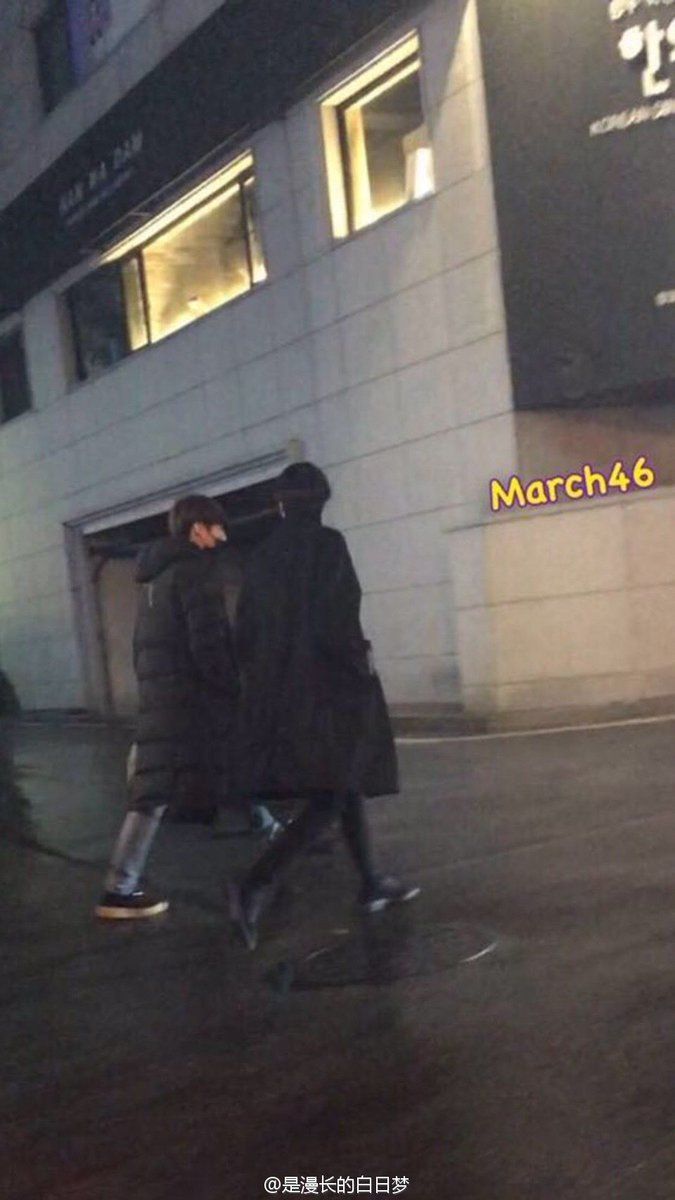 Bowling has become an incredibly popular hobby among male celebrities recently, and Jungkook revealed to fans that he had gone to play by himself.
And just last week Jungkook mentioned he was trying to convince Yugyeom to go bowling. So perhaps he finally has found a bowling partner!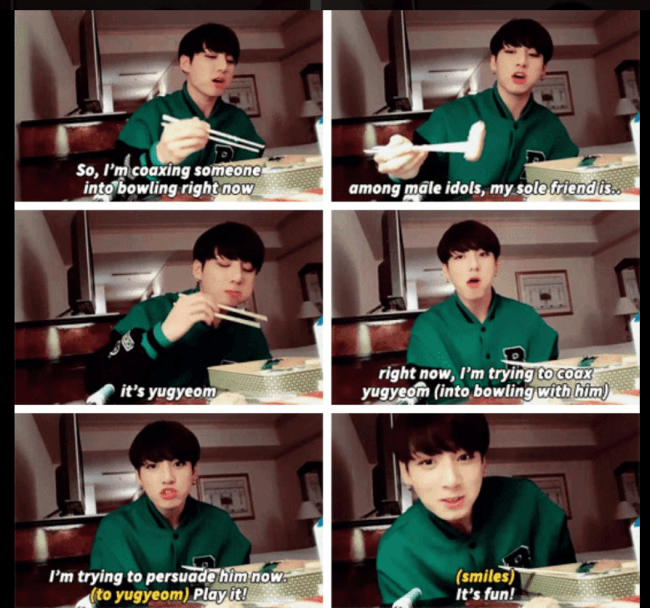 Fans are calling for the two to be featured on popular variety show Celebrity Bromance. So far, the show has showcased friendships between male celebrities, such as fellow male idol group members B1A4's Gongchan and VIXX's Hongbin.
Jungkook and yugyeom need to be on that bromance show… hurry it up!

— DAEGU BOYS ♡ (@taehyungboo) 9 December 2016
Fans of both GOT7 and BTS are incredibly lucky to see their favorites are close friends! It's also known that other members of both groups are very close. Perhaps their friendship could lead to a future collaboration!
Share This Post