Clip Of BTS Jungkook Singing "Beautiful" From "Goblin" Goes Viral
His version of the beautiful song was filled with so much emotion as he sang it with all his heart.
Filled with excitement that his graduation day has finally come, BTS's Jungkook decided to thank his fans for all the love and support by releasing a song cover. Since "Goblin" has been very trendy in Korea, Jungkook chose to sing the "Beautiful" OST by Crush out of all the wonderful OSTs from the drama. Jungkook has shown his love for Crush's music before as he covered Crush's "Sofa" in the past.
His soothing soulful voice sent chills to listeners' spines and warmed everyone's hearts through the heartfelt song.
"Please look forward to our album! #notacover #myfeelingsforarmy #icatchyafallin"

– Jungkook of BTS
It's good that he'll be catching fans falling, as his rendition of the song made everyone fall even harder for him!
Listen to Jungkook showing his feelings for ARMY below!
우리 앨범 기대 많이많이 해주세요!#커버아닙니다#아미를향하는나의맘이랄까#아개춰뽈링 pic.twitter.com/6pI9ecmRCb

— 방탄소년단 (@BTS_twt) February 6, 2017
A talented ARMY even photoshopped a picture of Jungkook to turn it into a poster image for "Goblin" while another created a music video for "Goblin" ver. Jungkook.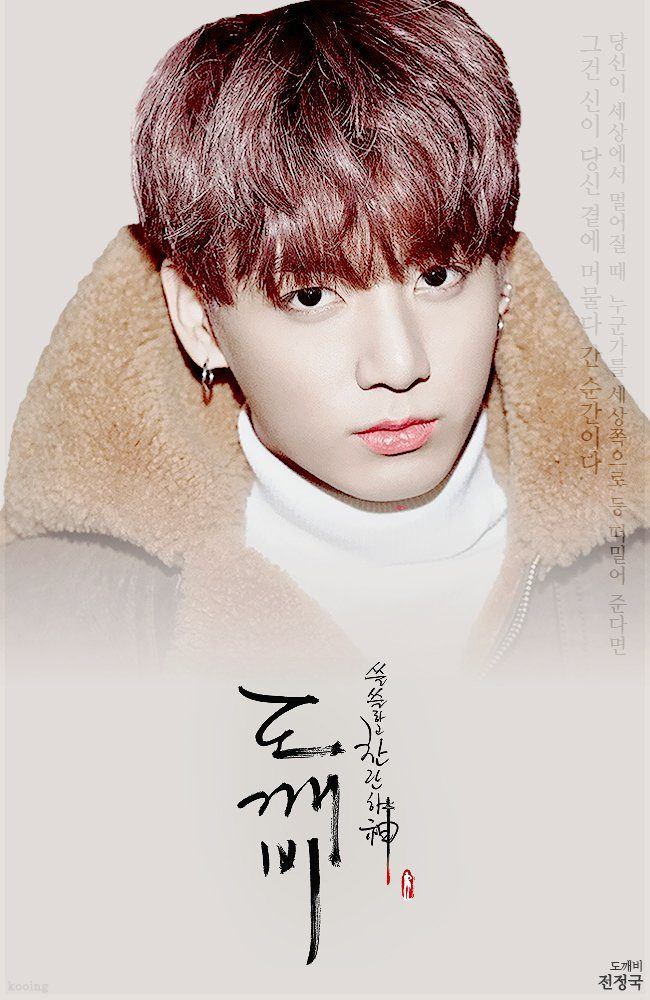 https://www.youtube.com/watch?v=TEF1RhIuQGY
Meanwhile, BTS has been releasing teasers for their upcoming comeback!
Share This Post