BTS Reveals Which of Their Own Songs Represents them the Best
In celebration of their 4th anniversary, the members of BTS shared which of their songs they think represents them as a group the best.
The list was released as part of their BTS Festa celebration that the group does every year. Each member wrote down which of their tracks they believed represented them the best, and the answers were pretty interesting!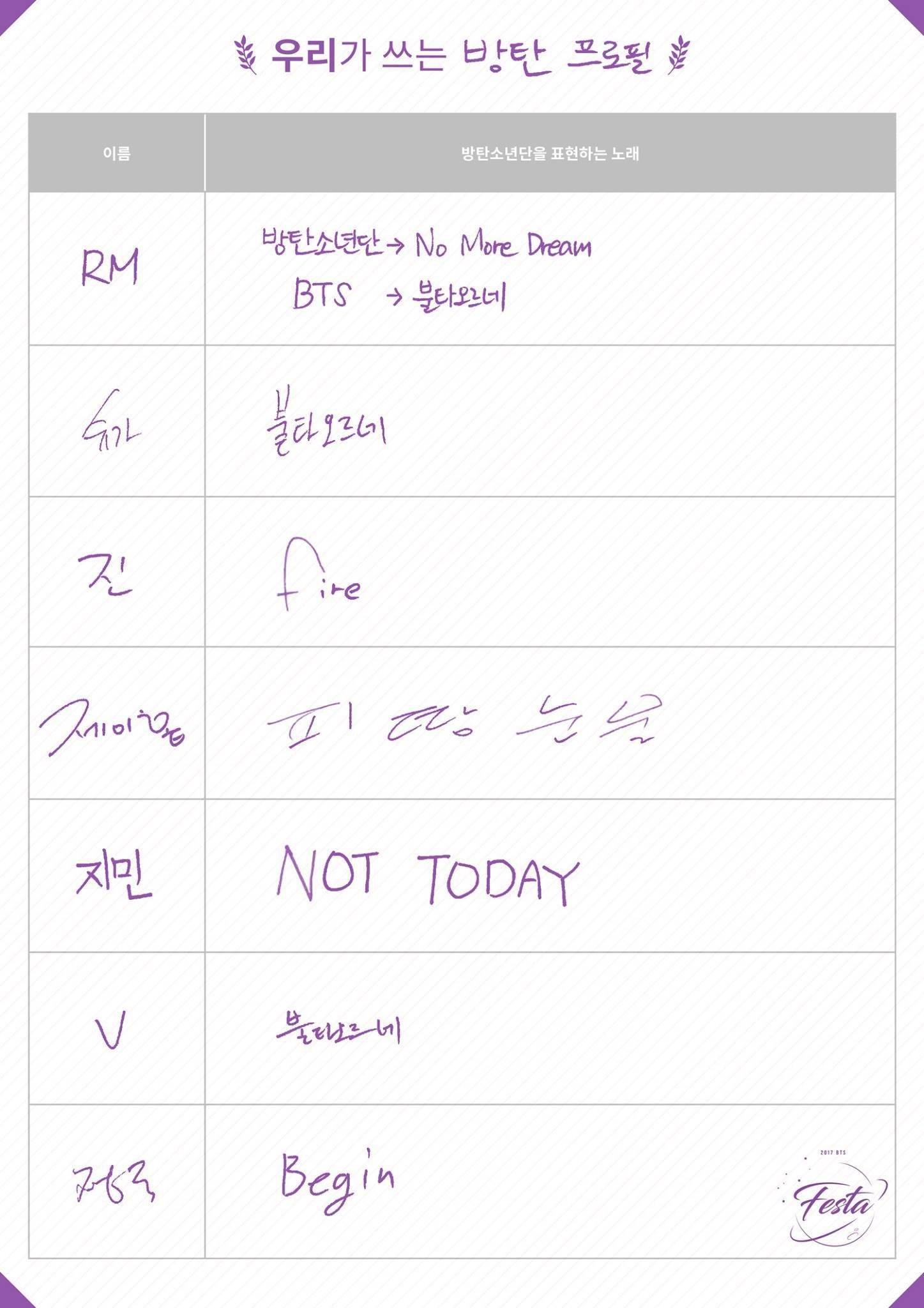 The members did not know what song the others chose, but it seems that great minds think alike as most of them chose "Fire"!
Check out BTS's song choices below!
Jin – Fire
Suga – Fire
J-Hope – Blood, Sweat, and Tears
Rap Monster – No More Dream & Fire
Jimin – Not Today
V – Fire
Jungkook – Begin
Share This Post