BTS V Reigns King Of Gucci With His Newest Accessories
BTS V recently posted this selfie showing his cute new Gucci necklace pendants.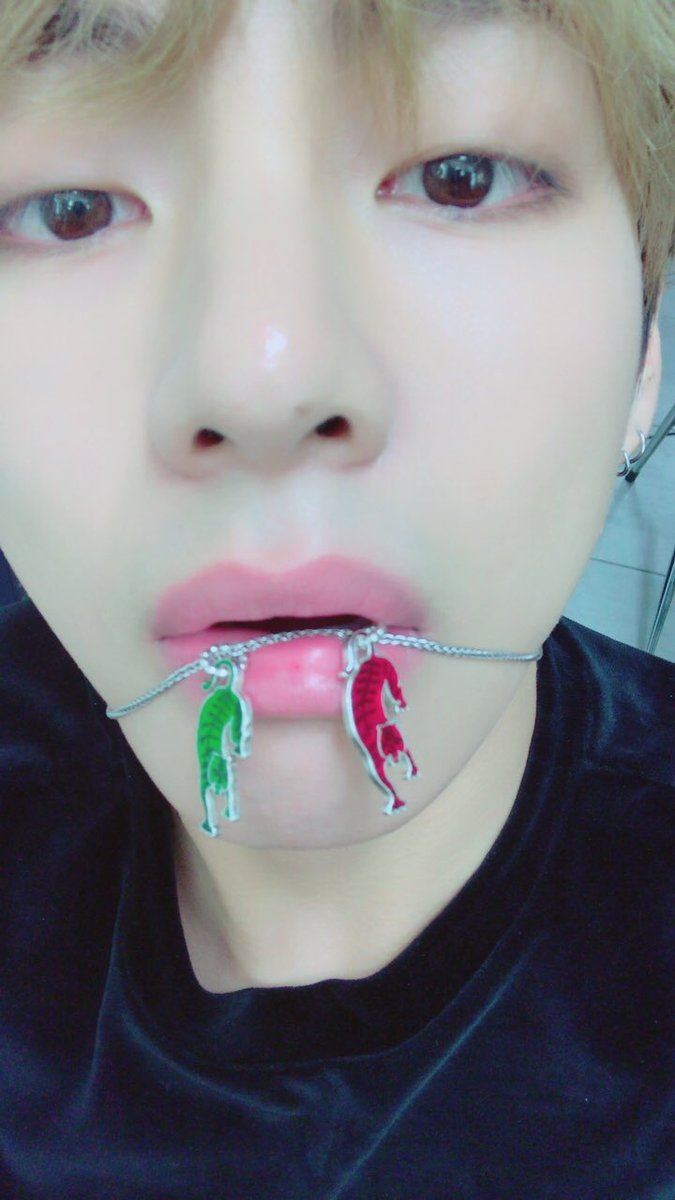 The pendants are Red and Green Gucci Tiger Pendants in Silver.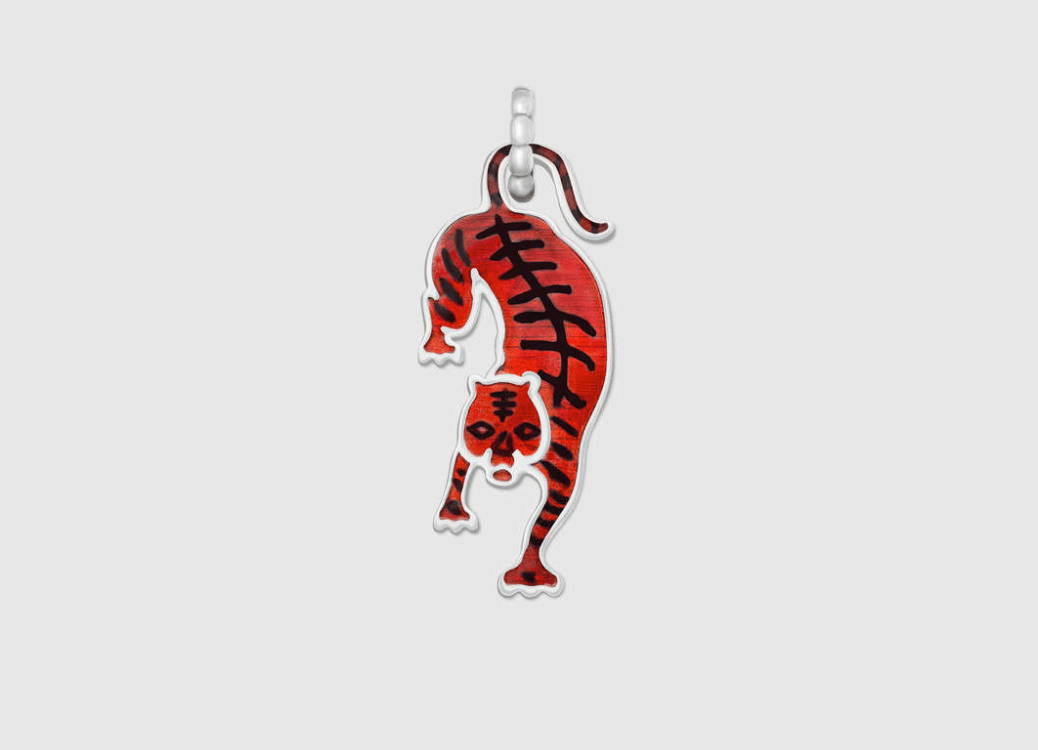 They cost about $170 USD a piece – making the two close to $340 USD in total.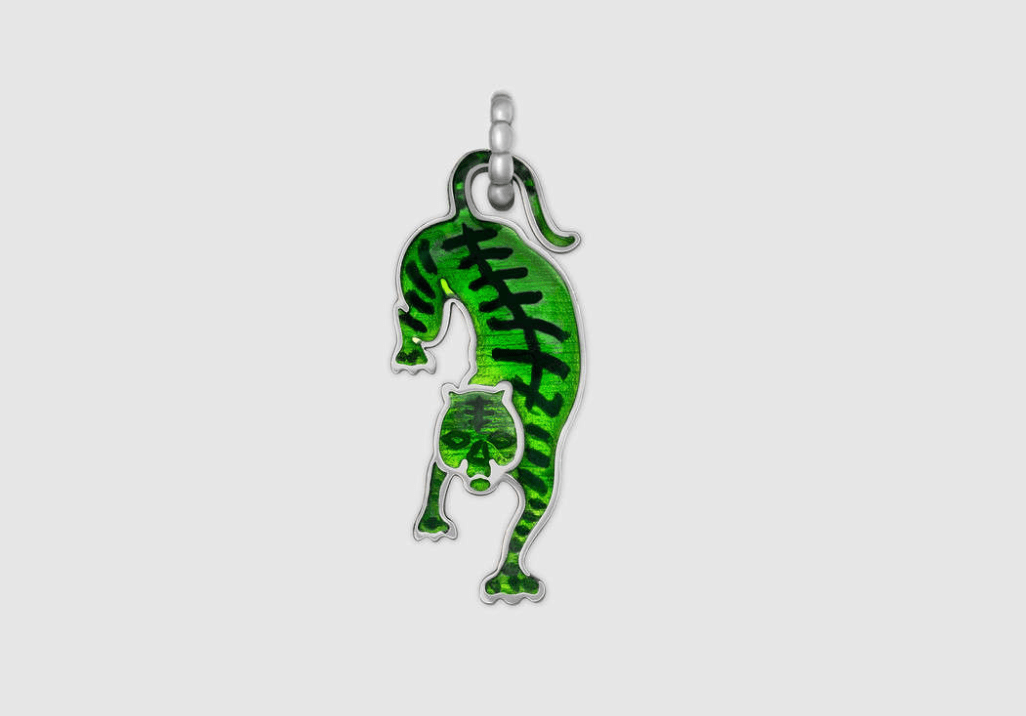 They were first spotted when V was at the airport in May, where he wore his green pendant!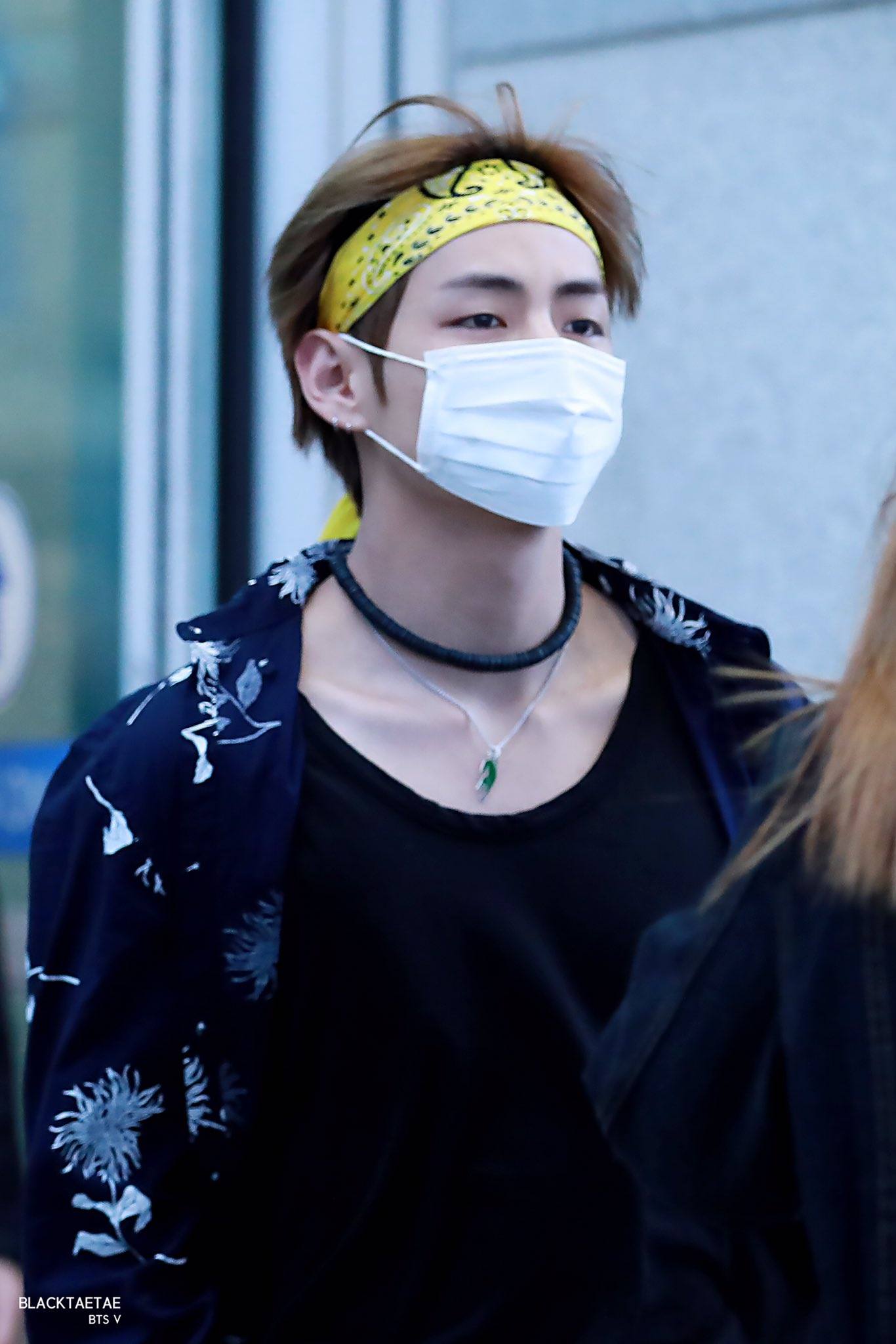 The newest red addition shows that his Gucci accessory collection keeps growing – like this watch at $1100 USD!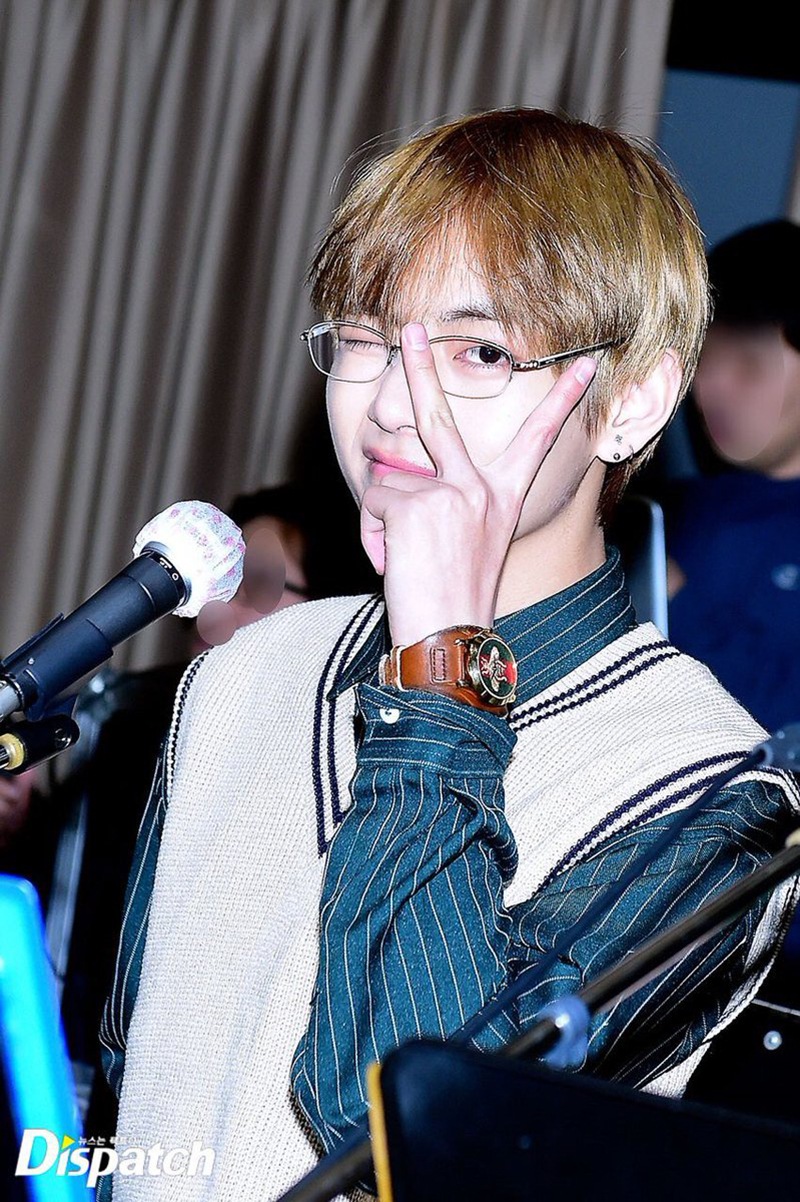 Between his famous $2,000 USD Gucci Leather Bag…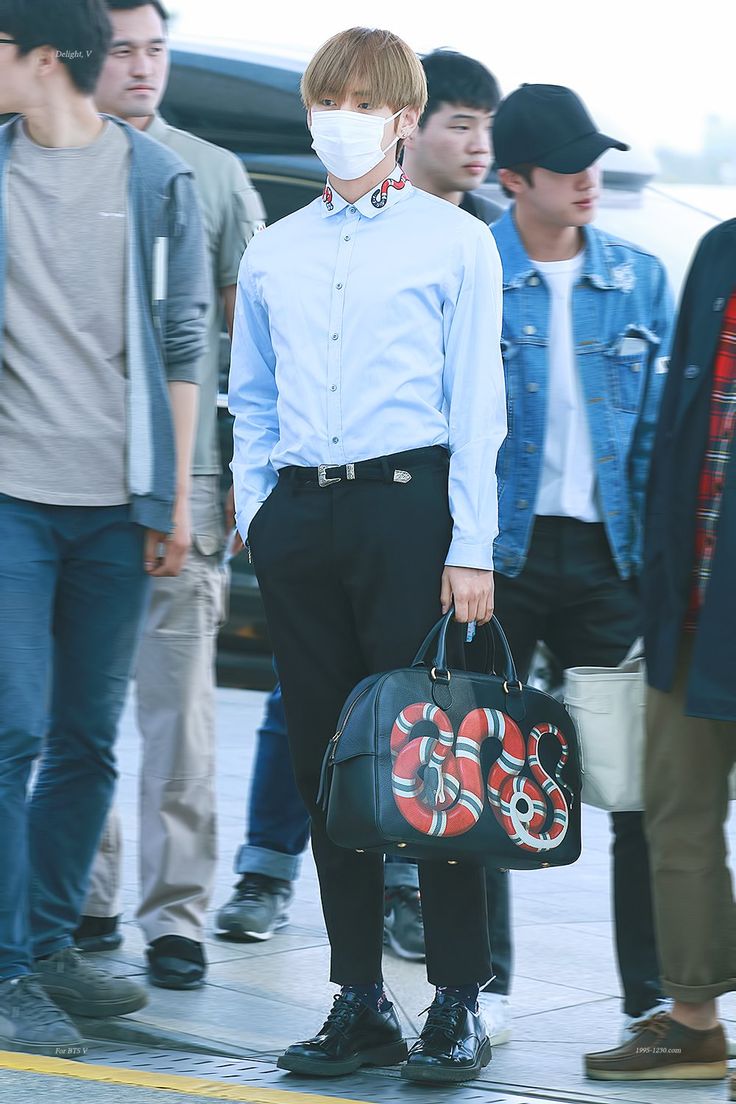 … his gorgeous Gucci Snake Tie ($200 USD)…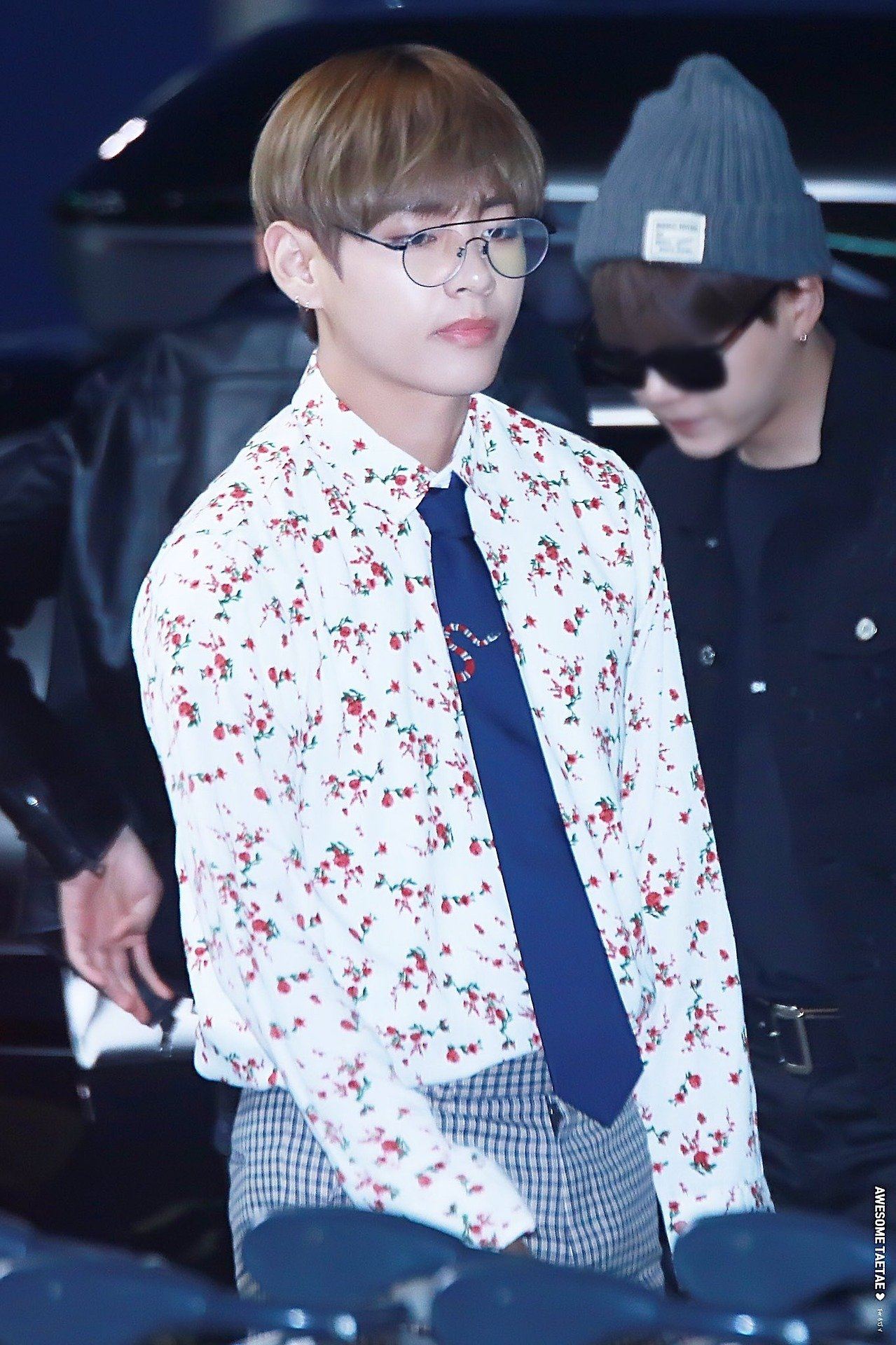 and his Gucci Canvas Baseball Hat ($223 USD)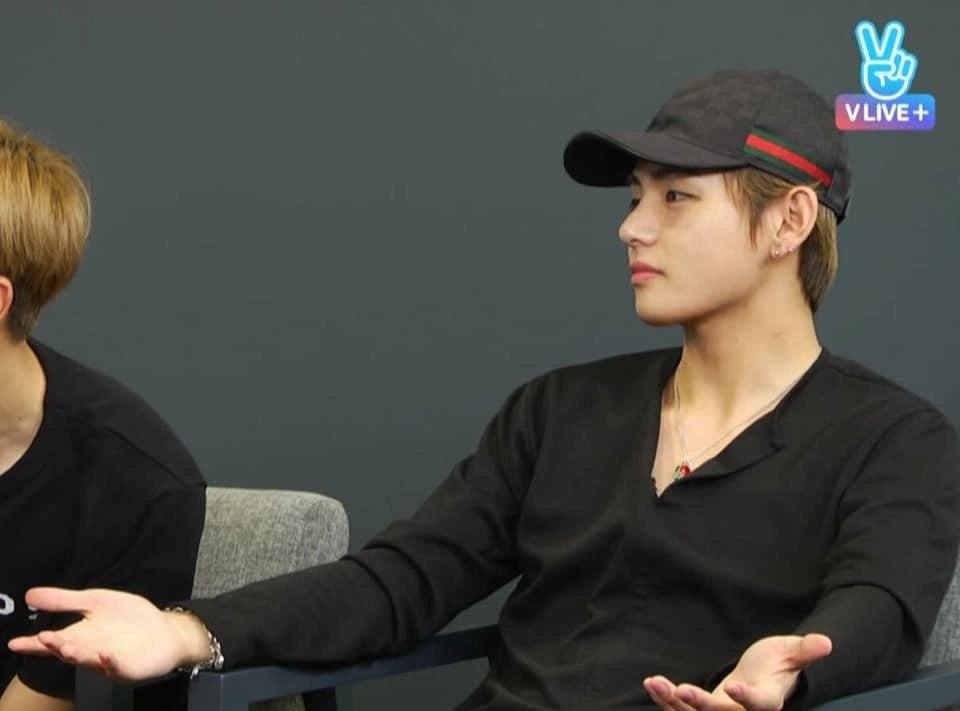 His collection seems to be growing larger and larger. No wonder he looks like the rich son of a CEO…
https://www.koreaboo.com/buzz/bts-vs-airport-fashion-makes-look-like-rich-ceo/
Share This Post