BTS wears dresses and skirts in new gender-bending photoshoot
BTS's latest gender-bending photo shoot broke every rule in the "man" book and the members still look like gods among men.
BTS is well-known for its tendency not to shy away from taboo or unusual topics (e.g. mental illness) in songs and in real life. The group's rapper, Suga, at one point, actually revealed his personal battle with depression and social phobias in his song titled "The Last". Now, BTS has once again strayed from convention and participated in a gender-bending photo shoot!  
The members of BTS wore fishnet stockings, corsets, and skirts for their recent photo shoot in open defiance of gender norms.
Check out the photos below: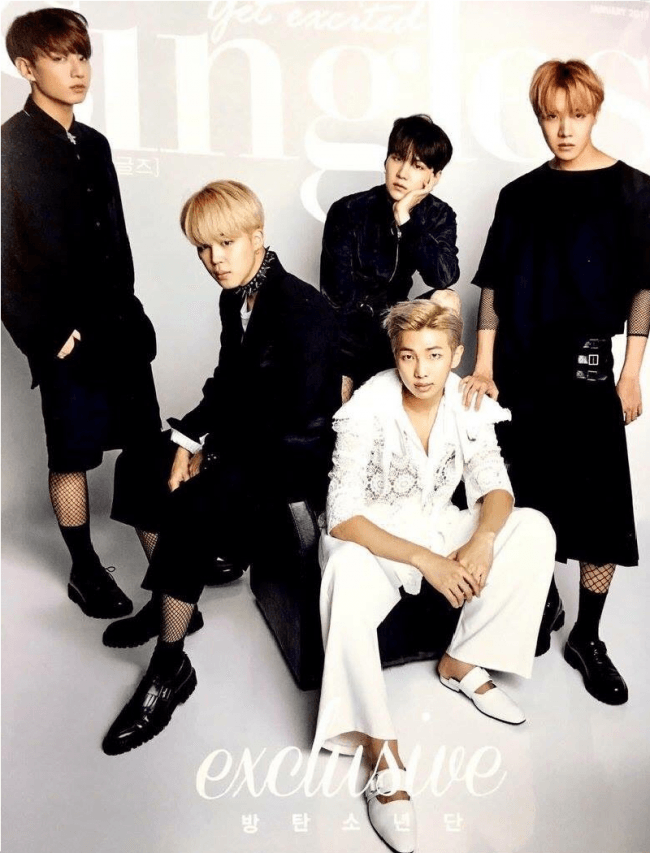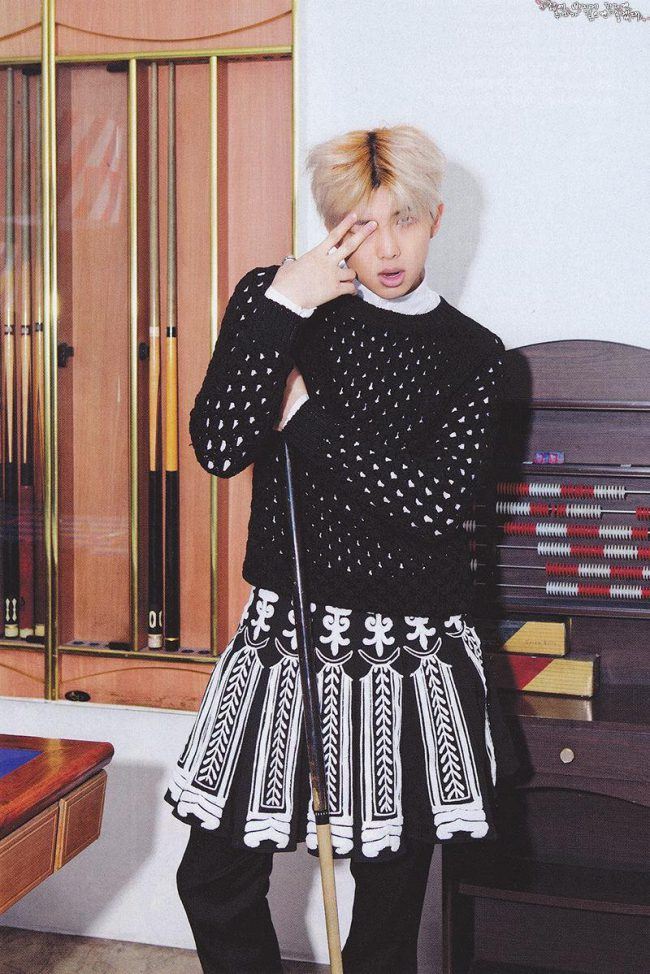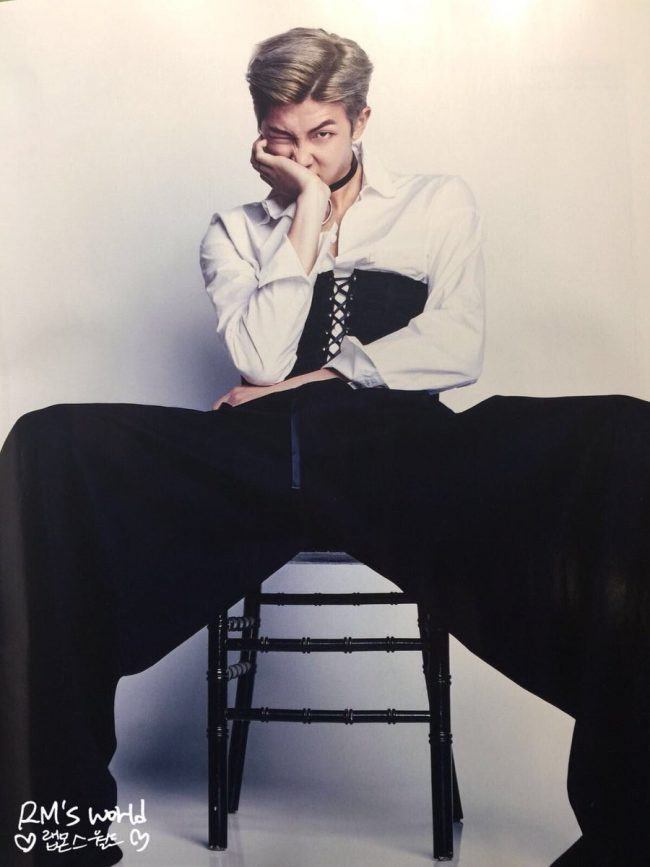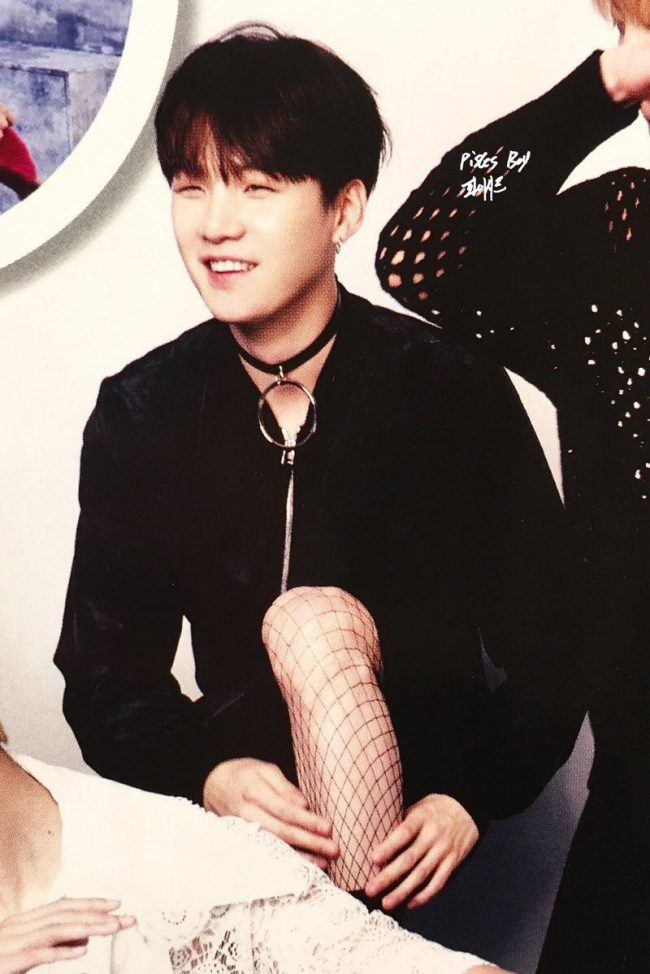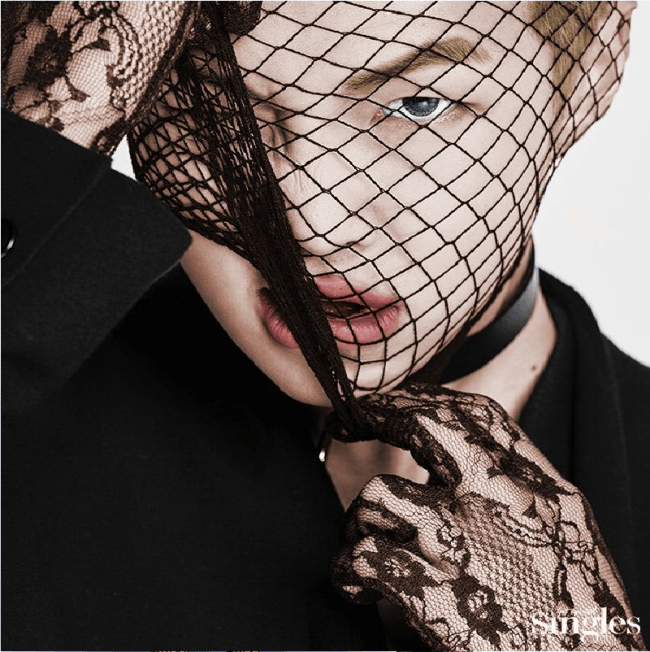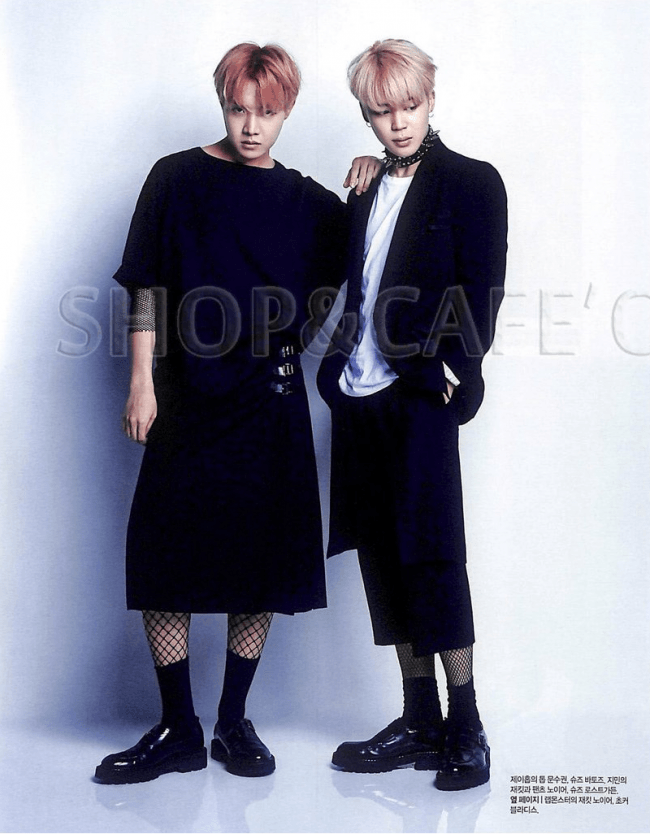 Interestingly, this is not the first time that the members of BTS have done this. In fact, Rap Monster has been seen wearing a skirt on multiple occasions. The rapper once even expressed his support for the LGBTQ community when he tweeted the song "Same Love" with the caption, "I heard this song before but I didn't know the lyrics, now I know them, and I like the song twice as much."
랩몬스터입니다. 동성애에 관한 노래. 가사를 모르고 그냥 들어도 좋지만 가사를 보고 들으면 두배는 더 좋은 노래. Macklemore & Ryan Lewis – Same Love 추천합니다. http://t.co/4ATzZZrRcC

— 방탄소년단 (@BTS_twt) March 6, 2013
Since 2015, BTS has been referred to as K-Pop's social conscience and has received praise for their tendency to defy stereotypes. It certainly doesn't seem like the members of BTS have any intention of stopping anytime soon!
Share This Post