BTS's Jungkook Has A Crazy Hot S-Line When Dancing
The "Black Swan" dance practice is proof.
Jungkook is arguably one of the hottest men alive, even winning "The Most Handsome Face of 2019". Aside from his face, his jaw-dropping body alone could win its own award.
On February 7, Big Hit Entertainment posted a video of BTS's "Black Swan" dance practice on their official Youtube channel.
The video highlighted the members' top-notch visuals, and their casual outfits only added to their appeal.
In particular, Jungkook wowed fans with his sexy facial expressions and masculine physique.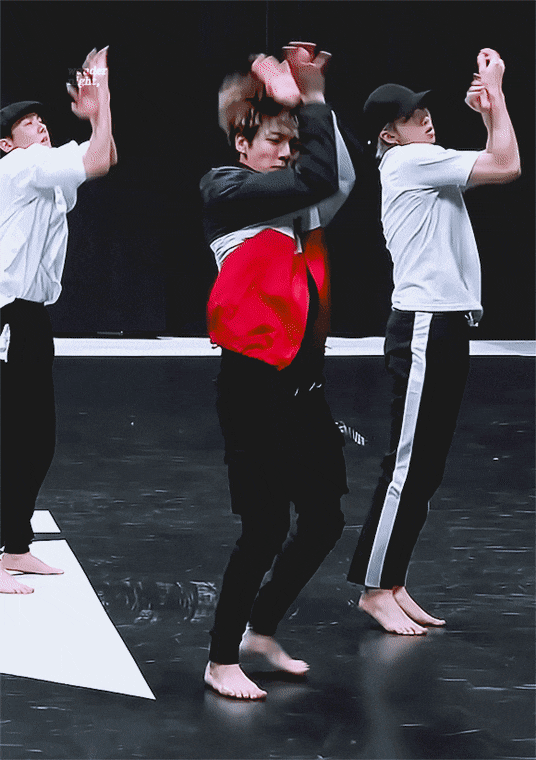 It was hard to miss his perfect S-Line when dancing. He manages to move so flawlessly with seemingly no effort at all.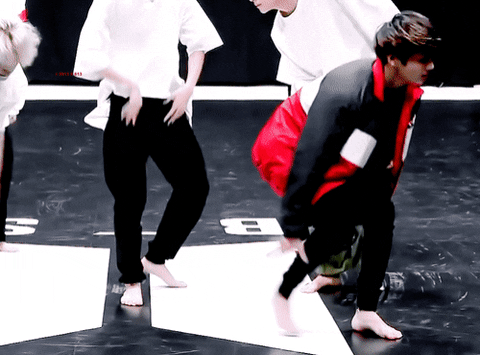 Whenever Jungkook dances, fans can expect a complete hotness overload. Really, that face and body should be illegal.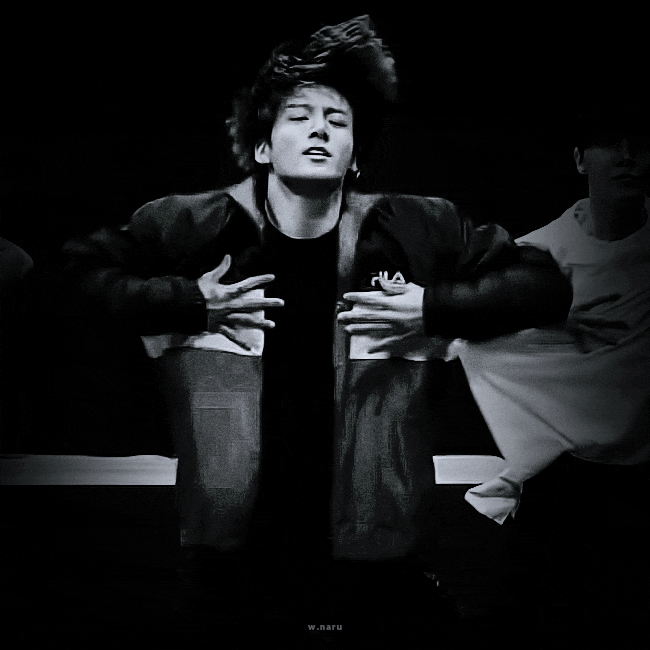 Can't get enough of Jungkook? Catch more of him in the full dance practice video below!
Share This Post