BTS's V Spotted Wearing An Unusual Piece Of Headgear
BTS's V is quickly becoming a bit of a fashion icon with his quirky, yet interesting, styles. This time, it's a handsome beret that's caught the attention of fans.
V was spotted wearing an extremely stylish and beret while on his way to the airport and it's become the talk of ARMYs everywhere. The photo was captured as BTS headed to the airport, which, as we know, has become a testing ground for all sorts of outrageous K-Pop fashion.
Not only was V rocking the black beret, he was dressed in all-black as well! The long coat and the black turtleneck added to his serious look.
Check out some of the photos below: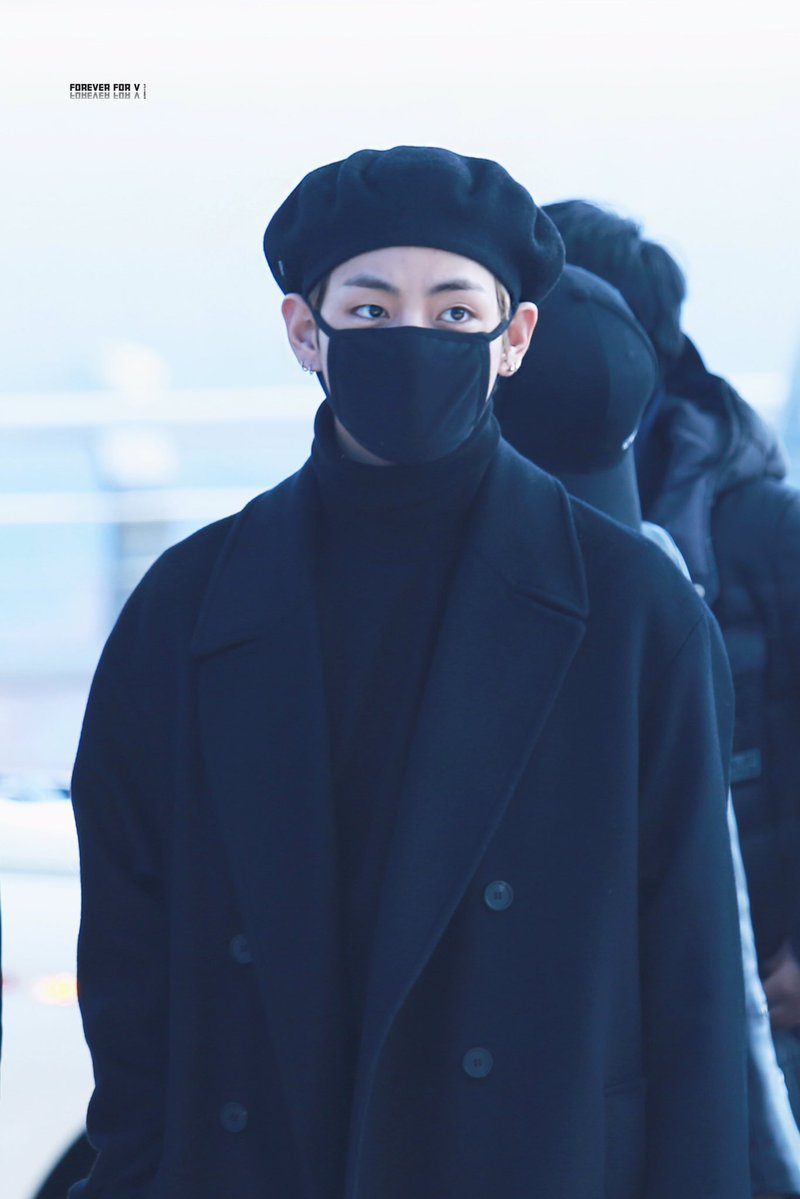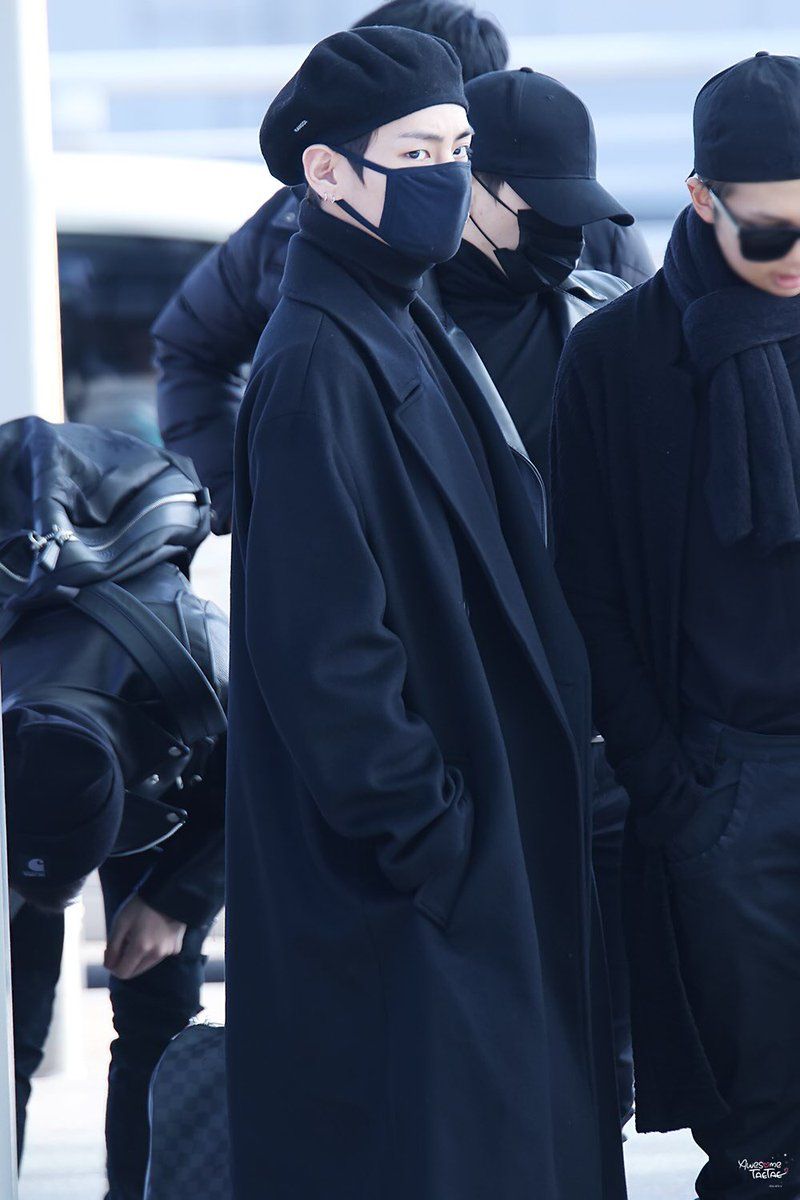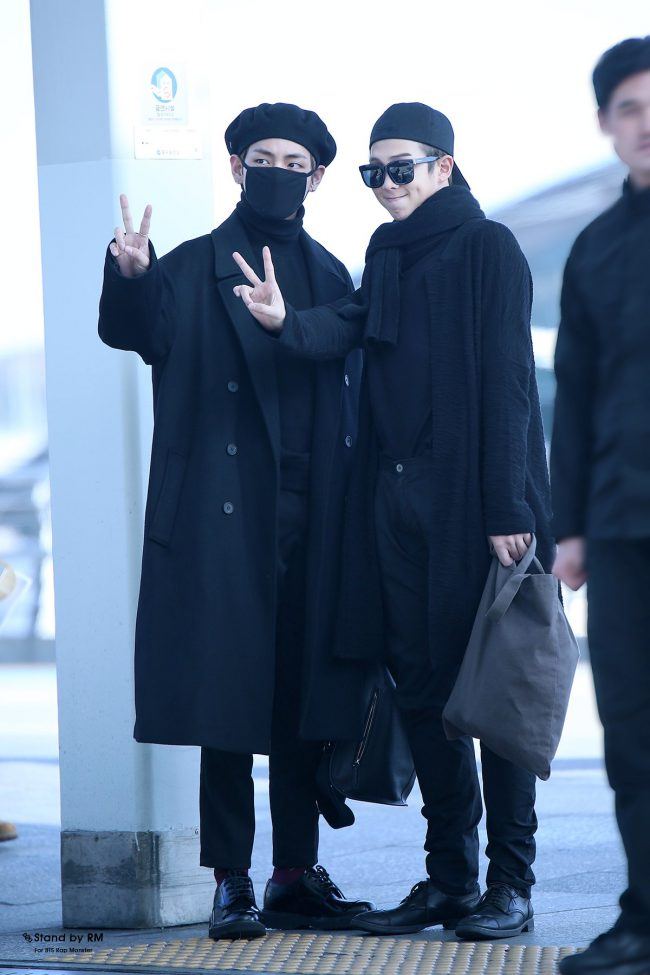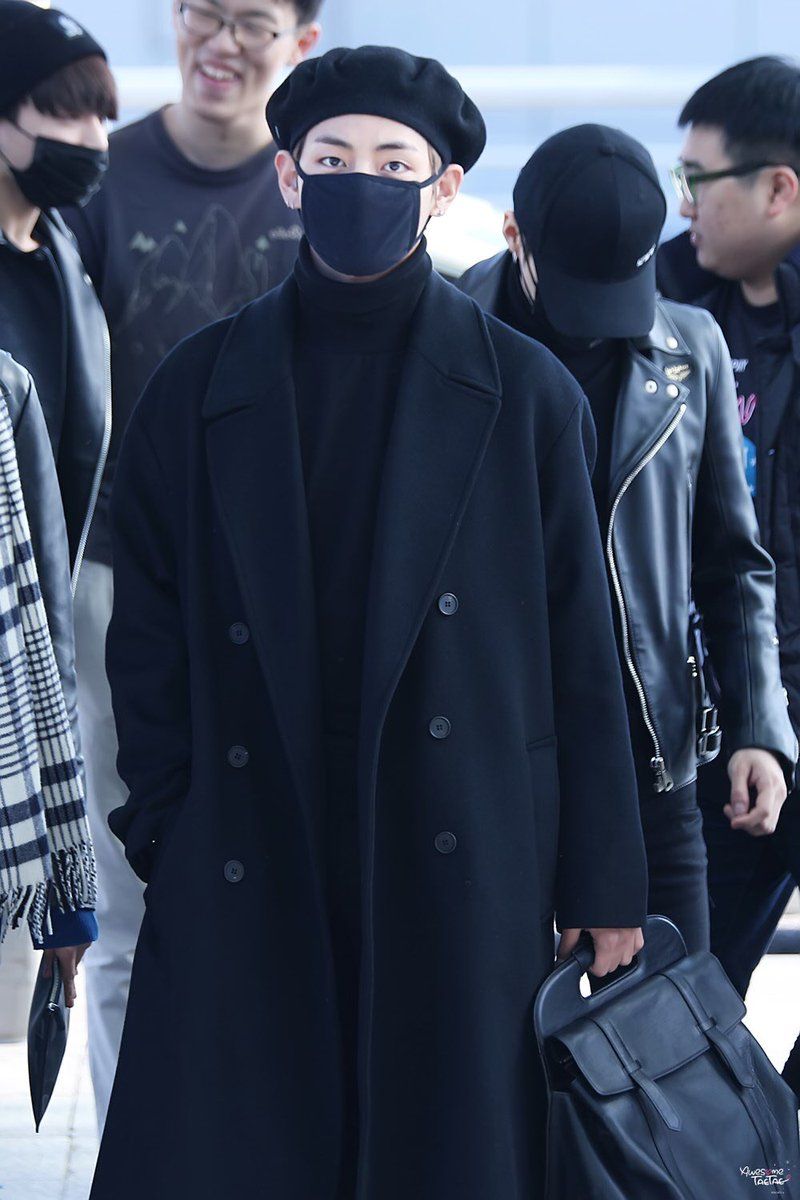 The best part? This isn't even the first time he's gone with the beret look! Check out some other times where V has shown that he's the king of berets.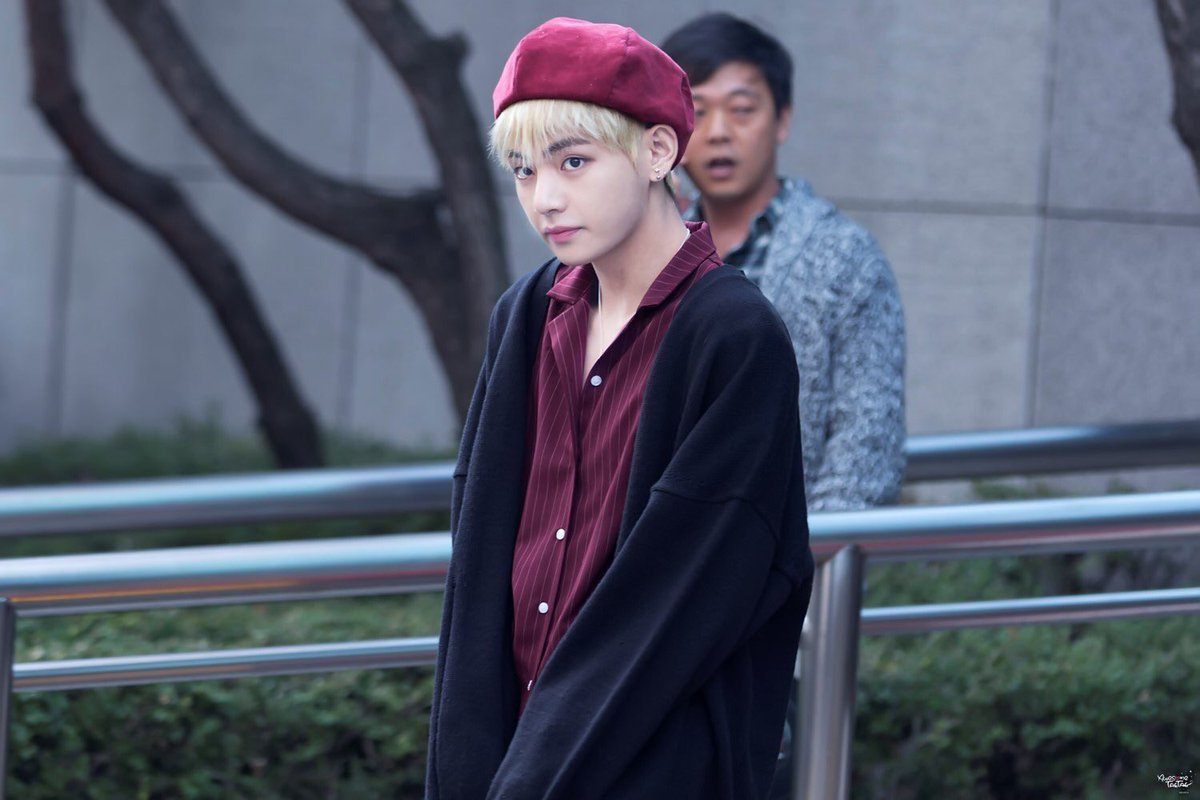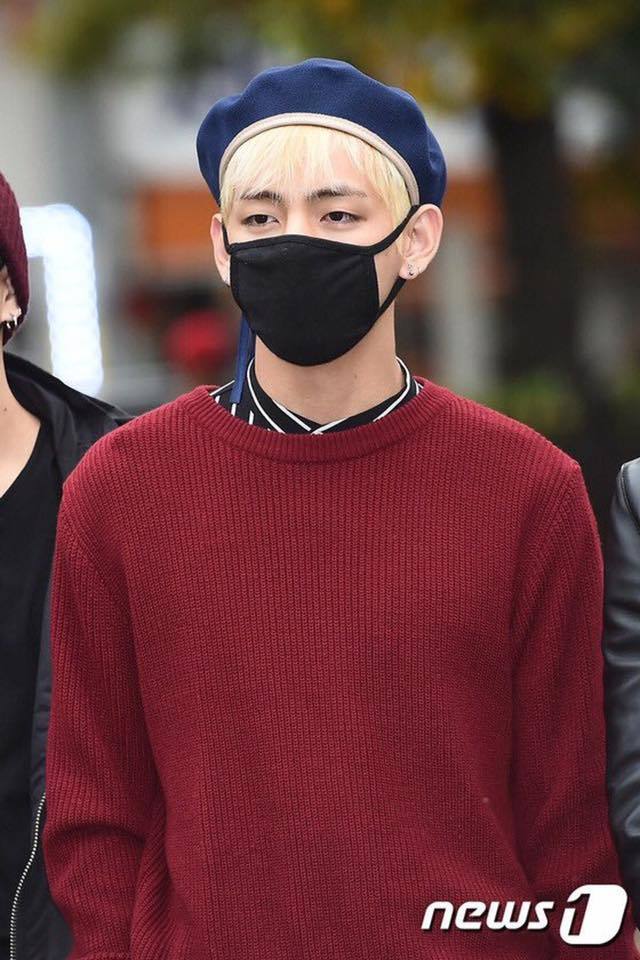 V is becoming more and more of a fan favorite, not just among ARMYs, but other K-Pop fans as well, for how much he cares about his fans. That extra level of fanservice on camera and on stage really does matter.
Share your favorite photo of the BTS member in the comments below!
Share This Post