Camera spots adorable interaction between Sana and Girls' Generation
It was an adorable moment captured as TWICE's Sana was caught fangirling towards veteran idol group, Girls' Generation. 
Sana of TWICE is known among fans to be a devoted fan of Girl's Generation even before her debut. A clip from the recent MBC event Korean Music Wave proves this as fan footage captured an adorable interaction between Sana and the members of Girls' Generation. In the clip, Sana can be seen gazing at the group with wonder during the ending of the concert, and immediately bowing at the members with a bright smile on her face. This short, but adorable interaction shows how much Sana respects and looks up to her seniors!
TWICE is often called "the second Girls' Generation" due to their success and massive popularity, and is quickly nearing their first anniversary since debut.
Currently, the group is currently preparing for their upcoming comeback titled, TWICEcoaster : LANE 1.
Here is the captured interaction between Sana and the members of SNSD!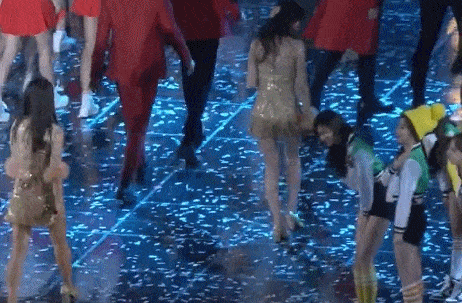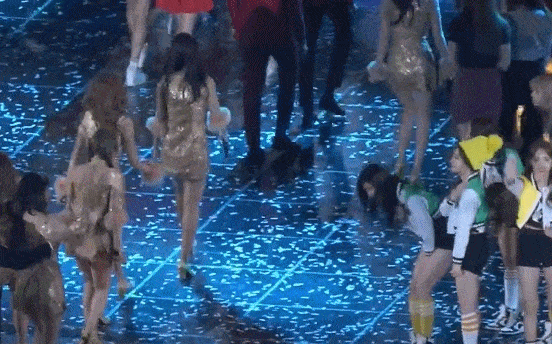 A close-up look shows how happy Sana was to see her favourite idols.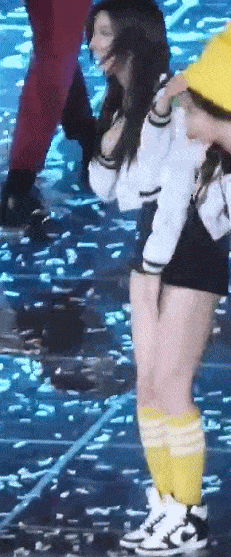 This GIF from an event held last year shows that Sana was a huge fan of Girls' Generation even back then. You can see how excited she was to see them!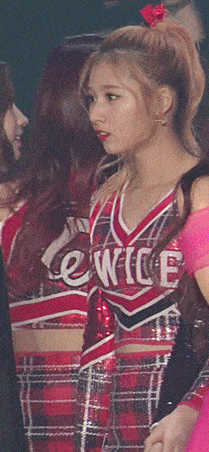 Source: Bada
Share This Post