What is The Cast of Coffee Prince Up To Today?
10 years after the airing of Coffee Prince, what exactly are the actors doing now?
This is the year of anniversaries, including Girls' Generations 10 year. This year is also the 10 year anniversary of the hit K-Drama Coffee Prince. The show is one of the most popular K-Drama's of all time and is often considered a classic.
After airing in 2007, it brought many people into the Hallyu movement, reserving a special spot in the hearts of many.
Here is a little run down of what these amazing actors are up to now!
Yoon Eun Hye
Yoon Eun Hye, the beautiful actress that played Go Eun Chan, last K-Drama's were I Miss You and Marry Him If You Dare, as she has been taking a break from the screen for a while. However, she starred in the movie After Love, with Park Si Hoo, a movie that speaks about love and the fleetingness of it. She also made an appearance in the Chinese drama Prince Coffee.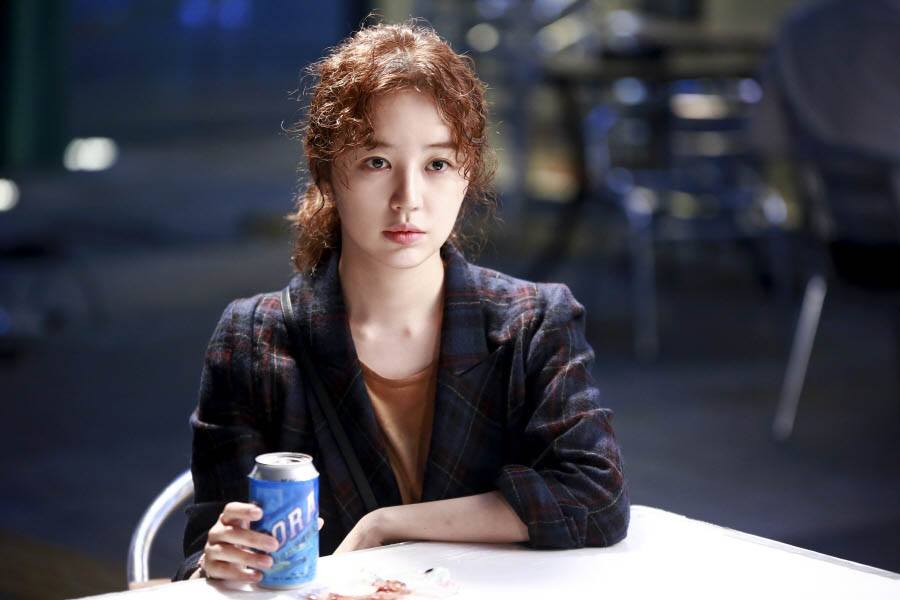 Gong Yoo
After playing Choi Han Kyul in Coffee Prince, Gong Yoo has taken many other amazing lead roles, such as in this past winter's Goblin, as well as in the thriller Train to Busan. Gong Yoo was also in A Man and a Woman, and The Age of Shadows. All his past works seem to be a favorite of many K-Drama fans!
Gong Yoo continues to leave his mark on the K-Drama industry!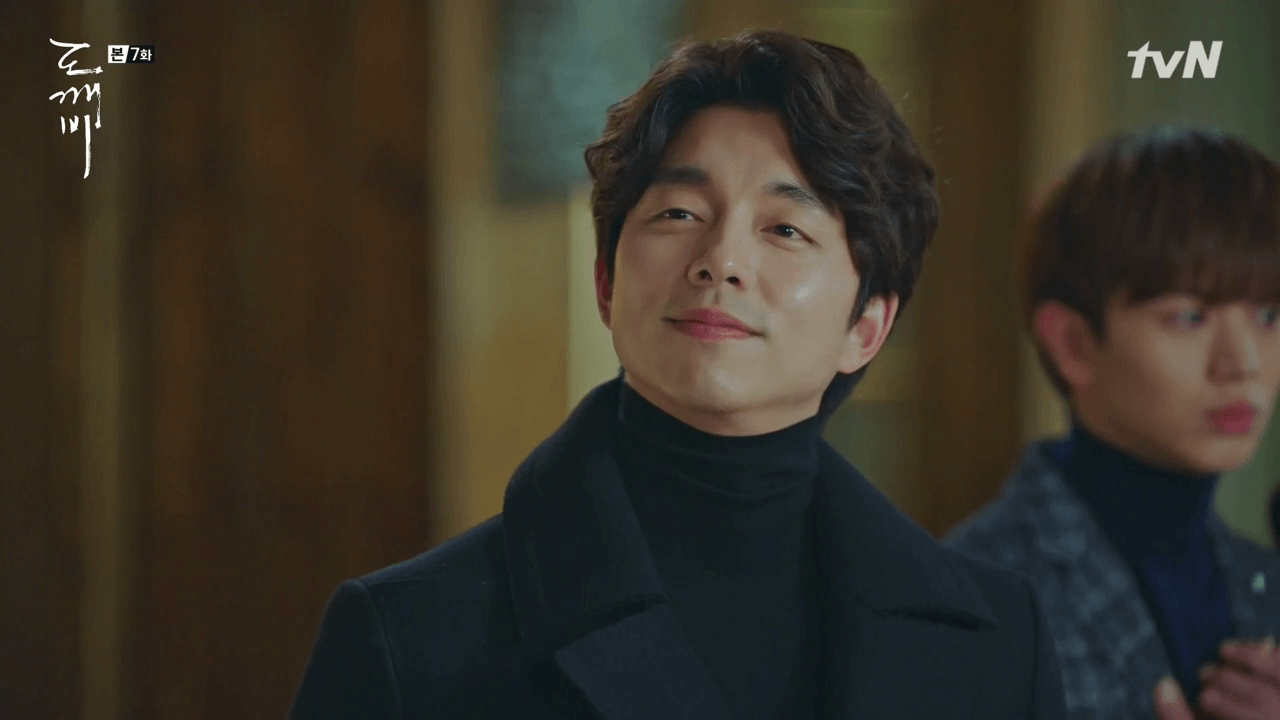 Lee Sun Gyun
Starring in an intense crime film A Special Lady, alongside the loved Kim Hye Soo, Lee Sun Gyun, who played Choi Han Sung, seems to have everything in check. Just recently wrapping up his 12 episode series My Wife's Having an Affair This Week, Lee Sun Gyun will be in two film releases this year, The King's Case Note, which will soon be released in April and Bad Police, which is scheduled to come out later this year.
A father of three, Lee Sun Gyun now balances family and his career!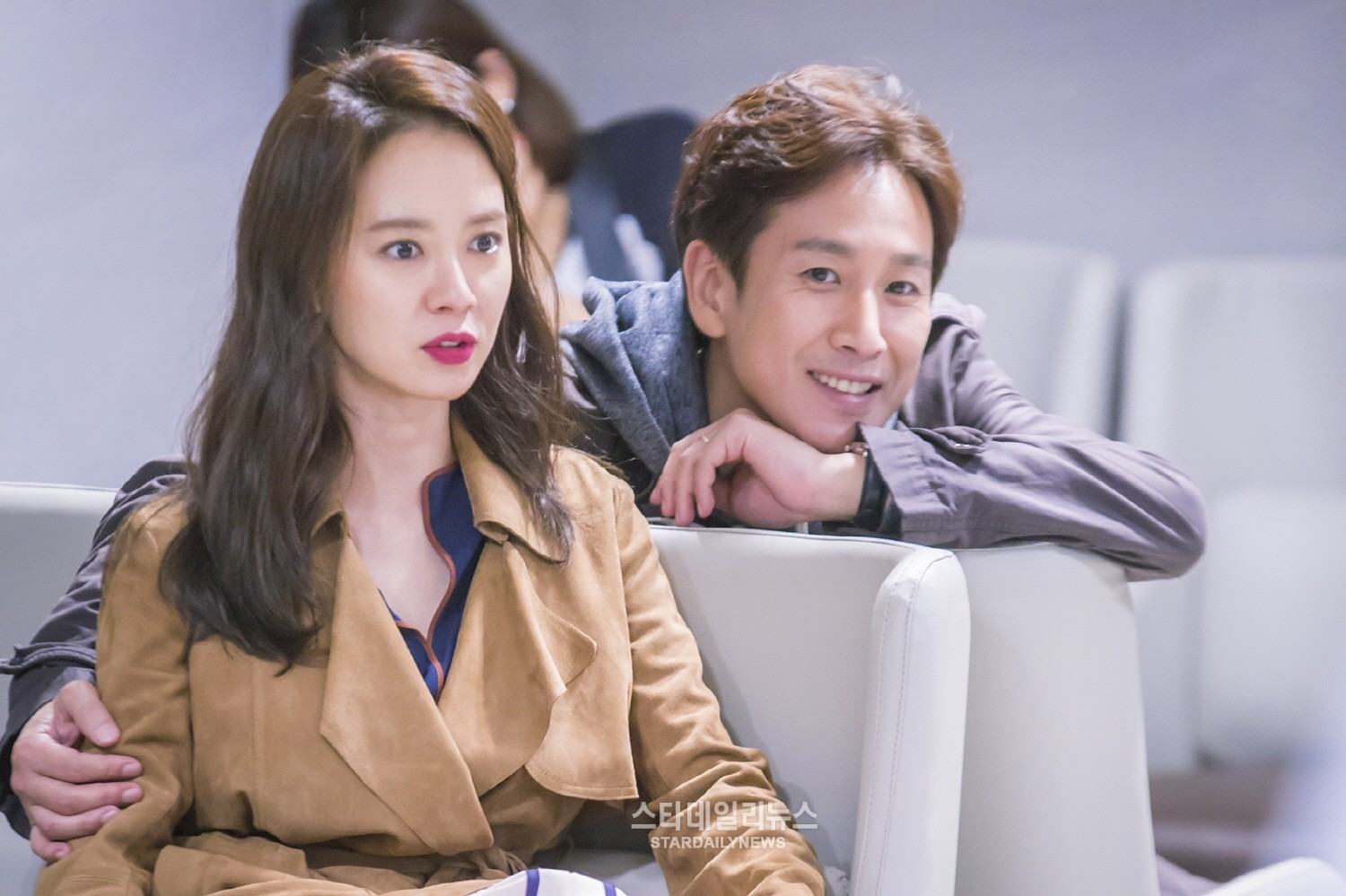 Chae Jung Ahn
After falling helplessly in love with Ji Sung in the drama The Entertainer, Chae Jung Ahn will move on this April, taking another key supporting role in Park Hae Jin's JTBC action series Man to Man. Chae Jung Ahn didn't stop there, though! Chae Jung Ahn also co-starred in the romantic comedy movie Two Rooms, Two Nights. She has also acted in the movie Dad For Rent.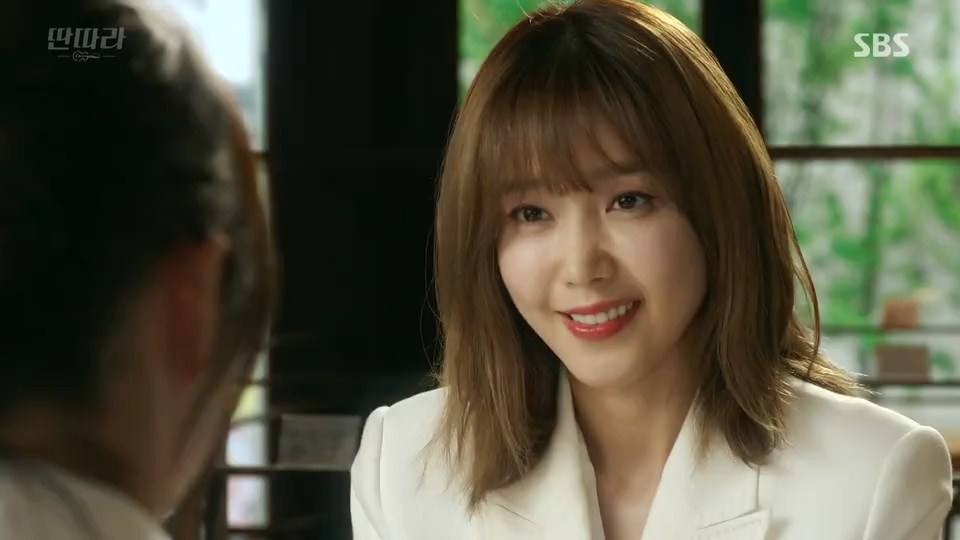 Kim Chang Wan
Starring in a variety of different K-Drama's since last year, Kim Chang Wan took the role as an important supporting character in MBC's Glamorous Temptation, KBS2's Hwarang, and Father I'll Take Care of You, leaving a strong impression towards many K-Drama viewers. He is also set to star in Lee Bo Young and Lee Sang Yoon's upcoming SBS melodrama series Whisper.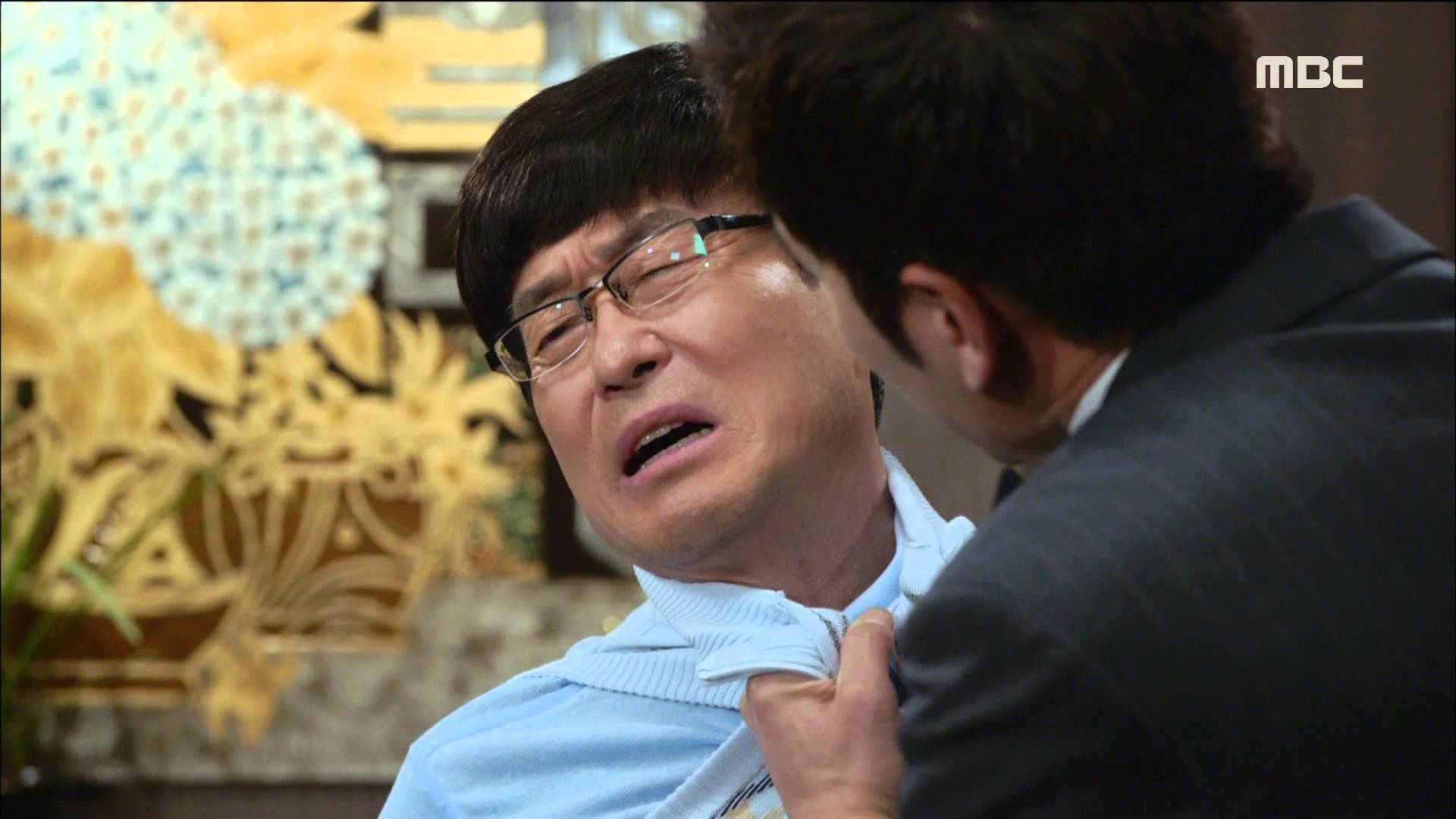 Kim Dong Wook
After starring in E Channel's Riders: Catch Tomorrow, alongside the wonderful Lee Chung Ah, Kim Dong Wook will be in the film With God. He is also now starring in the drama Radiant Office, it's exciting to see what Kim Dong Wook will bring back to the screen!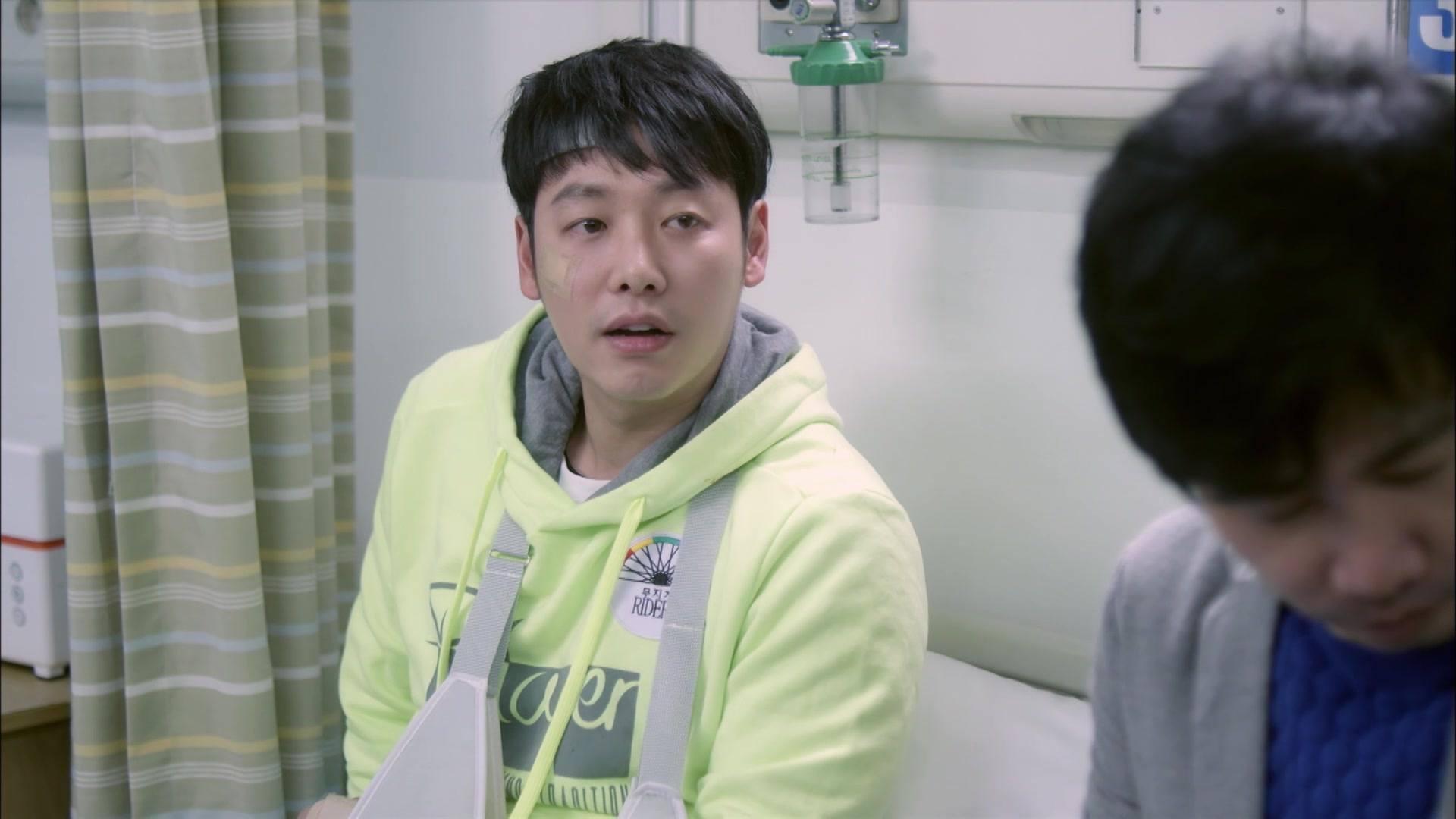 Kim Jae Wook
Playing a prominent role in Voice, Kim Jae Wook, who played No Sun Ki in Coffee Prince, got to reunite with Chae Jung Ahn in the romantic comedy film Two Rooms, Two Nights. He also had lead roles in The Last Princess, a strong period-film that tells the story of Princess Deokhye's life, and Another Way, a film about the struggles of a police officer, who meets a woman who seems to be suffering just as much.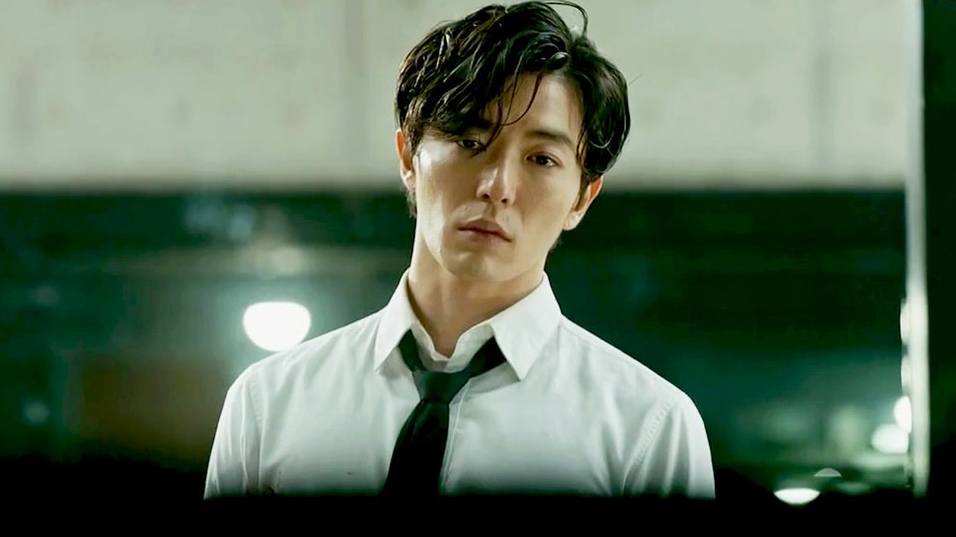 Share This Post