Celebrity Couple's Son Going Viral For Good Looks, And Being A Top Class Swimmer
It looks like the family is blessed with good genes!
Most people know Yoon Sang as an established singer/songwriter who has produced countless hit tracks for such artists as IU, BoA, Lovelyz, and Park Hyo Shin. Due to his many accomplishments, many consider Yoon Sang a living legend.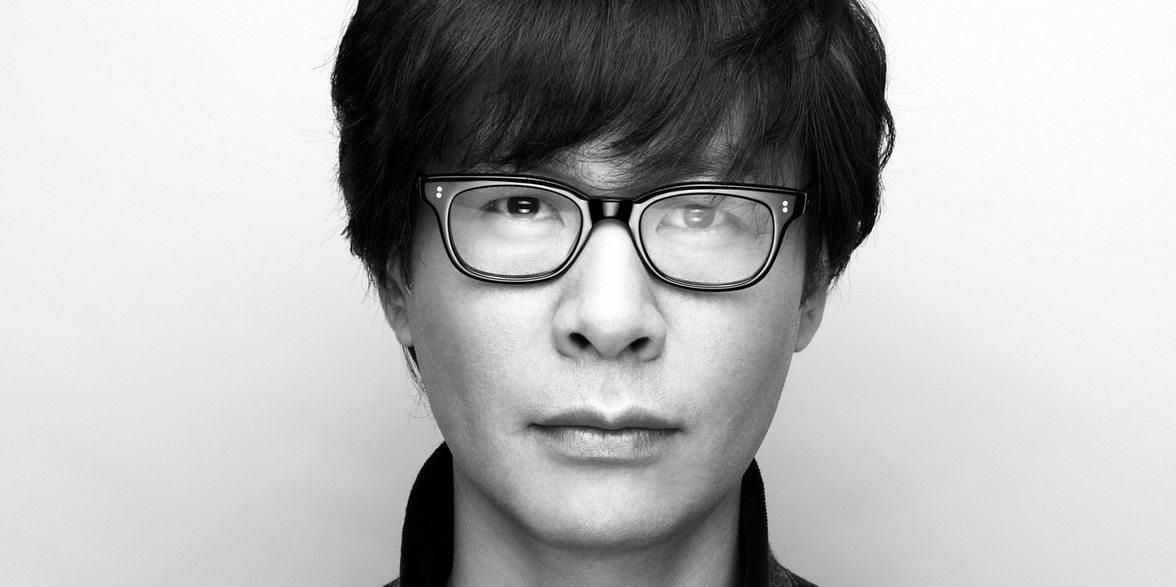 But did you know Yoon Sang's oldest son is a top-class swimmer praised for his good looks as well as his athletic ability?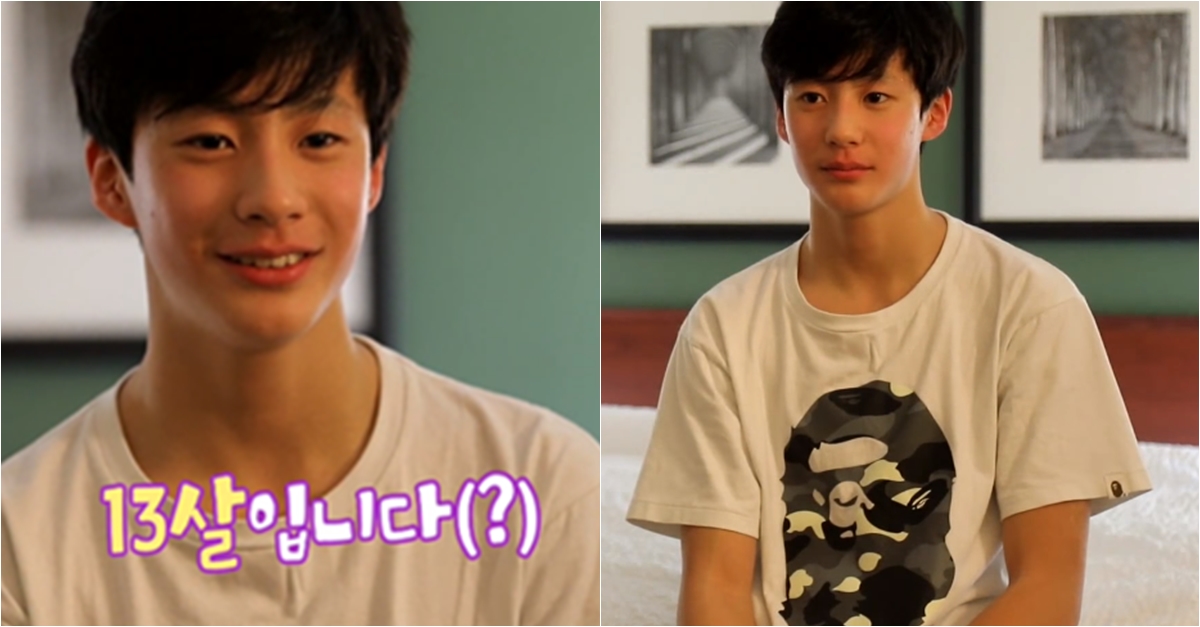 Yoon Sang and his wife, actress Shim Hye Jin, were guests on a recent episode of Single Wife 2, where they shared the inside scoop on their eldest son, Lee Chan Young.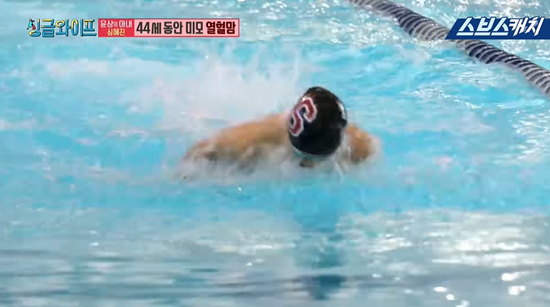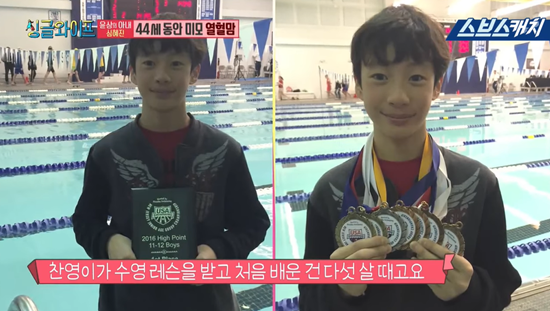 "Our oldest son, Chan Young, is an athlete. He wanted to strengthen his mind so he started swimming." — Shim Hye Jin
Chan Young started swimming at the tender age of 5 and started winning competitions when he became 10 years old, showing potential to become a top swimmer.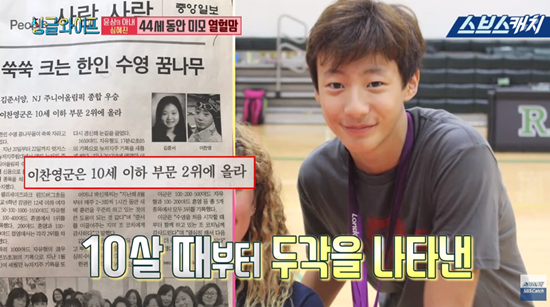 Chan Young only got better and better with time. Not only is he the best swimmer among his peers, but in the United States, he is ranked as one of the top 10 best swimmers in his age group!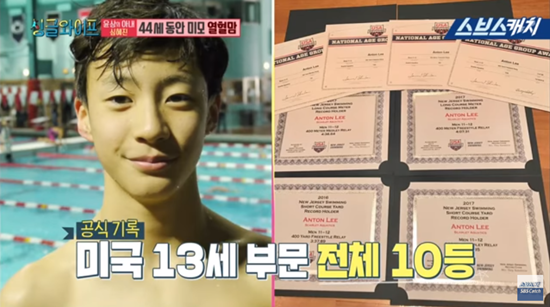 When he was interviewed by crew members of the show, Chan Young was asked: "do you want to become a professional swimmer?"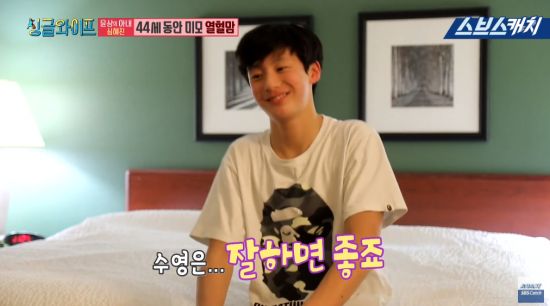 "It would be great if I can swim well." — Chan Young
His parents must be proud! Check out a clip from the interview below:
Share This Post