Changmin and Siwon Performed Classic Hit Songs In Their Police Uniforms
Gyeonggi Police organized a Community Exhibit Contest and invited Changmin and Siwon to perform as guests.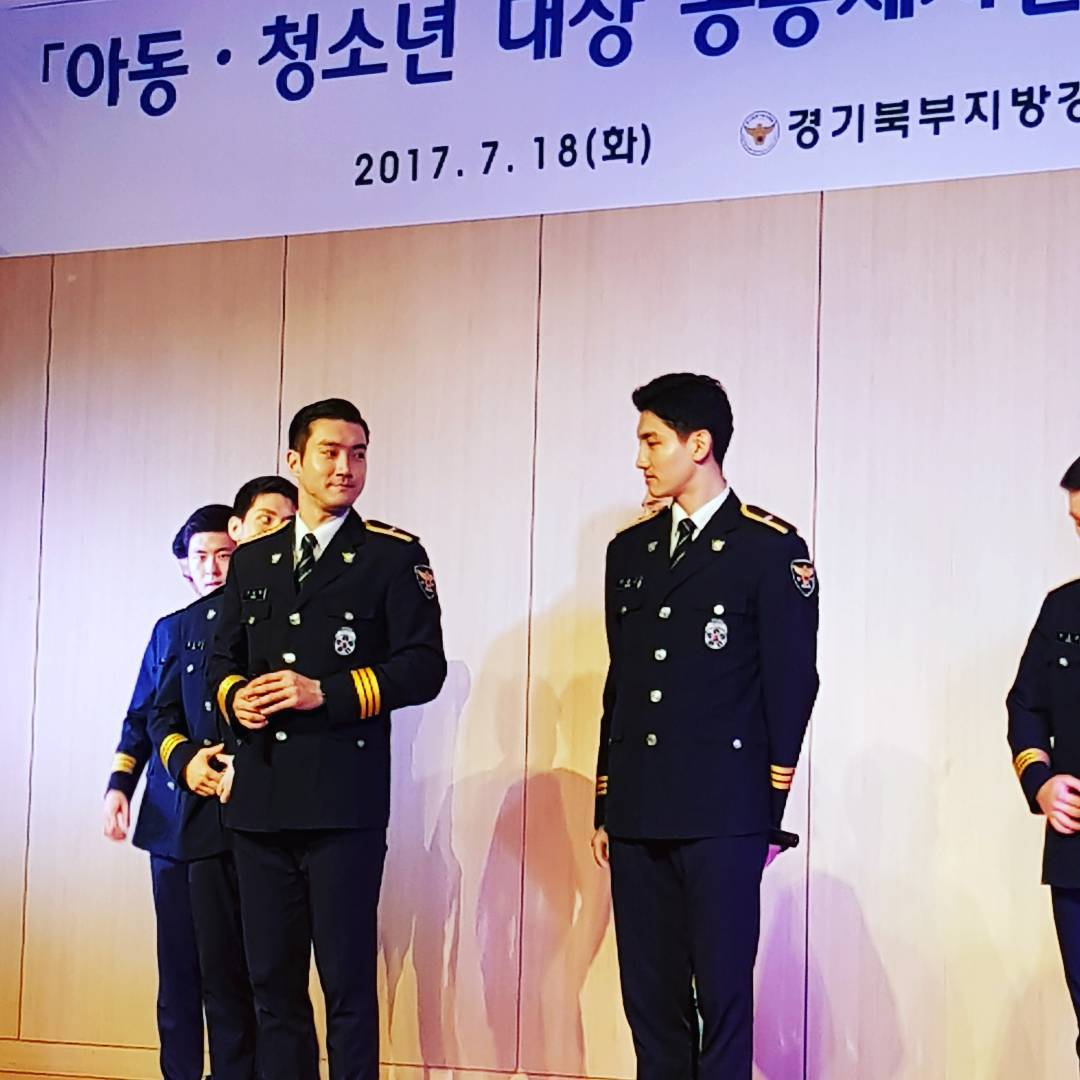 They were invited to perform as special guests from Seoul Police's special promotions unit.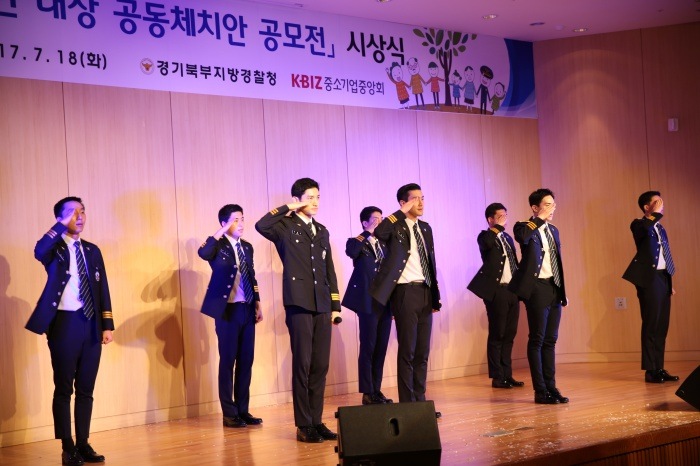 They performed TVXQ's "Balloons" with other members of the unit, who pulled it off incredibly well!
They also performed Super Junior's "Happiness" and continued the bright and positive atmosphere.
Changmin and Siwon have been traveling around Korea with their police unit, performing at various youth events.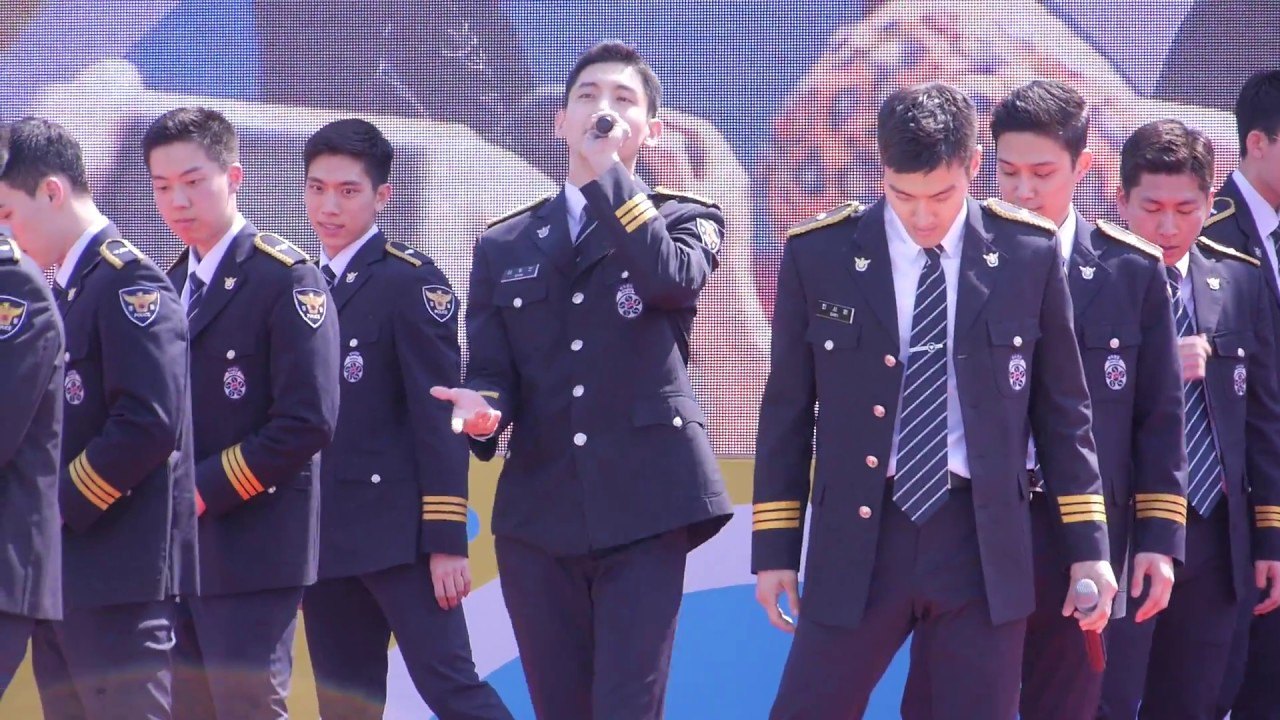 Donghae also performed with them until he was recently discharged from the military just last week.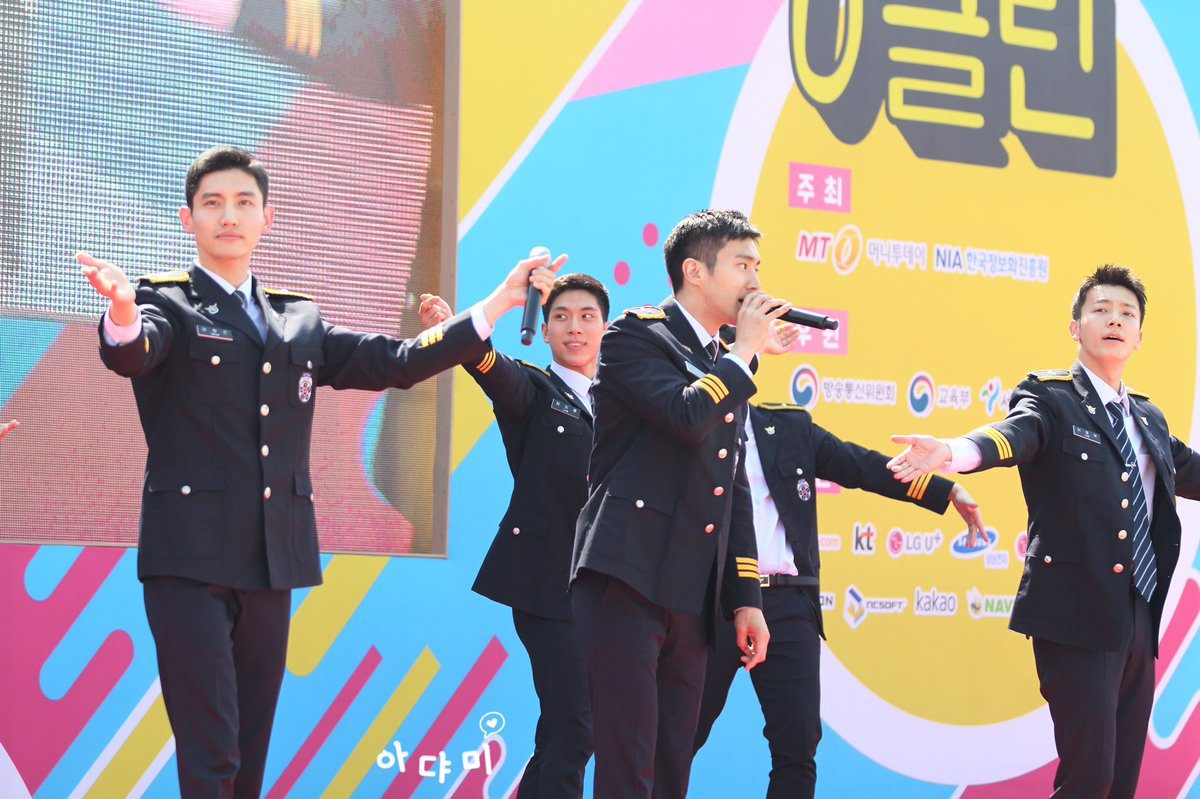 How respectable to see Changmin and Siwon continue to offer their talents, both in the military and in entertainment!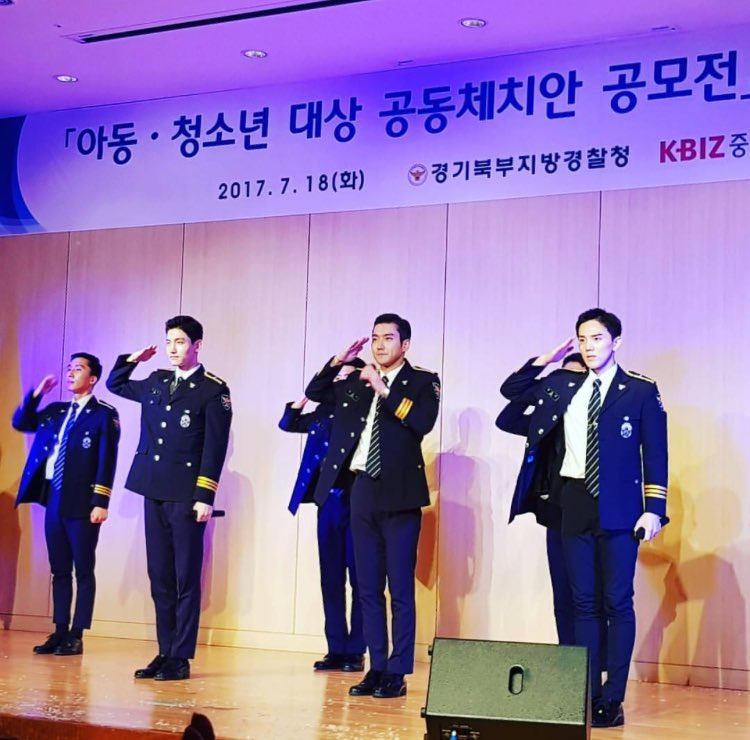 Source: Kyeonggi Ilbo
Share This Post