Chanyeol Spotted With Brand New Hairstyle For EXO Comeback
Chanyeol changed up his hairstyle in preparations for EXO's upcoming summer comeback!
SM Entertainment officially announced news about their new album.
And it appears Chanyeol has a new hairstyle in the works!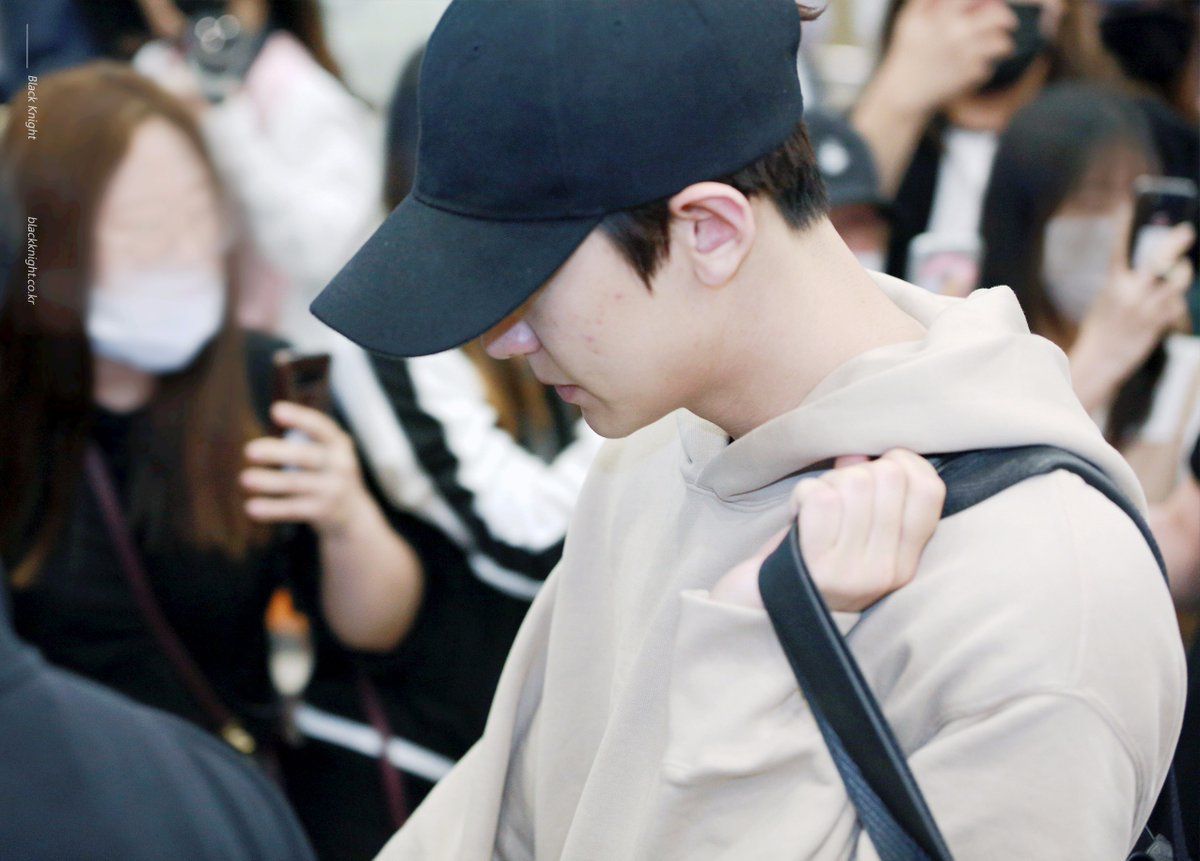 Just last weekend, he was seen with dark brown hair for an event in Singapore.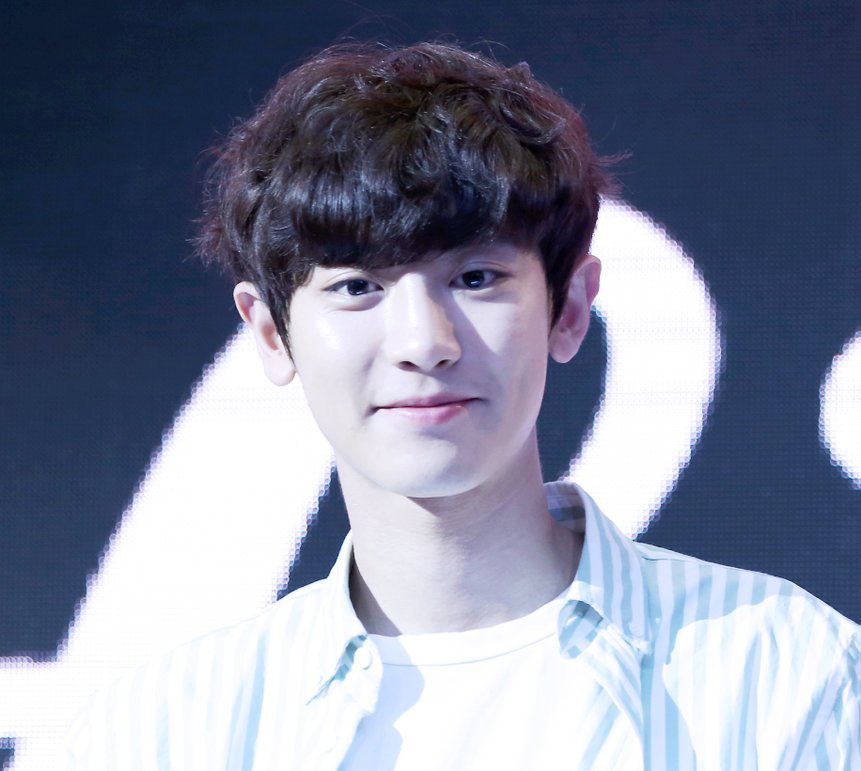 But last night, fans caught sight of Chanyeol entering the SM building with bleached blonde hair!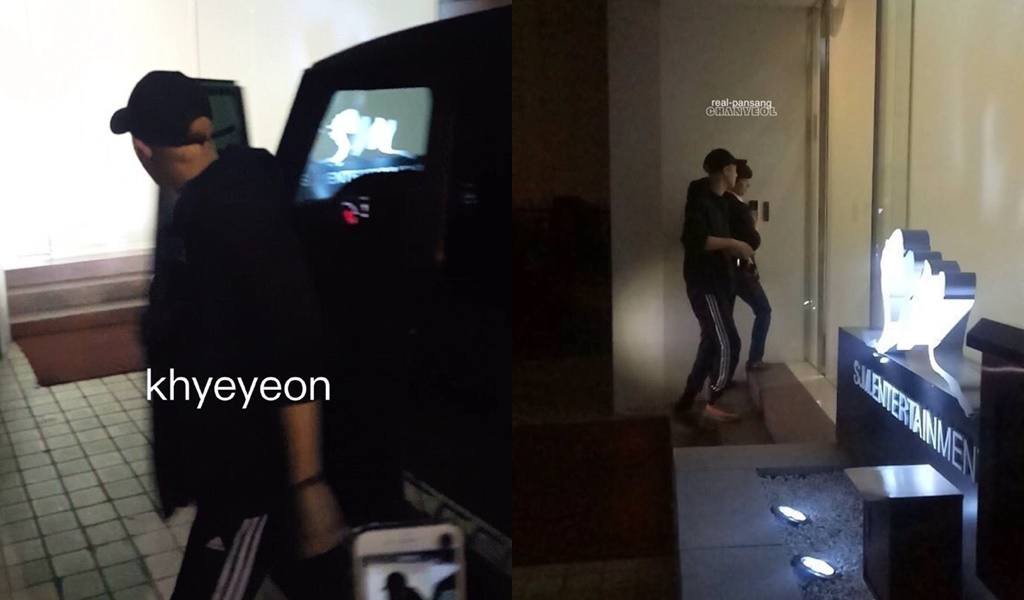 Although it was hidden beneath a cap, fans could see the blonde sticking out from the sides.
The last time Chanyeol had blonde hair was in early 2016 for their Exo'luxion Tour.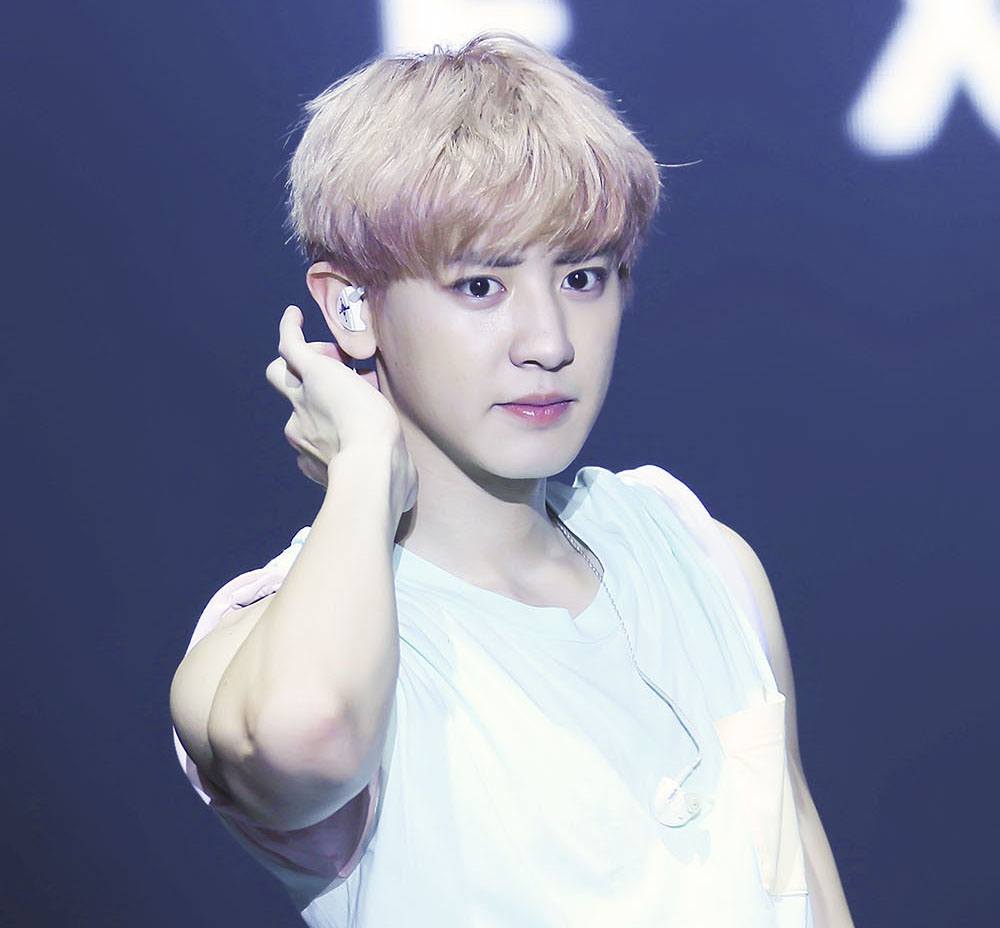 Fans can't wait to see how he'll look in the new hairstyle!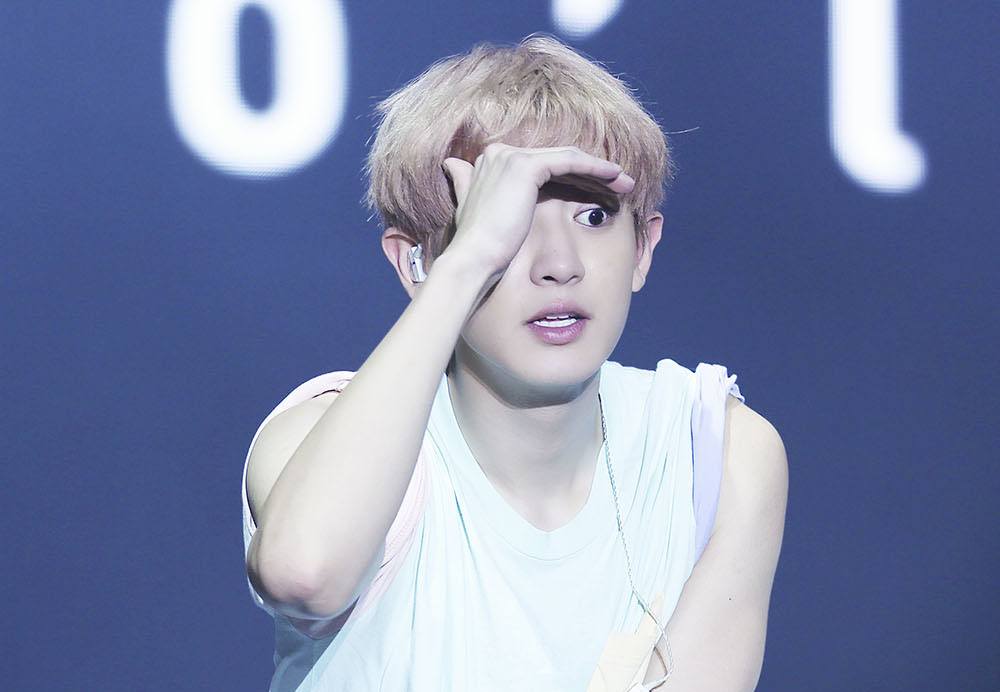 Share This Post