This Chinese Man Won 15,000 Stuffed Animals From Claw Machines Last Year
Chen Zhitong is a 35-year-old talented claw machine master from Xiamen, China with a jaw-dropping record of 15,000 toys in the past year.
Dubbed by Great Big Story as the "Claw Machine Maestro," Zhitong is all about winning the claw machine games. His reputation as a "master" has preceded him, which has put him in a tight spot.
Claw machine owners often times become displeased when Zhitong uses their machines and will try to find ways to prevent him from playing them.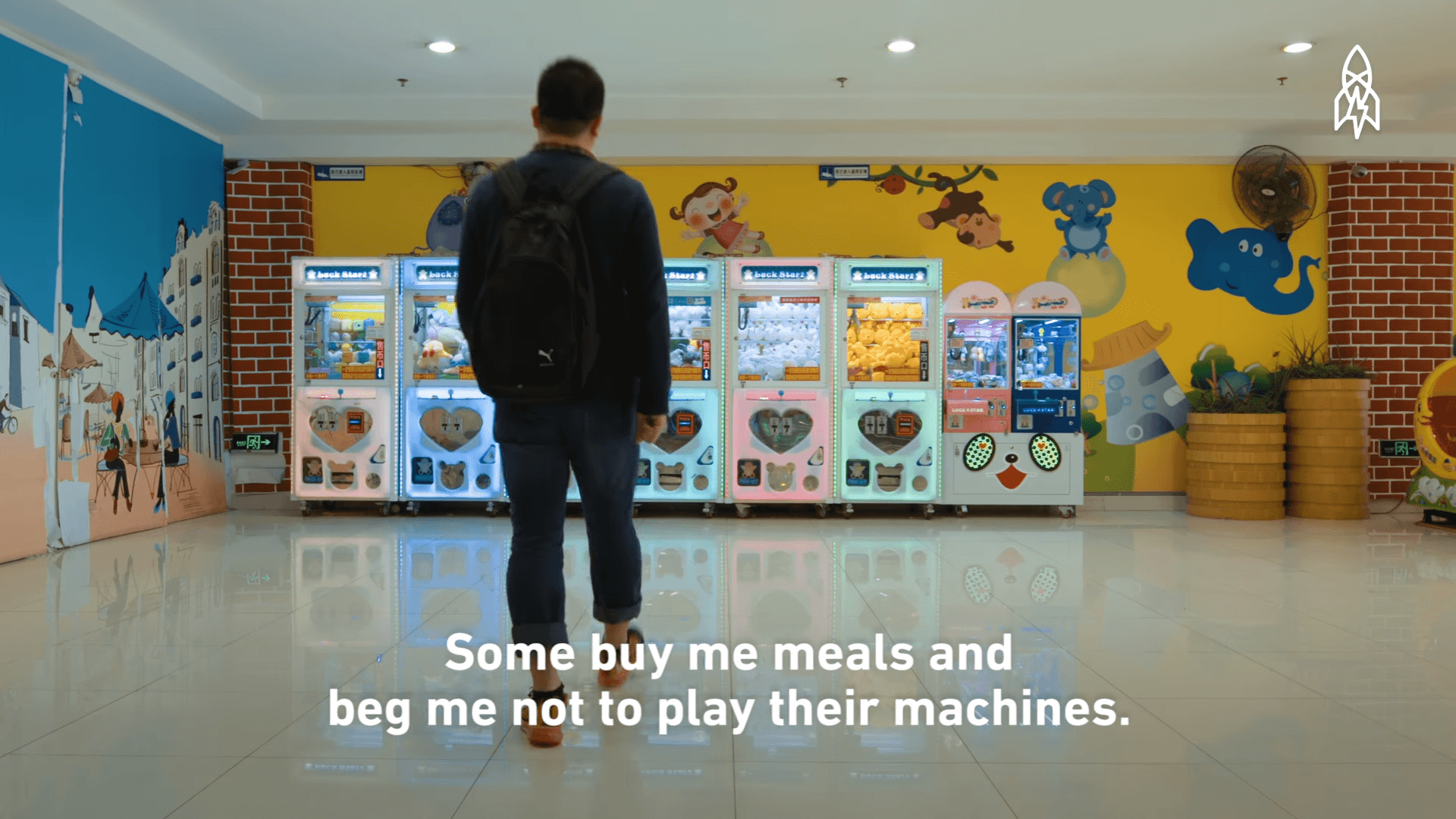 "When I play the toy claw machine, the owners are not happy. Some buy me meals and beg me not to play their machines."

— Chen Zhitong
Zhitong's enthusiasm for the peculiar hobby led him to go so far as to take up "claw machining" as a vocation. As a result, he has accumulated more than 15,000 toys in the past year—1,000 of which he kindly donated to charity.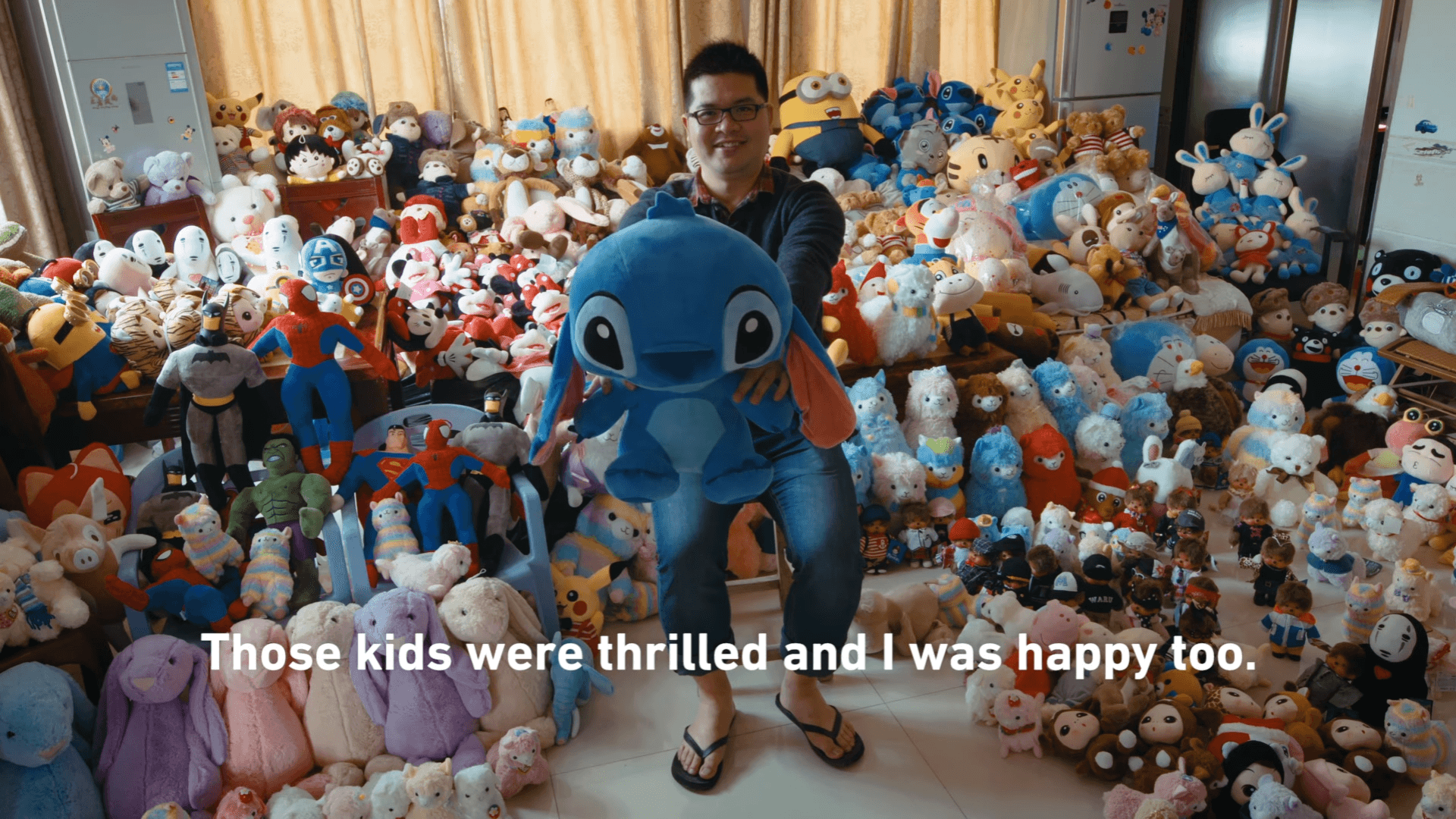 "Having gained so many toys has become a problem for me. They have filled up my apartment and become a real burden. I realized that I should give these lovely toys to people who need them. So last year I donated about 1,000 toys to schools for the deaf and the blind. Those kids were thrilled and I was happy too.

— Chen Zhitong
Check out Zhitong in action below while he explains the essential ingredients to winning the claw machine games!
Source: GreatBigStory
Share This Post