Child Actor Yoo Seung Ho Is All Grown Up And You Won't Believe How Handsome He Got
Yoo Seung Ho may have once been a sweet and adorable child. However, he's grown to be incredibly handsome and total boyfriend material.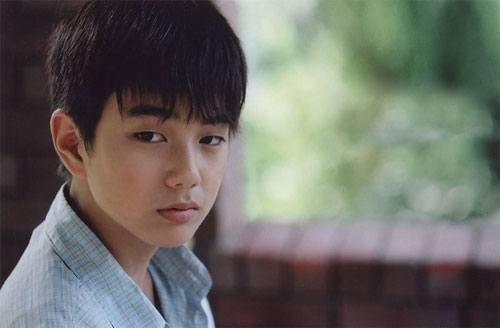 Puberty is seriously no joke and can transform someone into a very attractive adult, and that seems to have been the case with Yoo Seung Ho.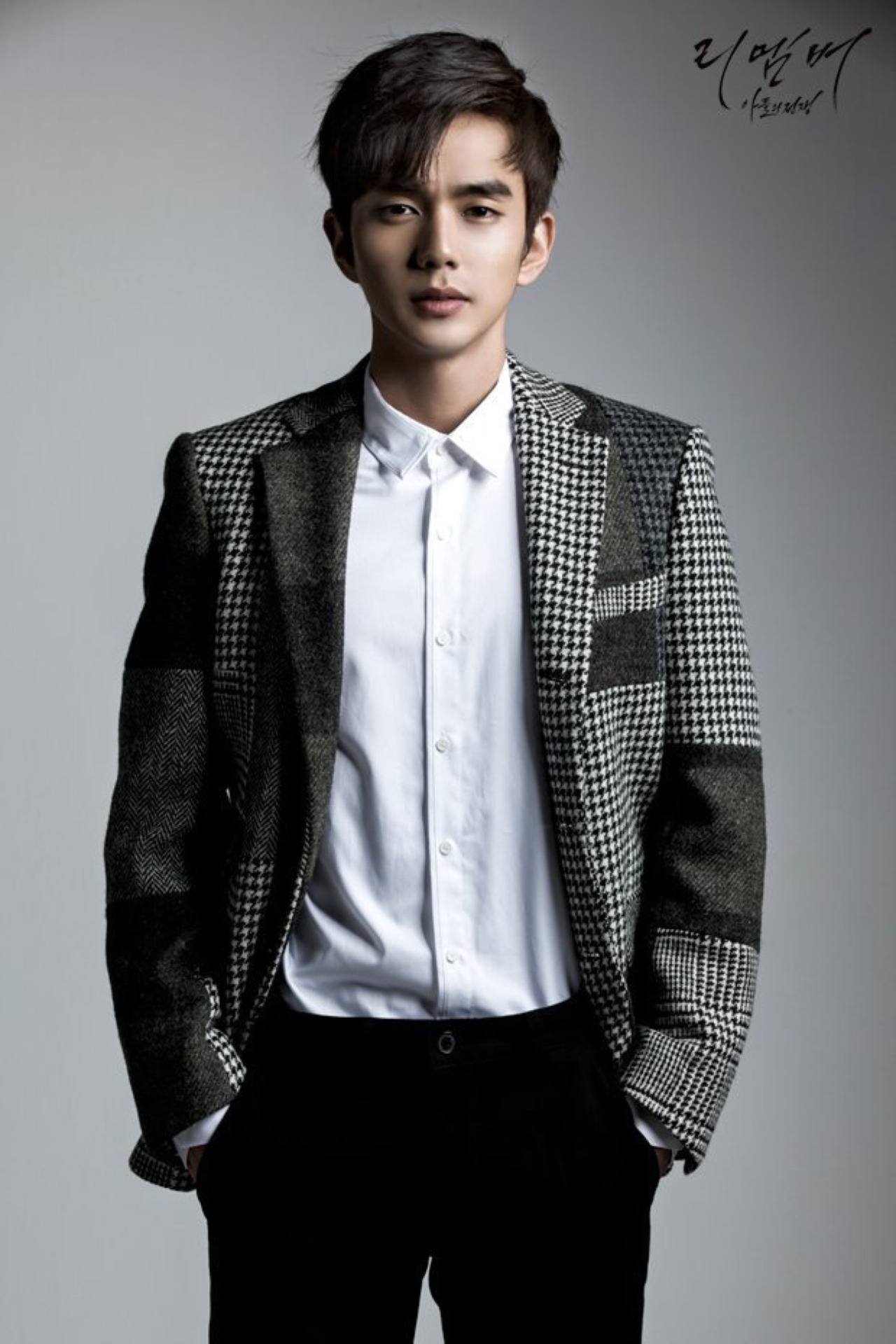 Yoo Seung Ho was an adorable and fresh-faced child star who quickly became loved by the whole nation.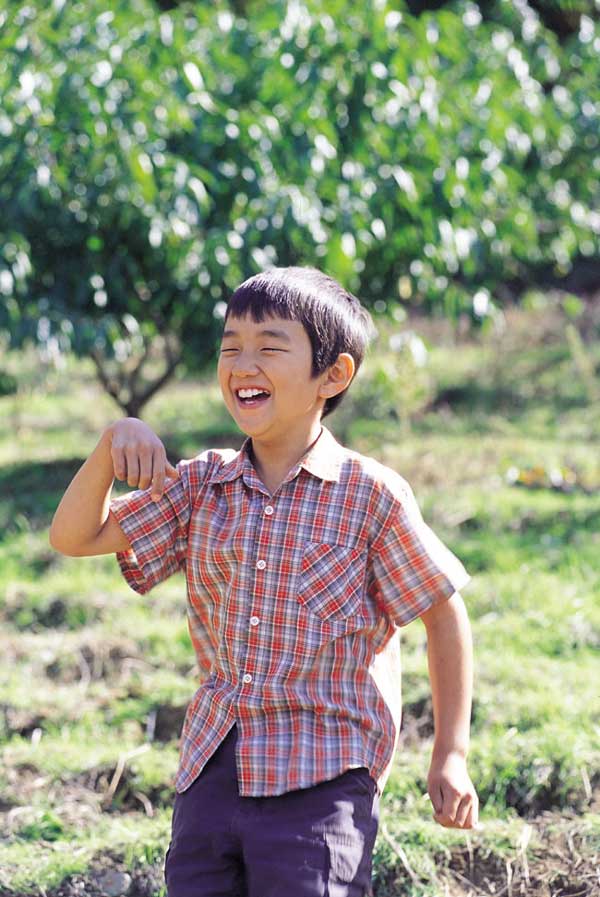 Now he is simply irresistible and total boyfriend material.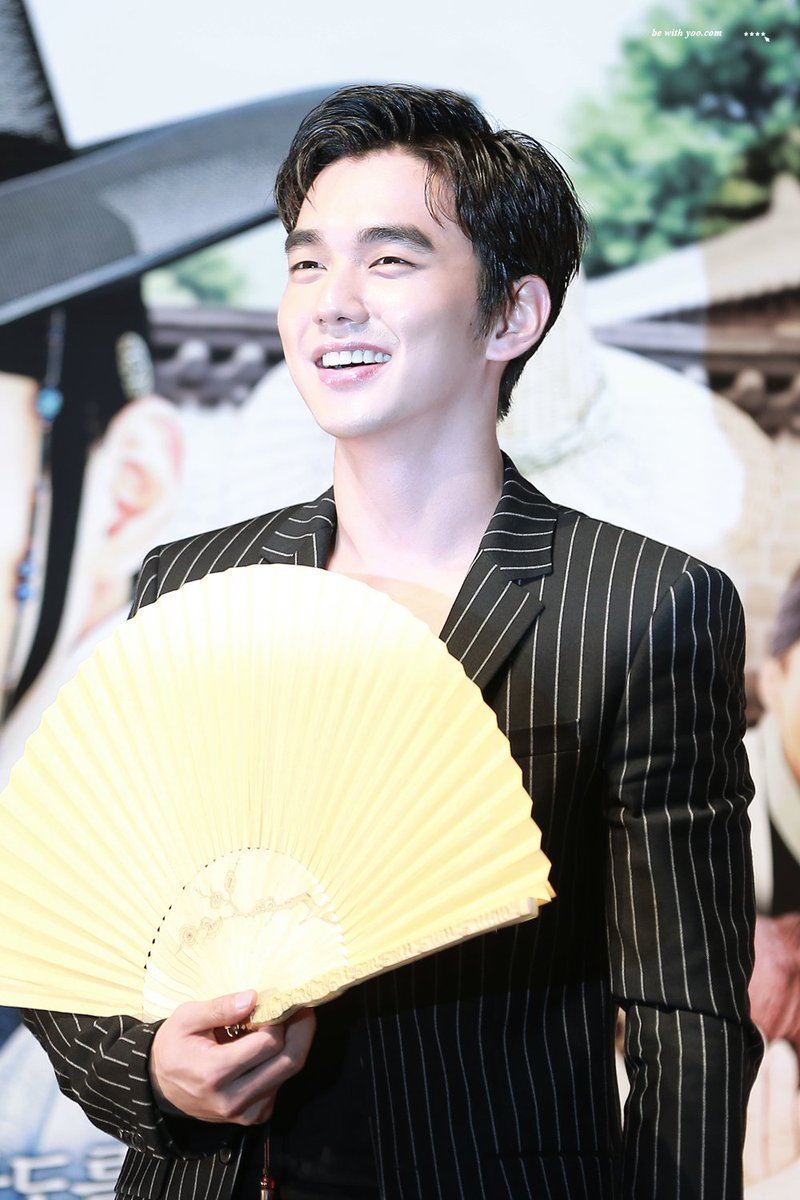 The child rose to stardom only two years after his debut, after the low-budget movie that he starred in titled The Way Home, had become a box office hit.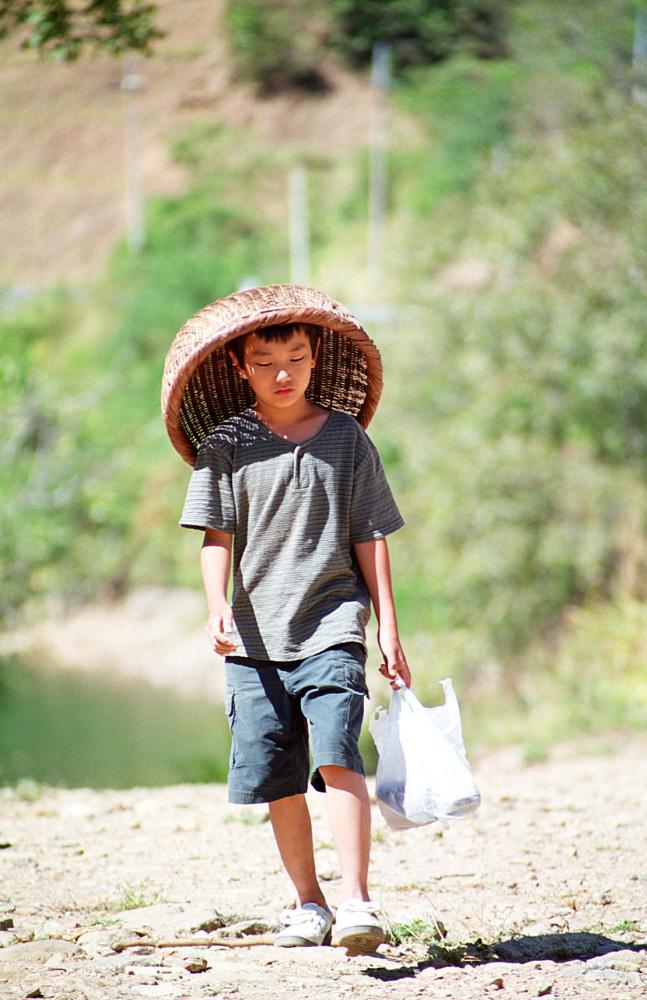 Yoo Seung Ho was so loved and praised, that he was even given the name "Nation's Little Brother", but now he's more like the Nation's super handsome older brother.
Yoo Seung Ho now looks irresistible whether he wearing sporty clothes for Addidas…
Posing in a chic all-blue outfit for Grazia…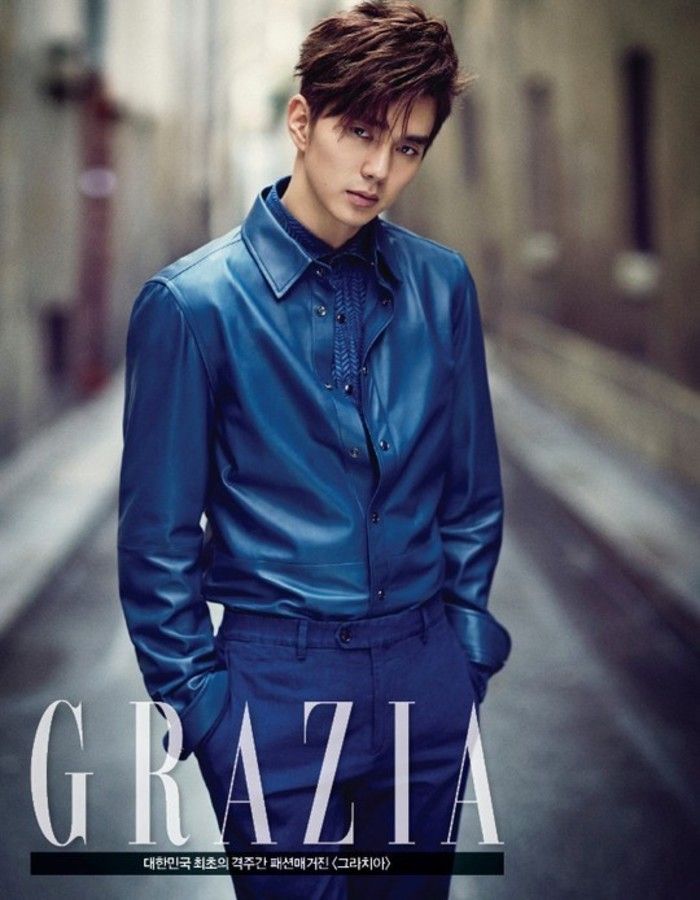 Or just generally existing.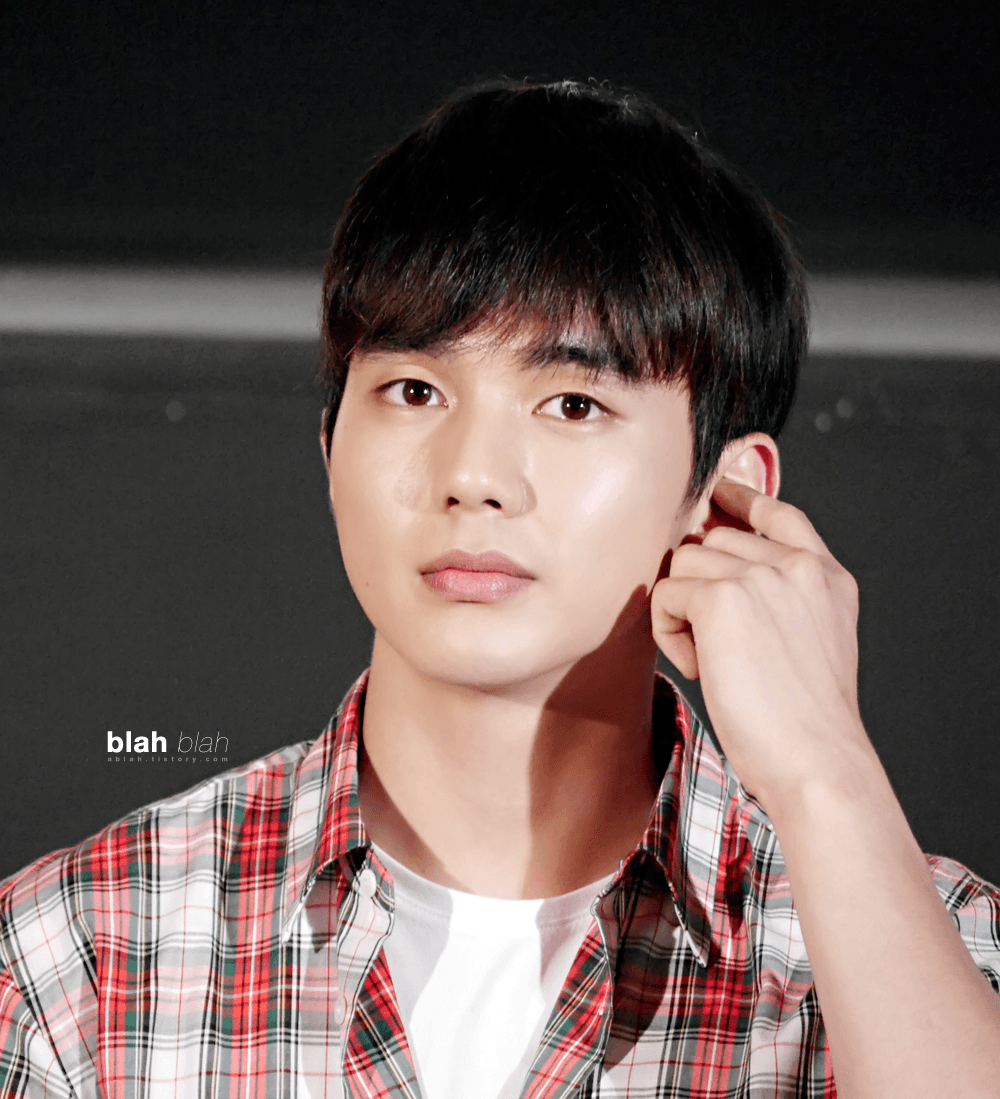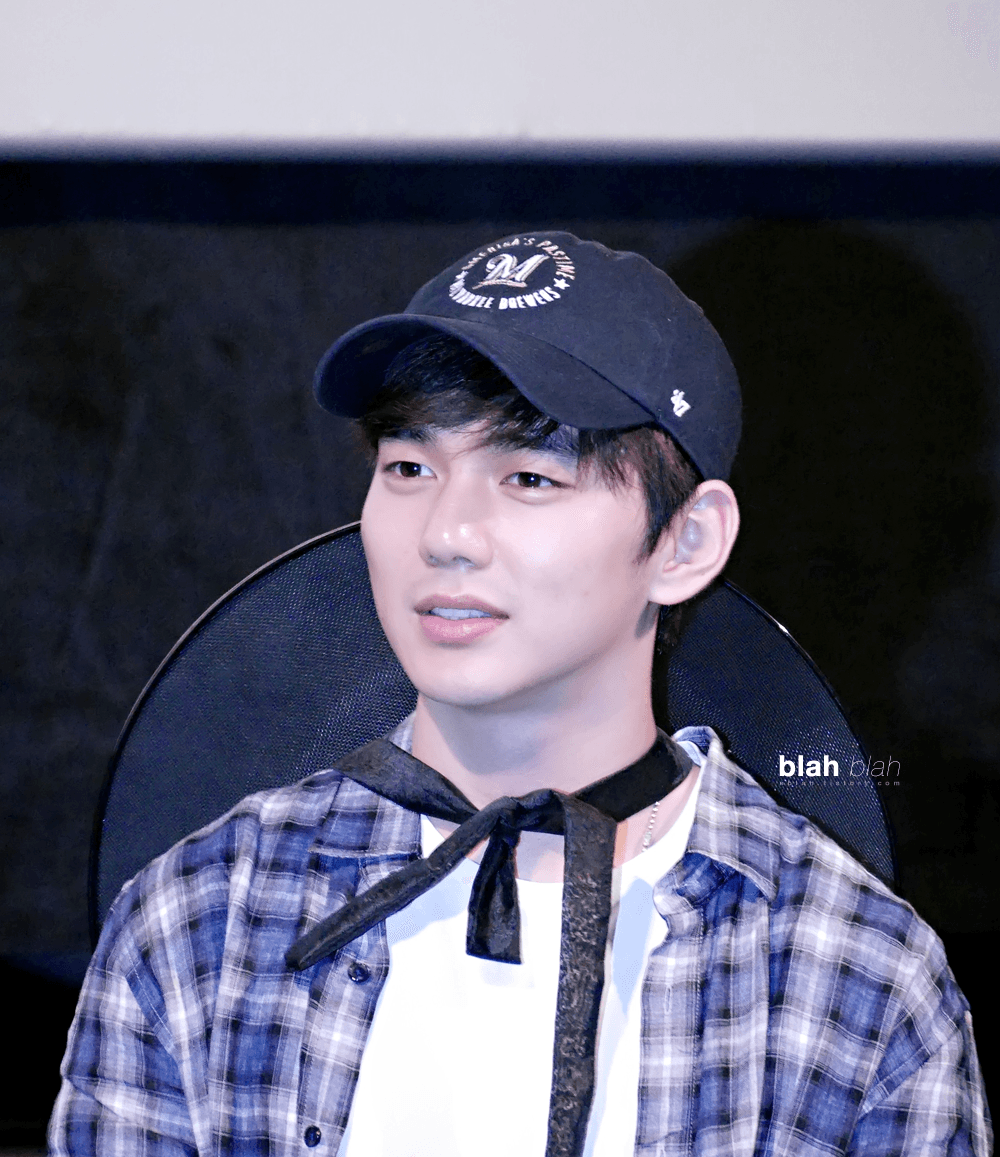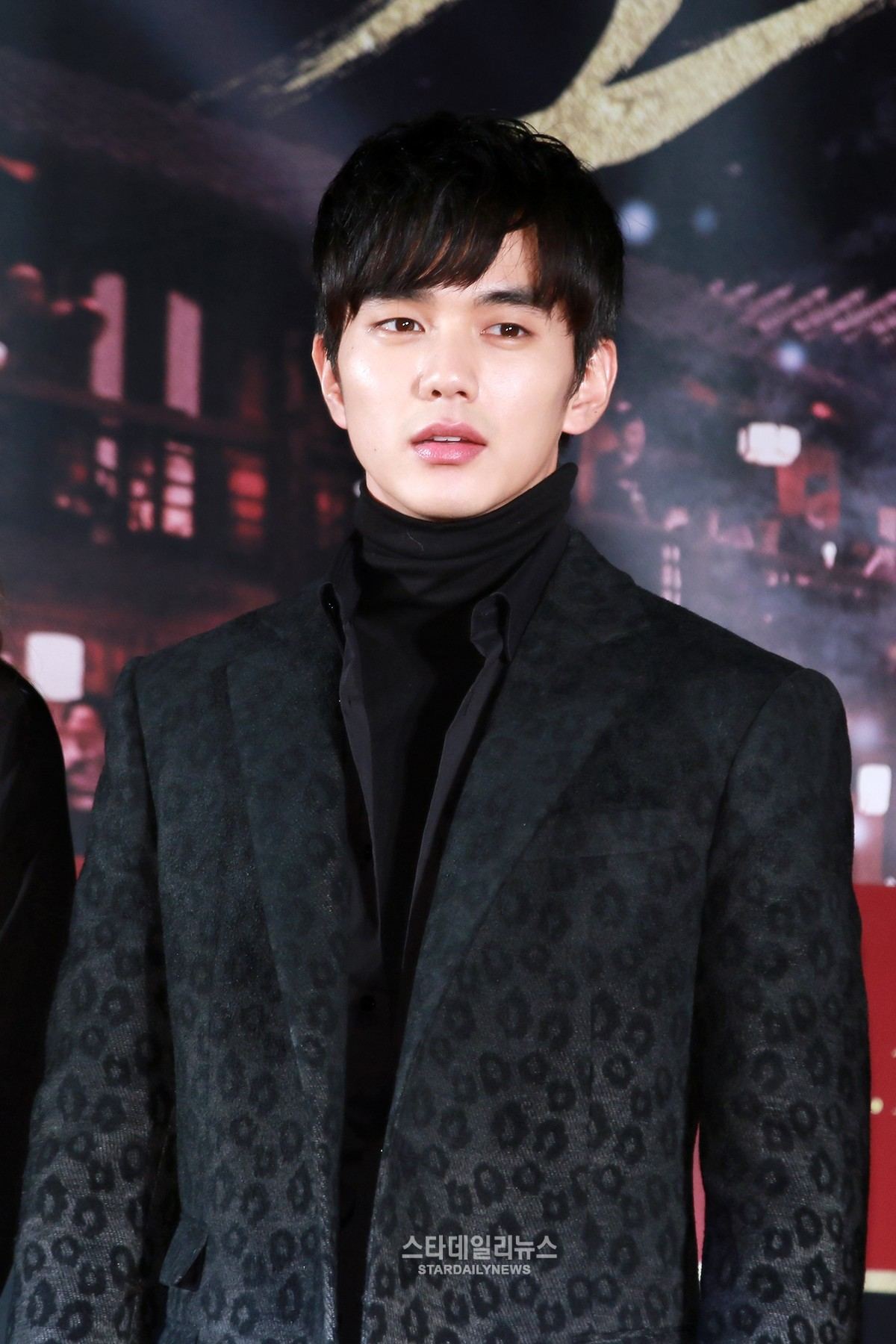 Share This Post