This Child Actress Grew Up Into A Stunning Woman That No One Recognized
If no one told you, you'd have no idea this incredibly gorgeous young woman used to be child actress Kim Hee Jung. 
Kim Hee Jung is an actress who started her career back in the year 2000 when she was only 8 years old through KBS's Tough Guy's Love.
She was loved for her adorable eyes and chubby face.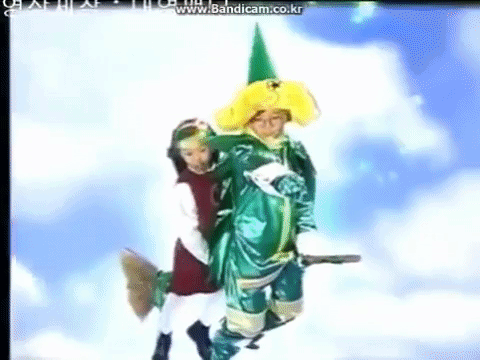 Although she participated in various TV shows after Tough Guy's Love, she spent some time away from acting for several years.
After years away from the small screen, she has come back, all grown up with her perfect body and stunning visuals.
Her transformation from child actress to gorgeous young woman is nothing short of astounding!
Last year, Kim Hee Jung appeared in a music video for Sik-K and everyone wanted to know who the incredibly sexy model was in the video!
Now she is continuing her career as an actress in SBS's K-Drama Part-Time Idol.
While Kim Hee Jung may have grown into a stunning woman, one thing hasn't changed: her trademark doe-eyes.
Netizens are happy and excited to have Kim Hee Jung back on the screens!
Source: Insight
Share This Post