Chinese Newspaper Reveals 2017's Most Anticipated Korean Celebrities
Despite the Chinese government's restrictions on the importing of Korean culture, this newspaper decided to poll its readers on their most anticipated Korean celebrities.
Earlier this month, the Chinese newspaper, People's Daily, revealed the results of its survey that involved over 300 000 participants. It seems that, despite the Hallyu ban, fans of Korean culture are just as fanatical as ever!
Here is the list of Korean celebrities that Chinese fans are dying to see in 2017!
1. Kim Soo Hyun


Kim Soo Yun promoting The Producers in Shanghai.
In 2015, Kim Soo Hyun visited China in order to attend a fan event which ended up being extremely successful. Later that same year, he was named the most expensive Hallyu celebrity in China. His popularity has been rising since the release of My Love From Another Star which converted a huge number of Chinese citizens into fans.
2. Jeon Ji Hyun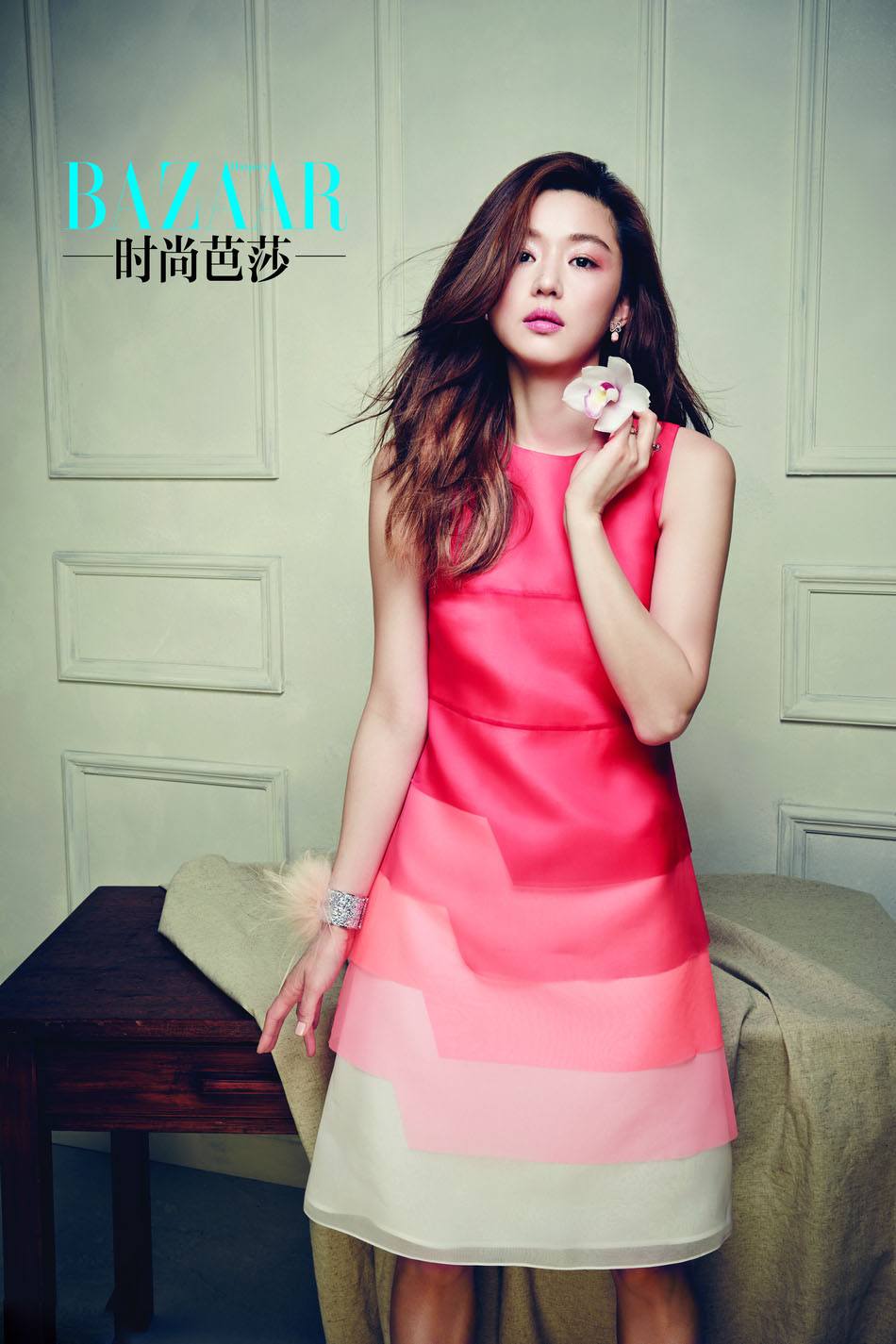 As the female lead of the aforementioned My Love From Another Star, Jeon Ji Hyun cemented her place as a leader of the Hallyu wave. Her popularity, beauty, and charisma roped fans in from all over the continent and earned her a place among China's most anticipated Korean celebrities of 2017.
3. Song Jong Ki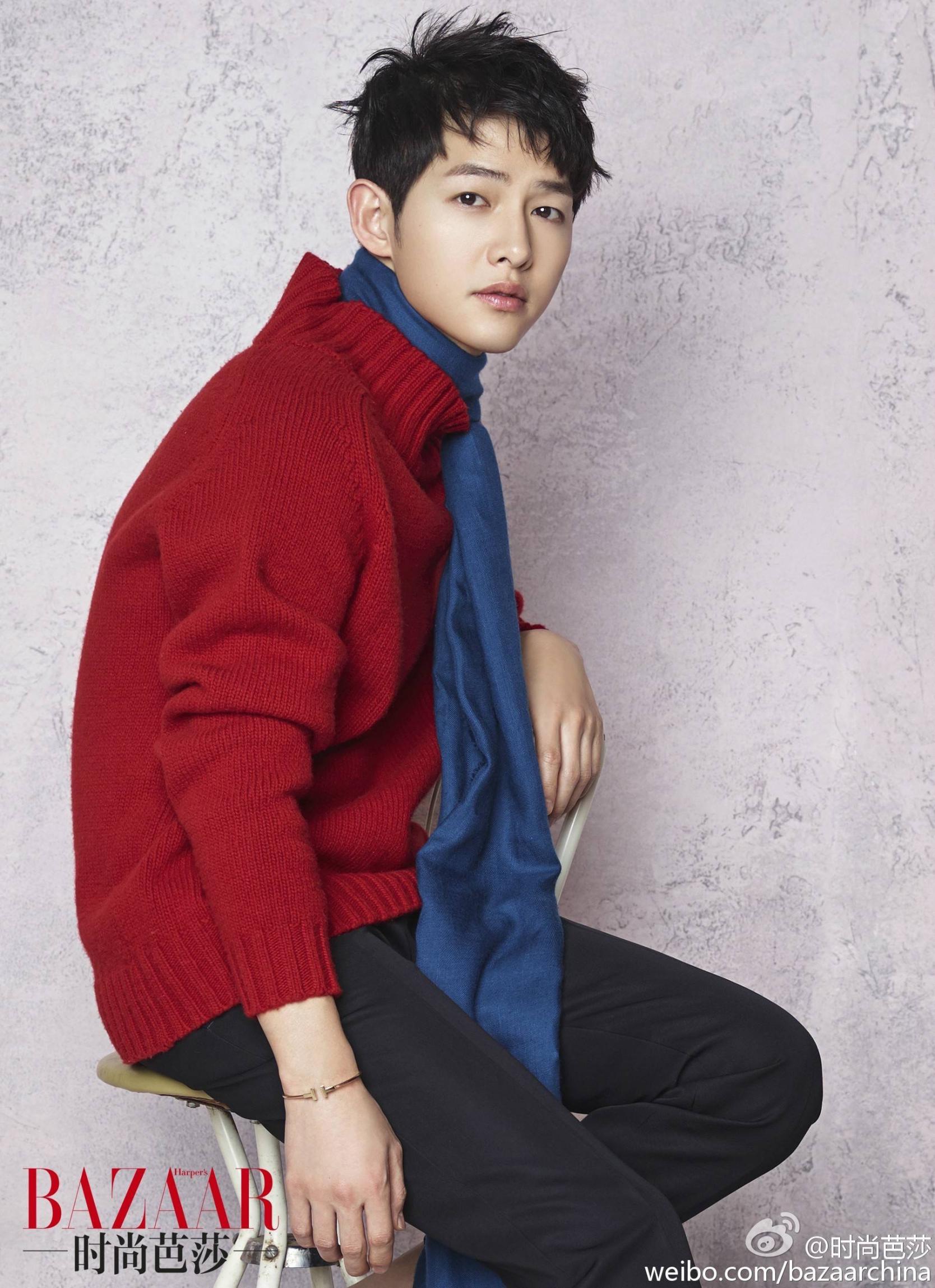 This Descendants Of The Sun lead actor has garnered attention on a huge scale and is not only a Korean celebrity but a pan-Asian star as well. He is said to have made 3.4 billion Won (~$3 million USD), just from fan meets in China, Hong Kong, and Taiwan.
4. Kim Heechul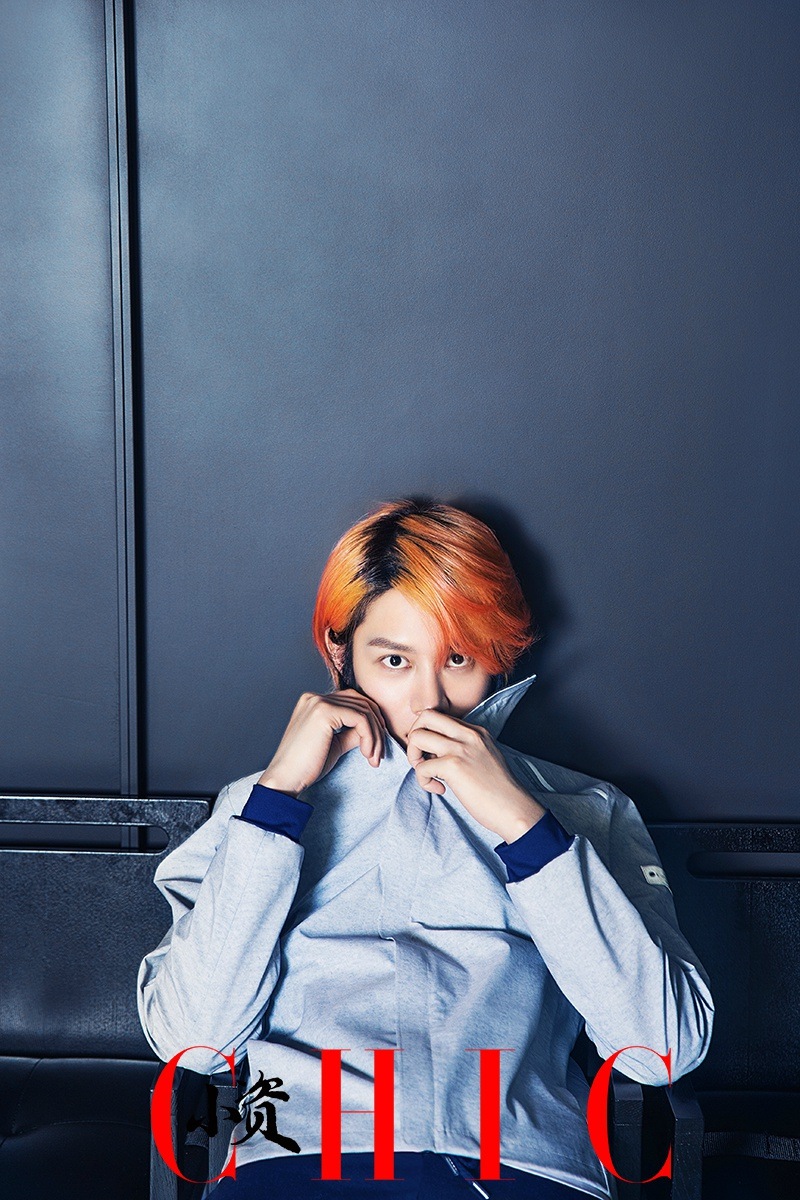 Heechul is known to be a very active idol – he sings and appears on both TV and radio. His hard work paid off and earned him popularity beyond South Korea.
5. Im Yoo Nah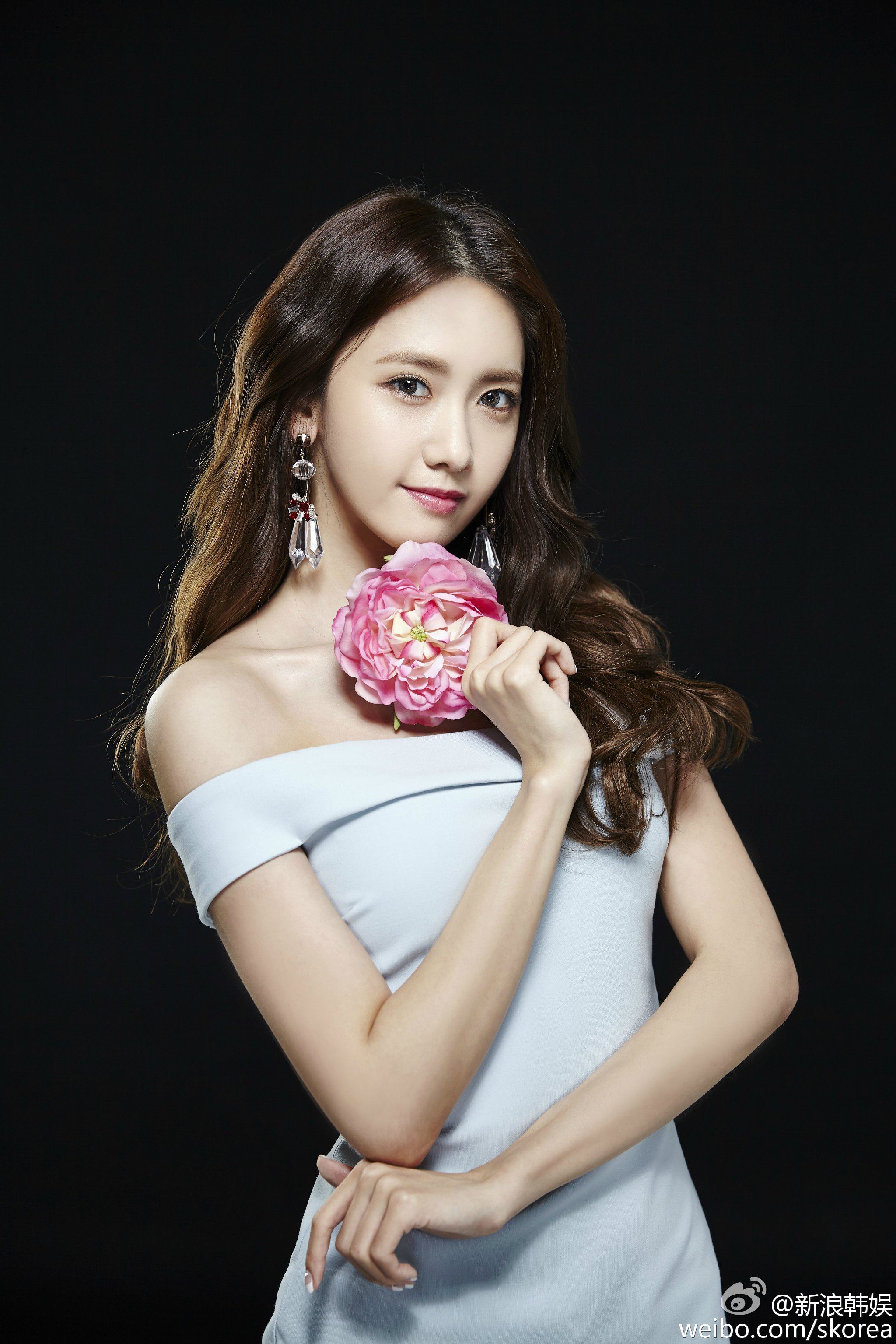 Girls' Generation member Im Yoo Nah is confirmed to be one of the most popular Korean celebrities in China as online search results showed. She even surpassed Song Jong Ki. It's no surprise that she made this list!
6. BIGBANG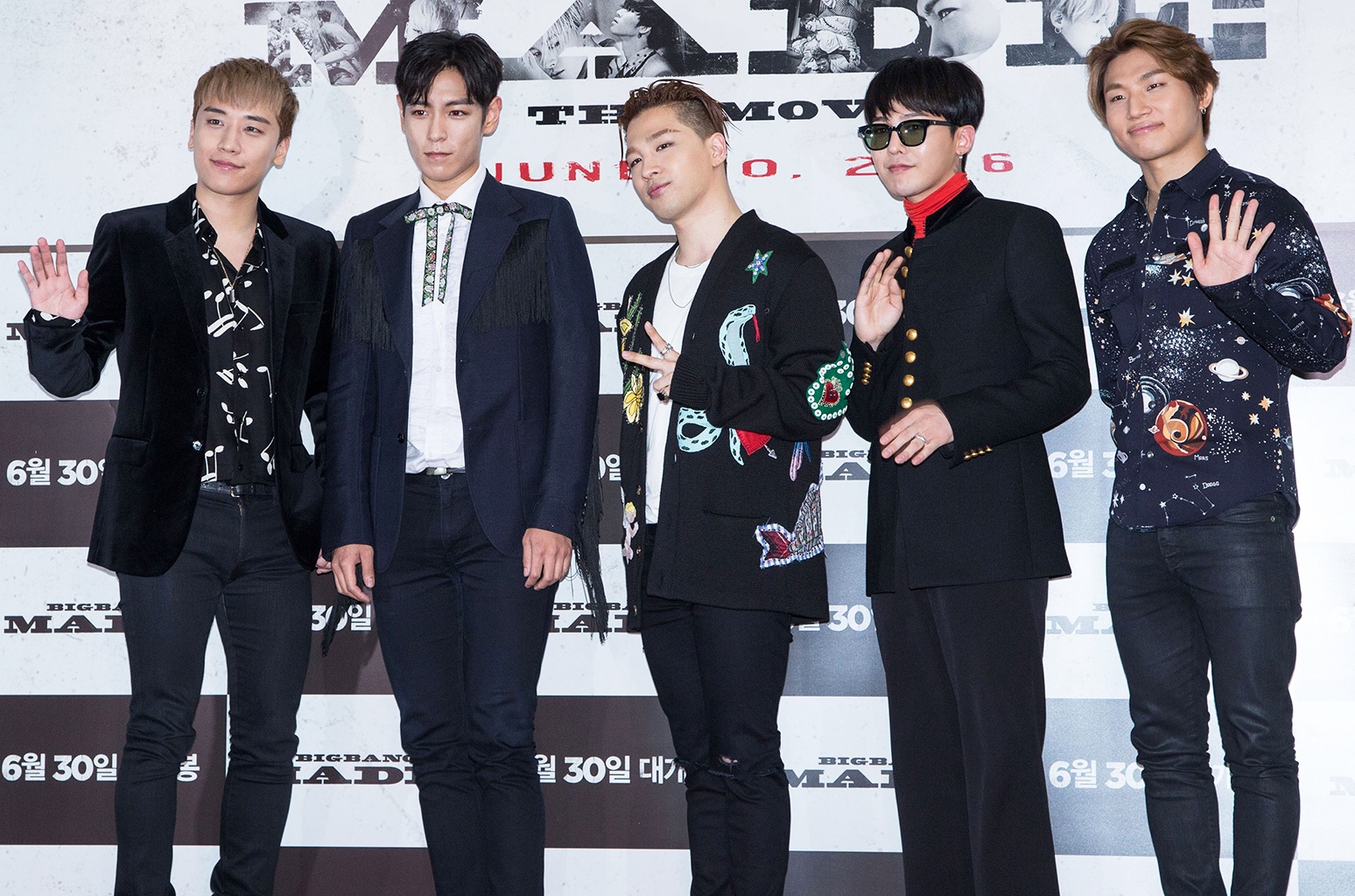 BIGBANG has established its position as a top K-Pop group over the last 10 years, selling two million copies of their "MADE" album in China alone! It would have been a surprise if they didn't make this list!
7. EXO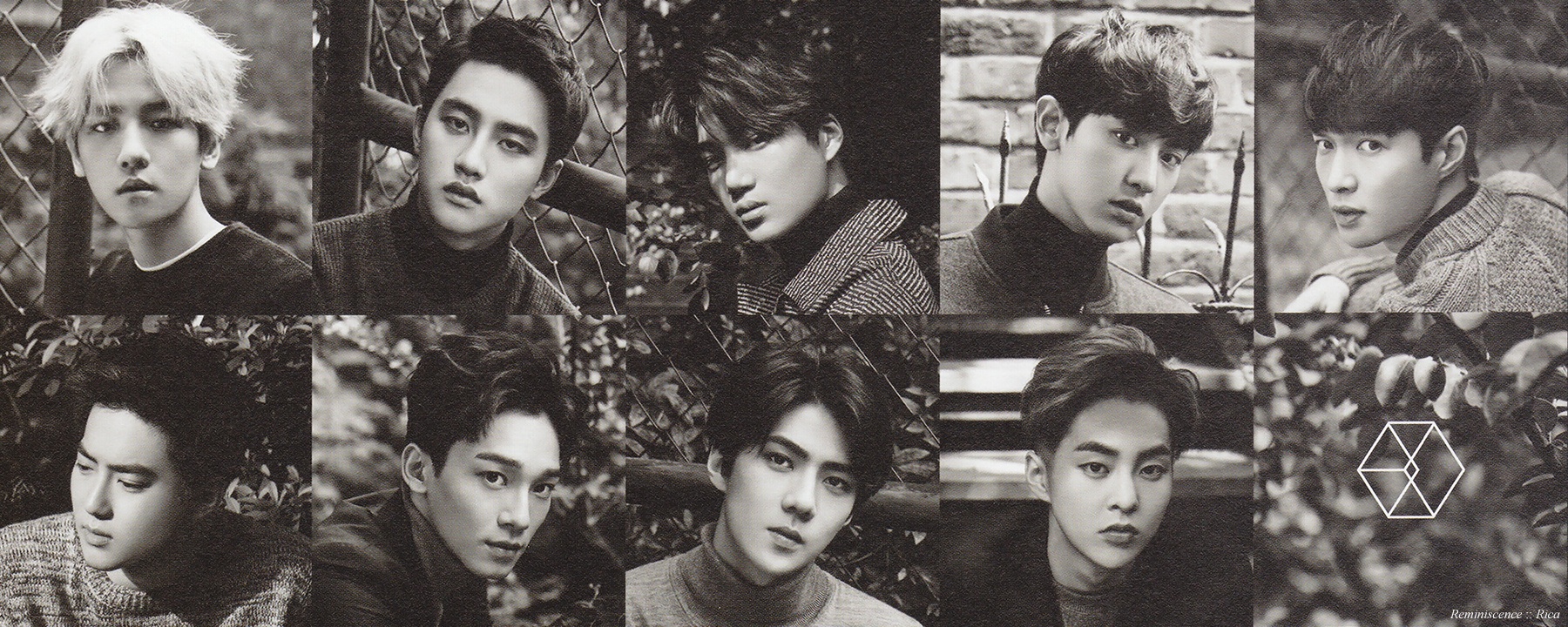 These young and talented performers couldn't go unnoticed and proudly hold a place on this Top 10 Celebrities list! EXO's Lay is, in fact, Chinese and a member of the Hunan Communist Youth League of China.
8. Red Velvet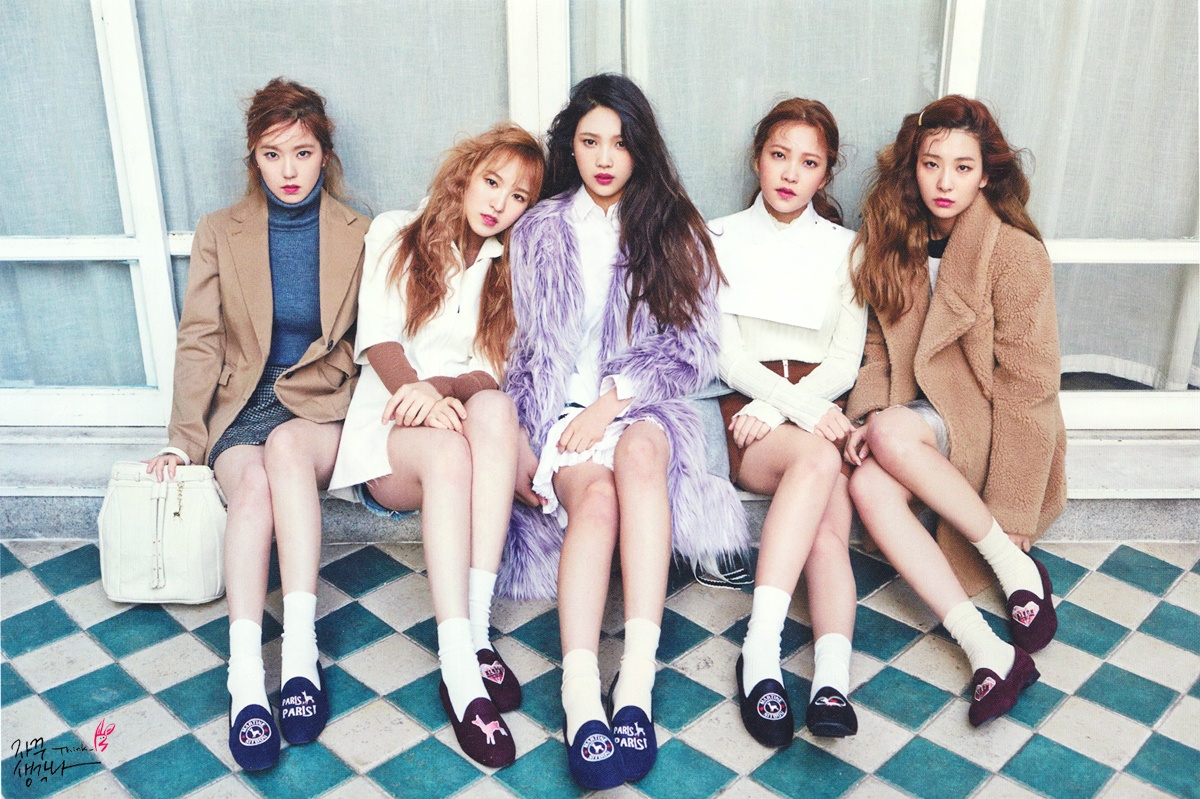 This visually stunning and talented group has certainly grown popular! In fact, the group has long been popular in China where the music video for "Dumb Dumb" from their album, The Red, made it to #1 on YinYueTai's MV Chart.
9. NCT Dream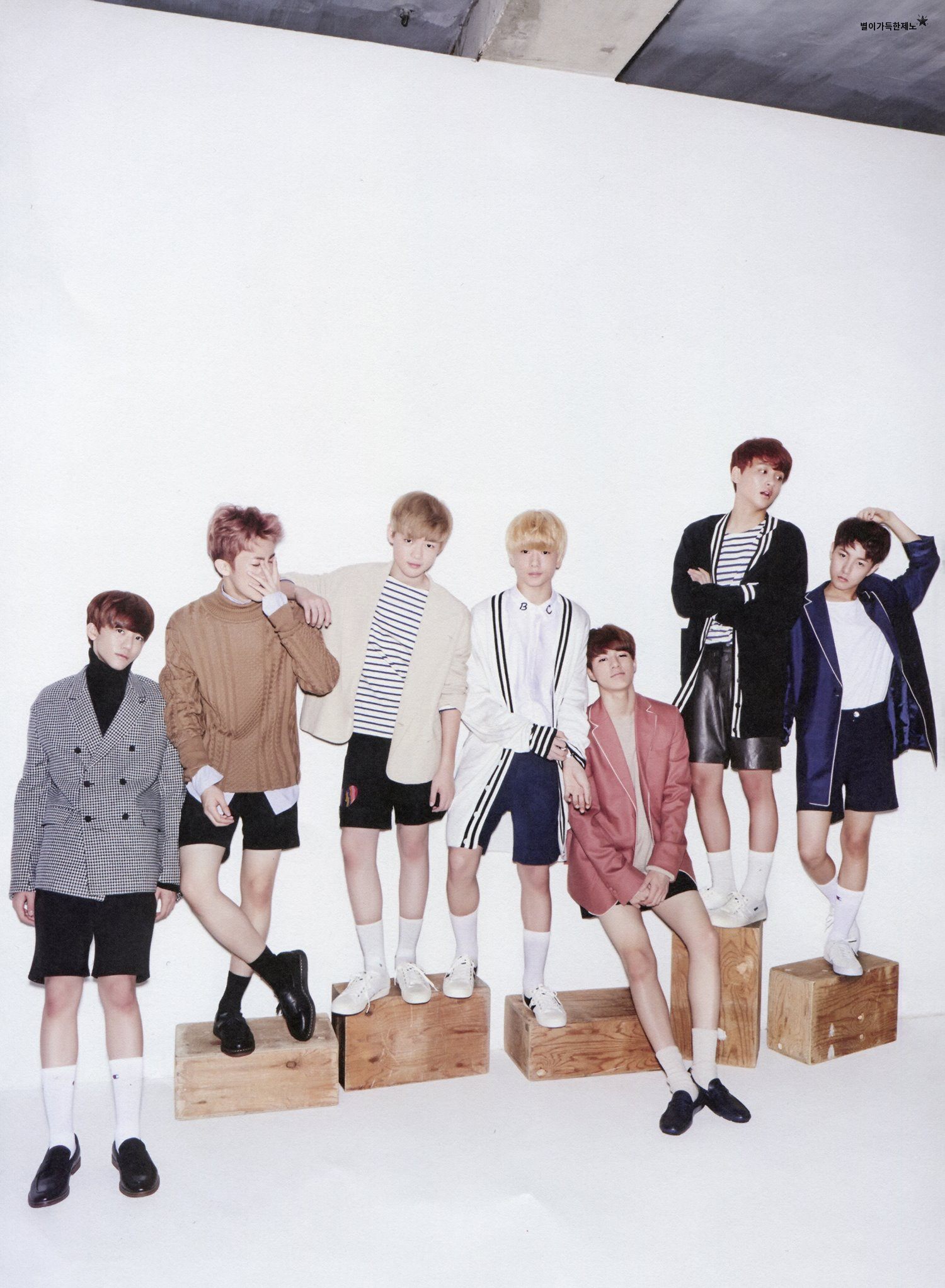 NCT Dream (an NCT sub-unit) made its debut earlier this year with the hit song "Chewing Gum" and can already be called a Chinese top celebrity!
10. NCT 127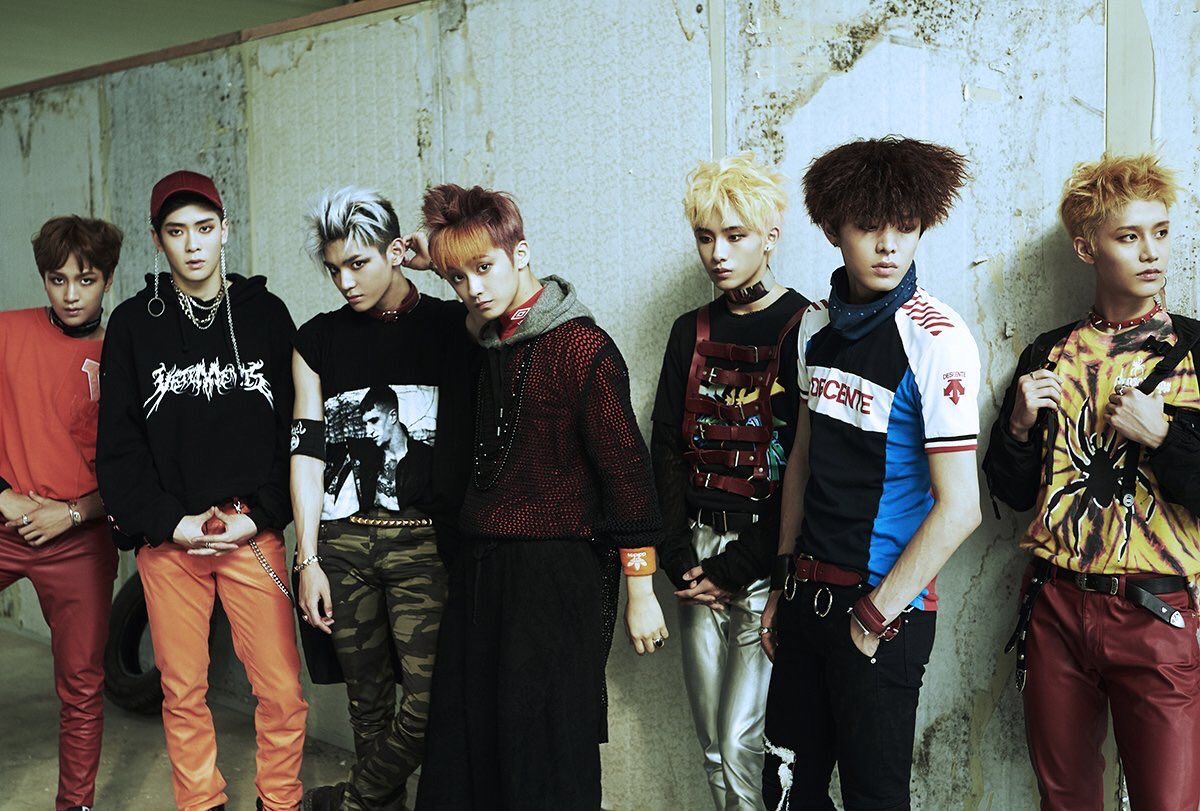 This more mature and manly sub-unit of the NCT project made a huge impression with their single "Fire Truck". It looks like Chinese fans felt the impression as well!
Source: Newsen
Share This Post