Clara Returns From Her Hiatus Sexier Than Ever
The Swiss-born Korean actress and model has recently returned from her hiatus and she's sexier than ever.
Clara Lee has it all, from her beautiful face to her outrageously fit body. Fans have even stated she has the best body proportions in K-pop. Now, Clara has come back with some bikini shots that will make you miss summer. Clara shows that even when she is away from the limelight, she still takes care of herself, and we could not be more thankful for that.
Check out the photos below: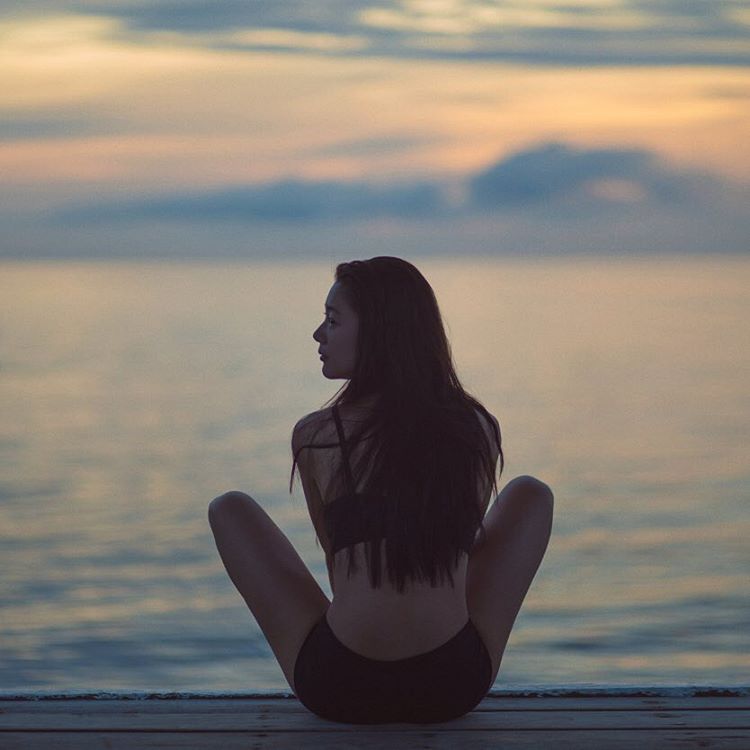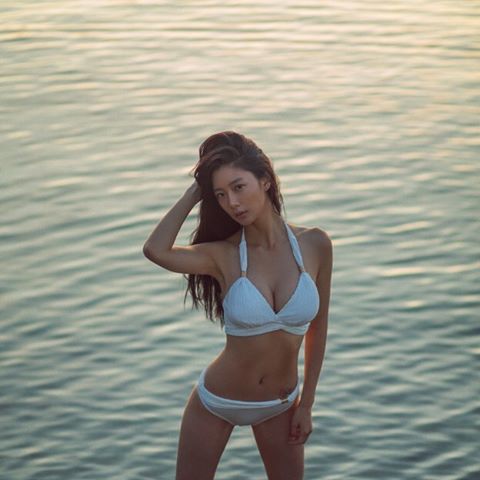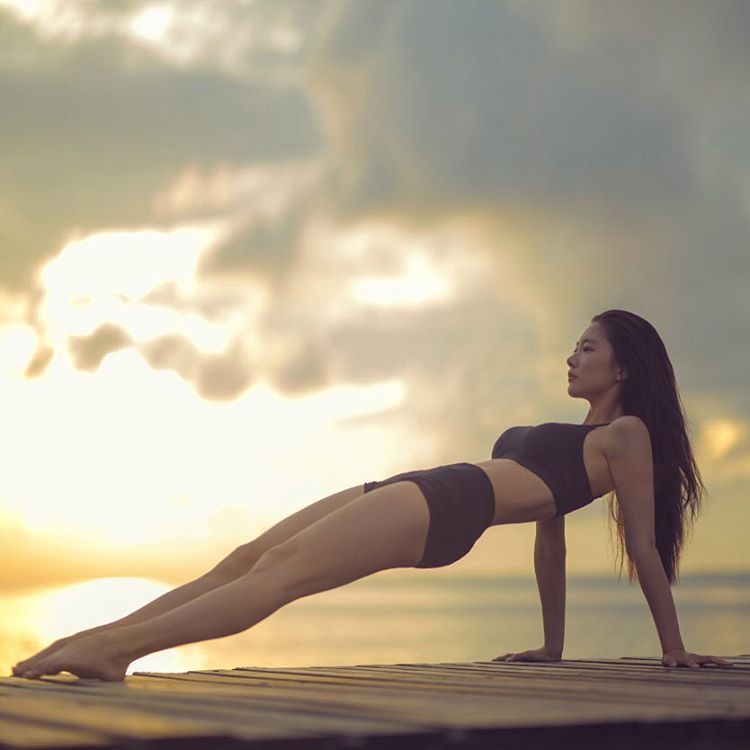 Welcome back, Clara!
Share This Post