Compilation of young female idols' graduation photos released!
Fans are in awe as members of popular girl groups, including Lovelyz, Red Velvet and TWICE, maintained their cheerful and innocent glows in their graduation photos.

As such, by the time these idols actually graduated from school, they are already well-known in the industry. Below is a compilation of graduation pictures of these female idols. Their faces haven't changed much from their graduation years, so we could recognize most of them, but could you?
Recently, Red Velvet was accused of having a Lolita concept for their promotions of "Russian Roulette". I.O.I had received praise throughout Korea for their vocal performances in "Whatta Man". Yoo Hee Yeol's Sketchbook will host groups GFRIEND, I.O.I and TWICE for their upcoming episode special.
Take a look at the pictures below!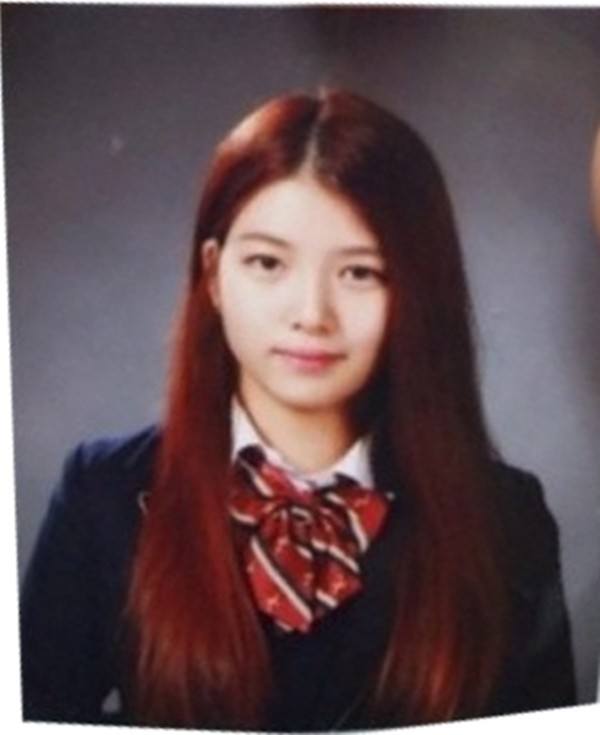 GFriend's Sowon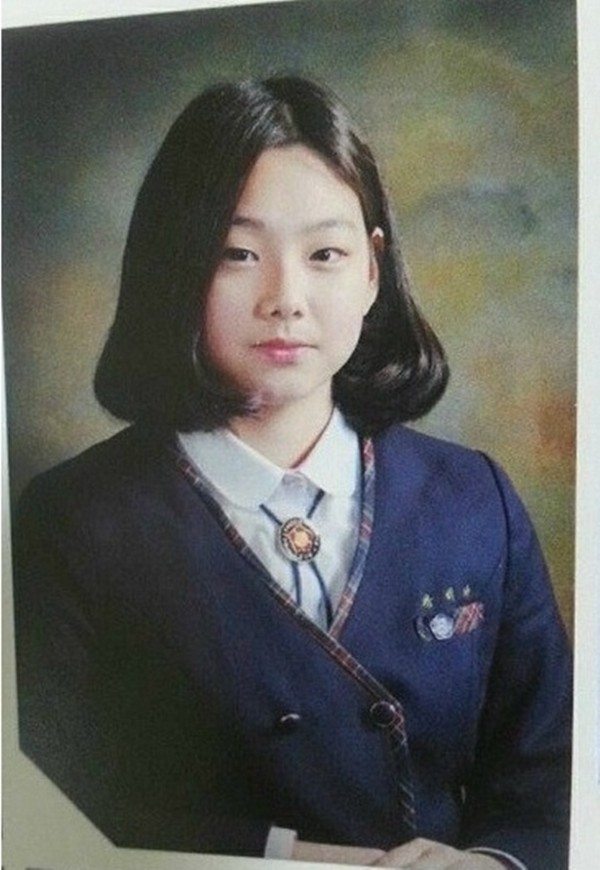 Gugudan's Mina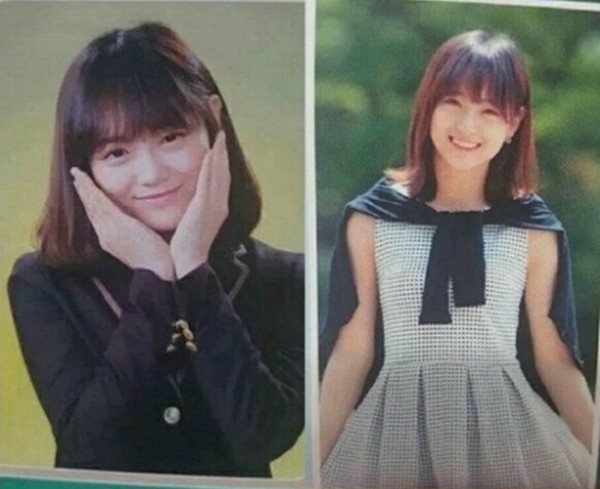 Gugudan's Sejeong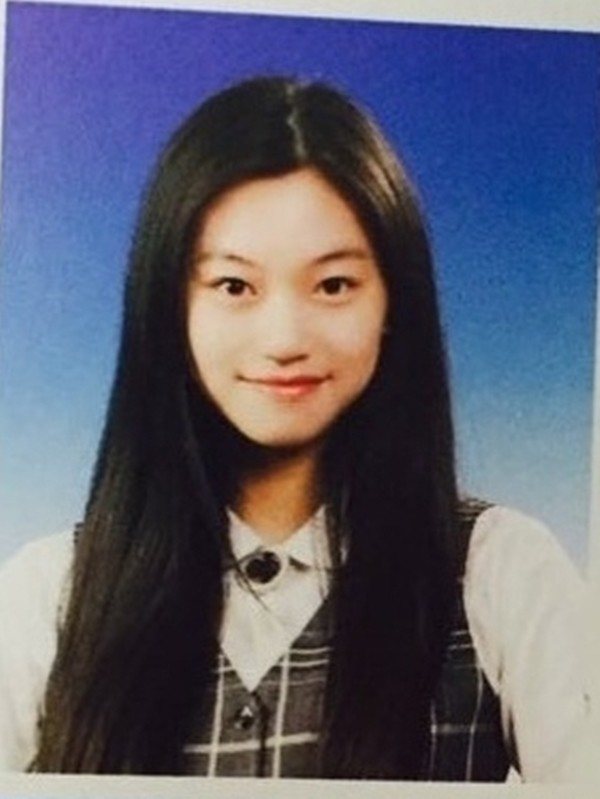 I.O.I's Doyeon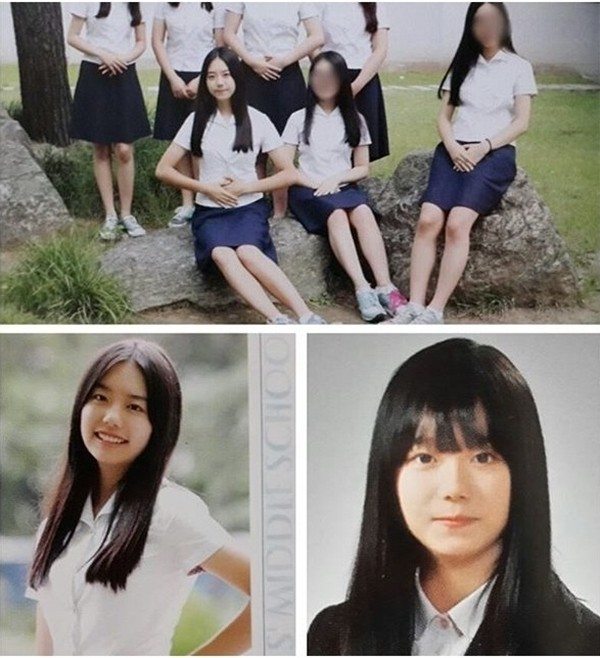 I.O.I's Sohye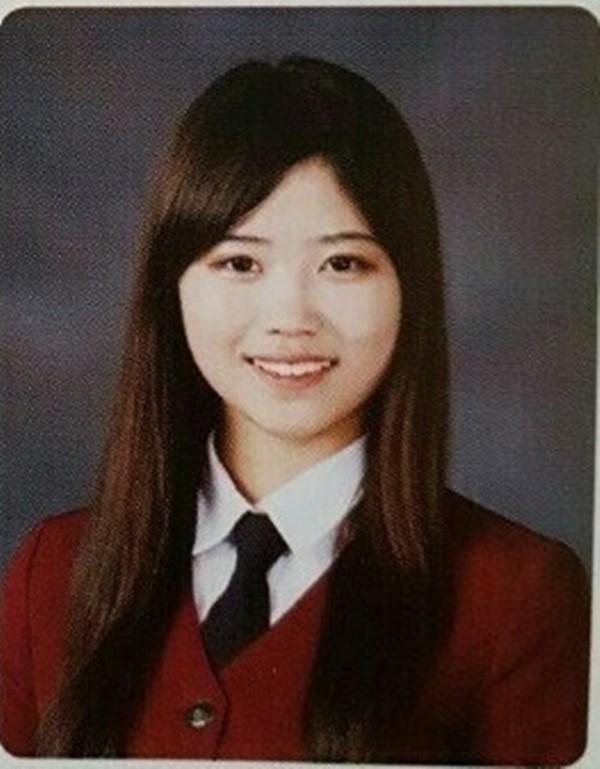 Lovelyz's Mijoo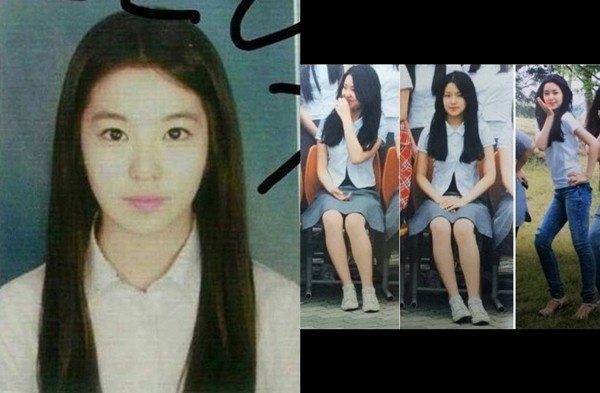 Red Velvet's Irene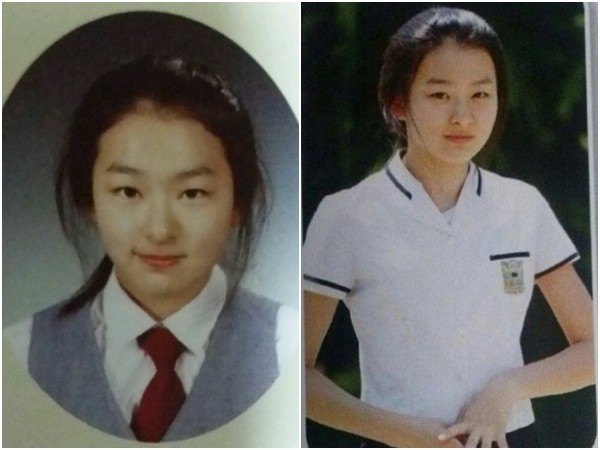 Red Velvet's Seulgi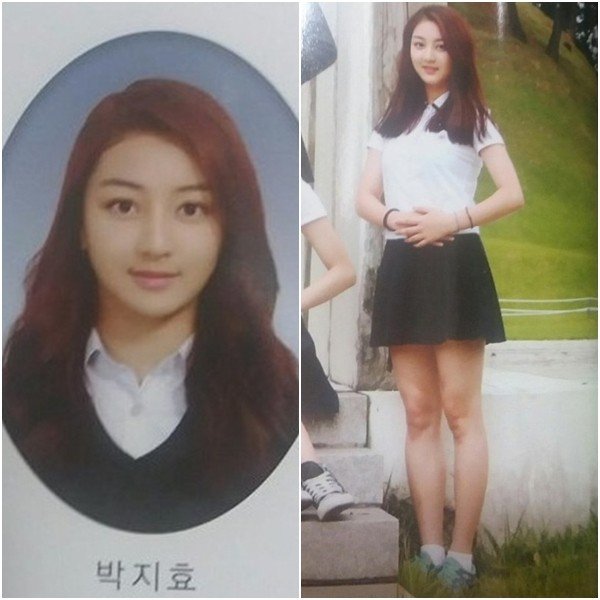 TWICE's Jihyo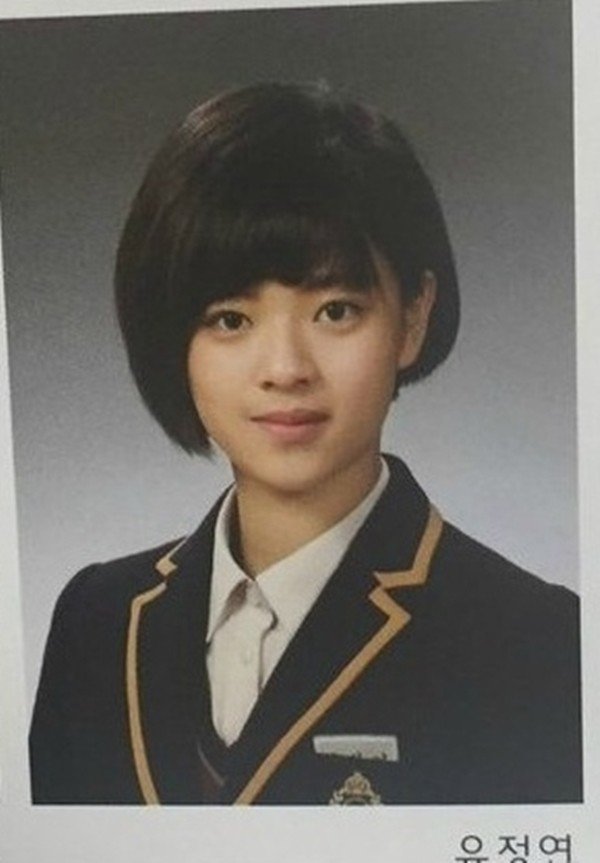 TWICE's Jungyeon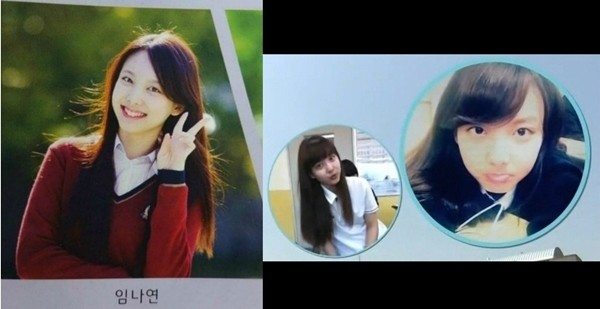 TWICE's Nayeon
Source: Dispatch
Share This Post