This Is The Complete Truth Behind IU's Plastic Surgery Rumors
The truth is out about IU's alleged surgery.
On a popular Korean online community, one user compiled all the supposed "proof" that IU has had plastic surgery and debunked all of it.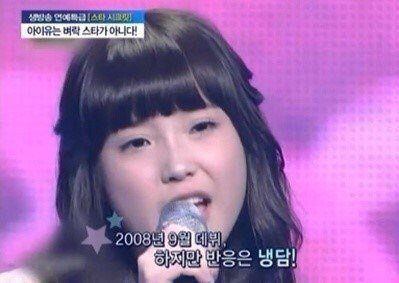 "People claim that IU has had surgery and this picture is often used as 'proof'. I don't know why they did her makeup like that early on."
The one photo from the past was used by many to claim that IU had surgery during those days. Her change in appearance from then was actually due to weight loss and a change in makeup style.
"Even besides plastic surgery claims, people criticize her for allegedly getting skin whitening surgery. But the truth is that when IU debuted — her concept was gloomy, dark ballads. Plus they wanted her to look more mature so the company decided to use dark makeup."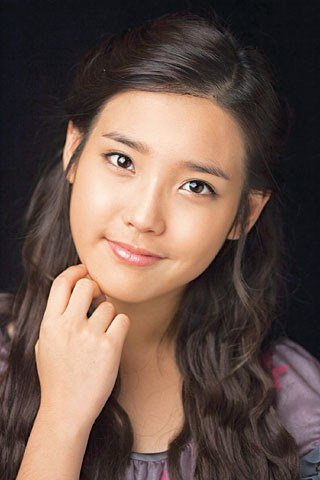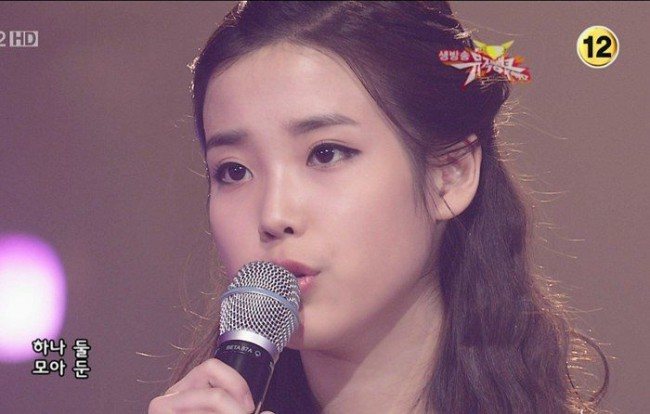 Images of IU before debut without makeup show she has always had pale skin.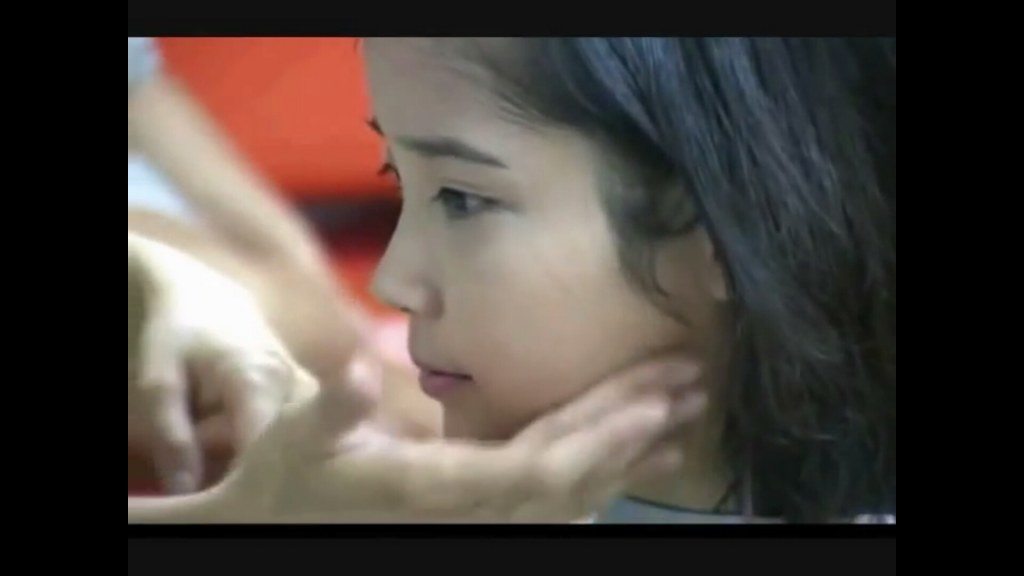 "Even doctors admitted that skin whitening injections only show temporary results  and do not lighten one's skin tone permanently…These are her pre-debut pictures and you can see her skin is as fair and light as it is now."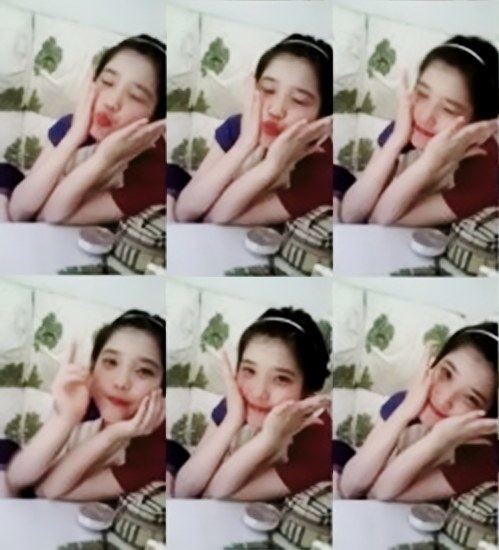 A compilation of IU's eyes with makeup from 2002, 2008 to 2013 prove that she hasn't touched her eyes either.

"Some people claim that IU has had her eyes done but look at this compilation of pictures of her no make up pictures and you will see that her eyes have always been the same."
Furthermore, a photo of IU at a clinic with a doctor was used to spread rumours that she used the services of a plastic surgery hospital.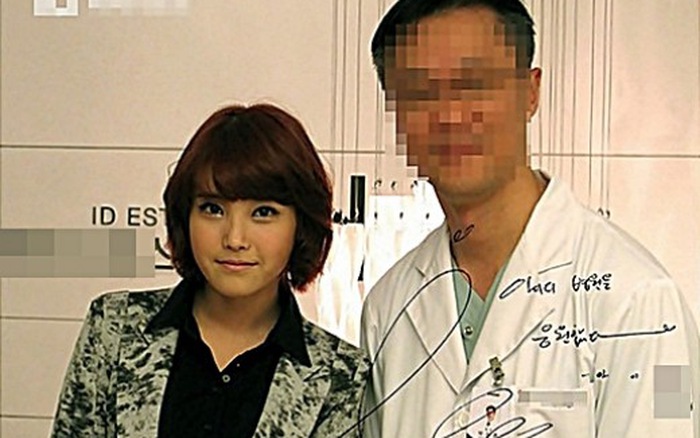 "If you look at the original picture the place is called 'ID Esthetics' and is a dermatology clinic."
Her agency had to explain she was just at the clinic to care for her skin. It wouldn't be possible for her to get jaw surgery as IU has never had a long break in between activities and it takes a long time for jaw surgery for heal.
They also reasoned that IU took a photo with the doctor and left behind an autograph because she had nothing to hide.
Other photos that are often used as alleged proof of plastic surgery were all made to look worse than they are.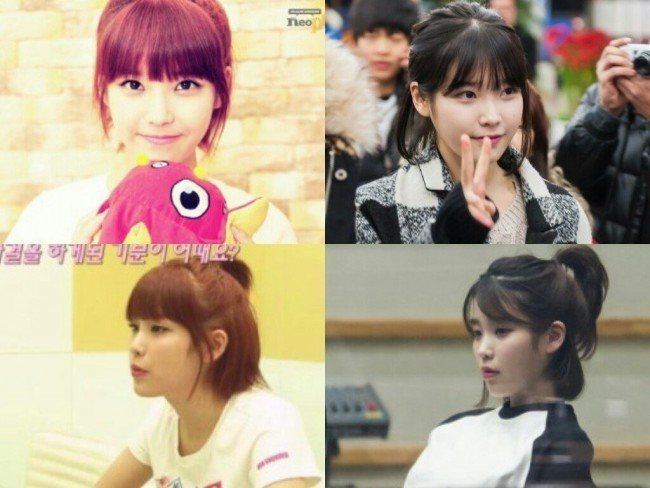 Conclusion? IU is a natural beauty.
Share This Post