Designer Hwang Iseul Talks About Her Experience Designing For BTS
She designed the pants Jimin wore during BTS' 2018 Melon Music Awards performance – here is how she got the gig.
Hwang Iseul, designer and CEO of lifestyle hanbok line 'Leeseul' shares how she ended up designing hanbok for BTS' performance in the 2018 MelOn Music Awards.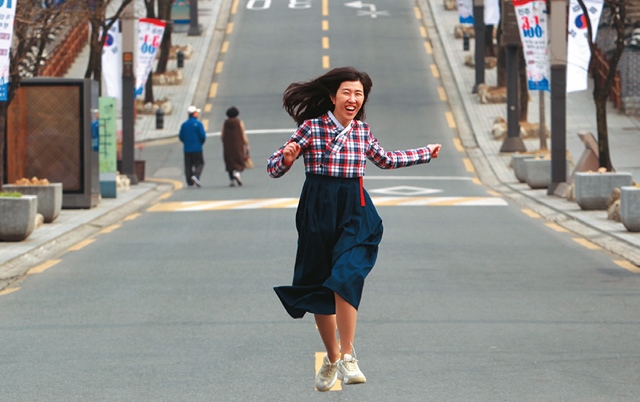 Ten days before the 2018 Melon Music Awards, Hwang Iseul received a call from an unknown identity. She was asked if she could sponsor ten hanbok pieces. Hwang Iseul asked who they were and though the person on the line was hesitant, they explained that they were BTS' stylist. Miss Hwang immediately thought it was a lie – or worse – a scam. However, she did think that if it was true, this could be an amazing opportunity. She told the stylist on the line that she would contact them again after she thinks about it, not wanting to come off as desperate.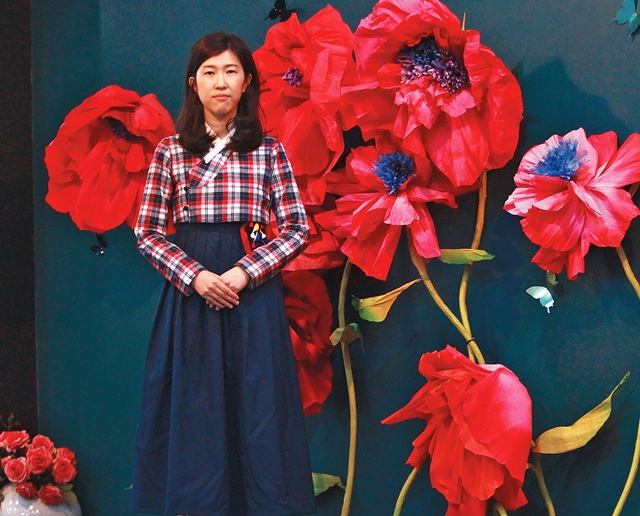 In the end, she agreed and recommended ten hanboks. However, it was not guaranteed that BTS would even wear her hanboks on stage. Afraid that they would choose not to wear her hanboks, she did not tell anyone she worked with that she sponsored BTS her work and watched the broadcast with an anxious heart.
When she watched the broadcast, she couldn't believe that BTS member Jimin was performing in her hanbok! They performed the song IDOL, and she said that she had actually seen the music video and thought of how cool it would be if they were to were her hanbok for a performance.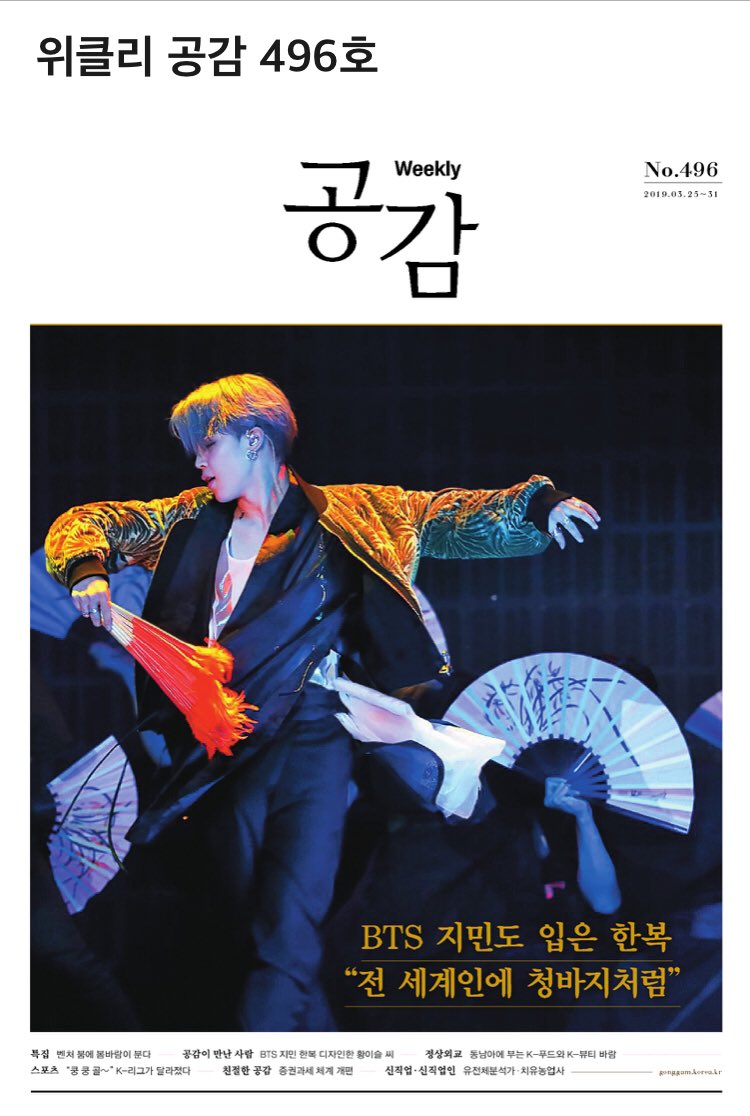 On stage, Jimin wears the Leeseul hanbok pants – it is a bottom that shows a fusion between the tradition hanbok styles and the Western slacks. The pants, though still considered a hanbok, has zipper and buttons so that it is possible to be comfortable as well as the ability to perform powerful dance moves. It is meant to able to be worn in daily life. It is said that after the performance, the sales of the pants increased, thanks to Jimin's influence.
Share This Post