MBK Forces DIA Chaeyeon To Stop Dieting After Her Rapid Weight Loss
DIA's Chaeyeon revealed that her agency told her to gain weight after she lost an alarming amount of weight.
Chaeyeon lost 16 kilograms and weighed a total of 48 kilograms at that time. Her weight dropped as low as 47kg, so her agency stepped in and told the idol that she had to gain weight as she was far too skinny.
On the show "Eat Sleep Eat" Chaeyeon revealed, "The agency said I look bad because my face lost so much fat. They used to tell me to lose weight and now they told me to go eat a lot more."
She also revealed how much weight she lost saying, "I lost a lot of weight because of the busy schedule. It went down to 47kg (she is 165 cm) at one point." It's typical for agencies to push for weight loss and exercise, but in this case, the agency wanted Chaeyeon to gain weight and go back to her usual appearance.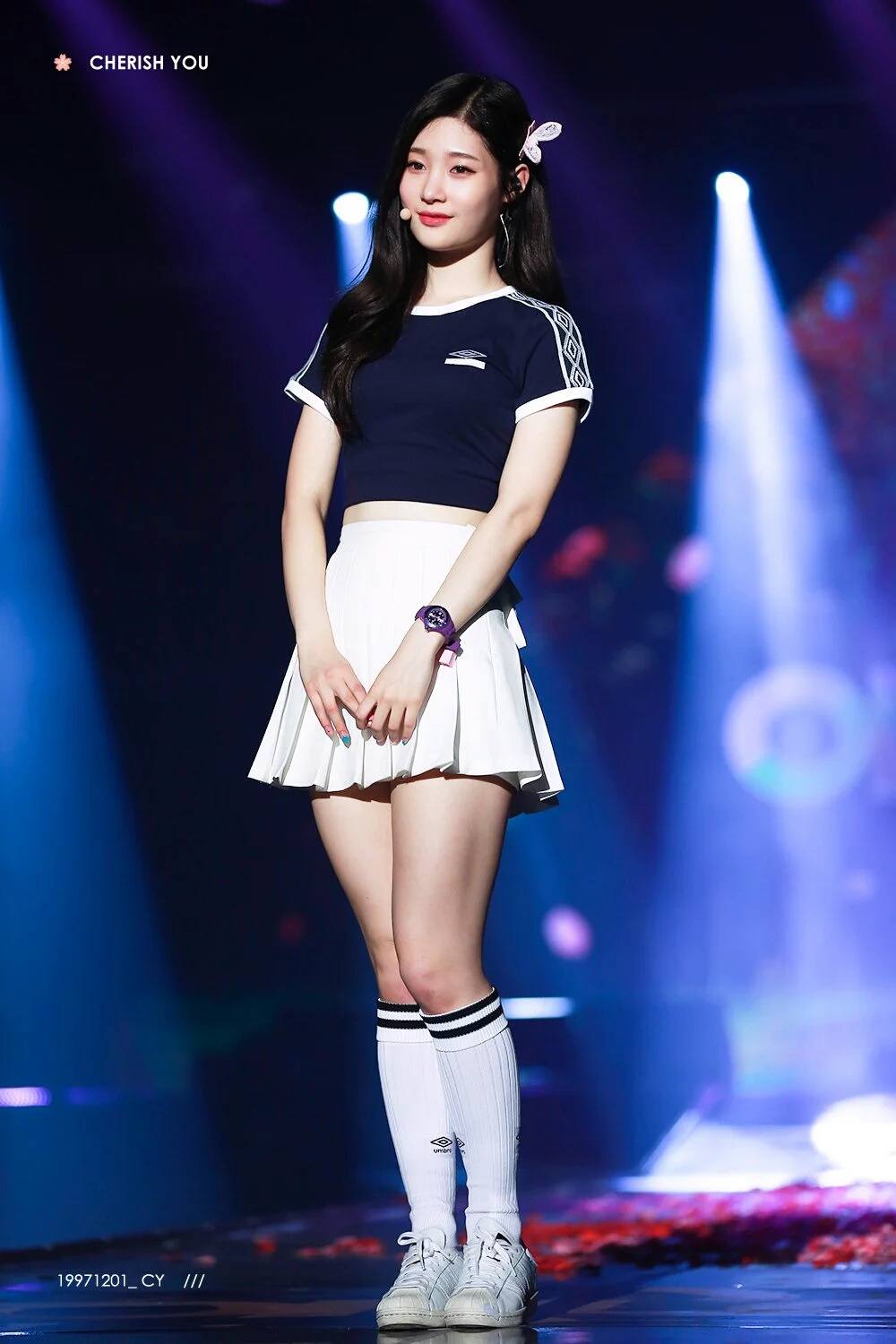 Chaeyeon is currently a member of the girl group I.O.I that was formed through Produce 101. Being an idol can be very stressful as they're always busy practicing, recording, appearing on TV shows, etc. It also requires a lot of physical activity, so we hope that Chaeyeon remains healthy and at her best.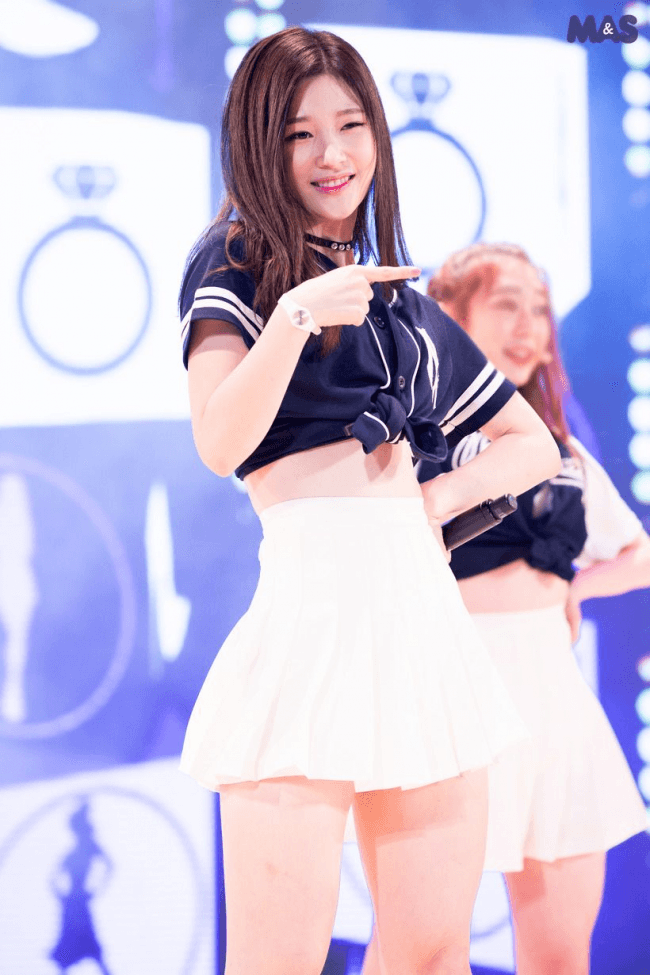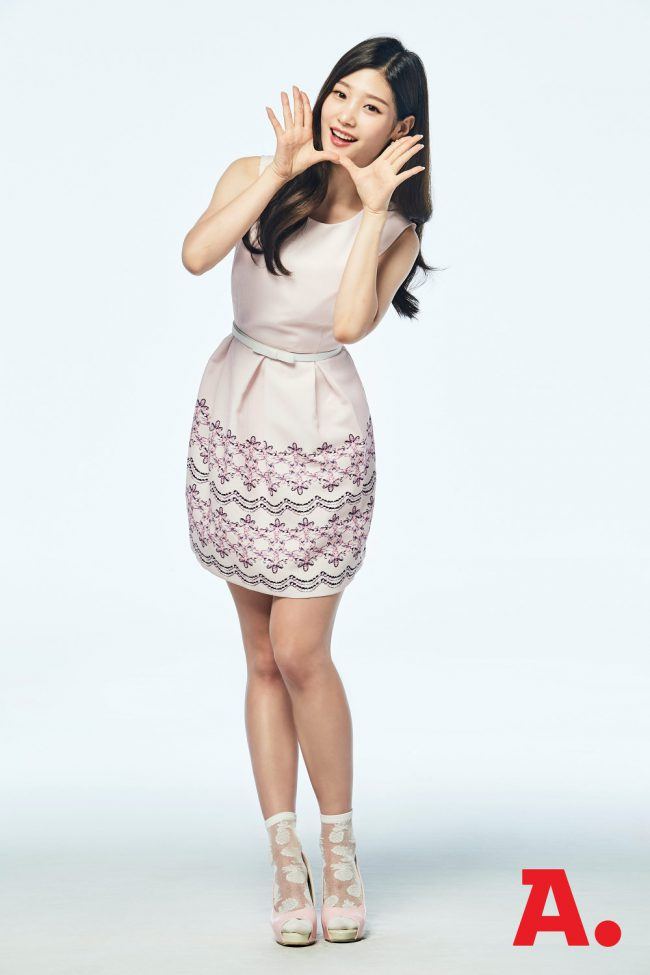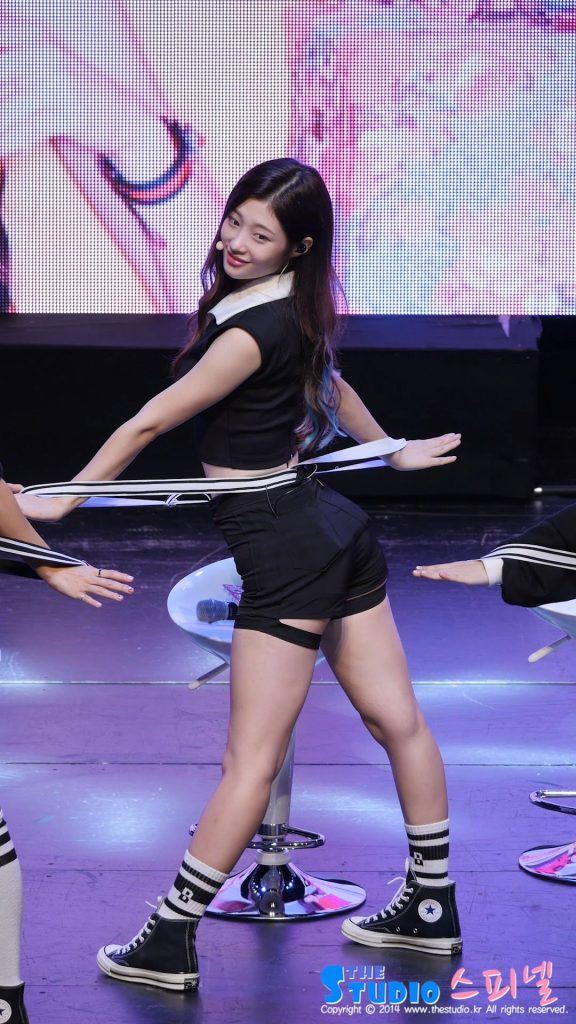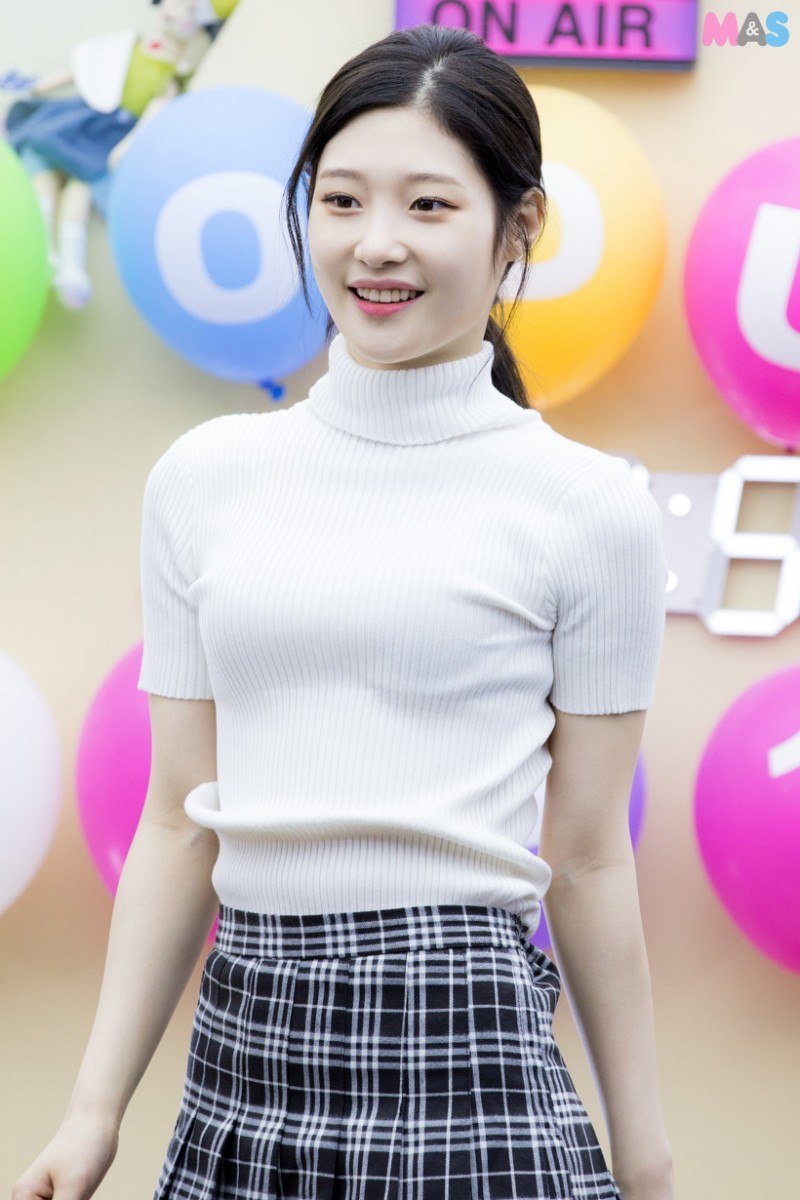 Source: Dispatch
Share This Post