Here's The Different Types Of Visuals K-Pop's Top Agencies Go After
Each company has their own style.
According to Koreans, these popular entertainment agencies have a certain visual standard for their idols and those visual standards are especially borne out by 2 idols from each company. Check out this list of each agency's visual preferences when it comes to their idols.
1. S.M. Entertainment: Unrealistic visuals
S.M. Entertainment's idols like Red Velvet's Irene and NCT's Taeyong are so flawless that people think they have unrealistic or "unattainable visual status".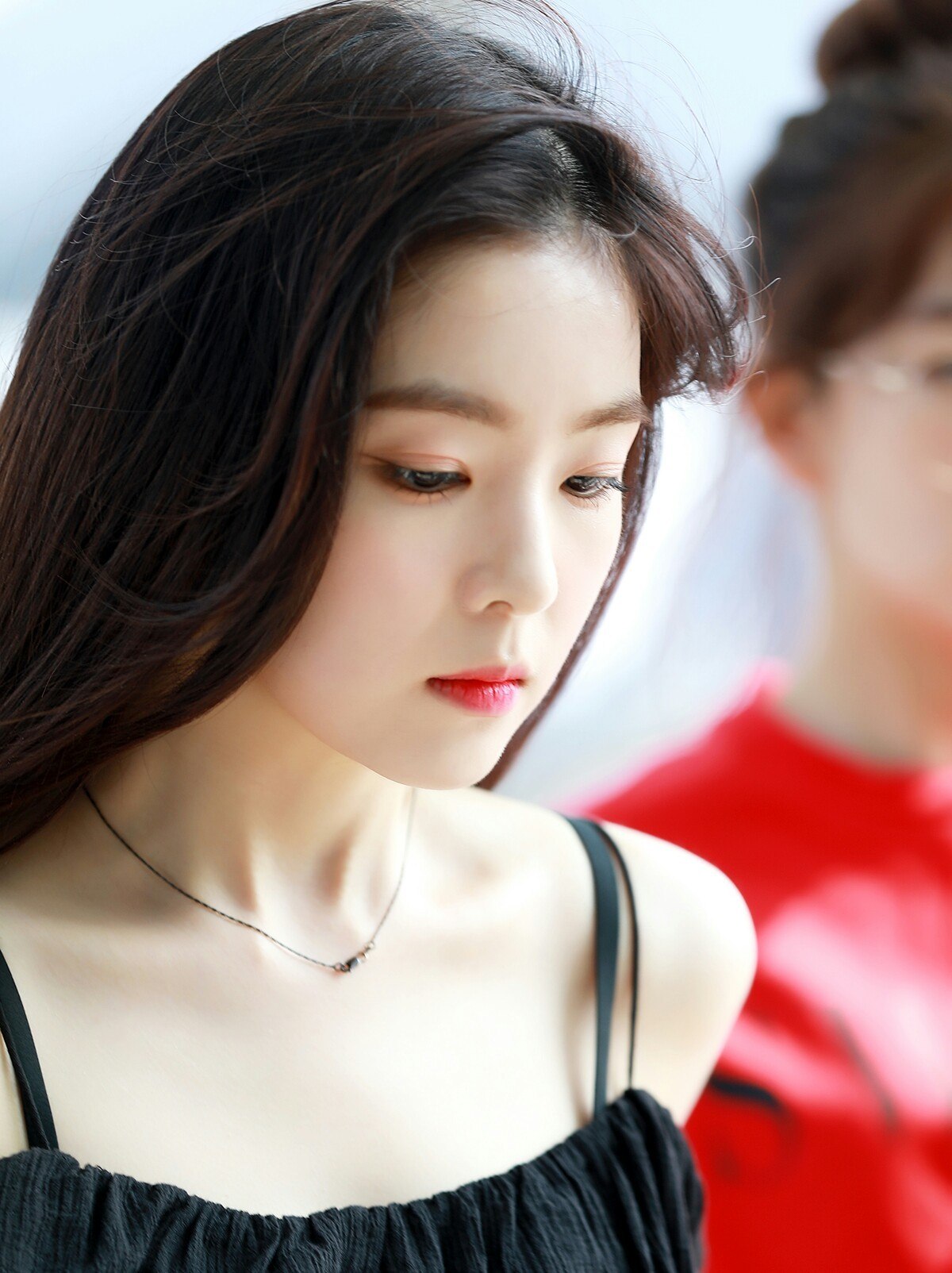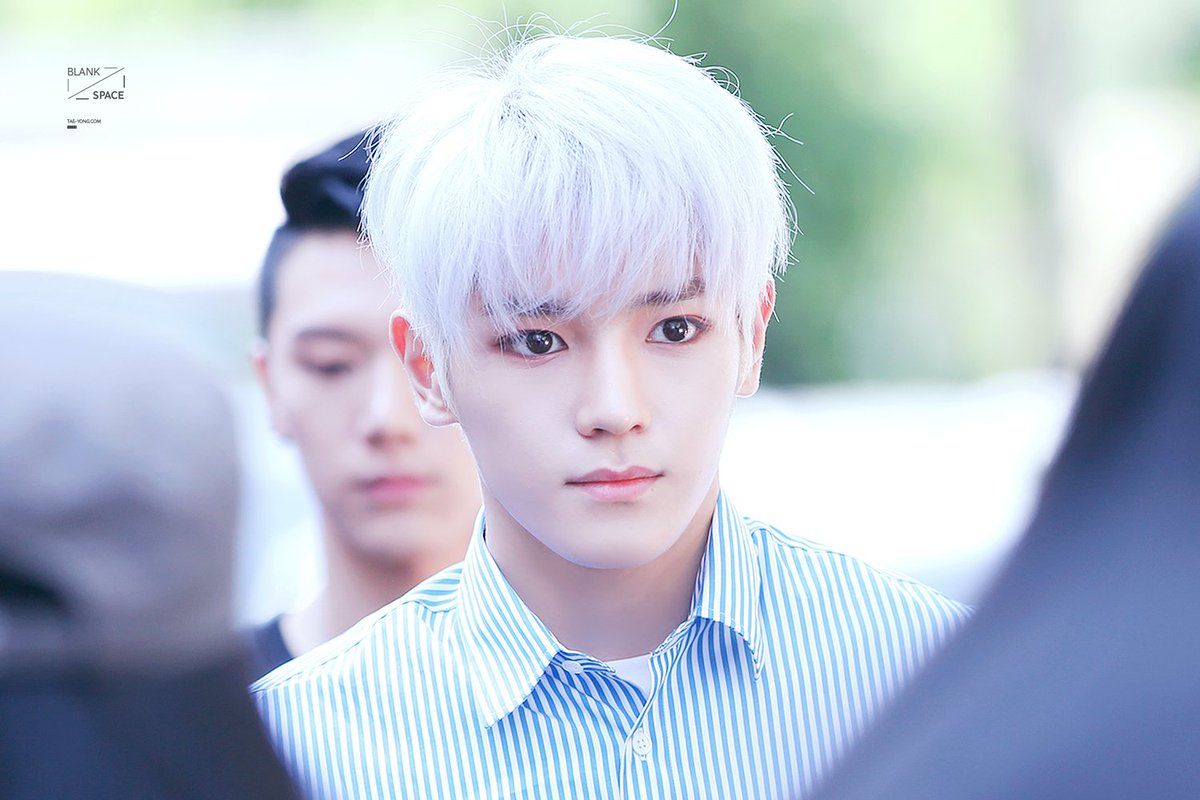 2. YG Entertainment: Doll-like visuals
YG Entertainment's idols like BLACKPINK's Jisoo and WINNER's Jinwoo have a fierce and eccentric side to them, but without all the ferocity and glam, their visuals are soft, and they have a child-like innocence.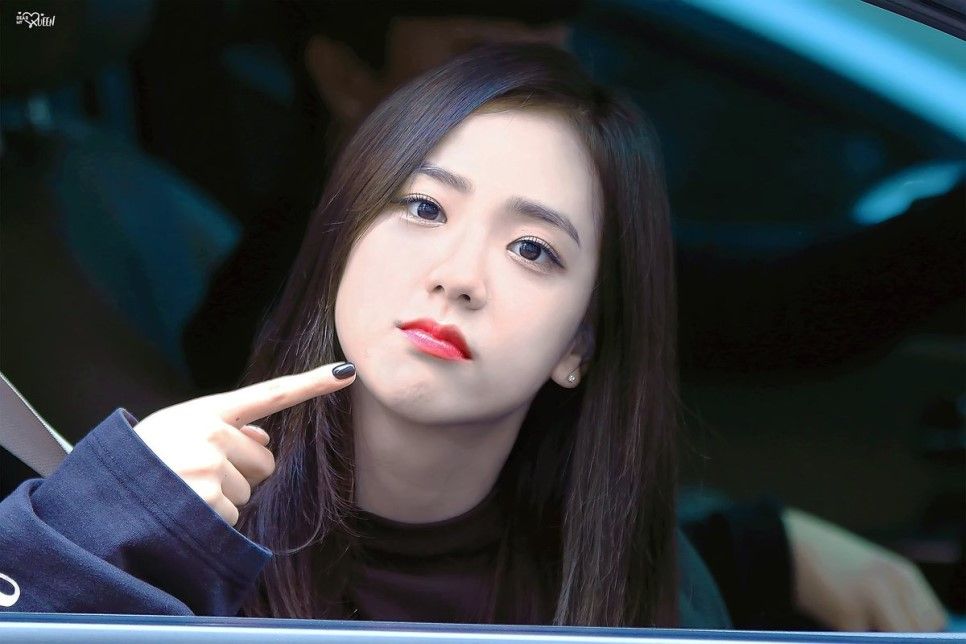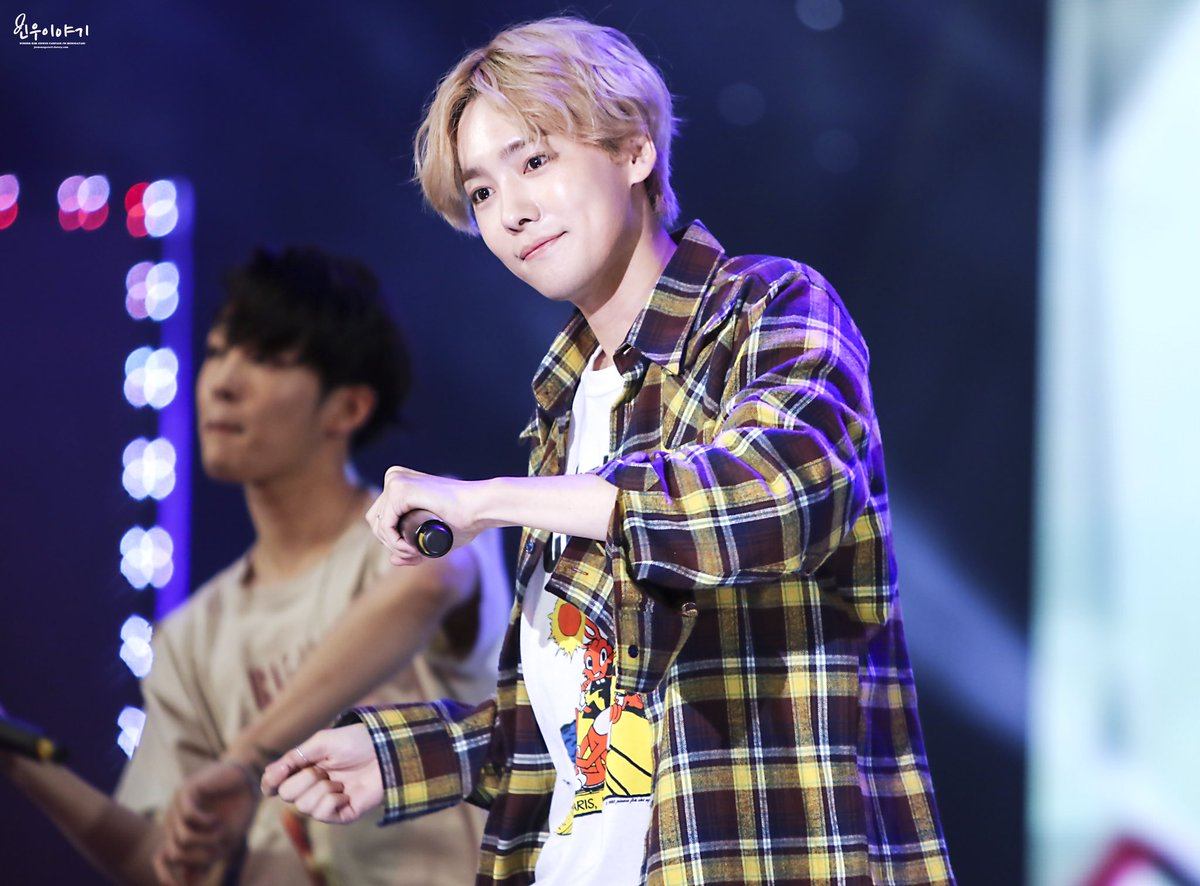 3. JYP Entertainment: Wealthy Royalty
Idols at JYP Entertainment look like they all come from incredibly wealthy and royal families, especially due to their sophisticated styling and elegant visuals. Tzuyu and Jinyoung are the prime examples of JYP Entertainment's standard.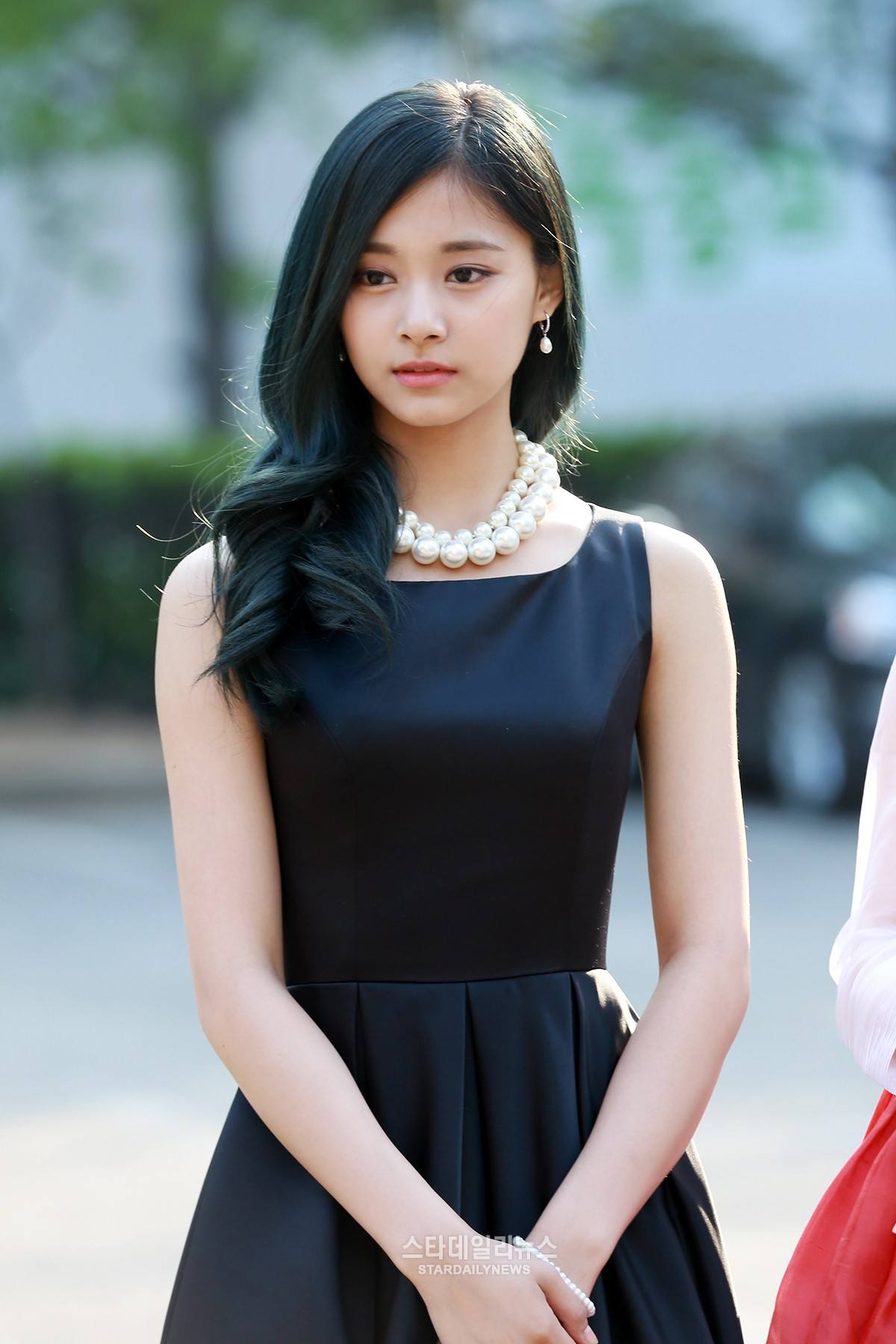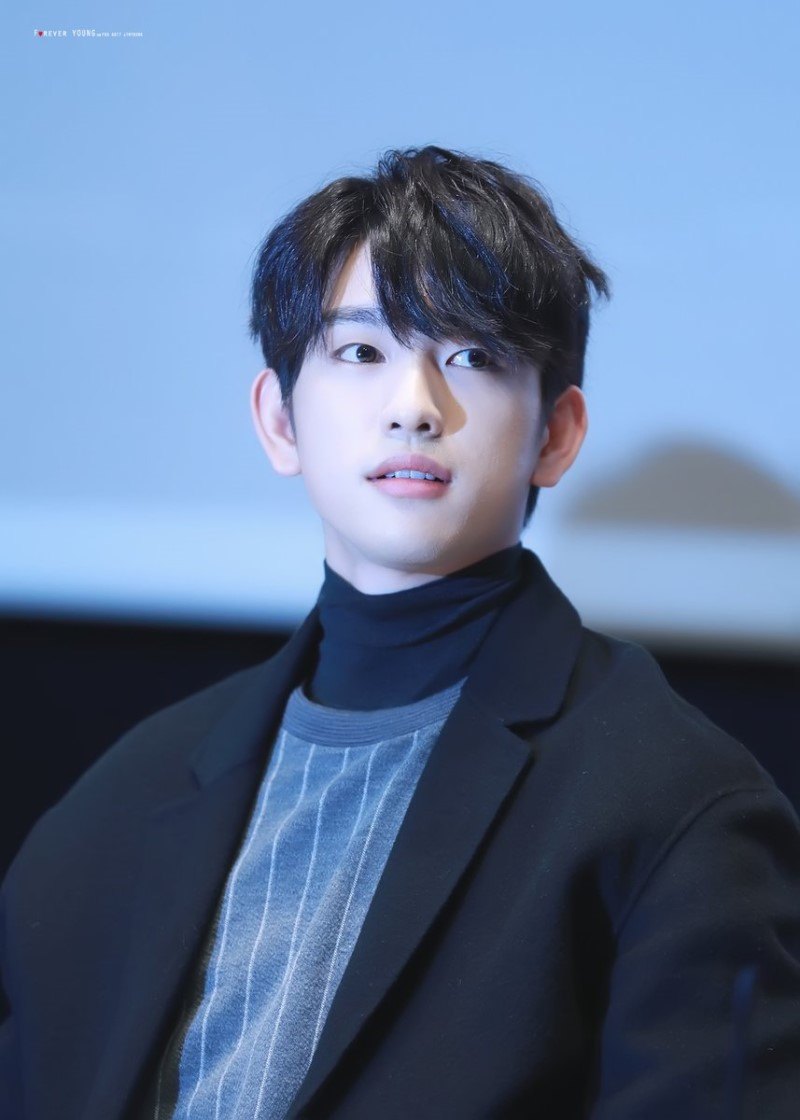 4. Pledis Entertainment: Confident and Preppy
Many of Pledis Entertainment's idols look like the popular kids in school, especially with their youthful yet charismatic visuals, such as PRISTIN's Xiyeon and SEVENTEEN's Mingyu.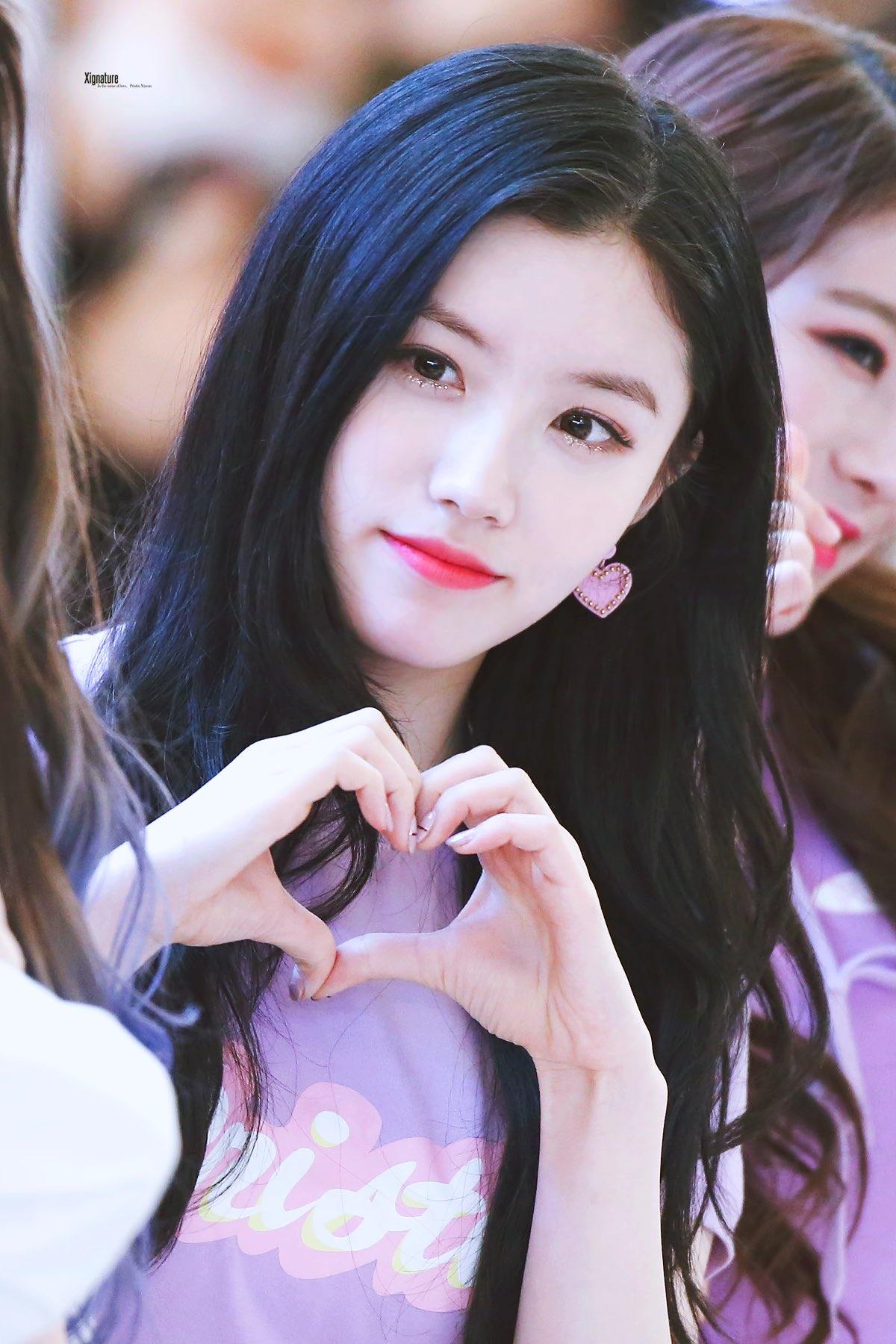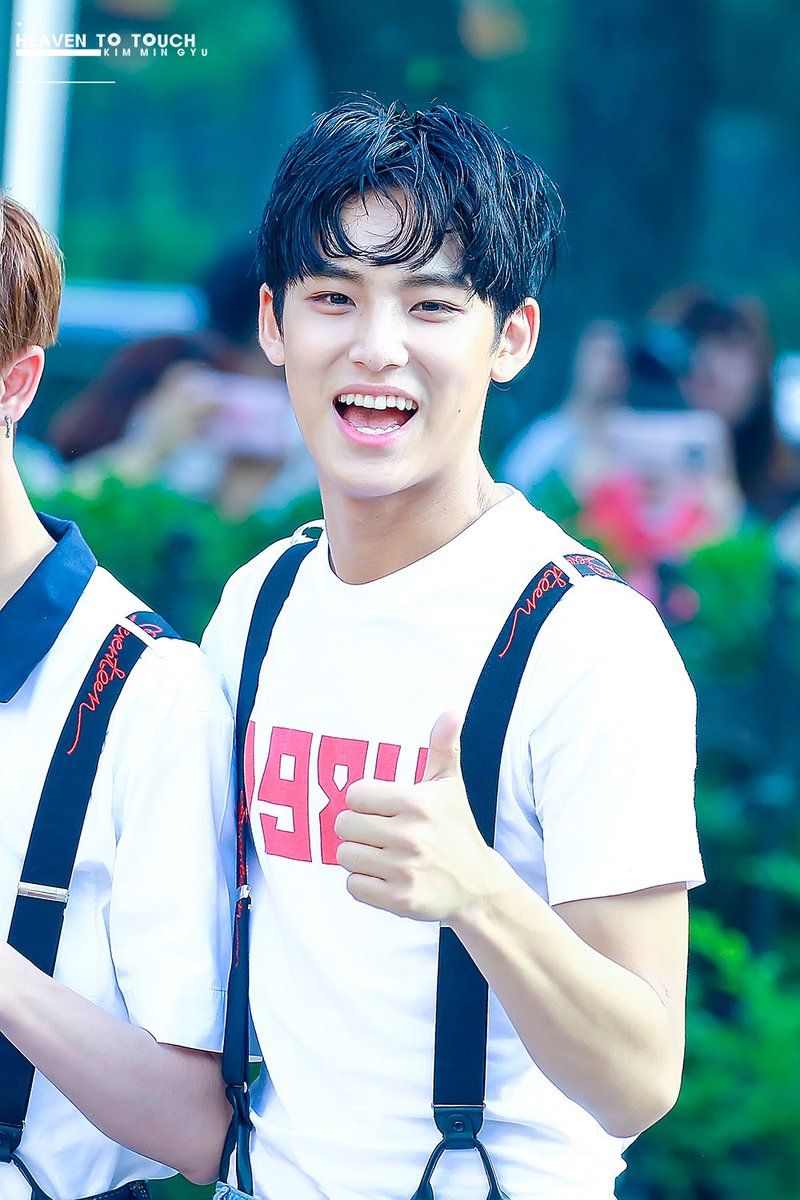 5. Jellyfish Entertainment: Innocent visuals
Just like gugudan's Hana and VIXX's Hongbin, Jellyfish Entertainment's idols tend to look very innocent and bright, yet they also hold an air of mystery around them.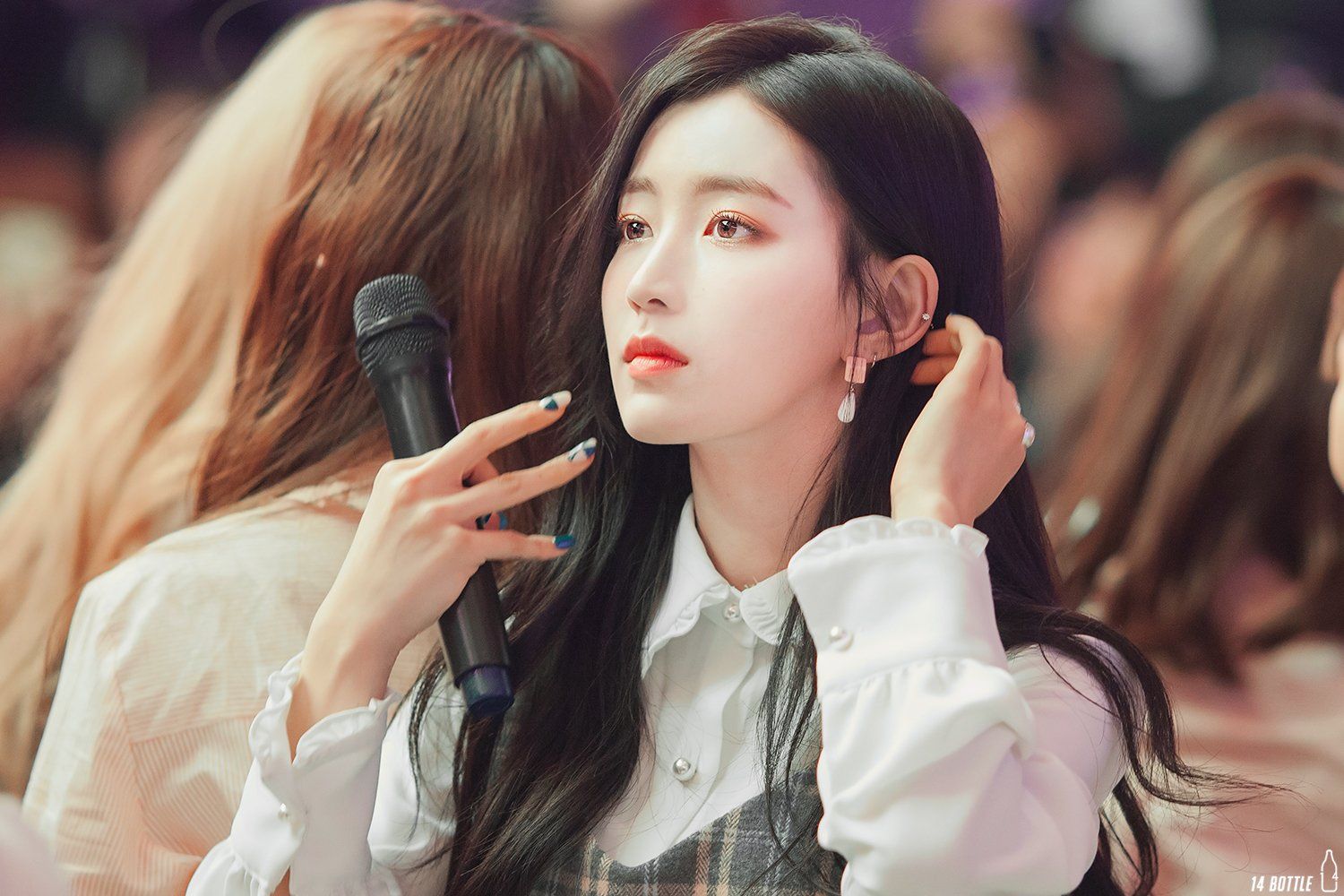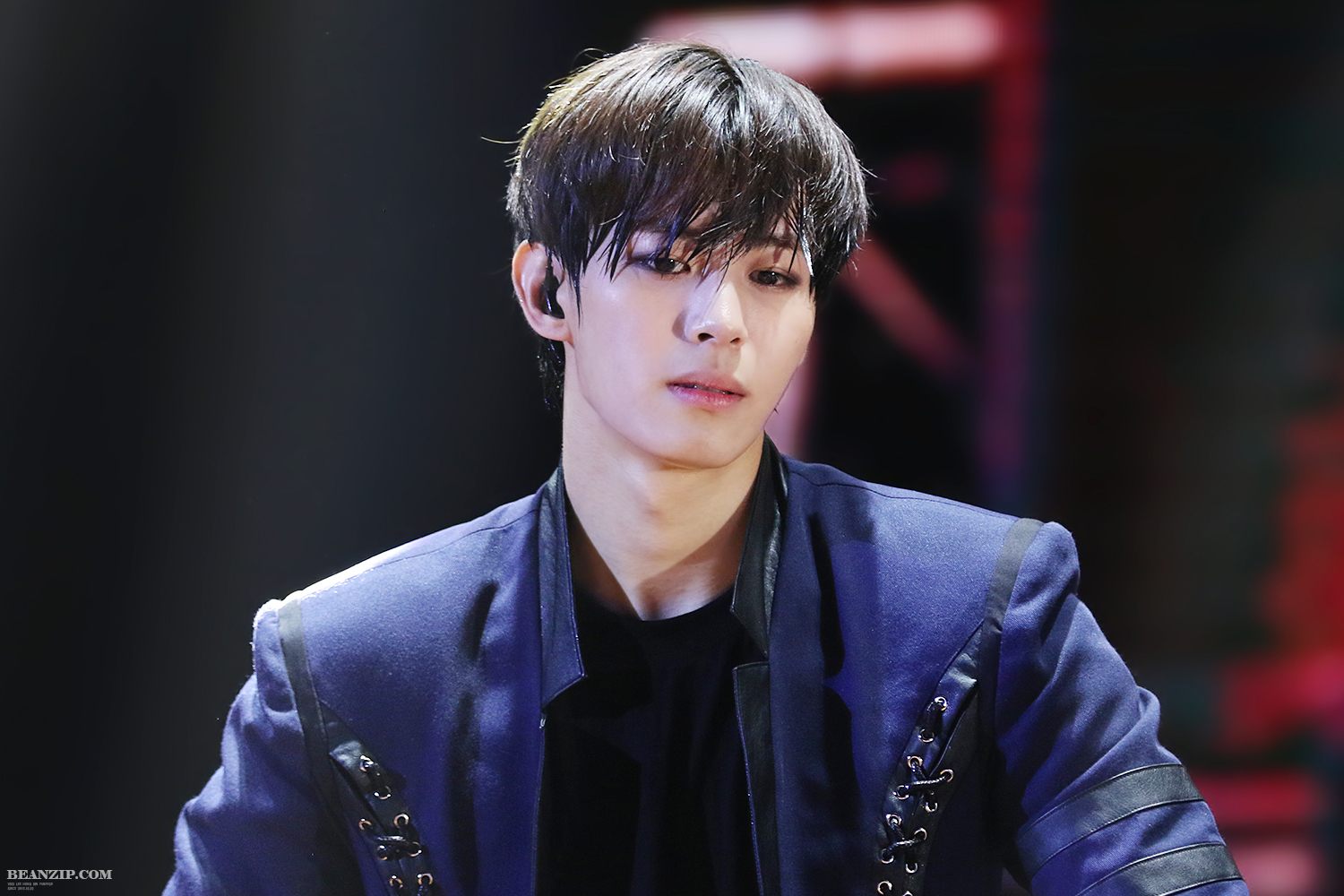 6. Cube Entertainment: Sexy visuals
Cube Entertainment's idols have a sexy aura that only they can pull off. Naturally, HyunA and BTOB's Sungjae are the epitome of this visual aesthetic.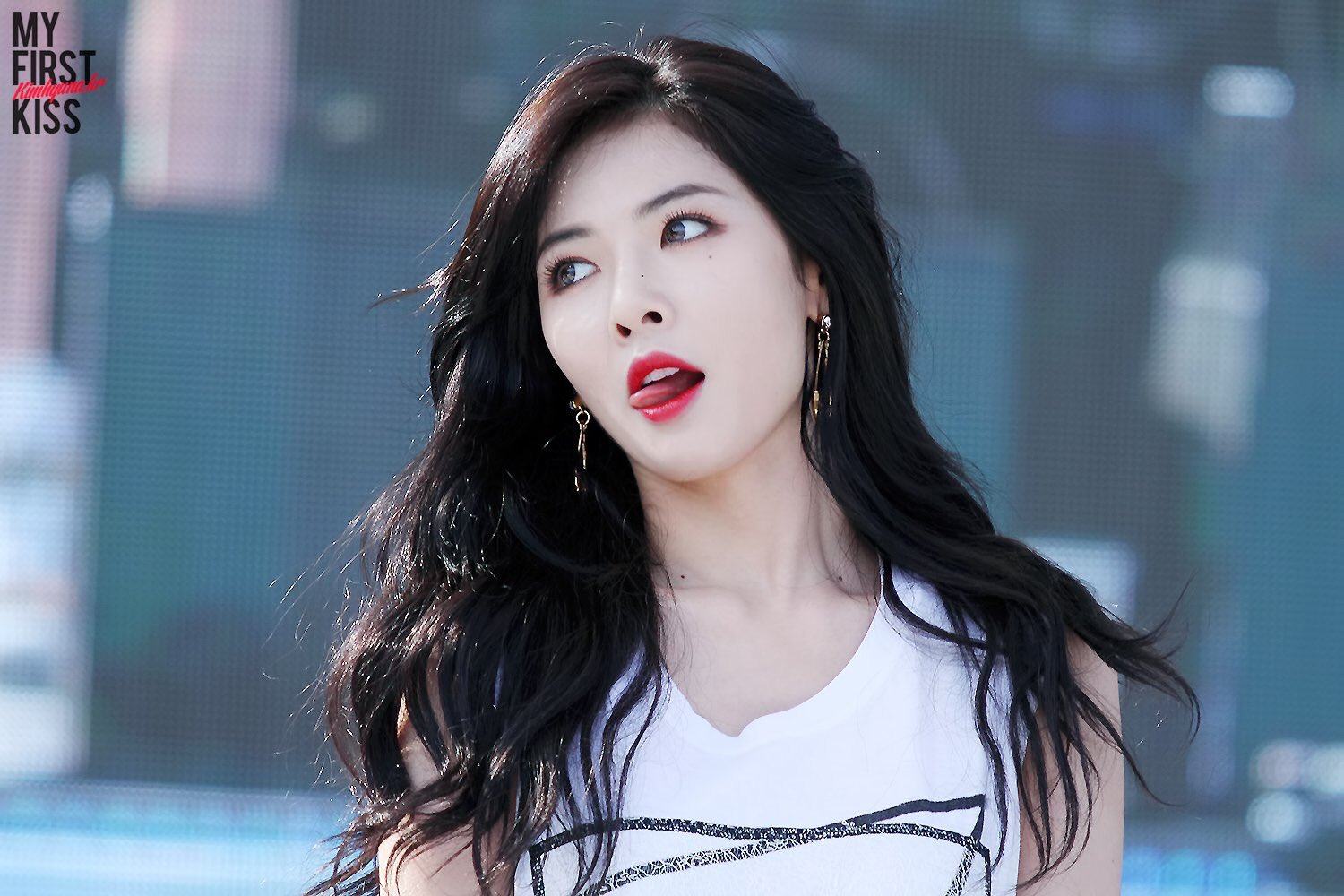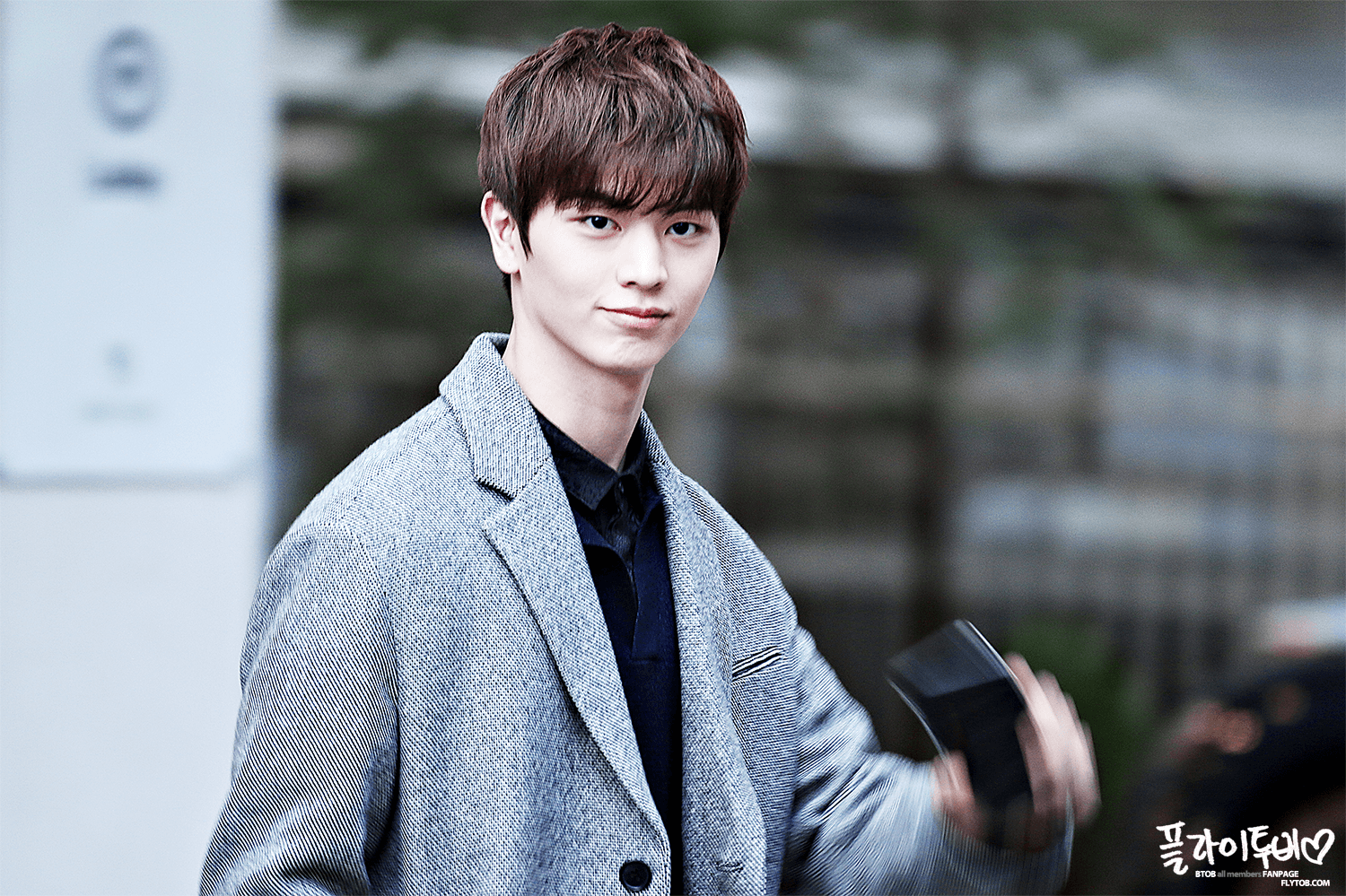 7. Woollim Entertainment: Anime visuals
Idols at Woollim Entertainment often look like to they just popped out of an anime. Lovelyz's Mijoo and INFINITE's L definitely look like they could have been taken directly from the Death Note universe (not that Death Note's L and INFINITE's L have anything in common!)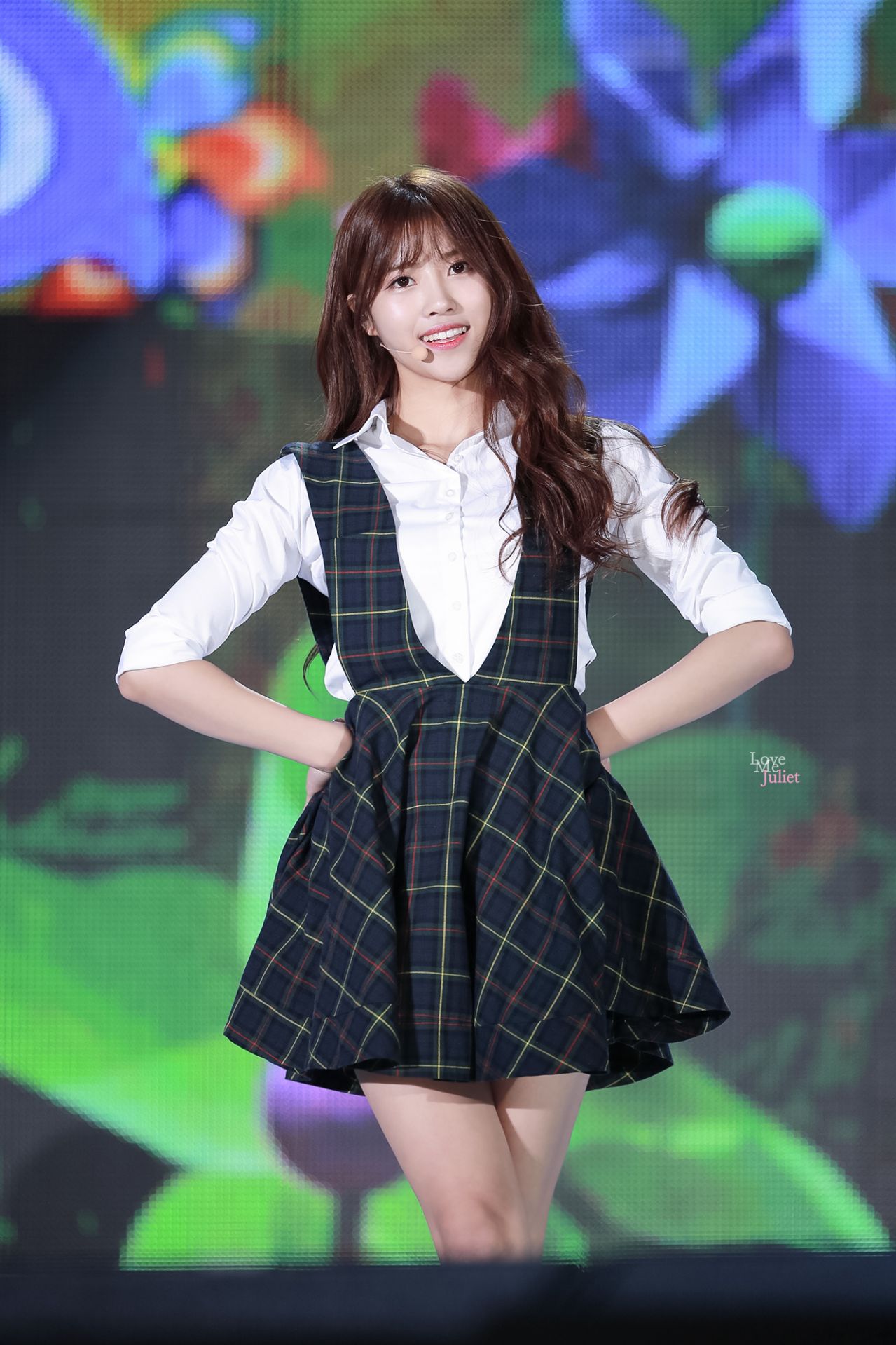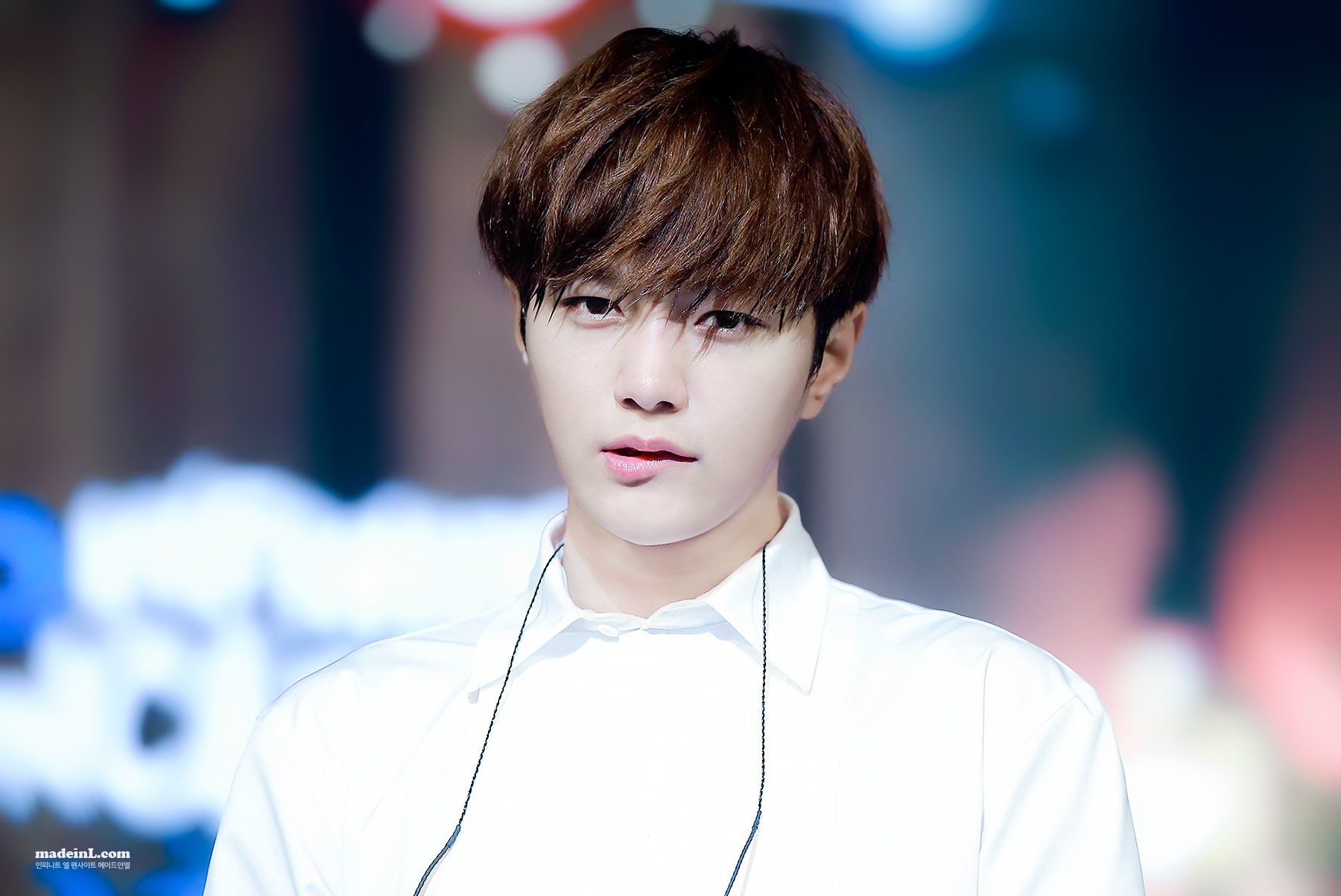 8. Starship Entertainment: Elite visuals
Starship Entertainment's idols look like they come from elite families. Cosmic Girls' Bona and MONSTA X's Hyungwon, for example, look sophisticated, smart, and mature.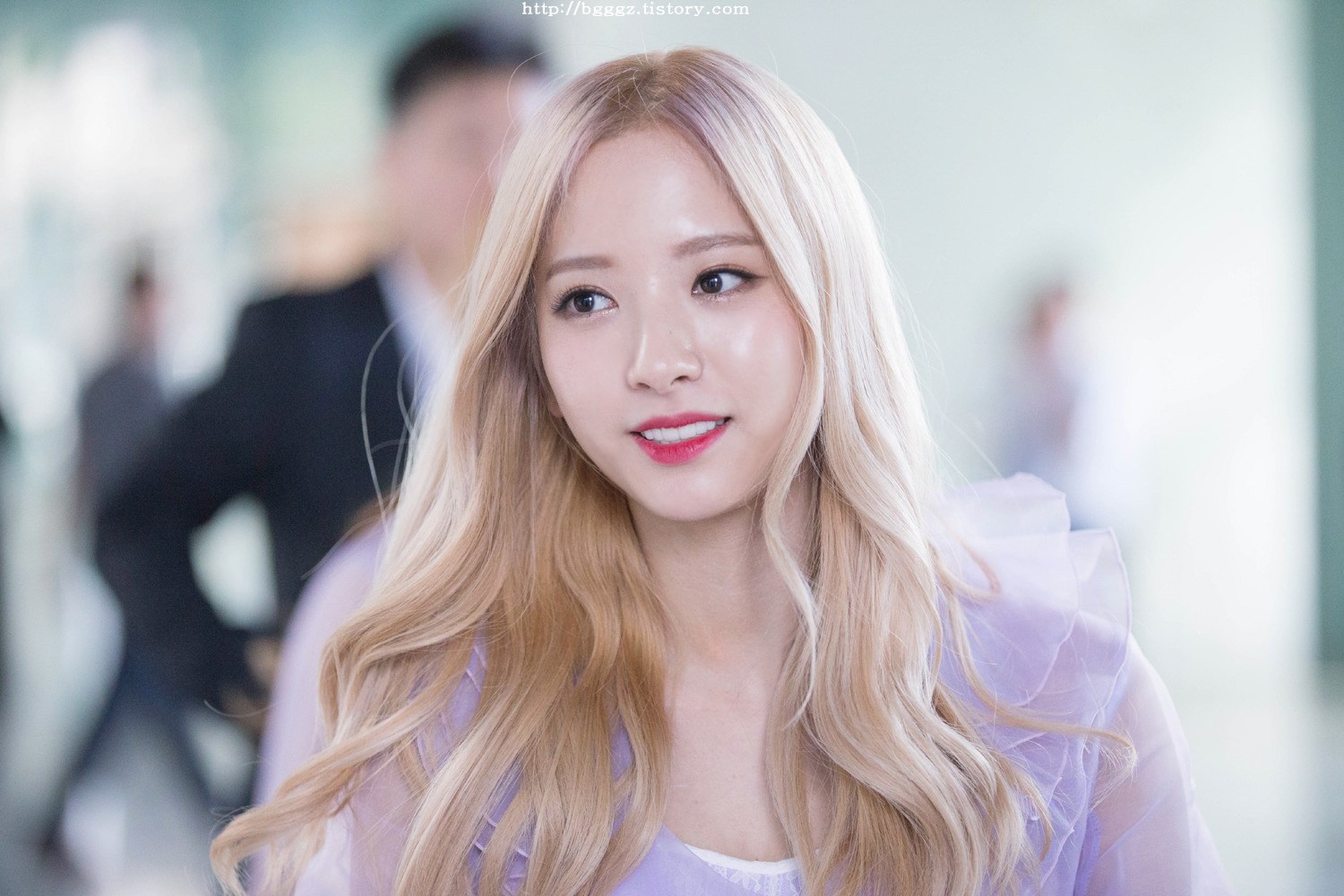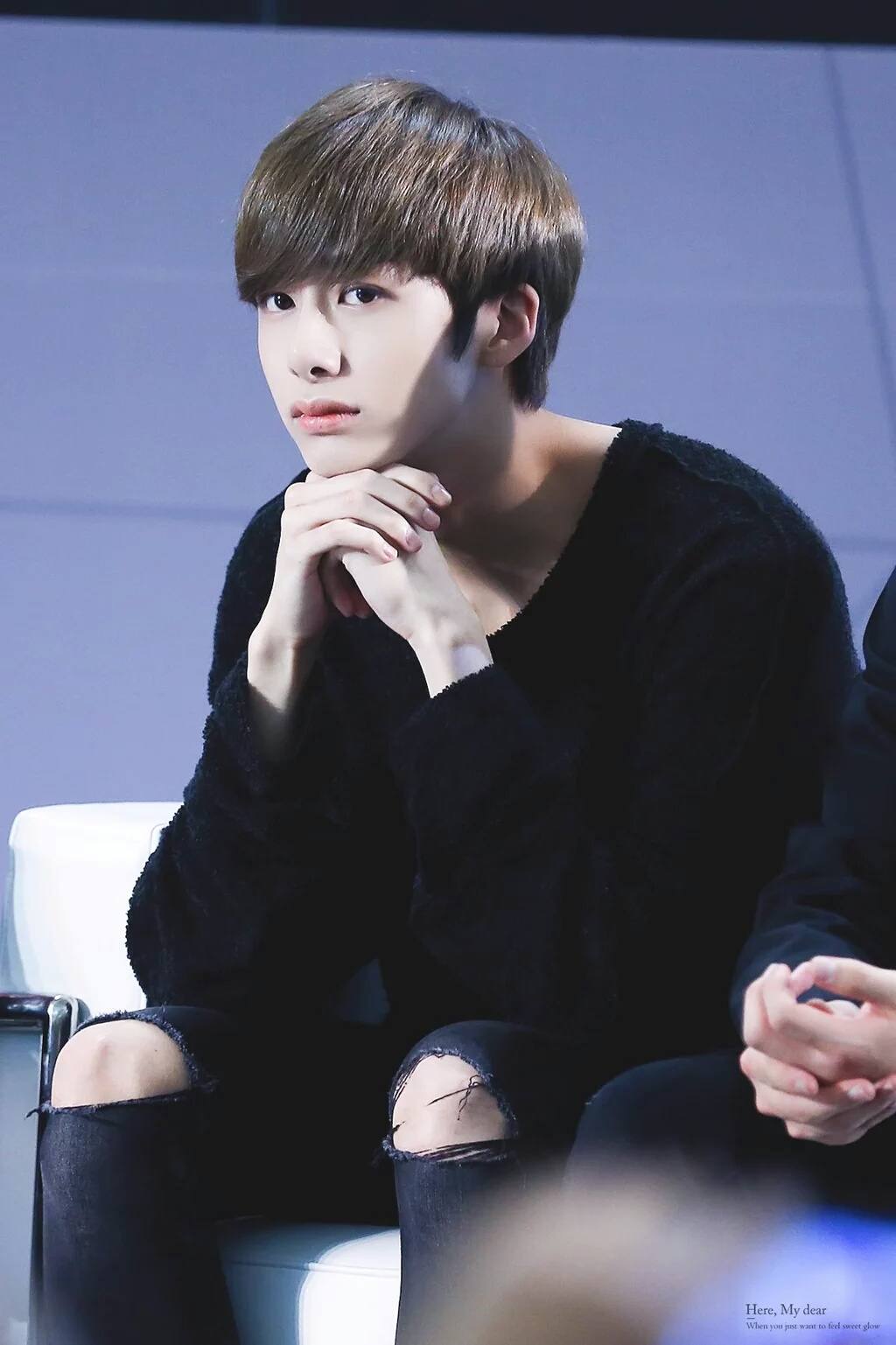 9. Plan A Entertainment: Crush-worthy visuals
Many believe idols at Plan A Entertainment like Apink's Naeun and VICTON's Sejun, look like they were the popular students in school who had tons of other students crushing on them.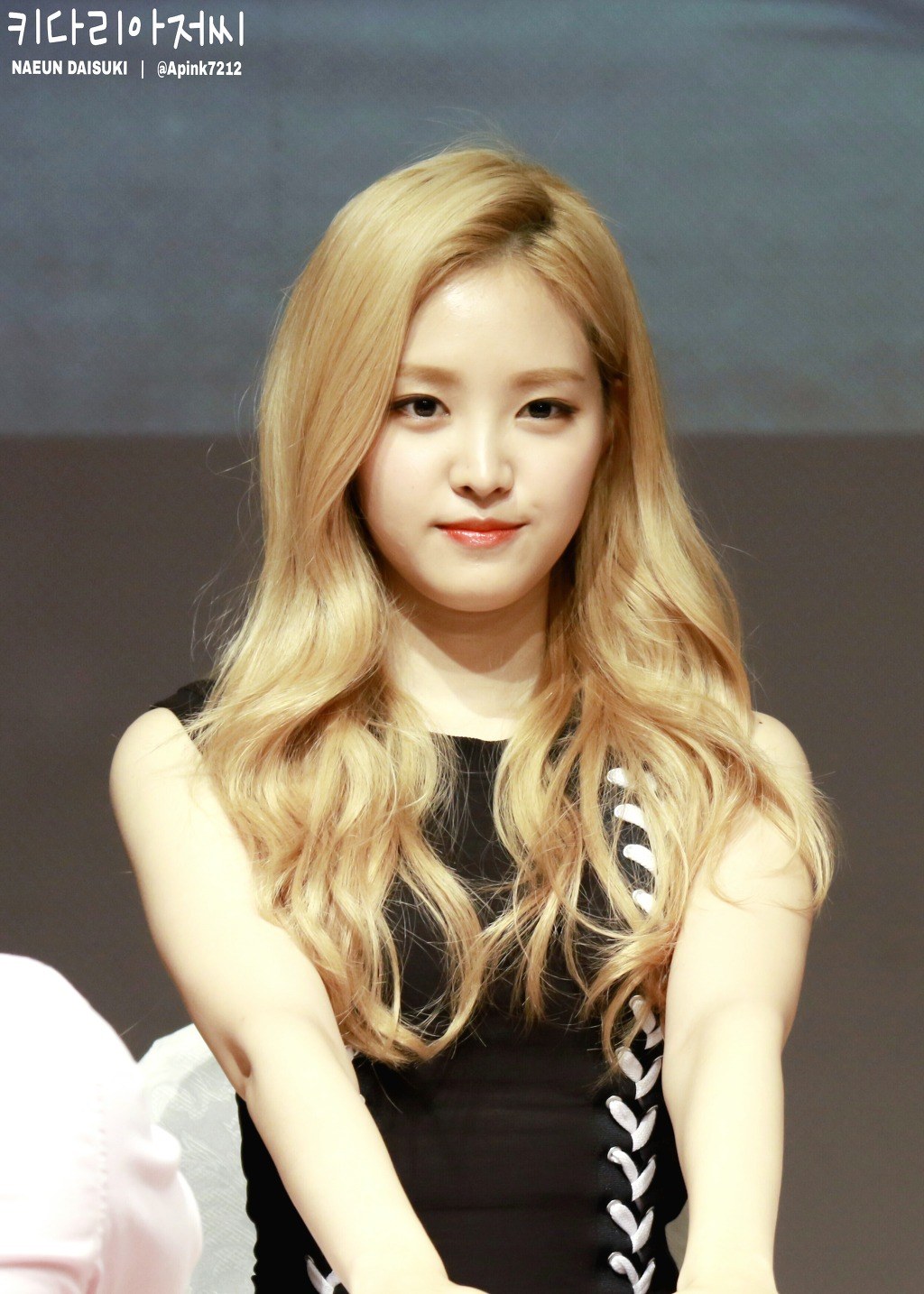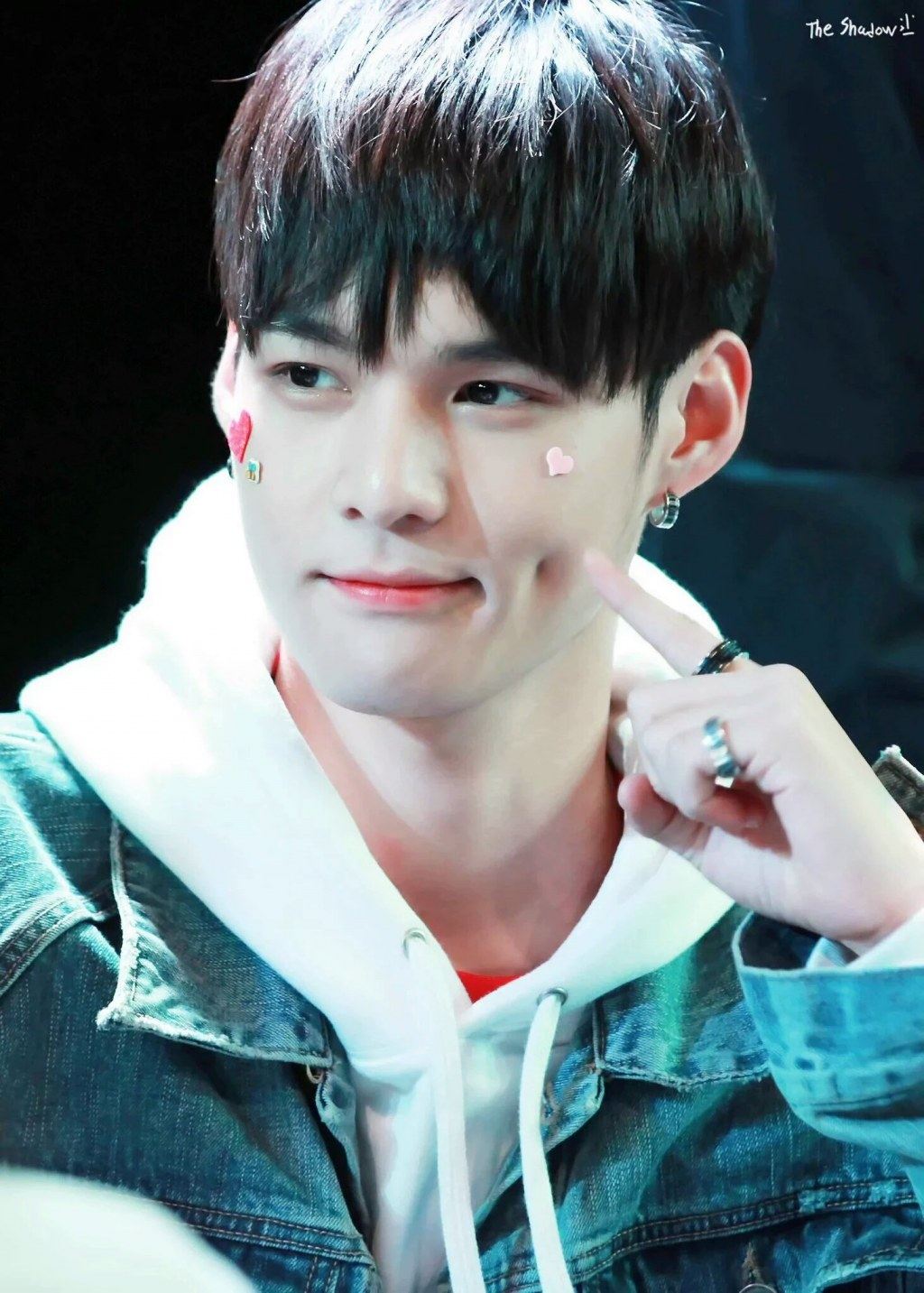 10. Fantagio: Valedictorian visuals
Fantagio idols like Weki Meki's Doyeon and ASTRO's Cha Eunwoo often have a Valedictorian vibe. It comes as no surprise, as Cha Eunwoo was in the top 3 in his high school and was even voted to become the school captain!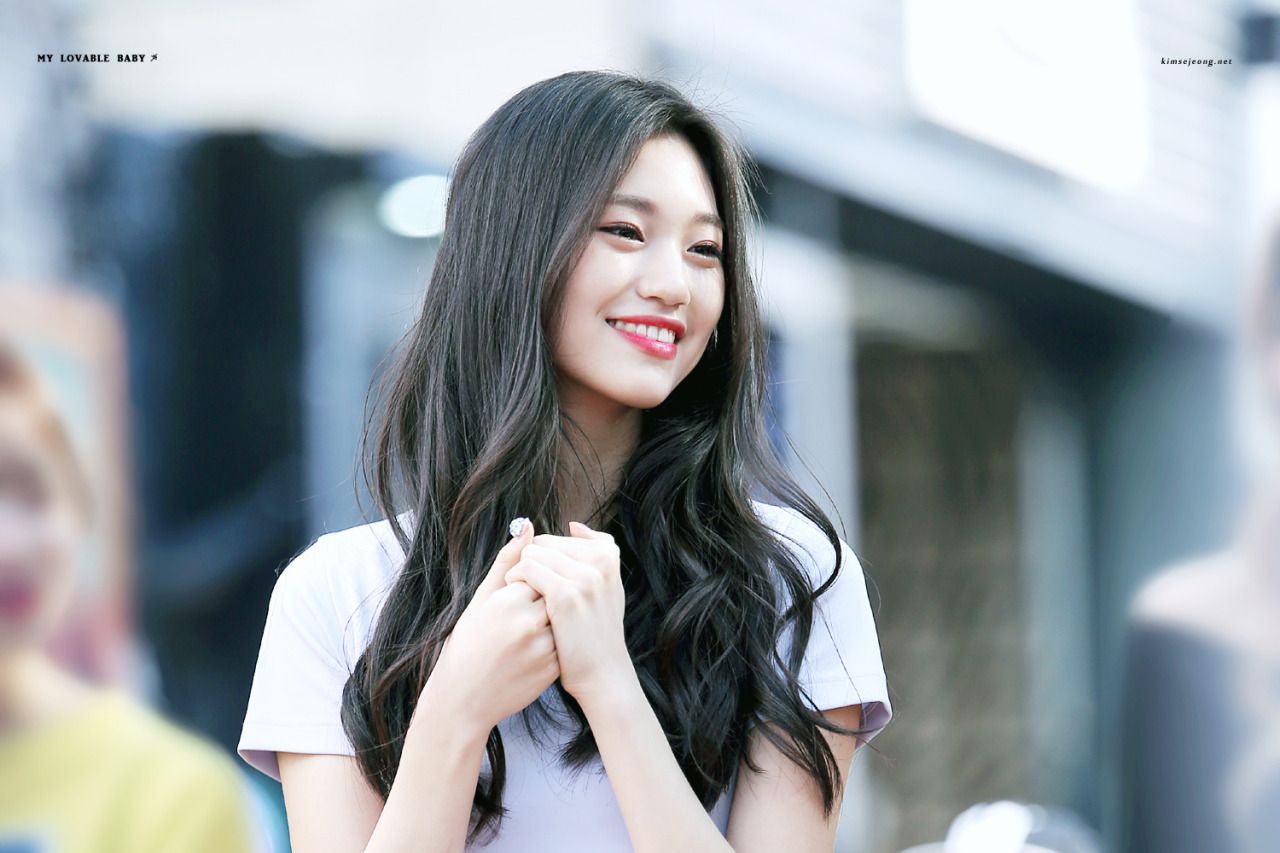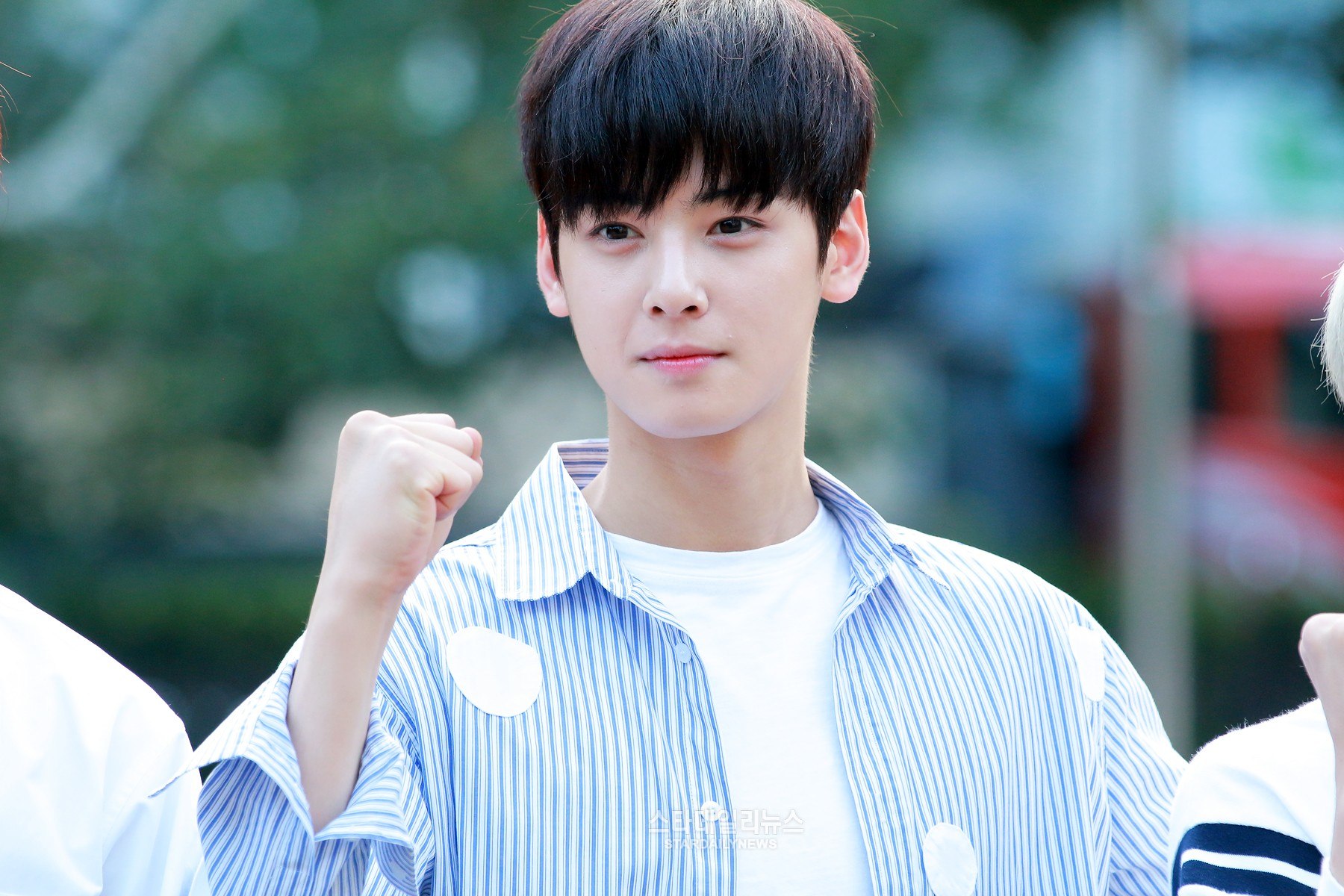 11. FNC Entertainment: Model visuals
FNC Entertainment's idols have incredibly long legs and model-like body ratios, in addition to their attractive facial features. AOA's Seolhyun and SF9's Rowoon are the perfect examples of this.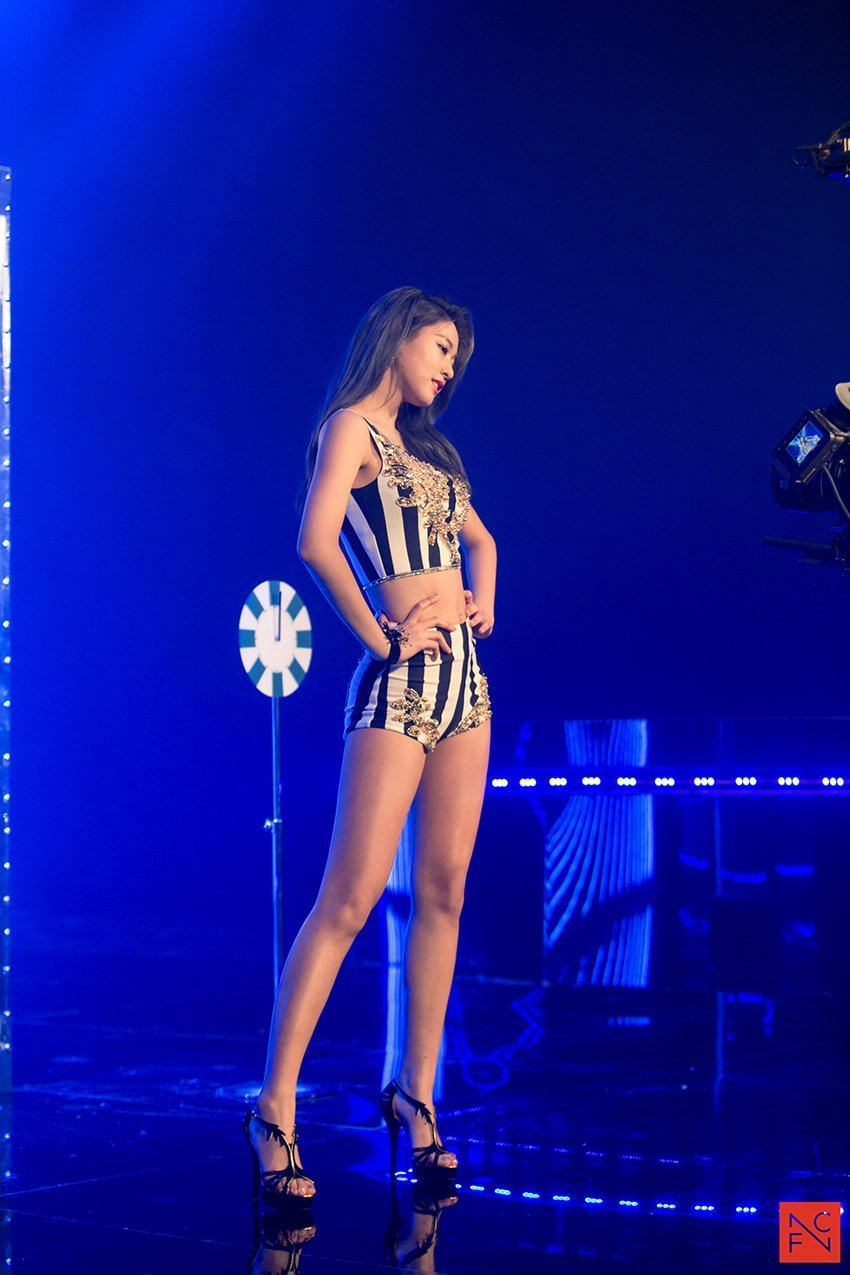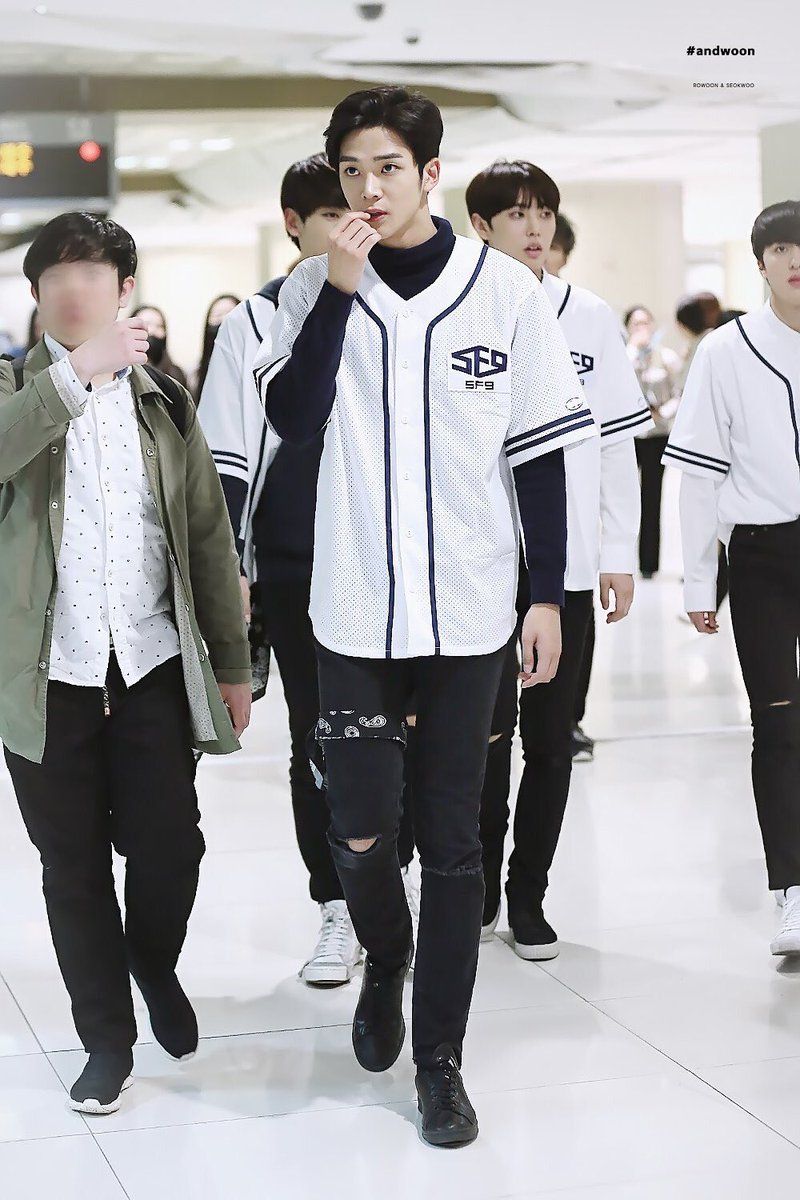 12. Big Hit Entertainment: Glow Up Game Strong
Big Hit Entertainment may only be home to Homme and BTS, but the manliness and glow up game is strong in this company.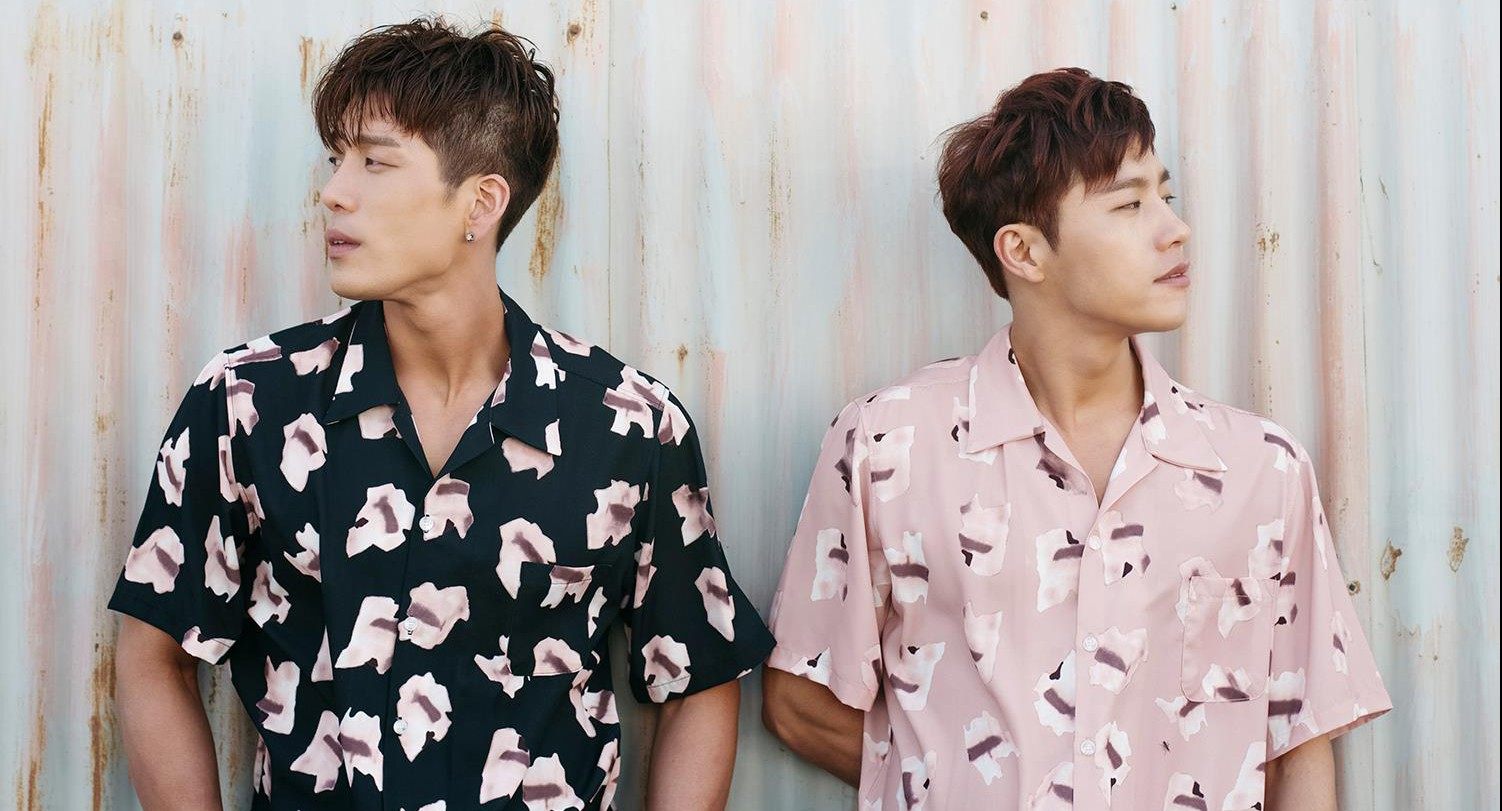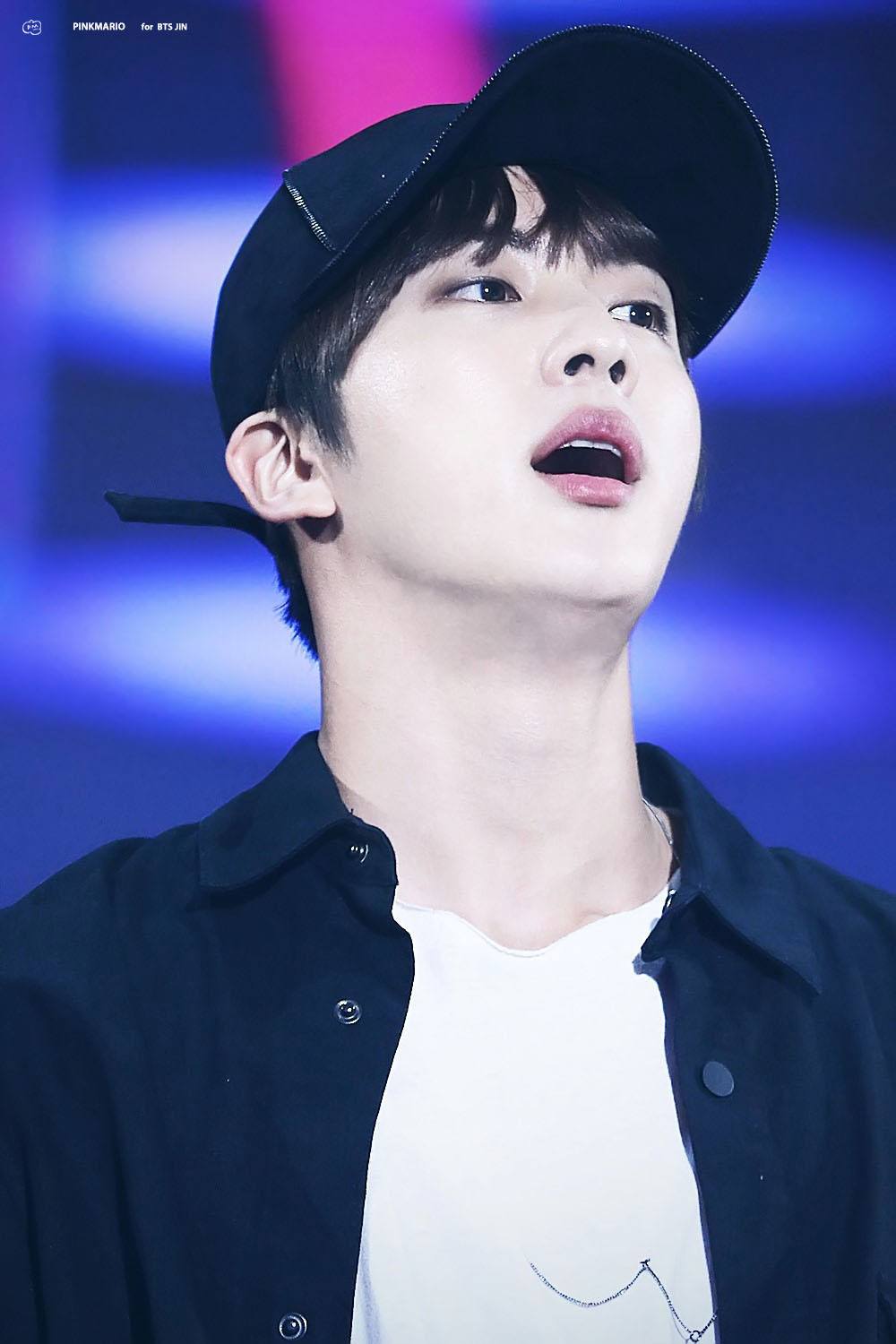 Share This Post