These 7 Male Idols Are The New Generation Of Visuals
Dispatch picked out seven male rookies they consider to be visuals in their respective groups. Astro's Cha Eun Woo, NCT127's Taeyong, SEVENTEEN's Vernon, SF9's Rowoon, UP10TION's Wooshin, SNUPER's Sangil, and Pentagon's Yan An.
The visual's role is to capture attention for the group, luring potential fans with their stunning features. Dispatch believes the following members of the new boy groups are the next generation of visuals in Korean media.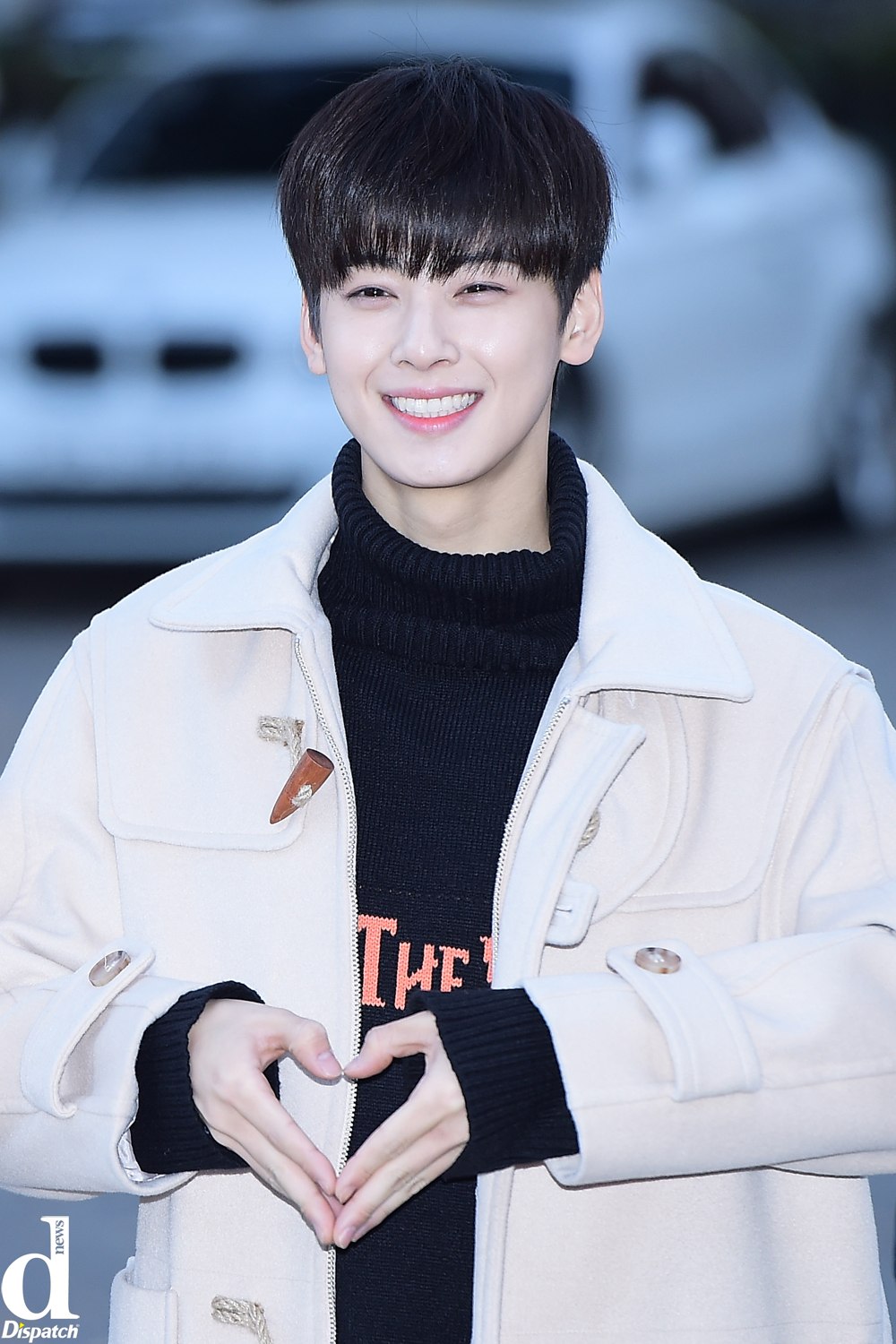 "Smile that makes my heart pound" (Astro's Cha Eun Woo)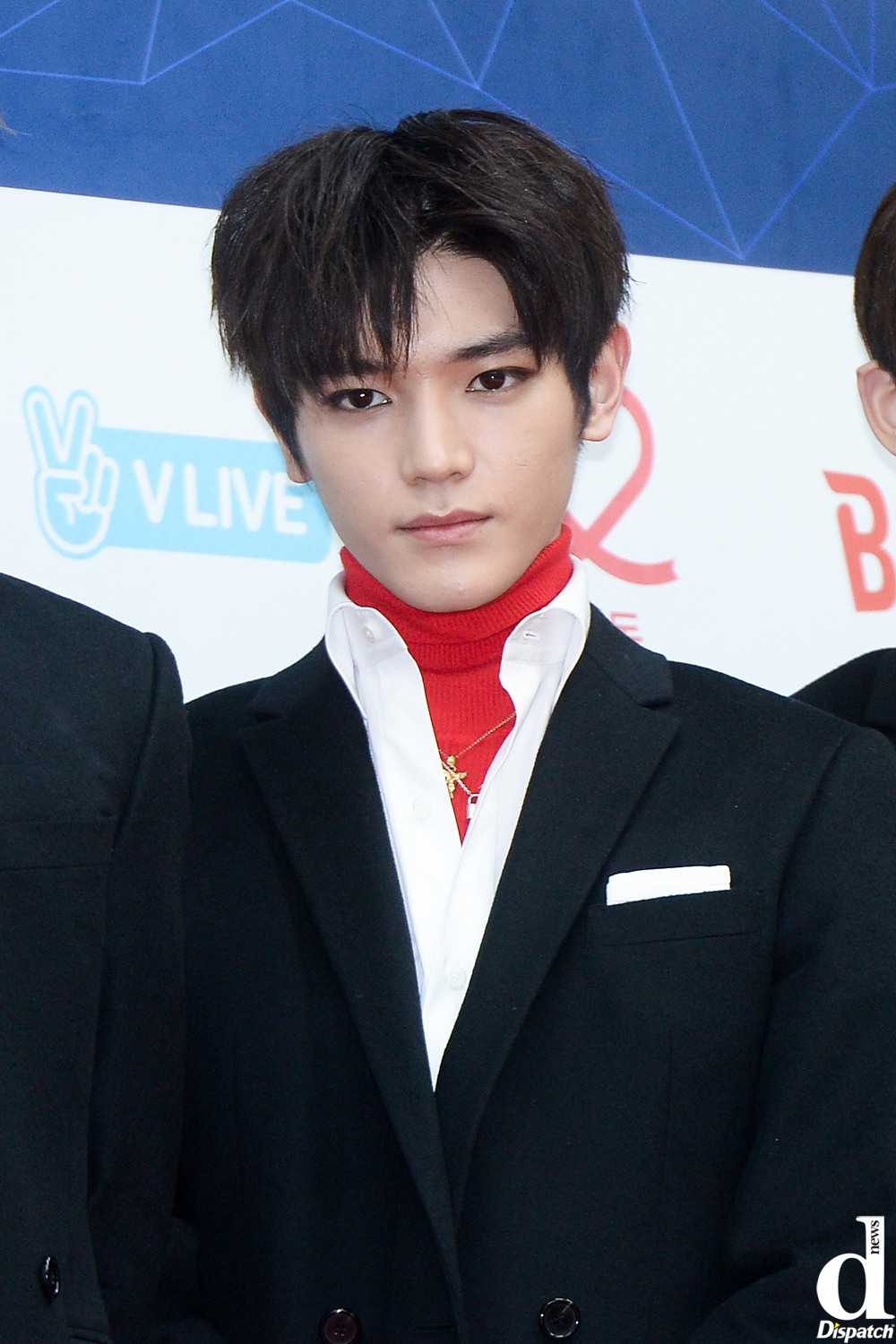 "Face that came out of a comic book" (NCT127's Taeyong)
"Nose that makes you fall in love" (SEVENTEEN's Vernon)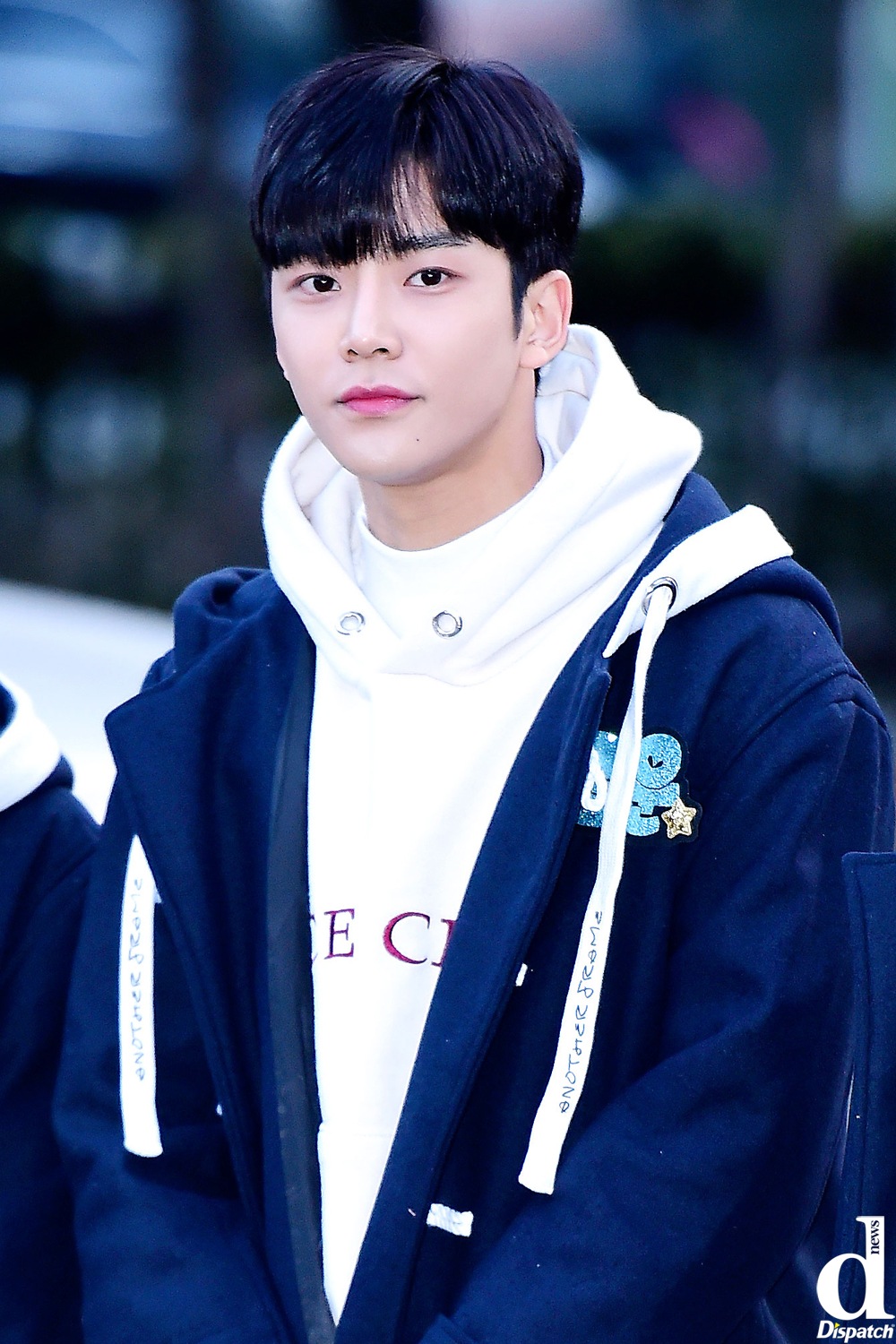 "Gentle-man" (SF9's Rowoon)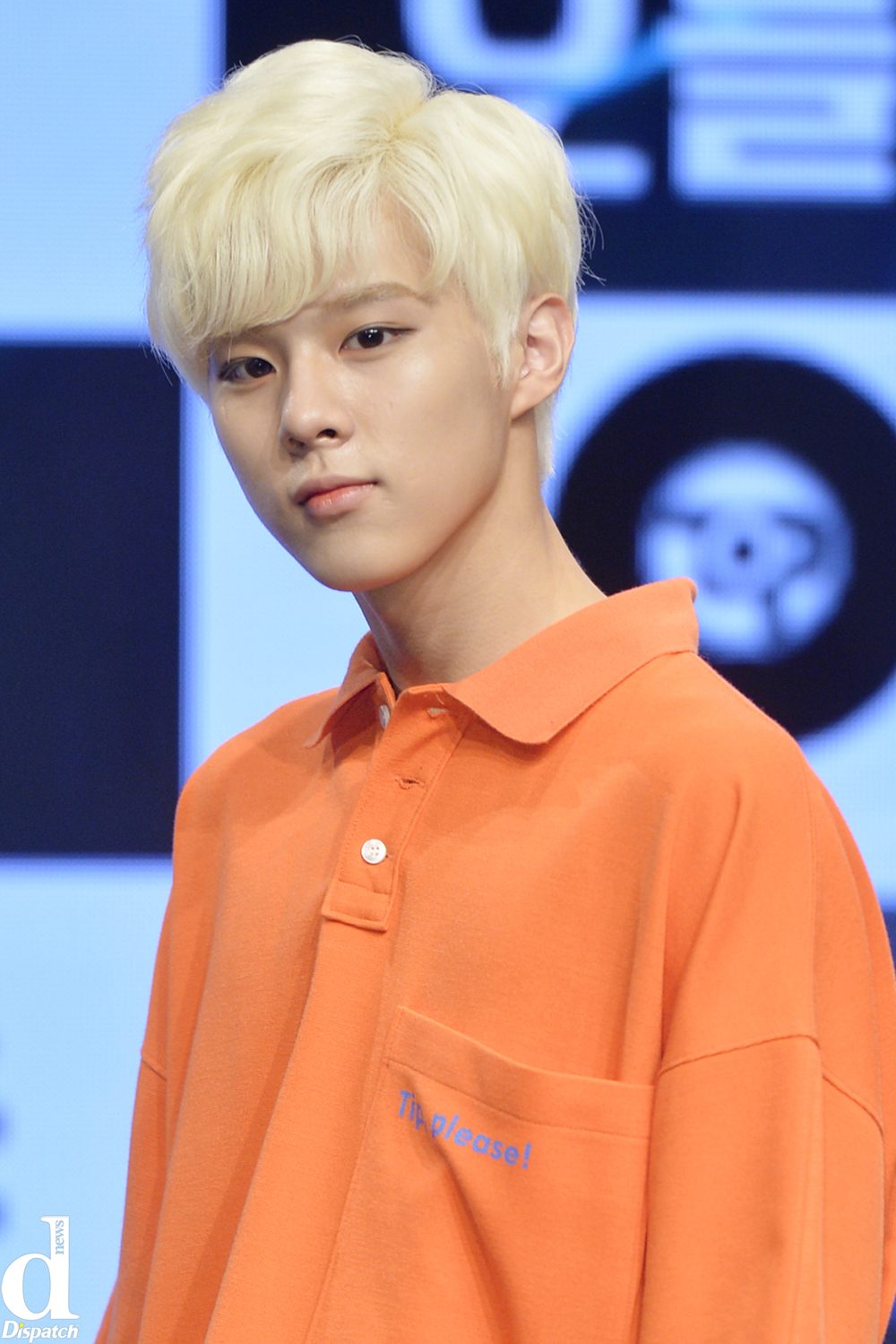 "Area of Freshness" (UP10TION's Wooshin)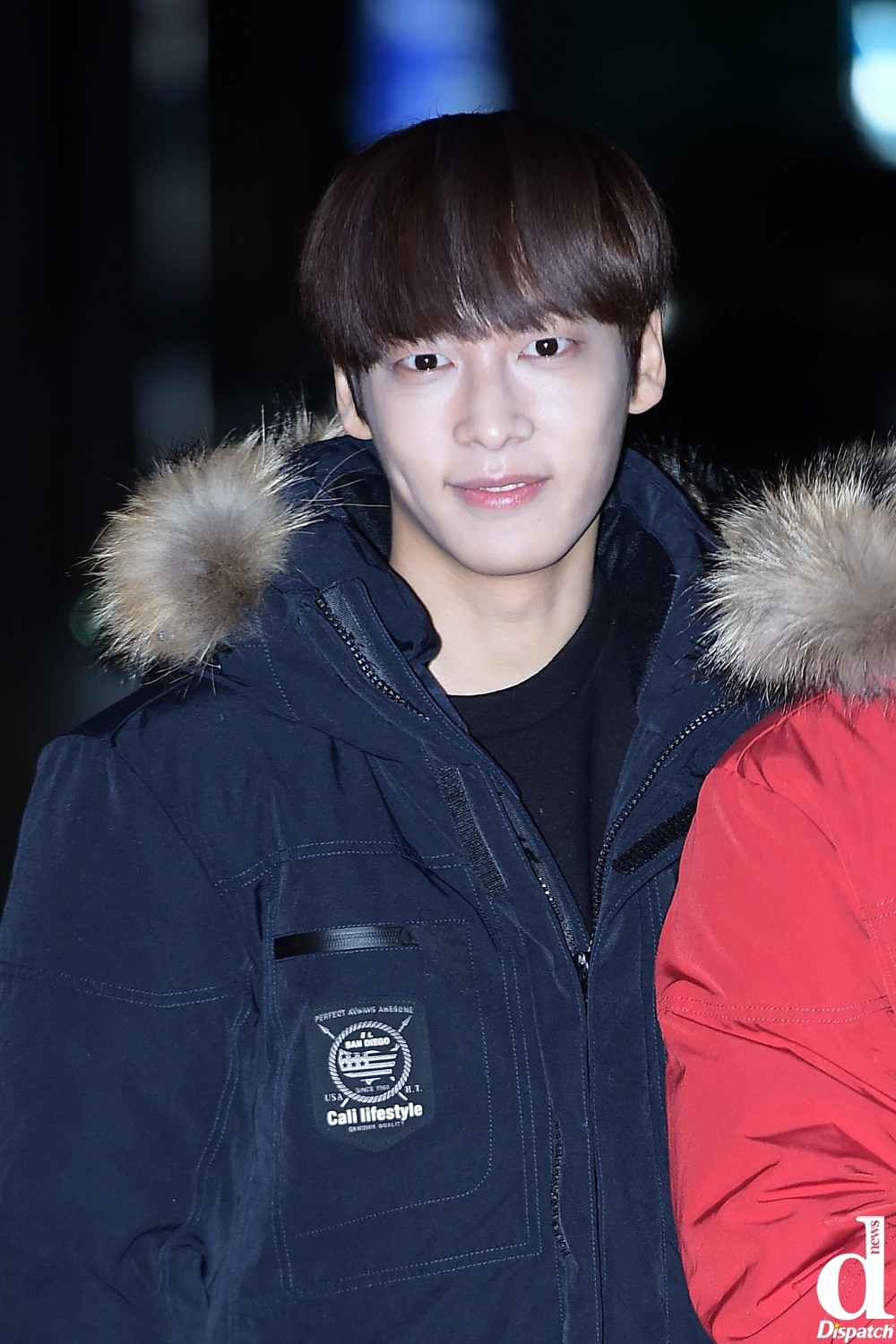 "Explosive Beauty" (SNUPER's Sangil)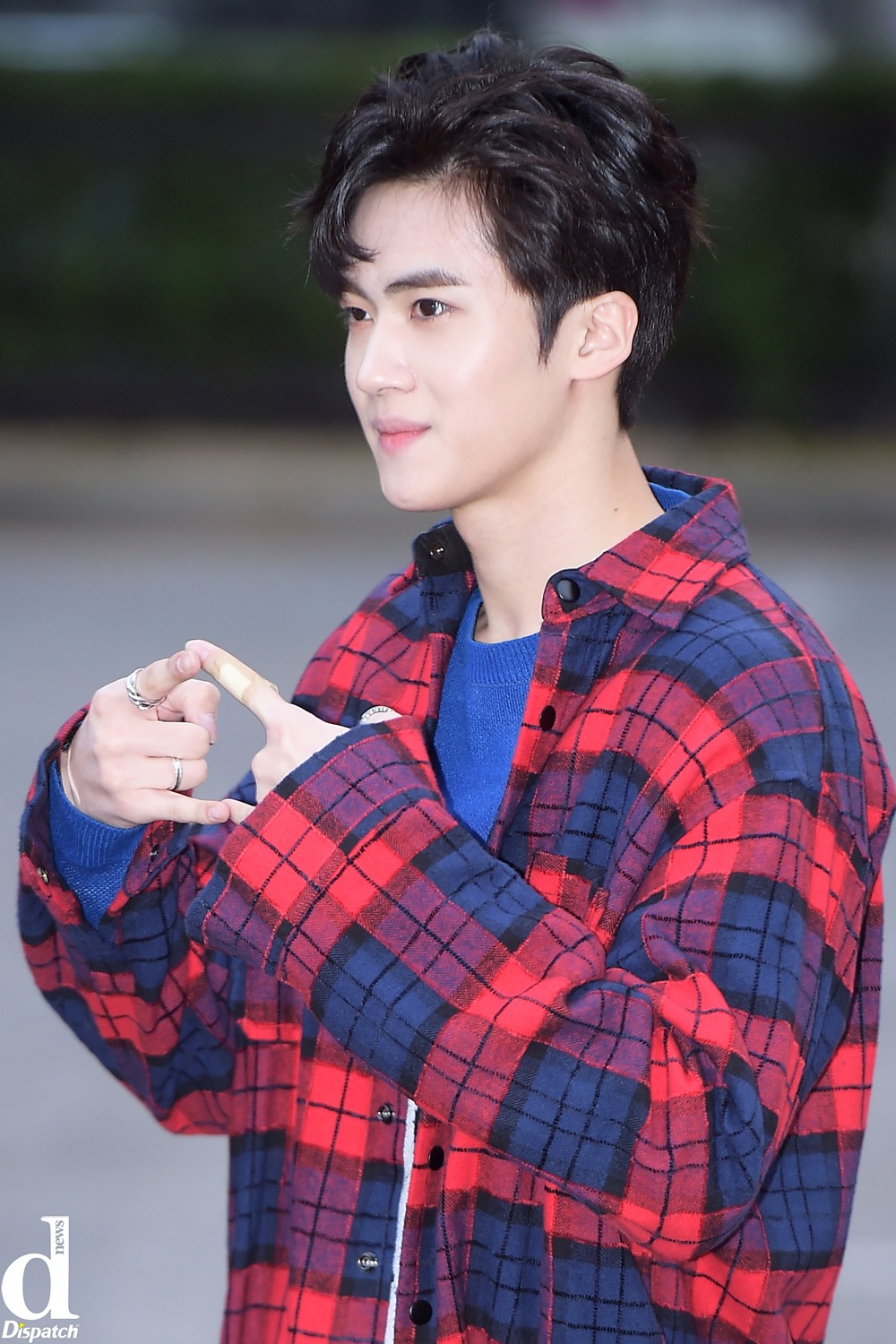 "Visual that attracts fans" (Pentagon's Yan An)
Source: Dispatch
Share This Post