Doyeon Reveals Her Surprising Connection To DIA's Somyi
On a recent live stream, Kim Doyeon revealed that she knew DIA's newest member, Somyi, long before she joined the group.
Kim Doyeon recently participated in an interactive live broadcast, during which she revealed something about one of DIA's newest members that was not only a surprise to many fans but had also been a surprise to herself. During the stream, a fan asked about Doyeon's relationship with Somyi and she explained that she had actually known her in middle school.
"You know how I did cheerleading in middle school? Well, there was a girl one year my junior who did cheerleading with me and her name was Somyi. And she debuted. She debuted with Chaeyeon onni's group! Isn't that so mysterious?"

— Kim Doyeon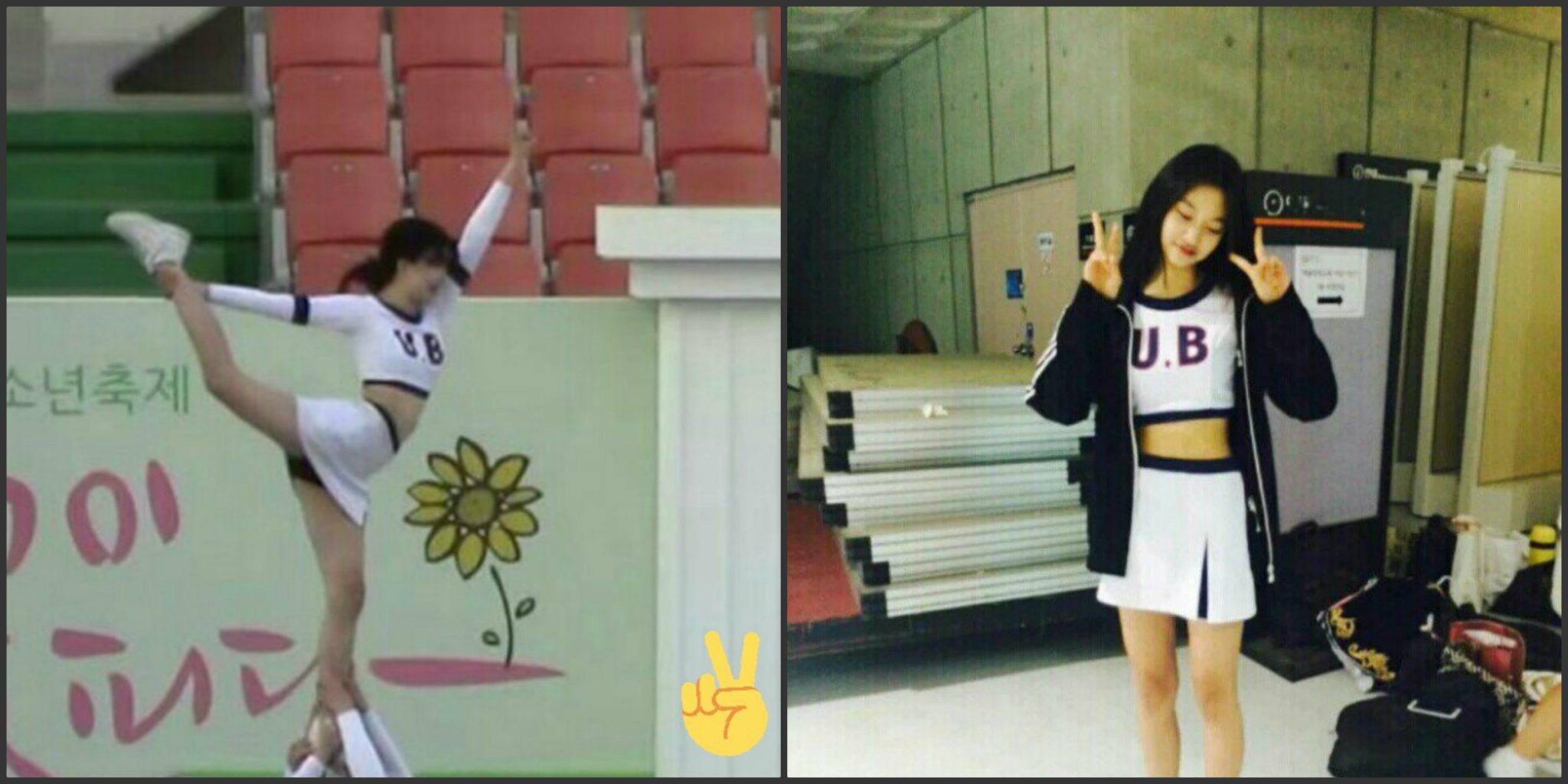 She went on to praise Somyi and marvel at how small the world was, explaining that she still couldn't believe or imagine that she would be able to see her middle school junior at broadcasting stations.
Share This Post