Princess Of Thailand Personally Invites Dream Catcher To Thailand
Happy Face Entertainment's Dream Catcher is undoubtedly one of the fastest growing rookie groups of the year having the Thailand Royalty as their huge fan.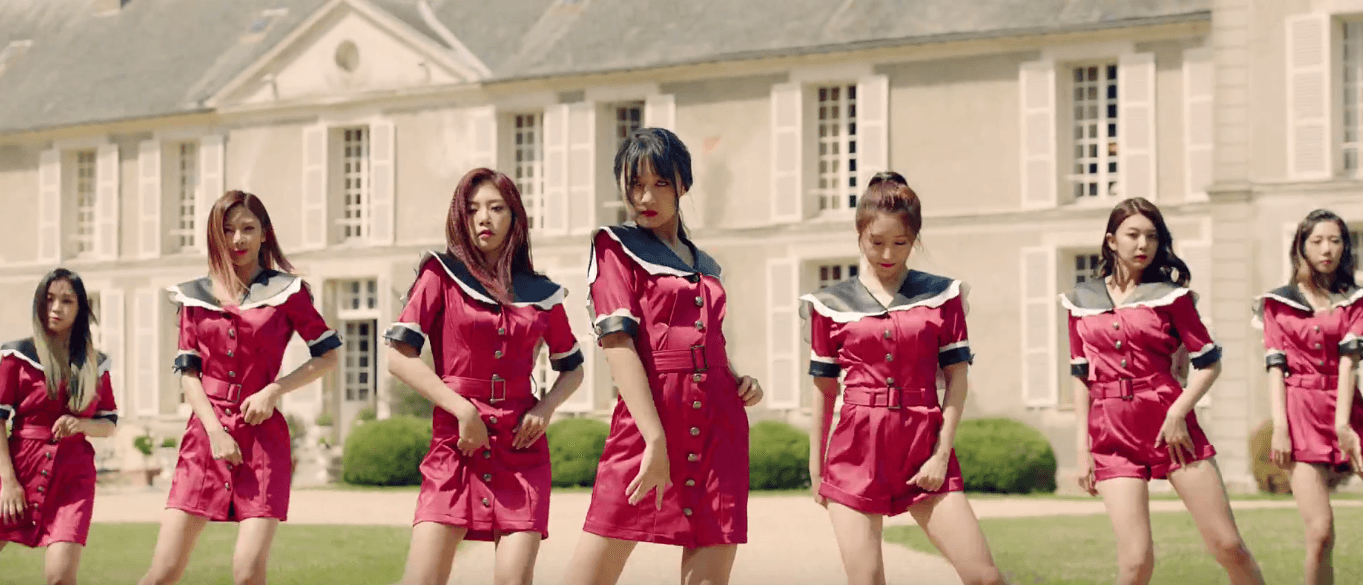 On July 27, Dream Catcher held their first showcase for their newly released mini-album "Prequel".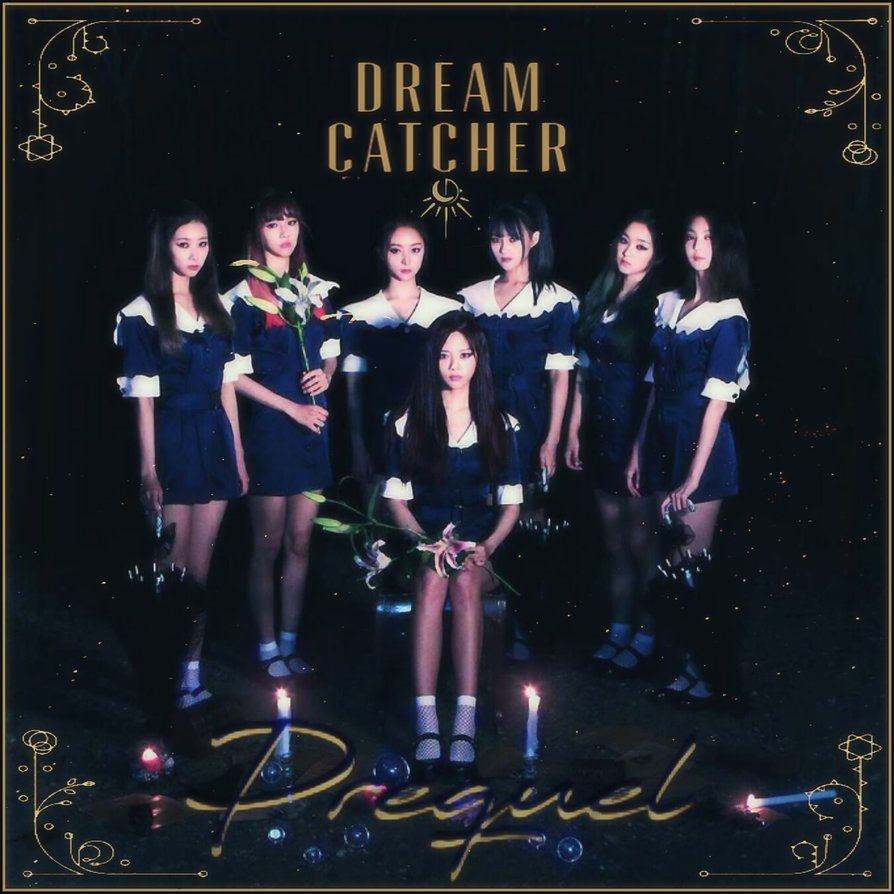 The group revealed that they're actually planning to perform in Thailand after receiving an invitation from Her Royal Highness Mom Rajadarasri Jayankura.
"We met the princess when she visited Korea. She showed a lot of interest in us. We were invited to Thailand. We look forward to our activites in Thailand."

— Dream Catcher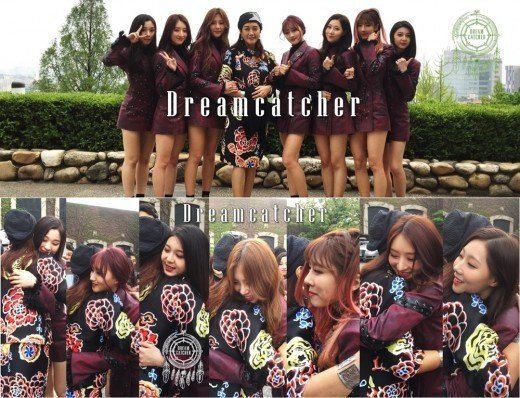 It is known that the princess has been a huge fan of the group since Dream Catcher's debut.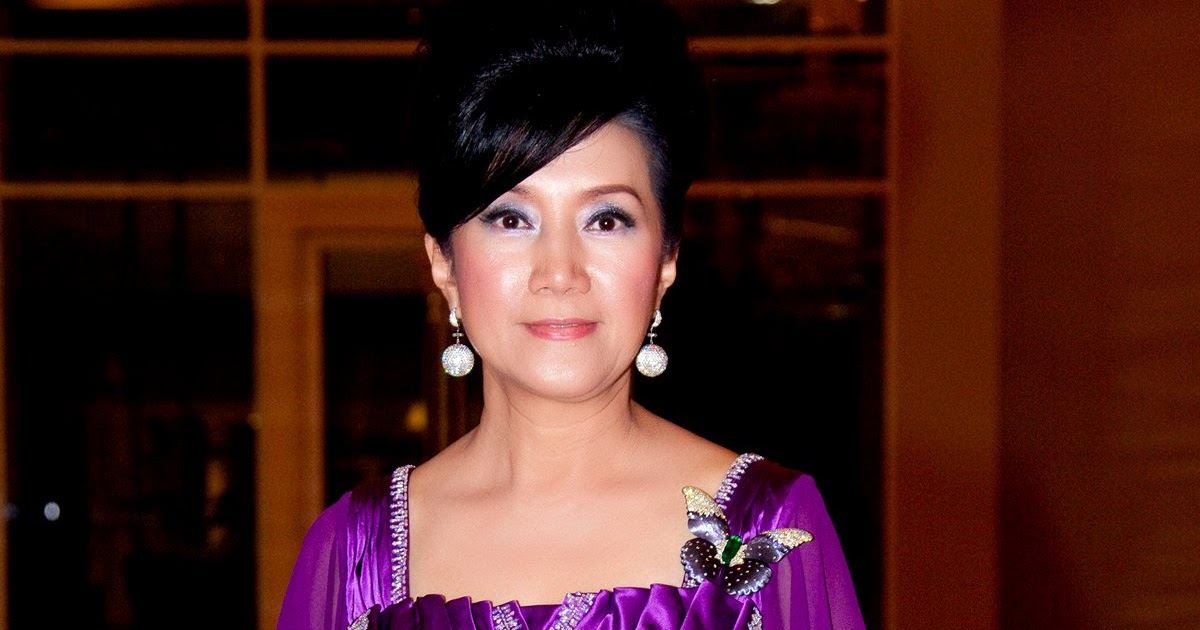 And she would love to have the group in her country and promote their latest songs after Thailand's national holiday.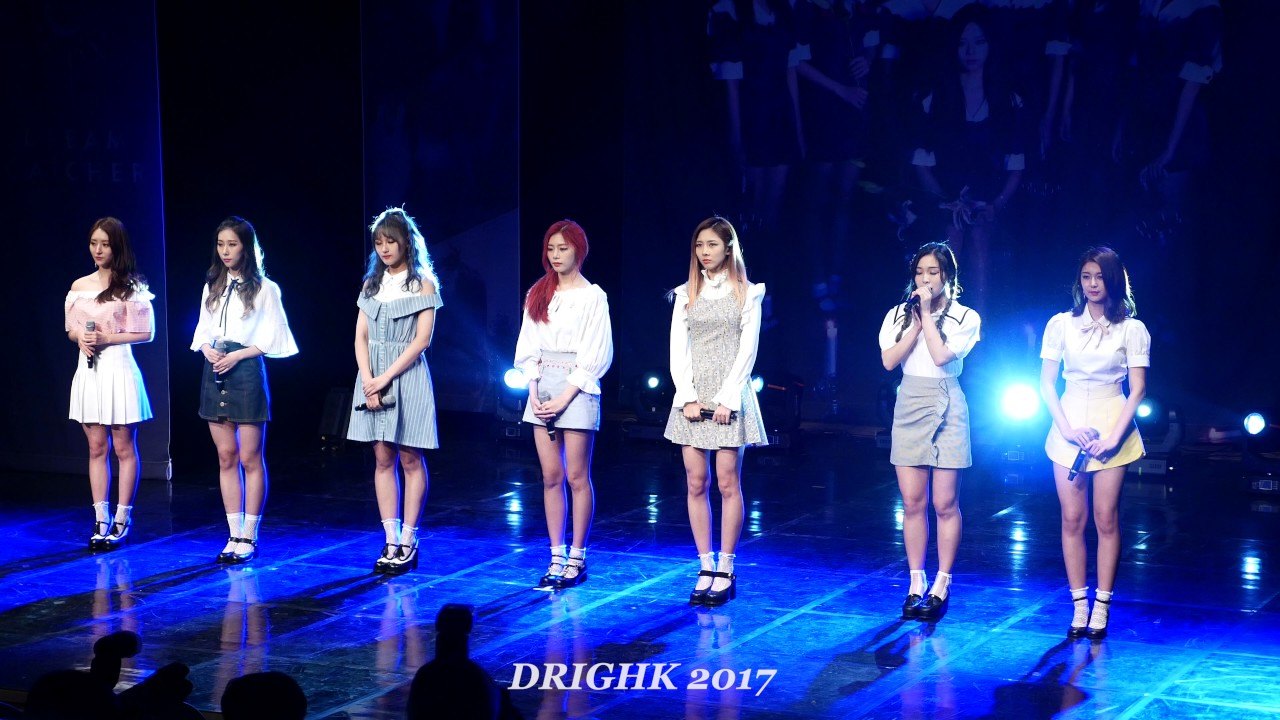 Upon hearing the Princess' love call, Dream Catcher's agency expressed their appreciation.
"We sincerely appreciate the princess of Thailand. We will work hard so Dream Catcher can soon meet with fans from different countries"

— Happy Face Entertainment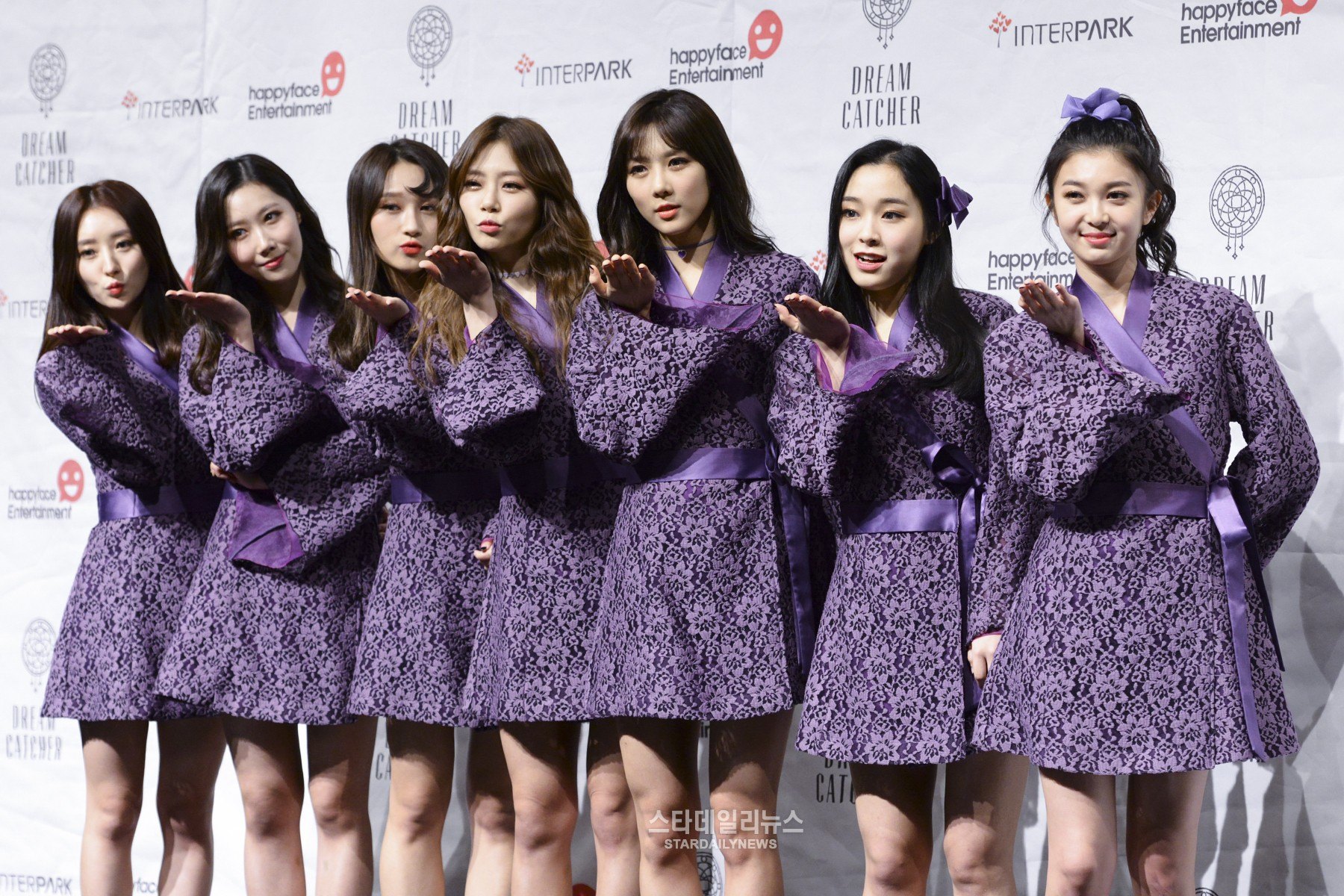 Hopefully, Dreamcatcher will get to perform in more countries around the world in the future.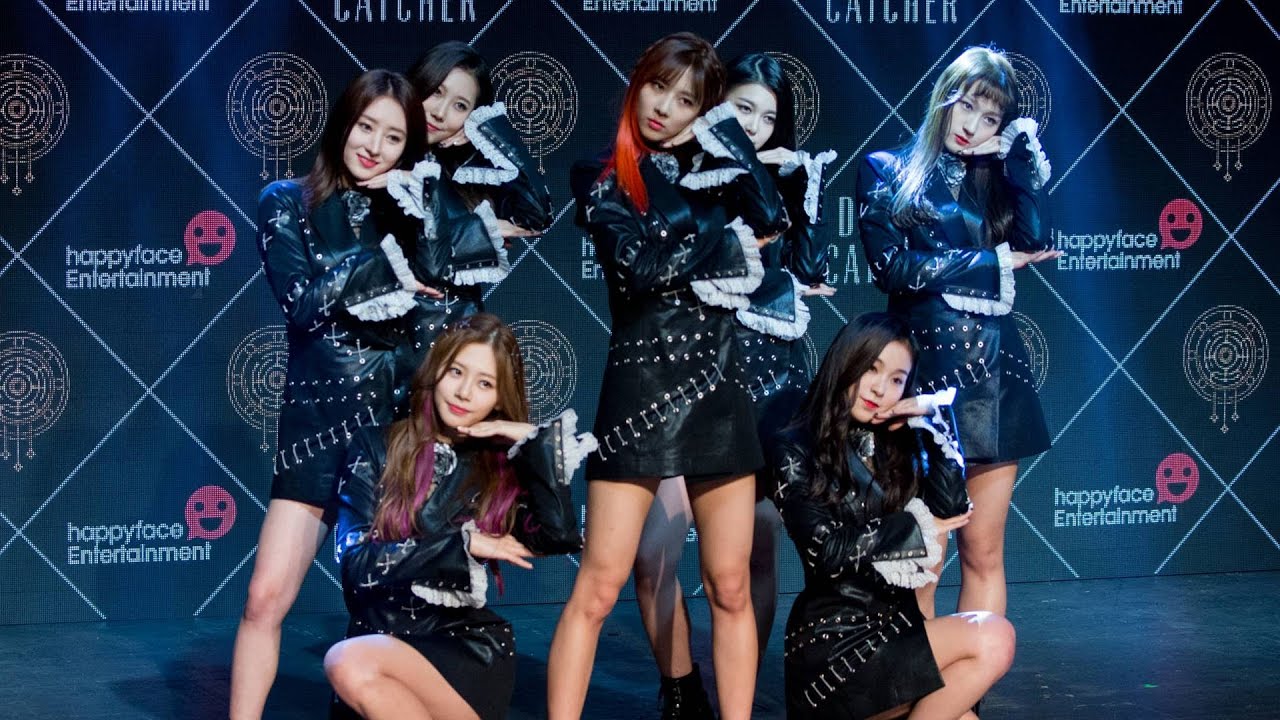 Share This Post