The Dream High Child Actress Isn't A Little Girl Anymore, She's grown a lot
Ahn Seo Hyun, miss A's Suzy's little sister from Dream High has finally grown from being a little girl and is now a teenager.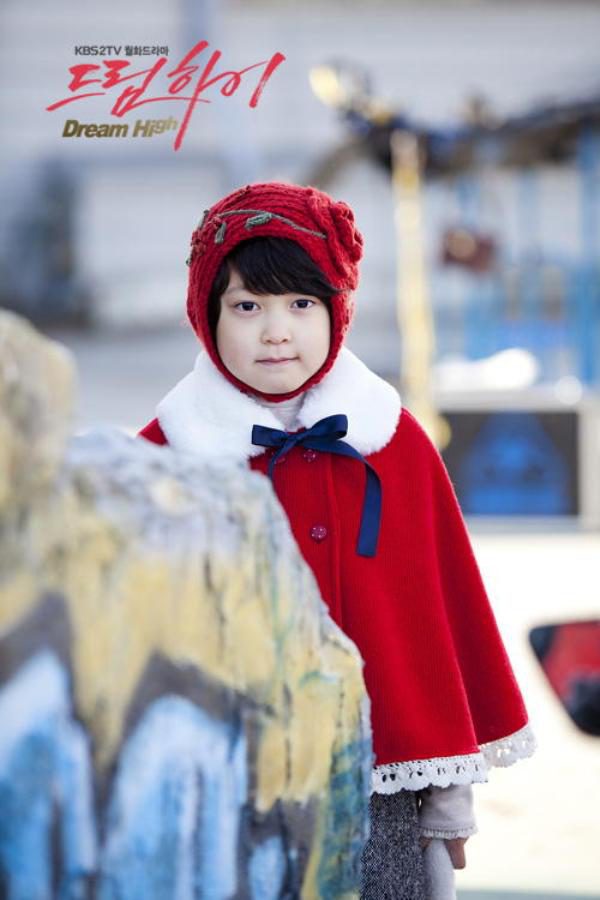 Popular child actor Ahn Seo Hyun is probably most well-known for her role as Go Hye Sung, miss A Suzy's little sister from the 2011 K-Drama Dream High.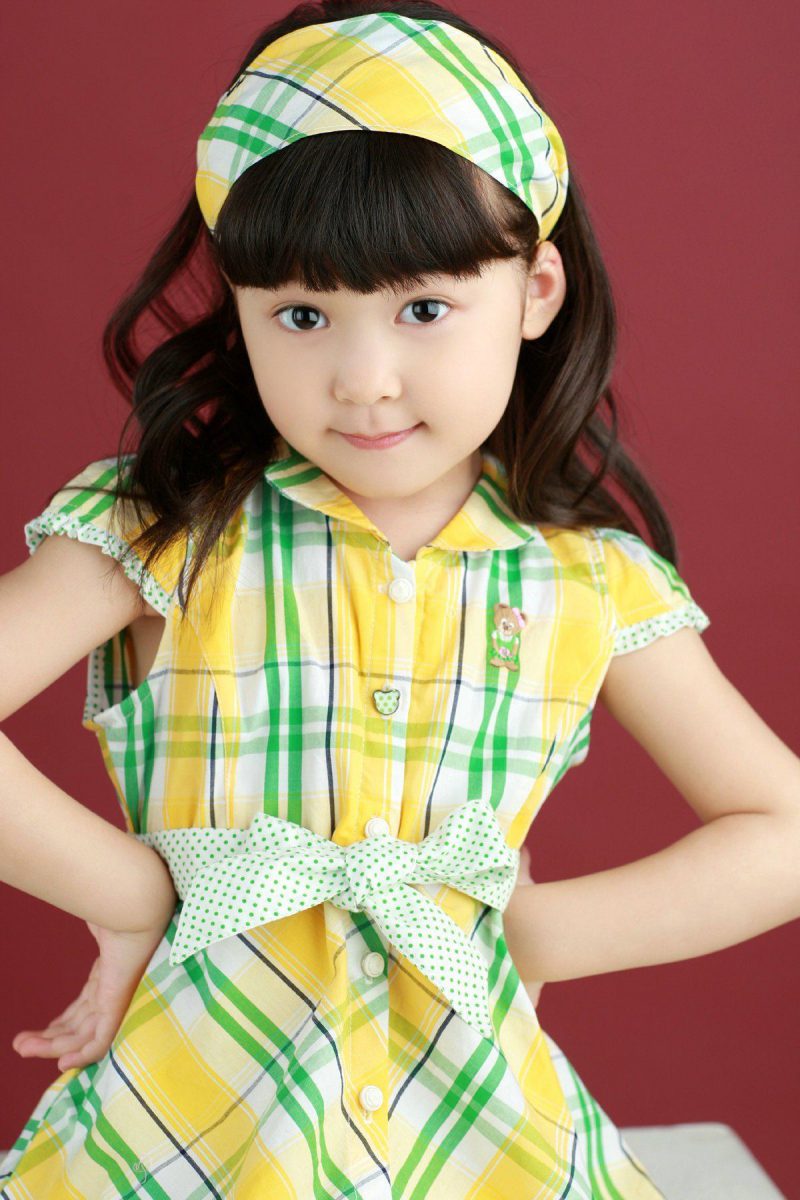 Ahn Seo Hyun made her acting debut in 2008, in the K-Drama Love Marriage and has since appeared in over 26 K-Dramas and films.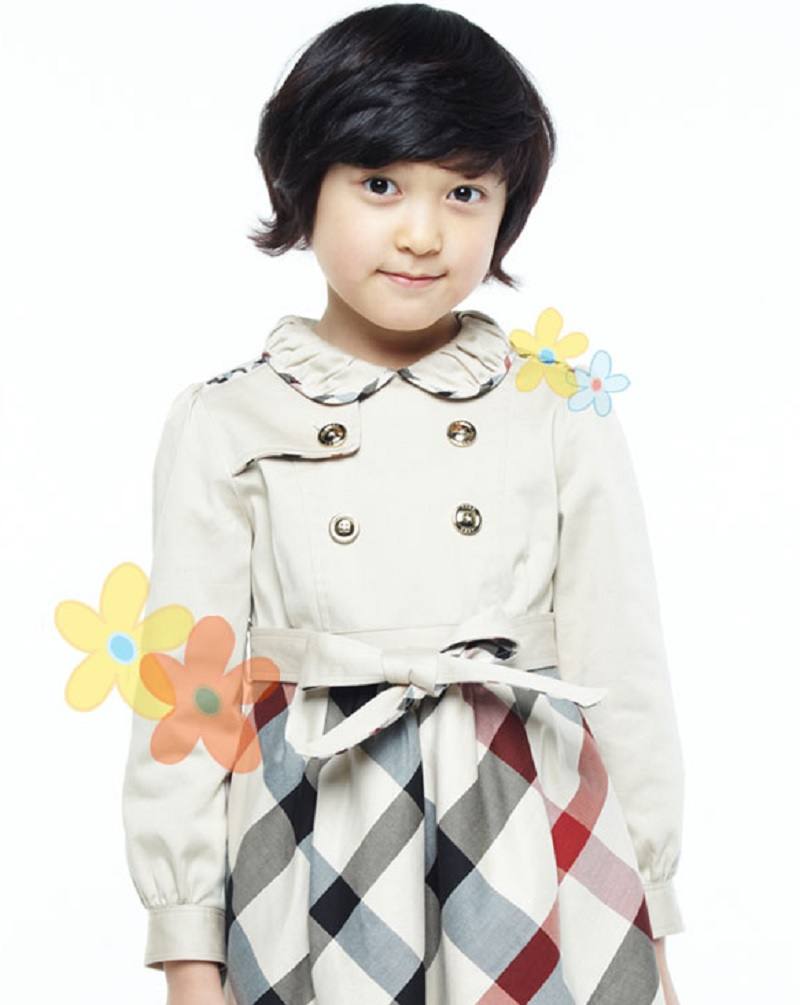 Some of her most popular roles have been in the 2014 film Monster, Dream High, and the 2009 K-Drama Soul and even won the Best Young Actress Award in 2014.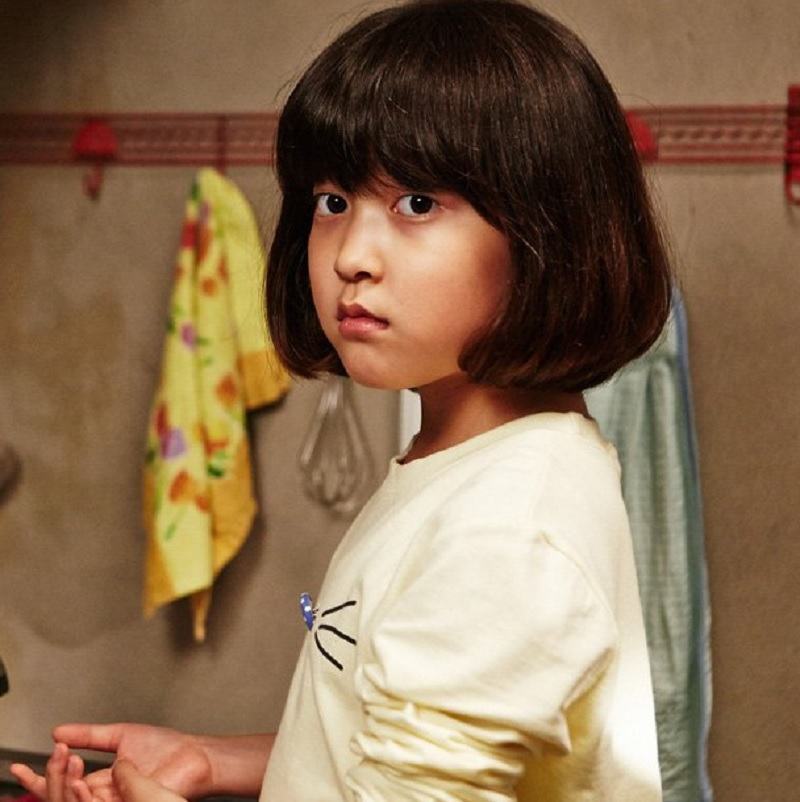 Now, 9 years after her initial debut, Ahn Seo Hyun is anything but a little girl.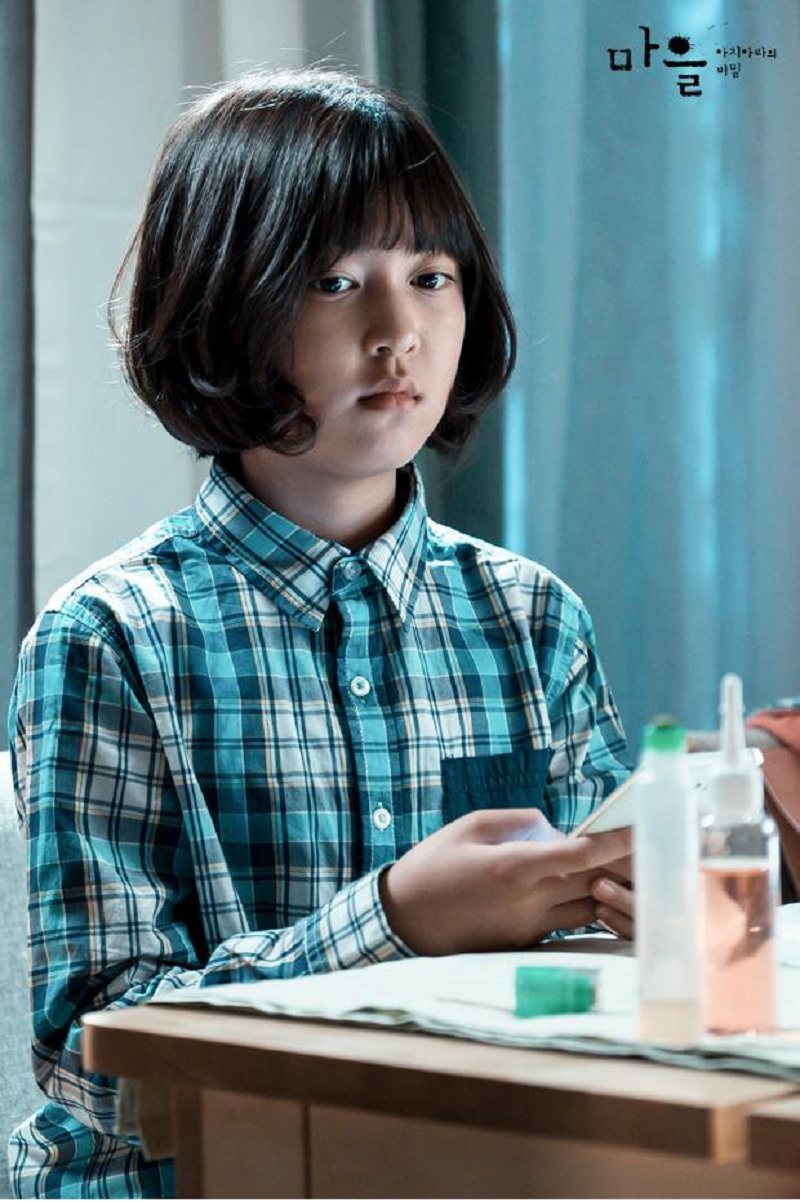 Her latest film, Okja, stars (among others) Tilda Swinton and Jake Gyllenhaal was released on Netflix.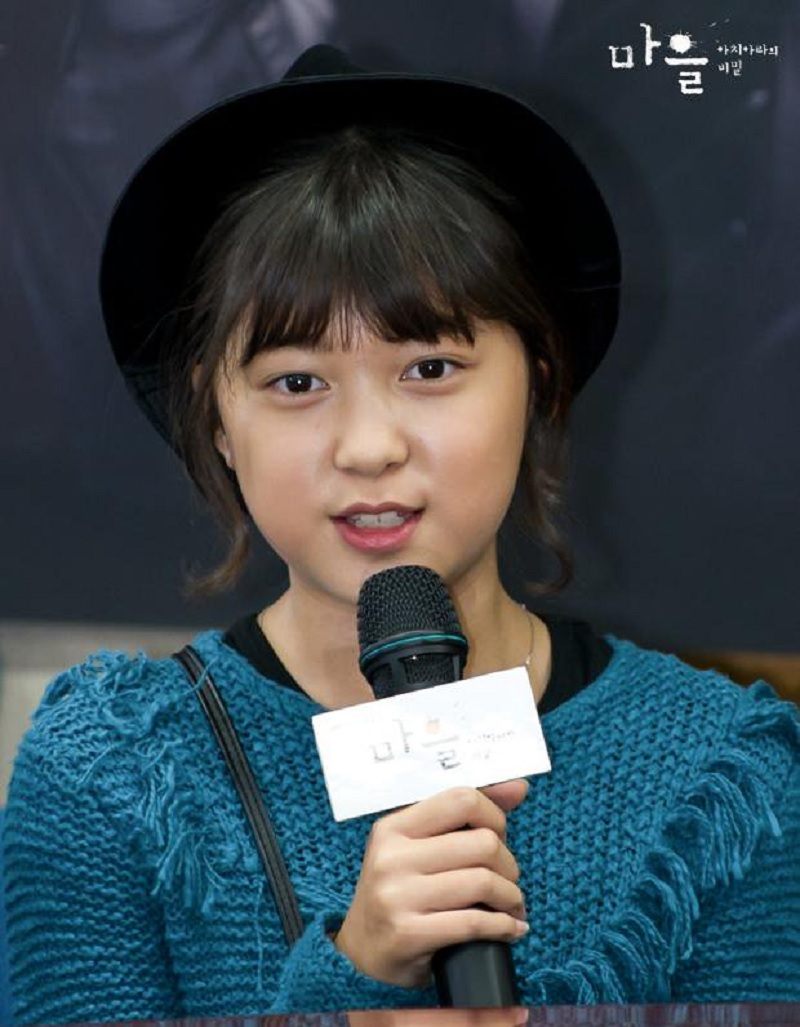 She is now 13 years old and is maturing quickly before everyone's eyes.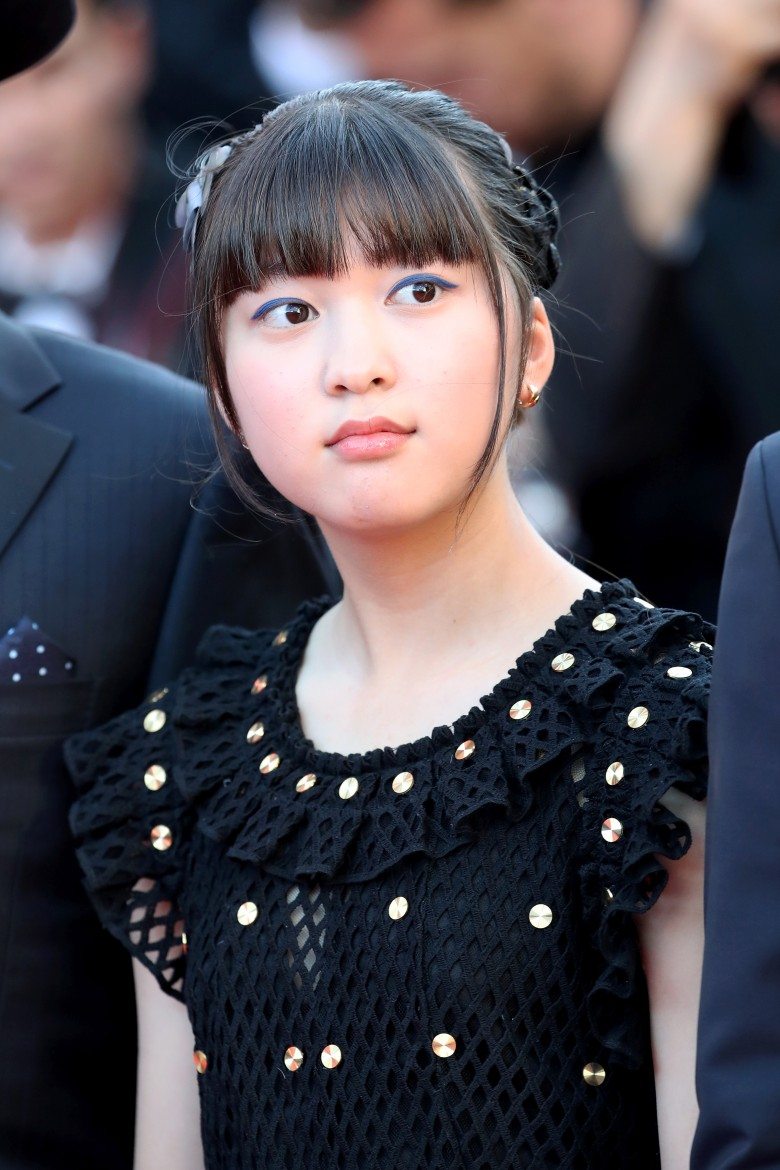 What a change!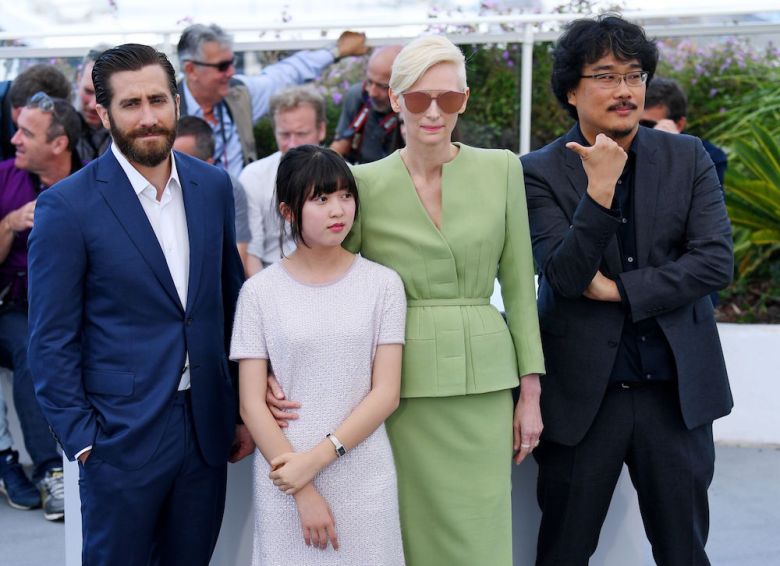 Share This Post