Entertainment Agencies Are Fighting Over Sooyoung and Seohyun's New Contracts
Agencies are jostling with each other to sign Sooyoung and Seohyun since they left SM Entertainment.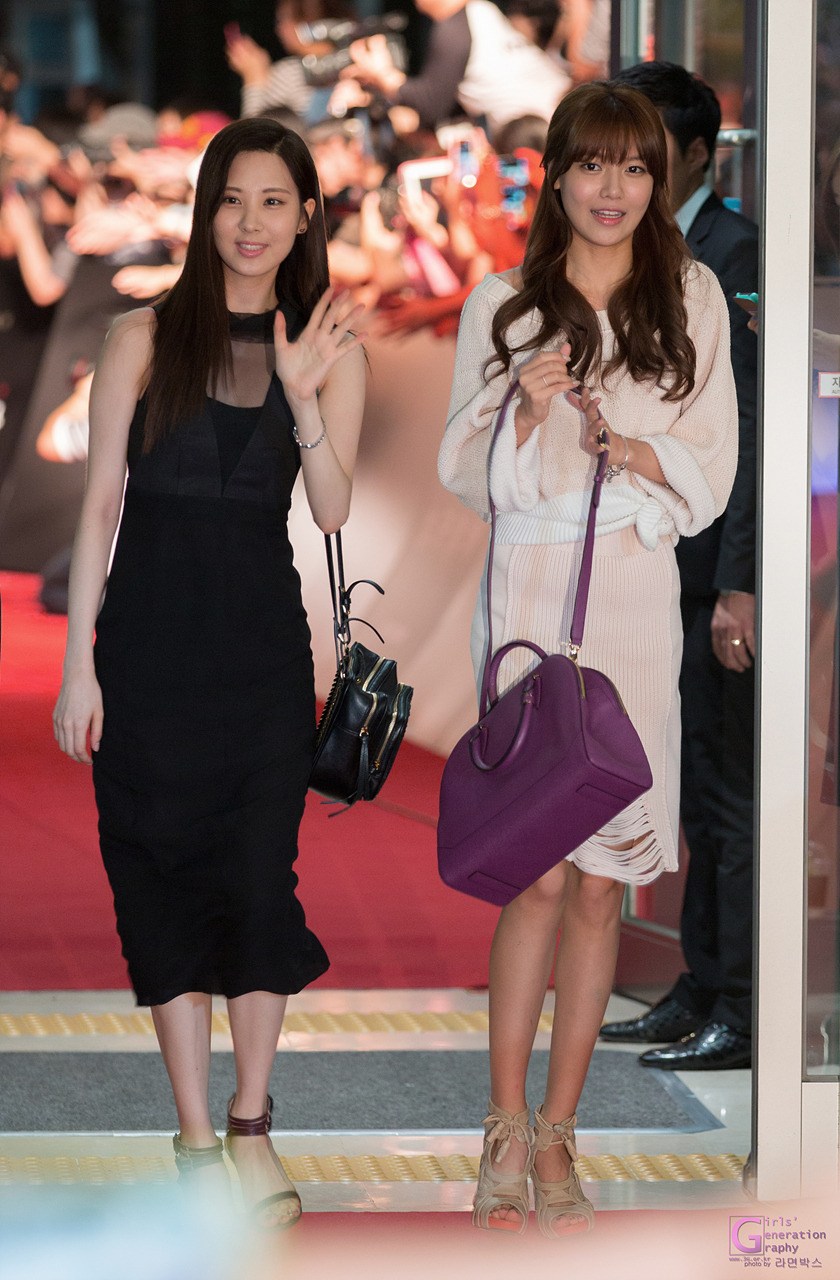 The two former Girls' Generation members decided not to renew their contracts, and instead, pursue acting.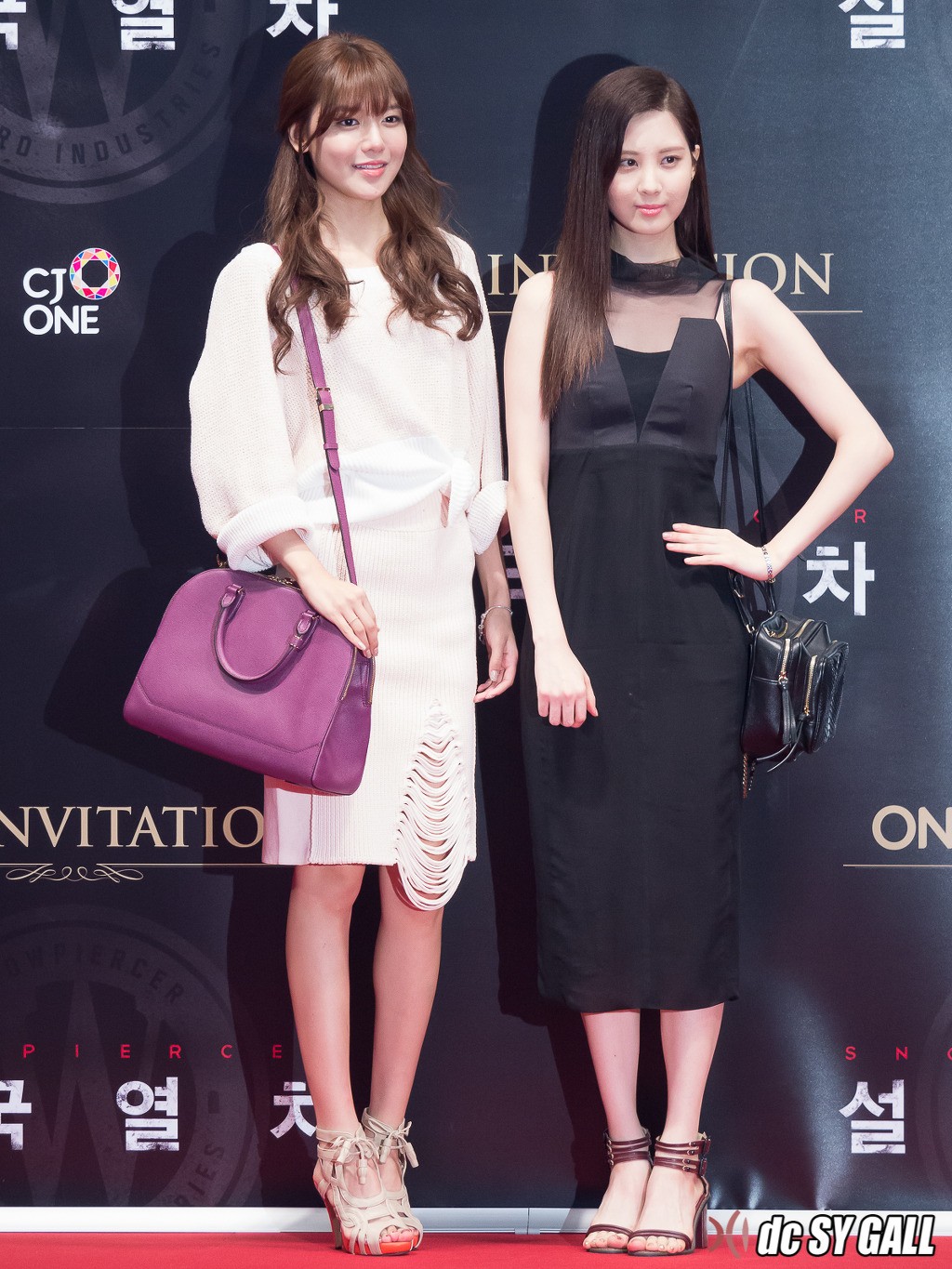 Their brand power has only been rising both domestically and internationally over the years.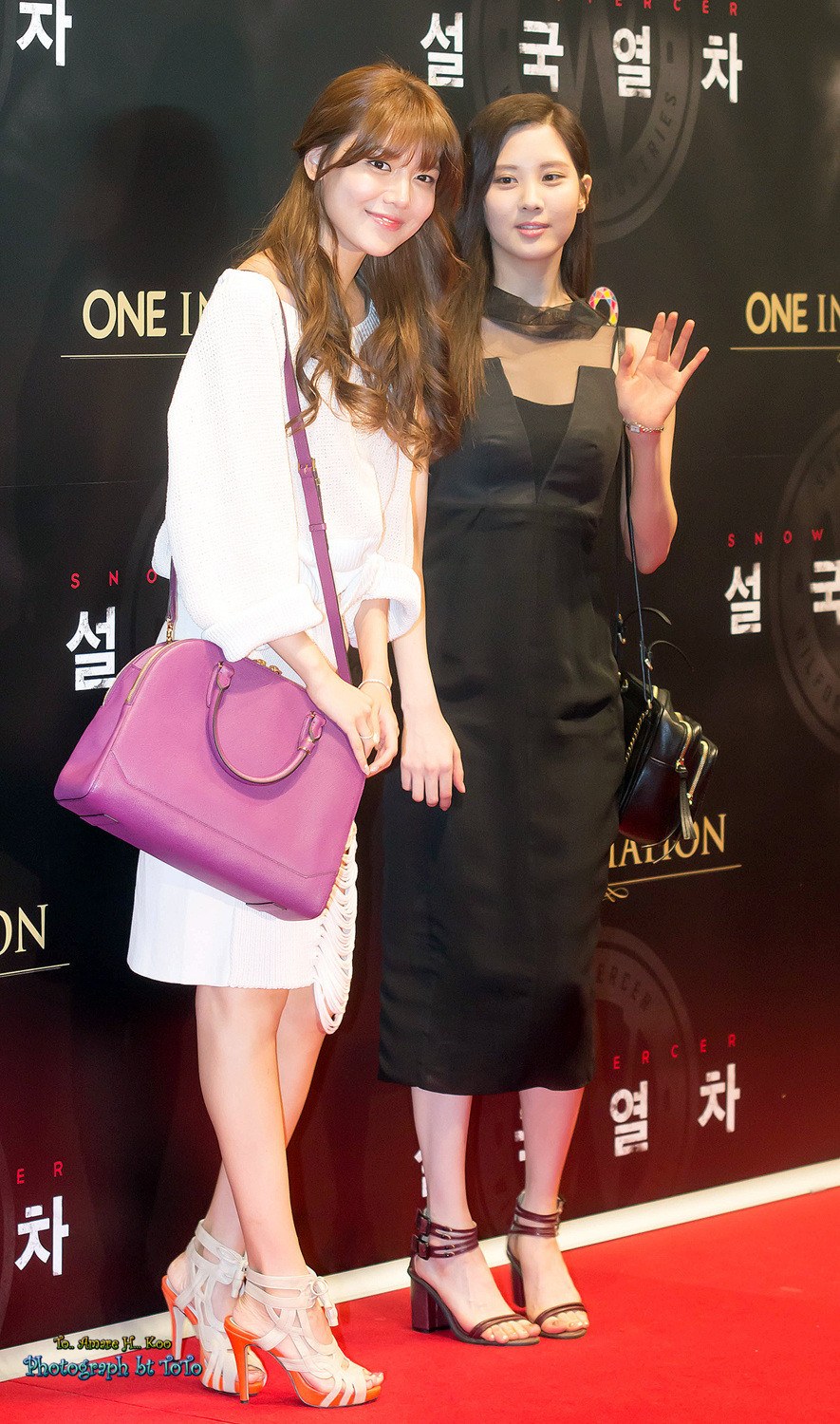 On top of that, the two girls already have quite an impressive acting portfolio…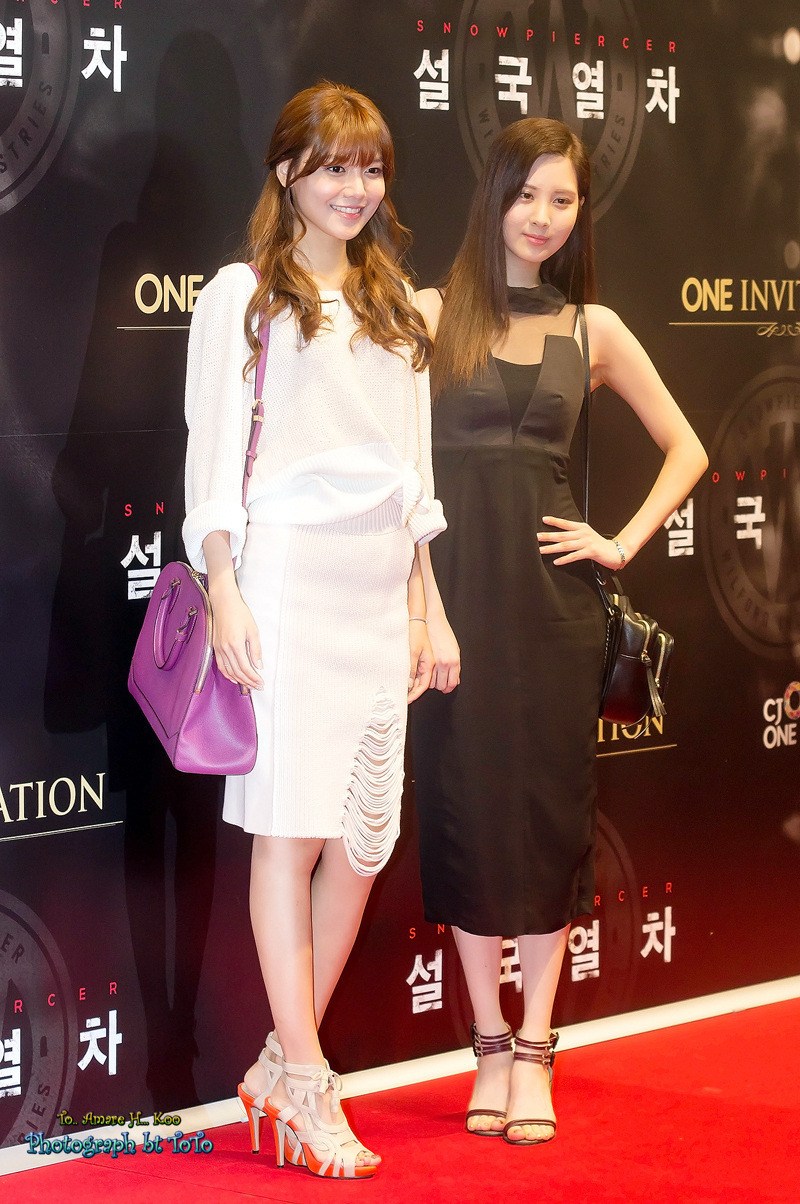 …so it's no wonder agencies are fighting to sign them, as they're both insanely talented and popular!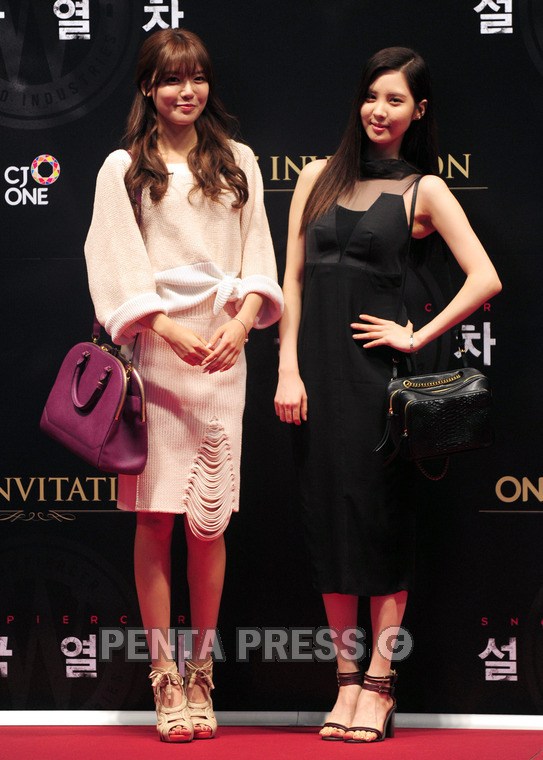 News of their departure from SM Entertainment is relatively new, so nothing has yet been decided on.
"Currently, nothing has been decided regarding their positions."

— Industry insider
While some believed the two would set up their own agencies, an insider revealed this wasn't their case.
"They won't be establishing an agency… Their personal intents are more important than anything else, so I believe they will sign with an agency that acknowledges their talent and will provide wholehearted support."

— Industry insider
We wish Sooyoung and Seohyun the best of luck in finding the right acting agencies for them!
[★BREAKING] 3 Members Of Girls' Generation Confirmed To Be Leaving The Group
Source: Sports Donga
Share This Post