Every Advertiser In Korea Wants TWICE As Their Brand Models
Just about every brand in Korea wants to have TWICE as their models, and it's pretty easy to see why.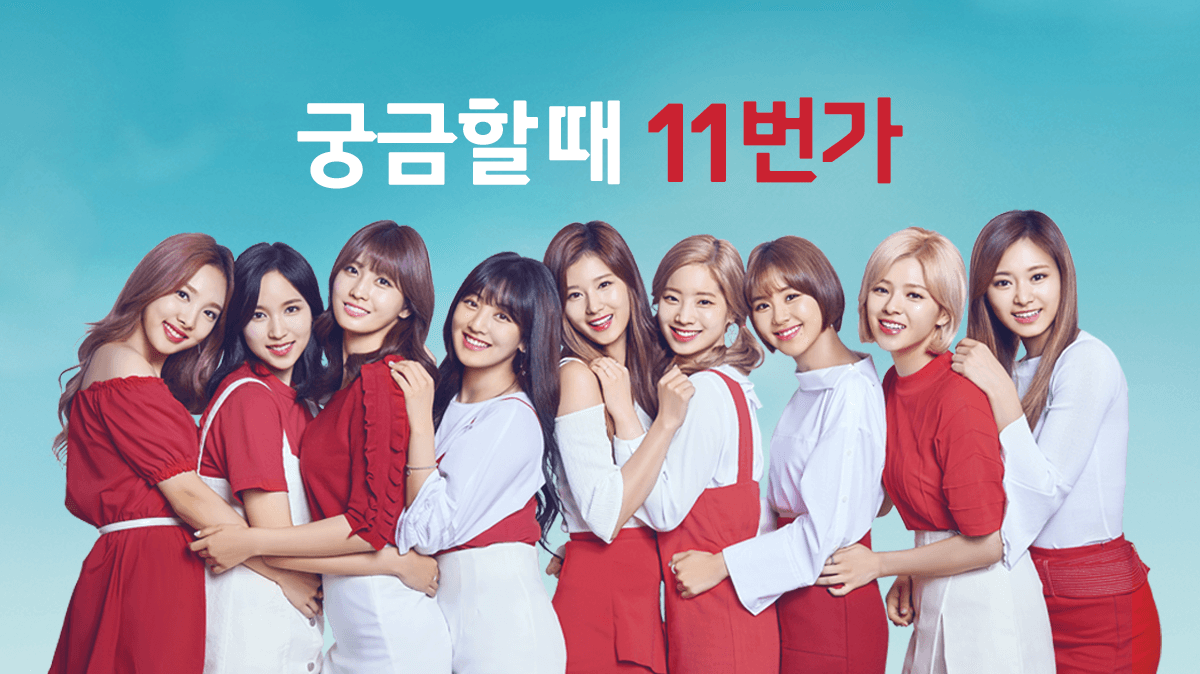 As the number 1 girl group in K-Pop right now, just having TWICE represent your brand will guarantee a boost in sales.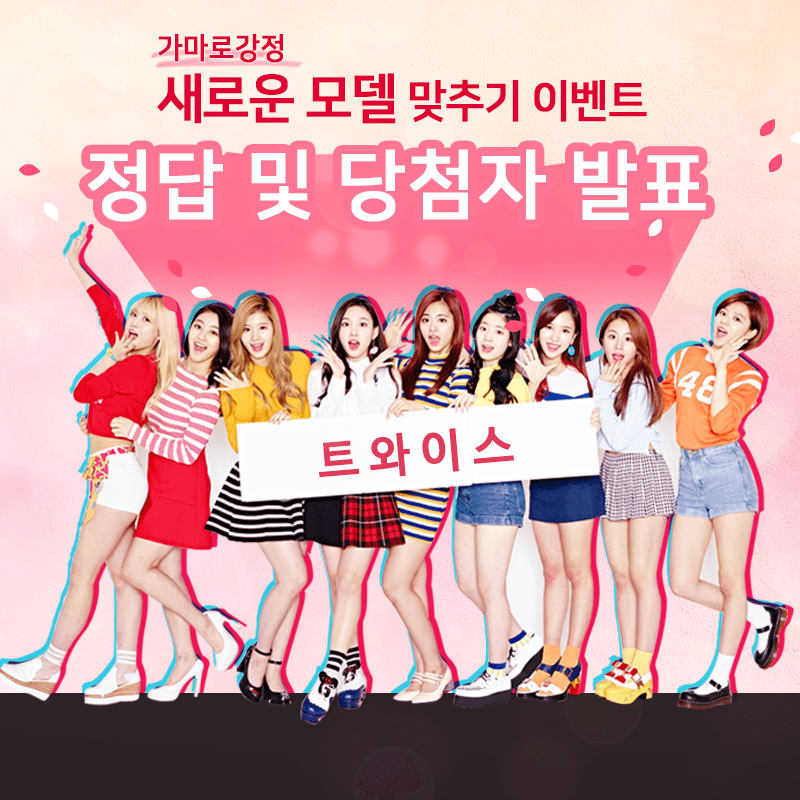 For example, after selecting TWICE as their first-ever girl group models, beverage company recorded the highest sales ever in their 30 years in business.
[HEADLINE] Pocari Sweat Sales Are At The Highest They've Been Since The Company Started 30 Years Ago ? pic.twitter.com/rcNlSQlFmO

— Koreaboo (@Koreaboo) May 15, 2017
Perhaps one of the biggest benefits to having TWICE as brand models is the ability to create beautiful CFs.
Korean viewers even voted TWICE's Pocari Sweat CF as their favorite commercial on TV!
[➜HEADLINE] TWICE's Pocari Sweat CF voted the Best Commercial by Korean viewers, taking in over 40% of all the votes! @JYPETWICE pic.twitter.com/MXHhvk7f0l

— Koreaboo (@Koreaboo) July 5, 2017
And some brands have even taken advantage of TWICE's sweet voices to create mini music video commercials as well.
And these music videos receive tons of views. Their Lotte Duty Free CF has over 8 million views!
To boost sales, many brands also create collaboration goods for promotions to entice ONCEs.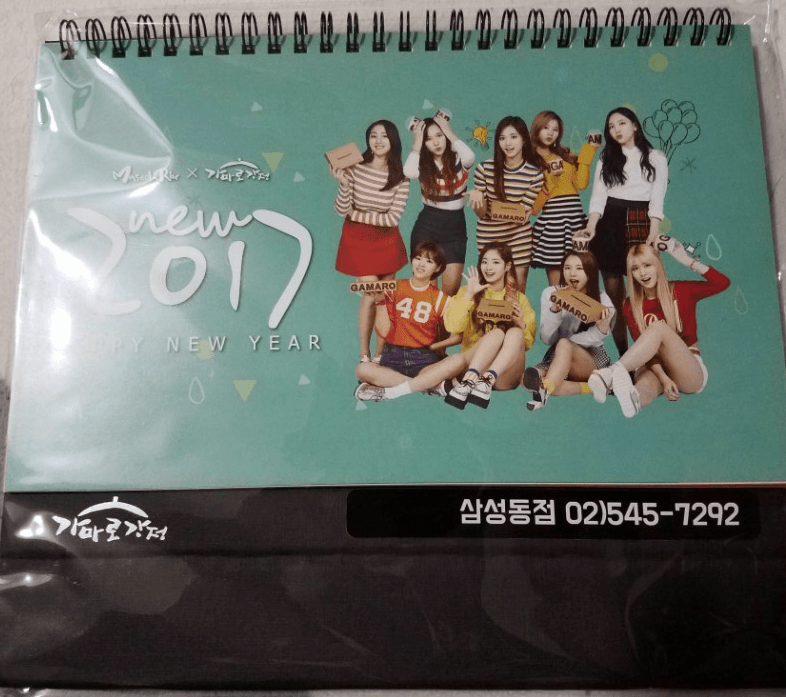 Most recently, cosmetics brand Nature Collection began releasing special TWICE photocards in their products.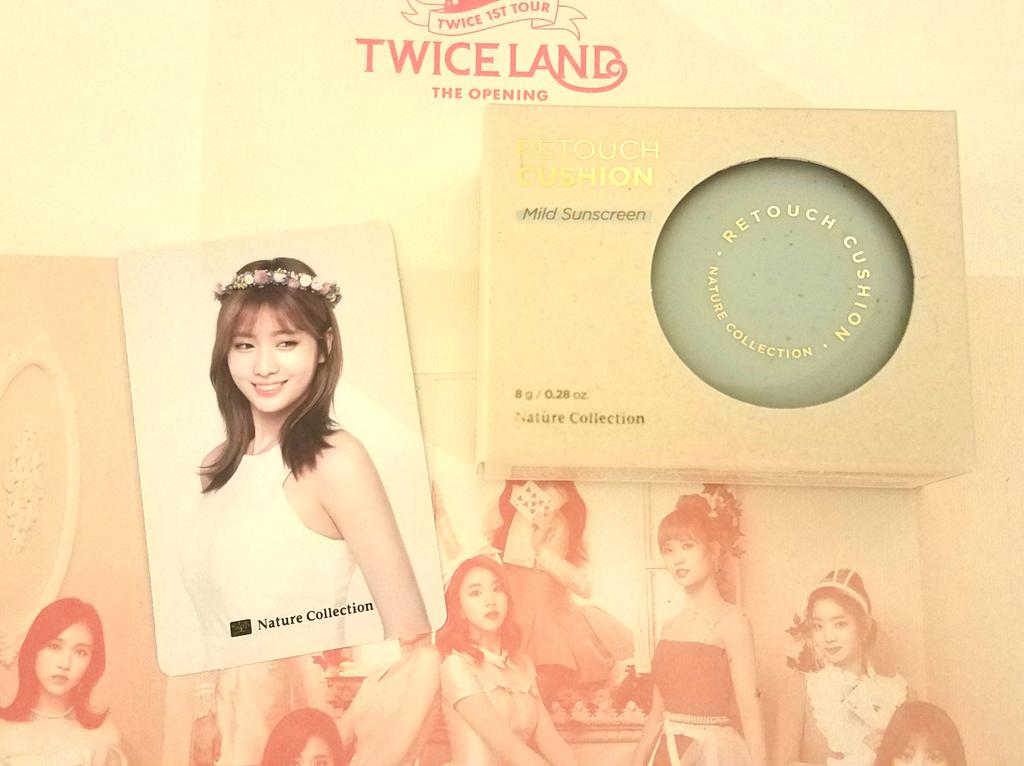 Each type of Retouch Cushion comes with a different member – so far, Momo, Sana, and Mina photocards are available.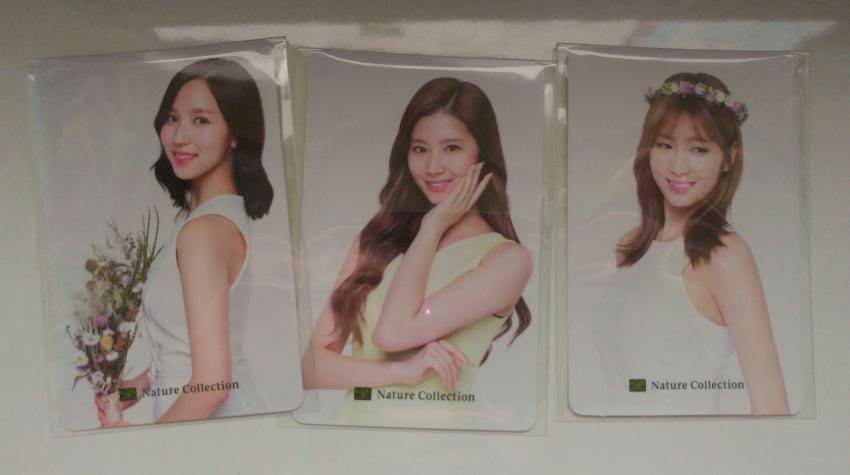 Other brands, such as Skoolooks, give out special posters to customers.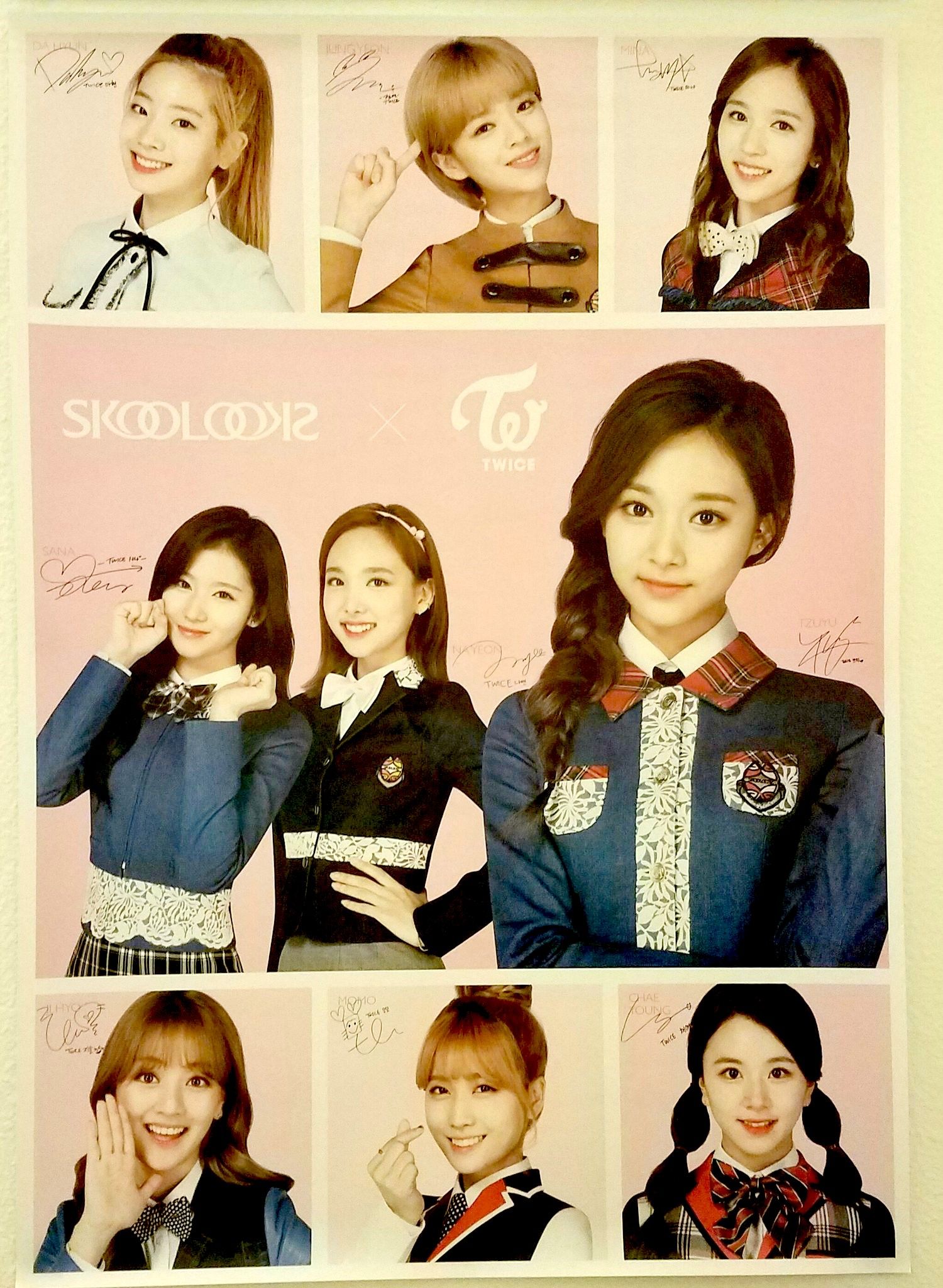 But best of all, TWICE may even show up to perform at events for the brands they represent!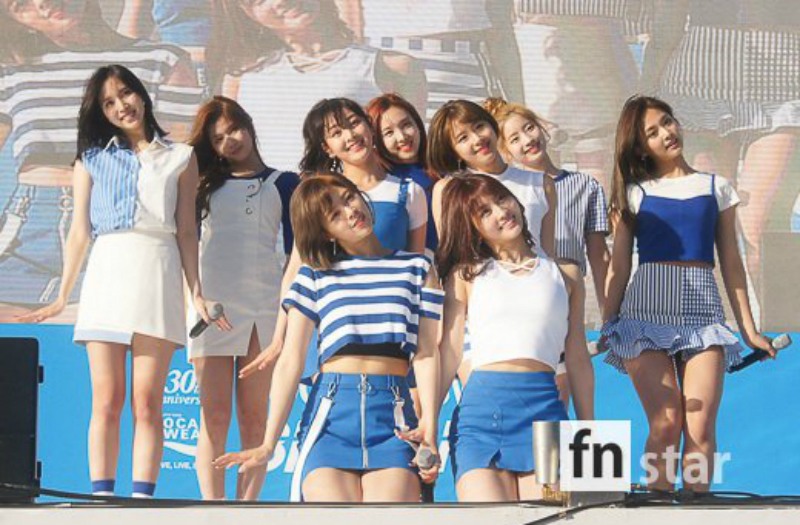 Since their debut, TWICE has been brand models for over a dozen of the top brands in Korea.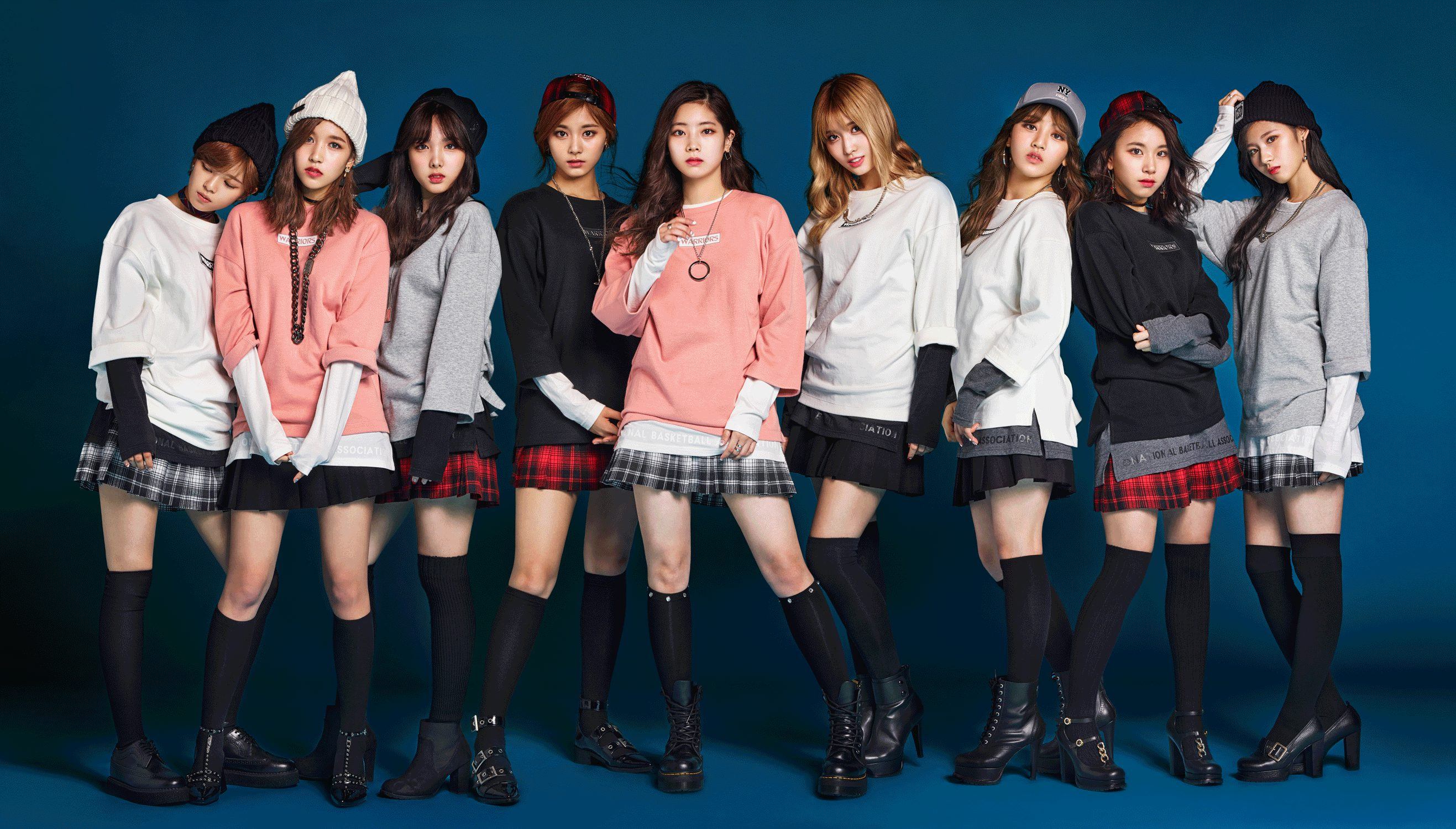 Skoolooks (School Uniforms)
CGV (Movie Theaters)
LG U+ (Cellular Services)
Elsword (PC Game)
KB (Bank)
Sudden Attack (PC Game)
NBA Korea (Sportswear)
Red Cettu (Women's Accessories)
Strikezon (Baseball Simulator)
Golfzon (Golf Simulator)
Gamaro Ganjung (Fried Chicken)
Legion of Heroes (Mobile Game)
Lotte (Duty Free Shopping)
Nature Collection (Skincare and Cosmetics)
Pocari Sweat (Sports Beverage)
Lost Tale (Mobile Game)
MLB Korea (Sportswear)
11STREET (Home Shopping)
and more!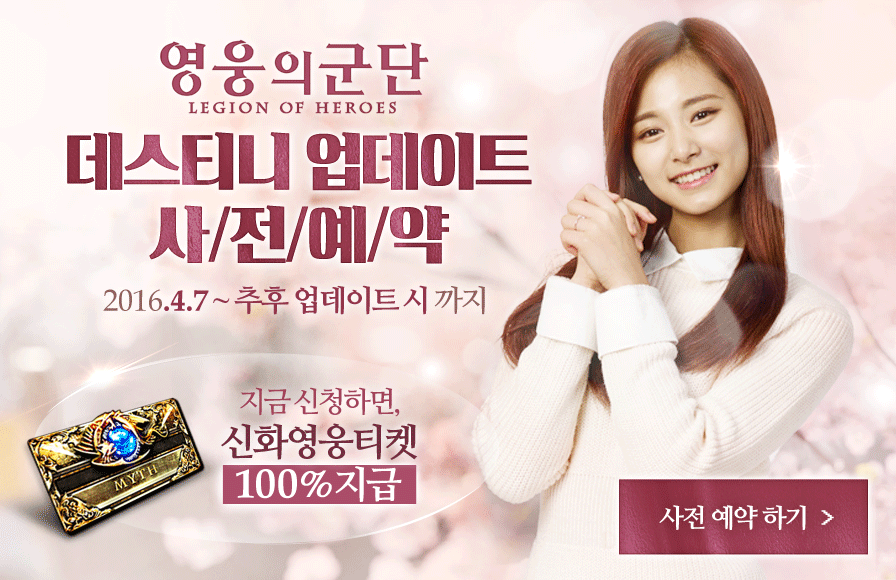 If you want to help boost your brand sales and recognition, recruiting TWICE as models might just be the surest bet!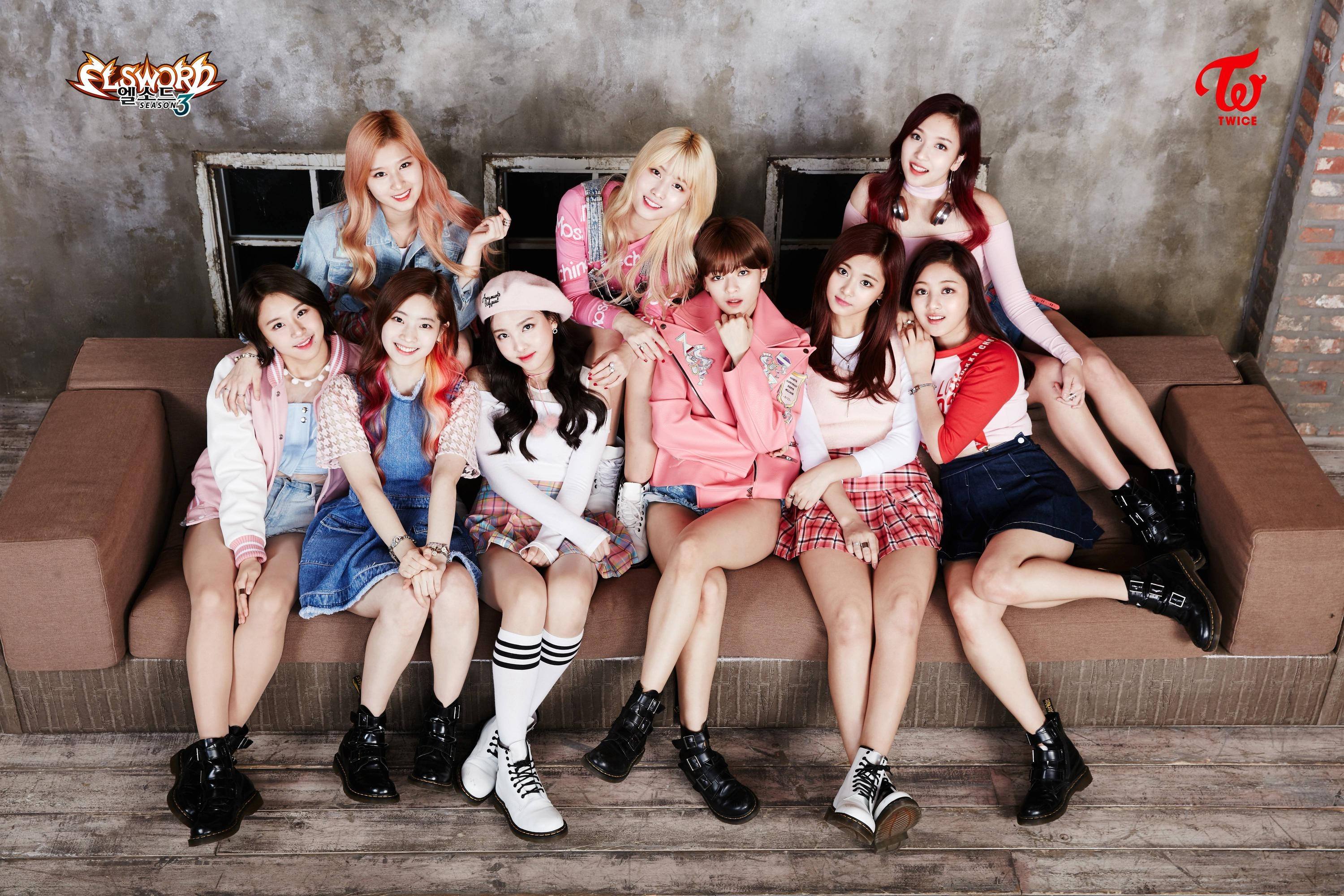 Share This Post