Everyone Was Convinced Irene and Park Bo Gum Were Dating… Here's The Full Story
During "Radio Star", Irene talked about her former "Music Bank" co-host.
On Radio Star, Red Velvet's Irene revealed her honest feelings about her former co-MC, Park Bo Gum.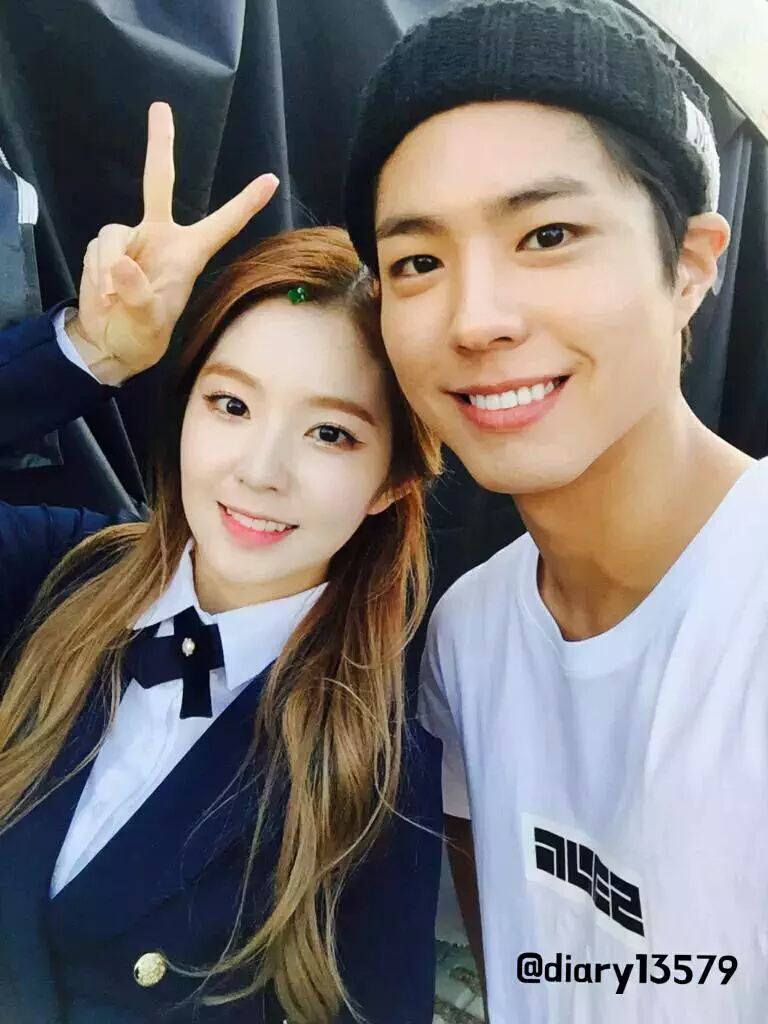 The two became a famous visual "couple" during the time they spent together as Music Bank hosts.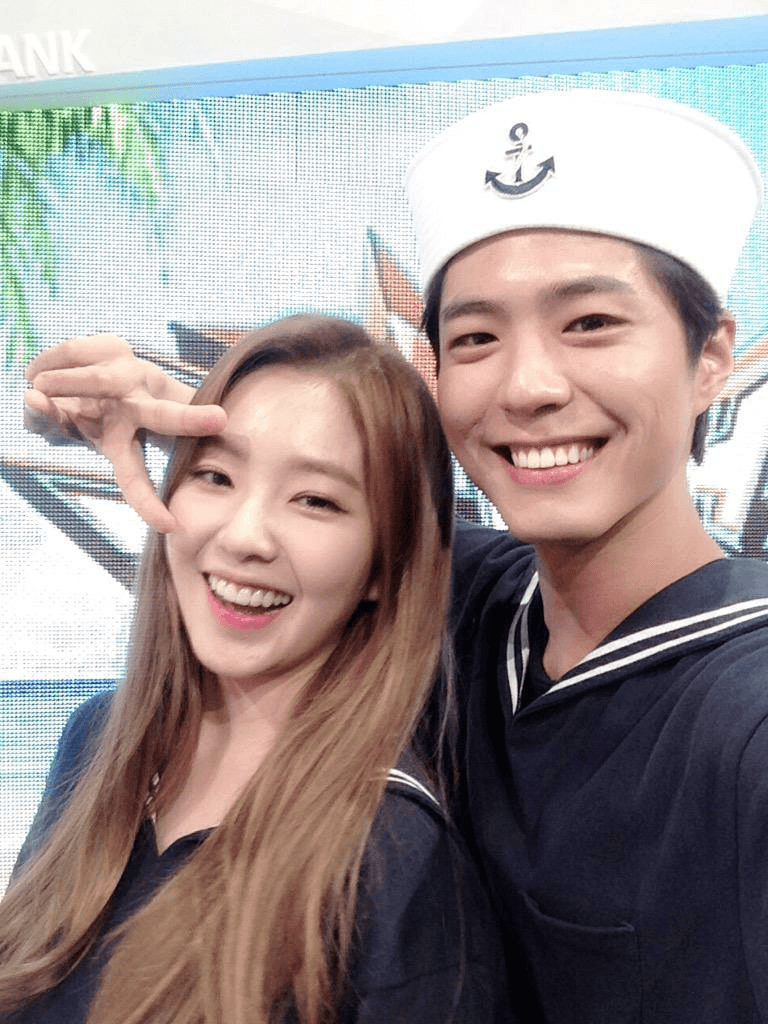 They had great chemistry on the show, which made fans wonder if there was more to their relationship behind the scenes.
Fans compiled many heart-fluttering moments as "evidence" of the co-stars' romance.
Irene and Park Bo Gum shippers loved Irene's cute reaction to Park Bo Gum's VCR at 2015 MAMA…
…and her flustered reaction when Park Bo Gum called her by her real name.
That wasn't in the script!
When the stars announced that they would no longer be MCing Music Bank together, fans were heartbroken.
Given the "evidence" and the pair's chemistry, many people believed the MCs were secretly dating.
When the Radio Star hosts asked Irene if she was aware of the rumors though, she seemed surprised. She didn't think there were any dating rumors.
That said, the actor's legendary manners did make her pulse race!
He is very well-mannered,.

— Irene
When there were stairs, he would take my hand and help me down.

— Irene
When the hosts asked about her ideal type, Irene said that her ideal type is someone who is kind and warm-hearted… and that certainly sounded like a certain someone to fans and shippers!
Check out her Radio Star segment below:
Share This Post