Everything You Need To Know About The New Idol Reboot Show: The Unit
The cast of KBS's new idol training program, The Unit, recently attended a press conference.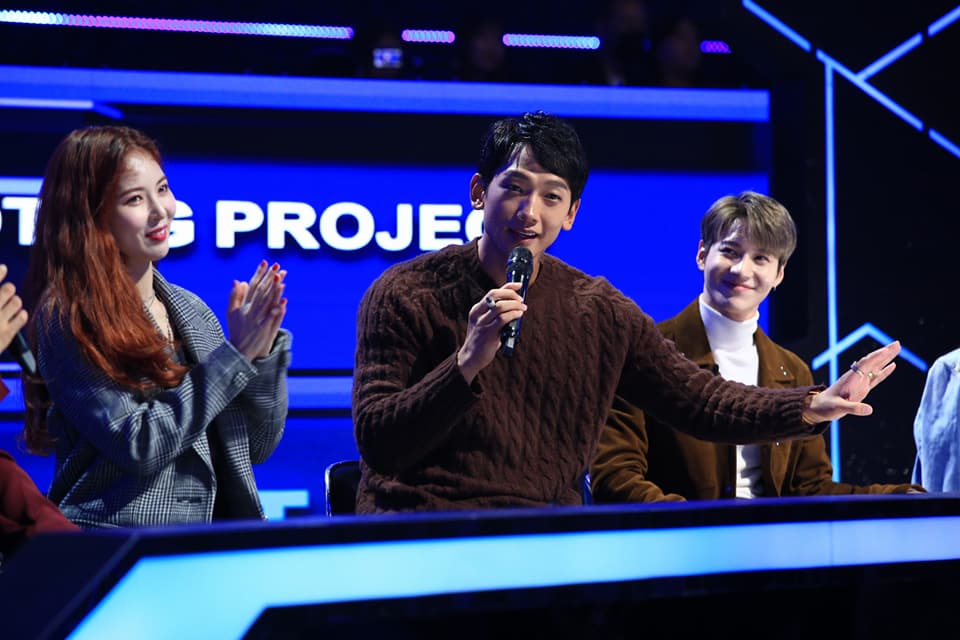 The program's MC, Rain, was in attendance looking sharp and confident…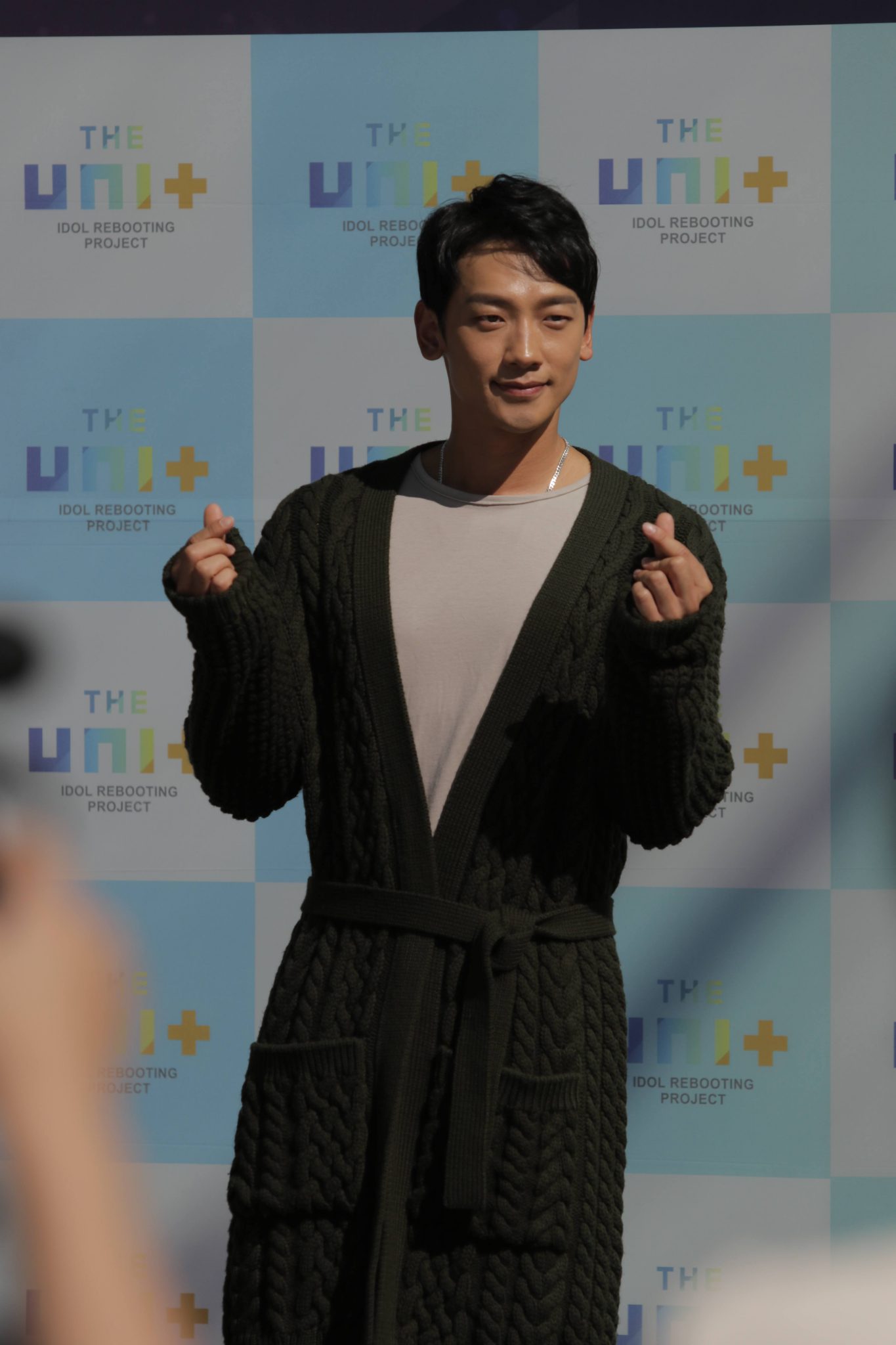 …along with the program's mentors, Jo Hyunah, Taemin, and Hyuna…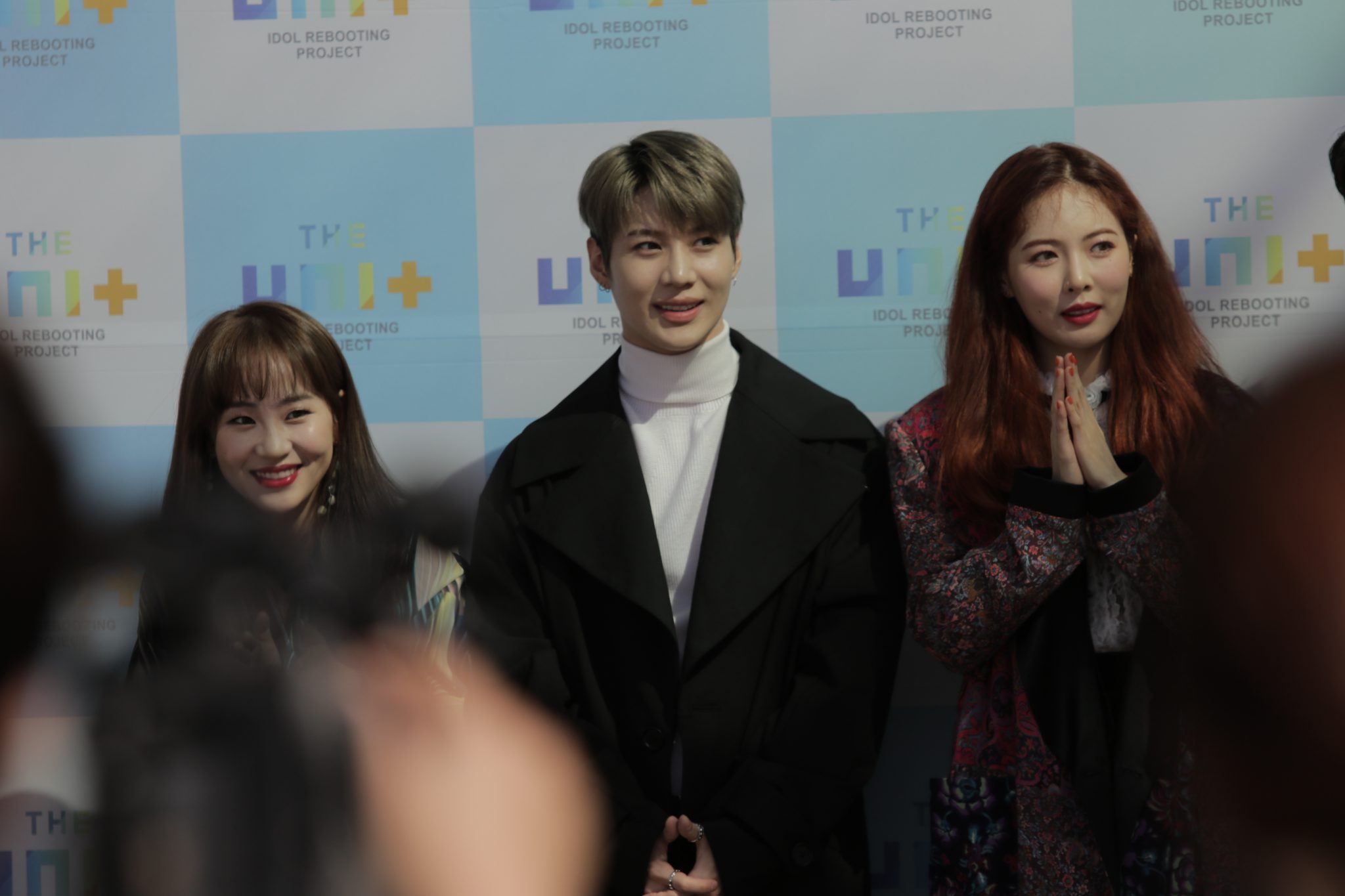 …as well as San-E…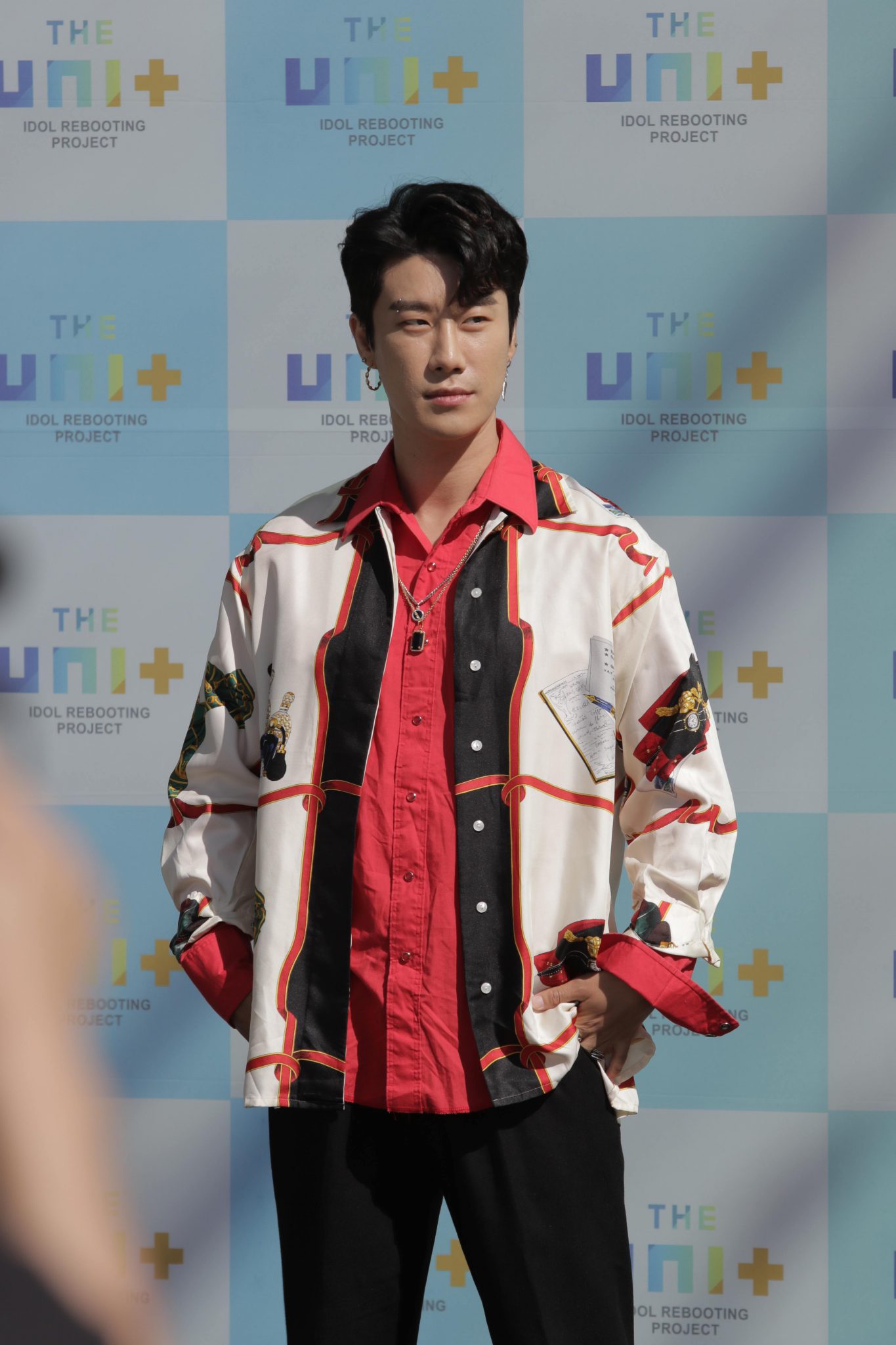 …and also Hwang Chi Yeol!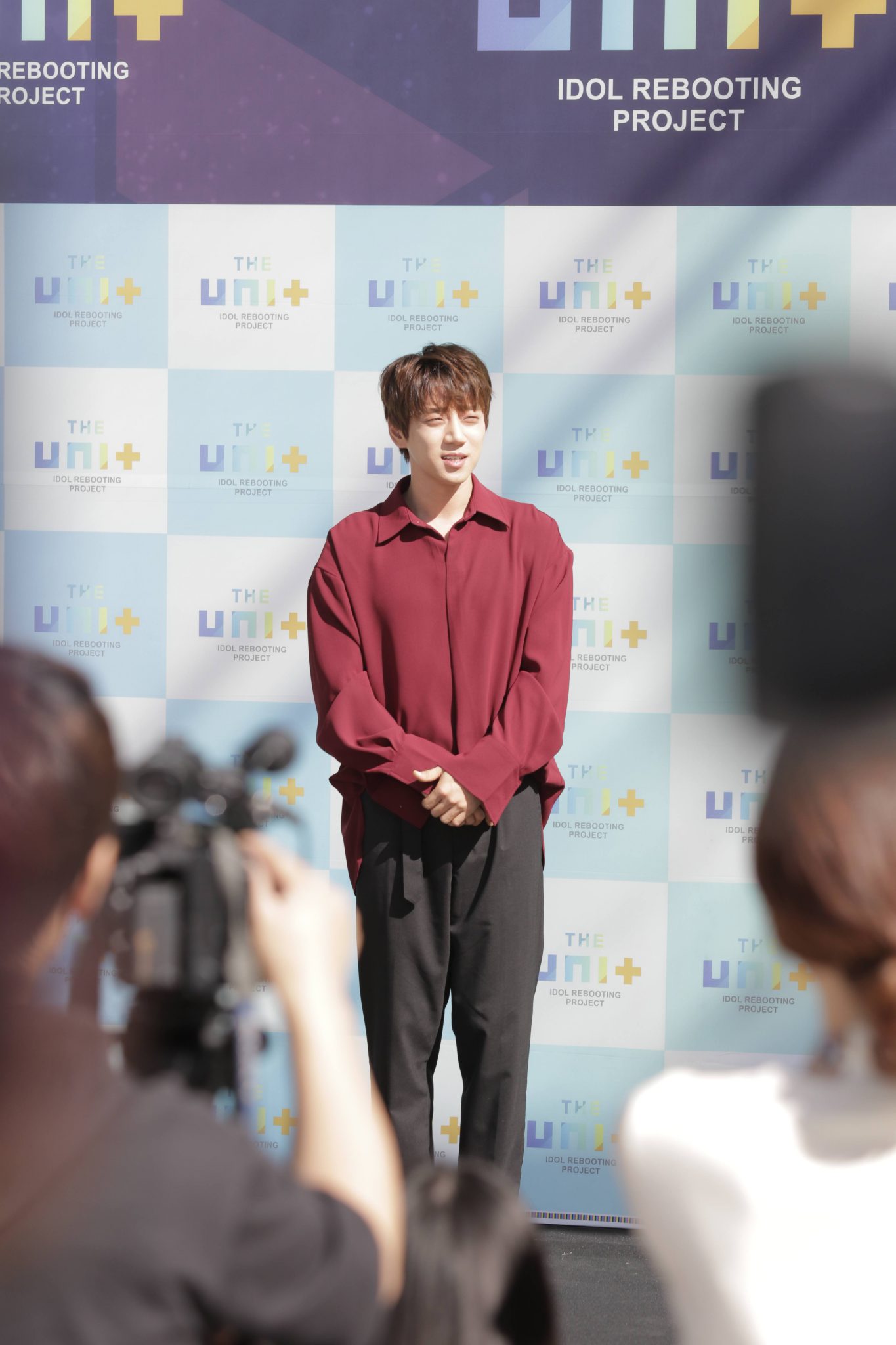 Some of the confirmed contestants were present too, such as WANNA.B's Ami and Lina…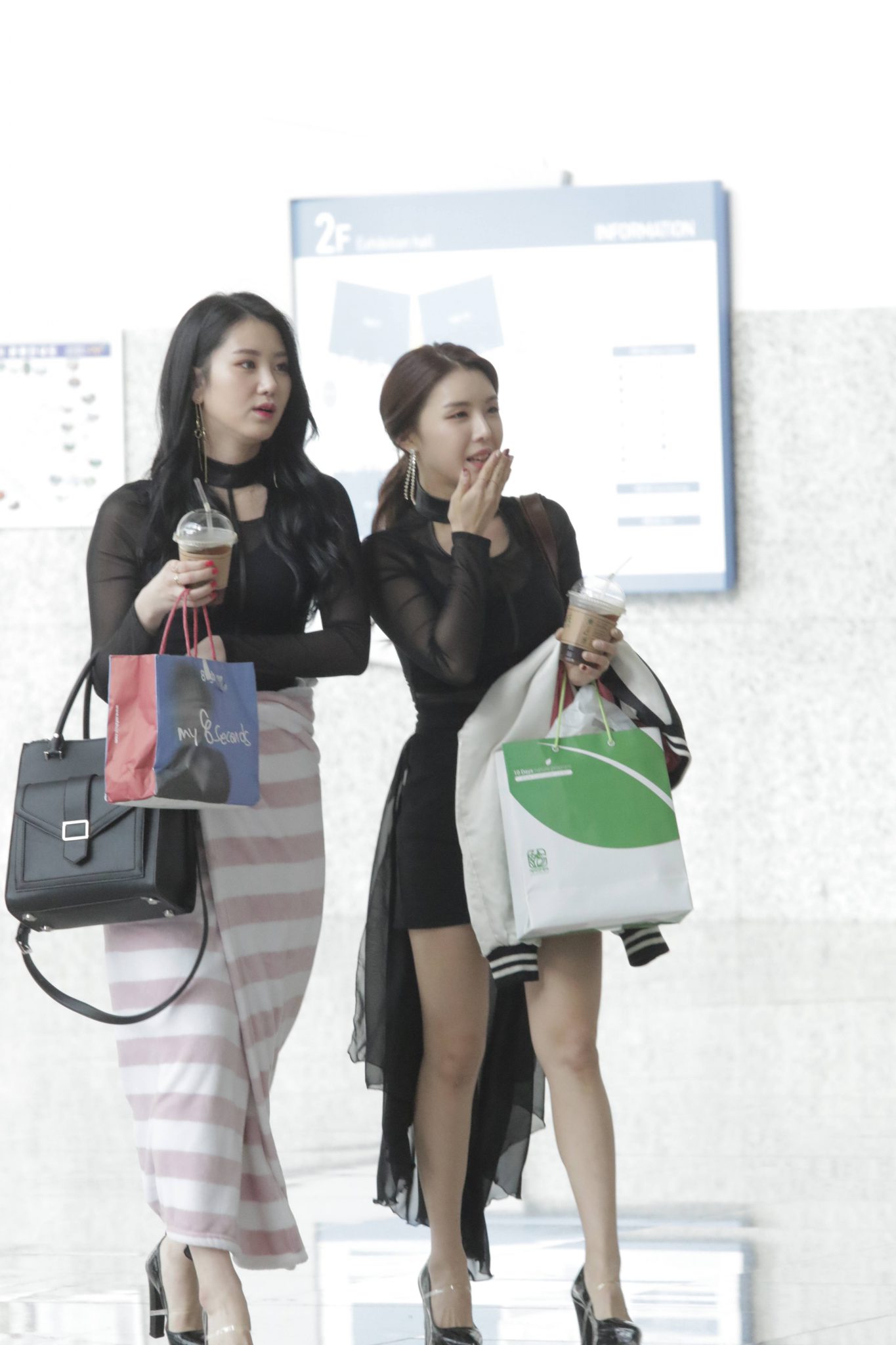 …Real Girls Project…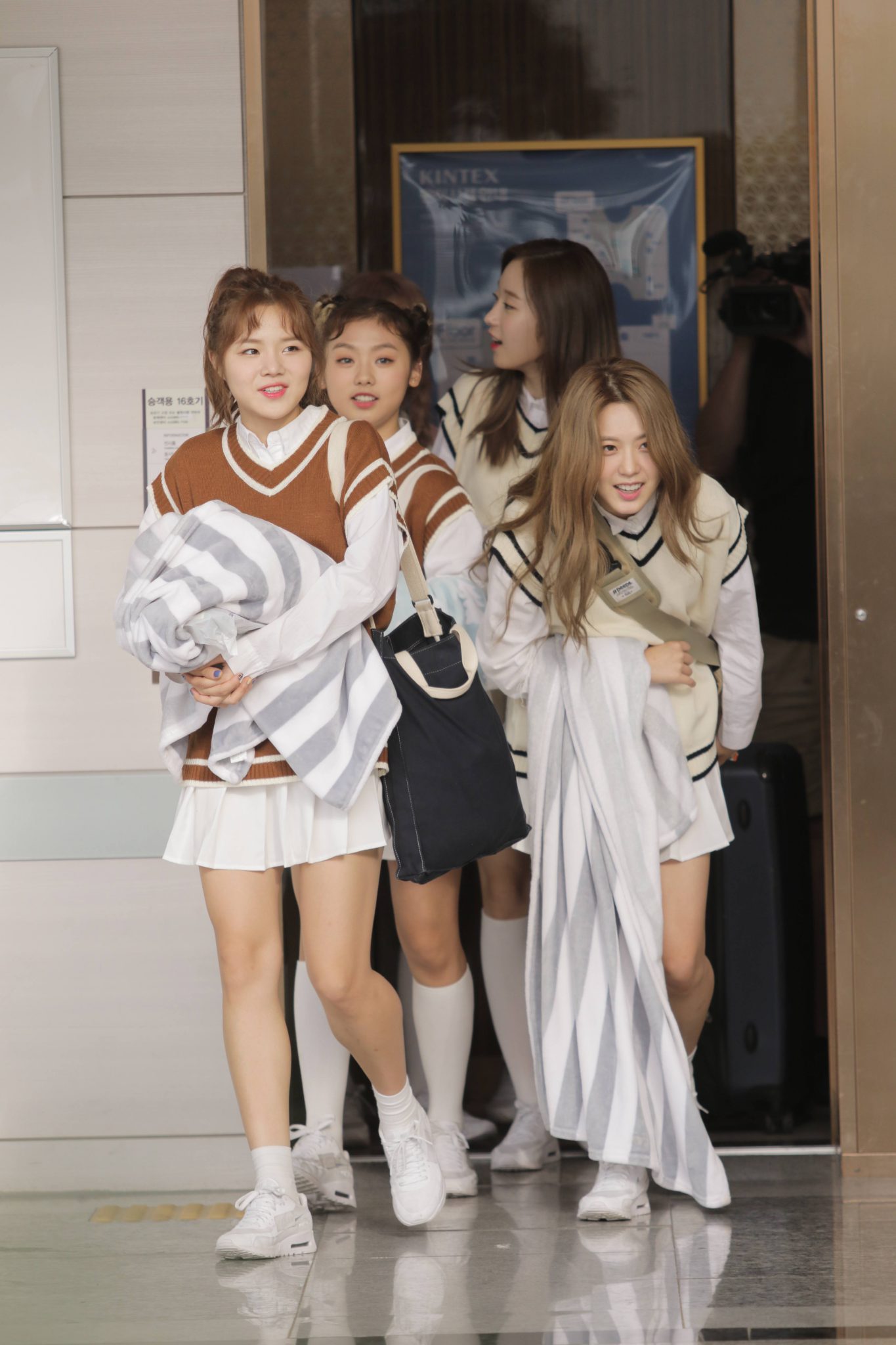 …and Snuper.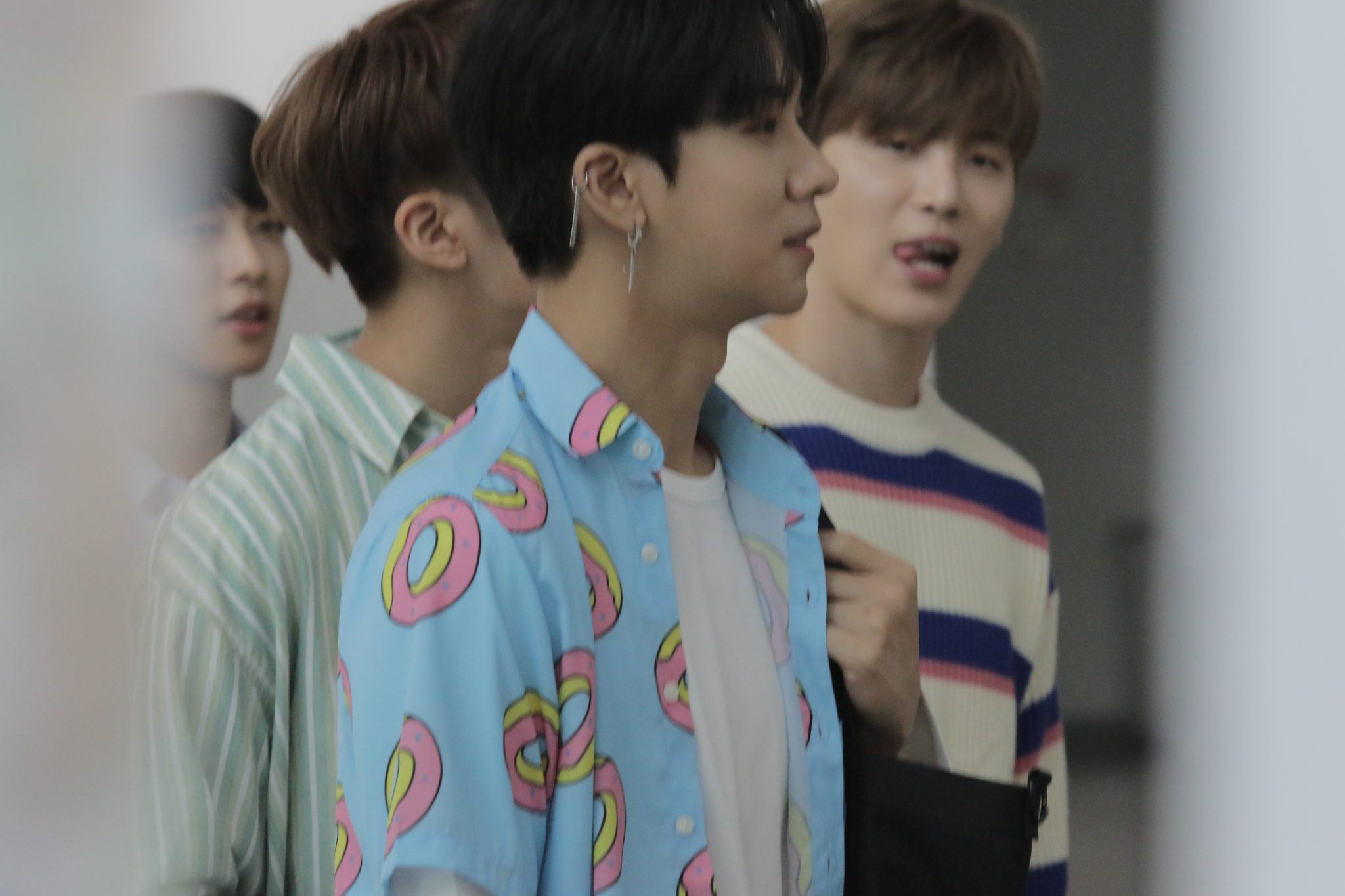 The program will star idols who have debuted to compete for a chance to re-debut in a special project group.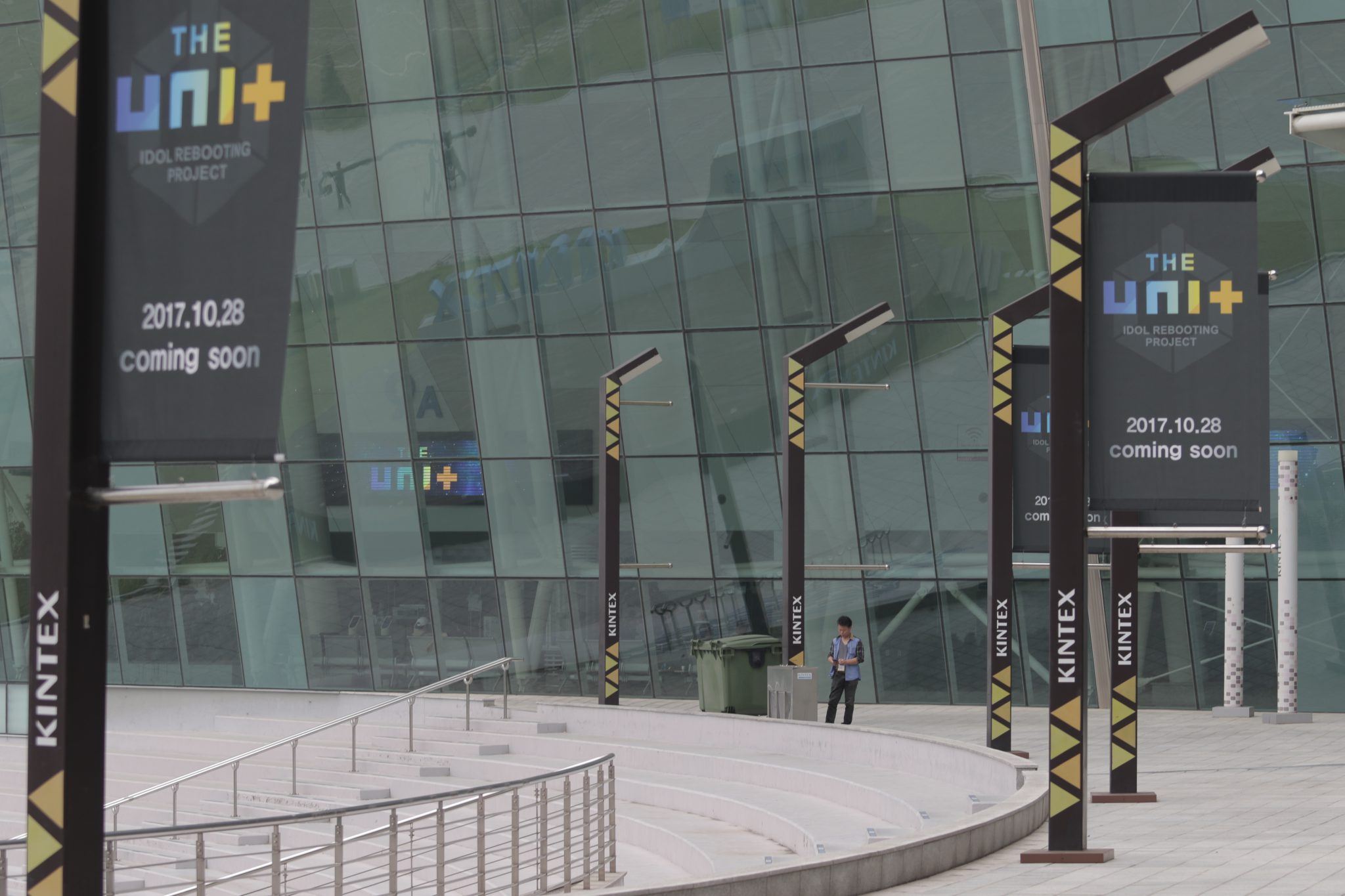 In the end, a girl and boy group each consisting of 9 members will make a special debut for 7 months.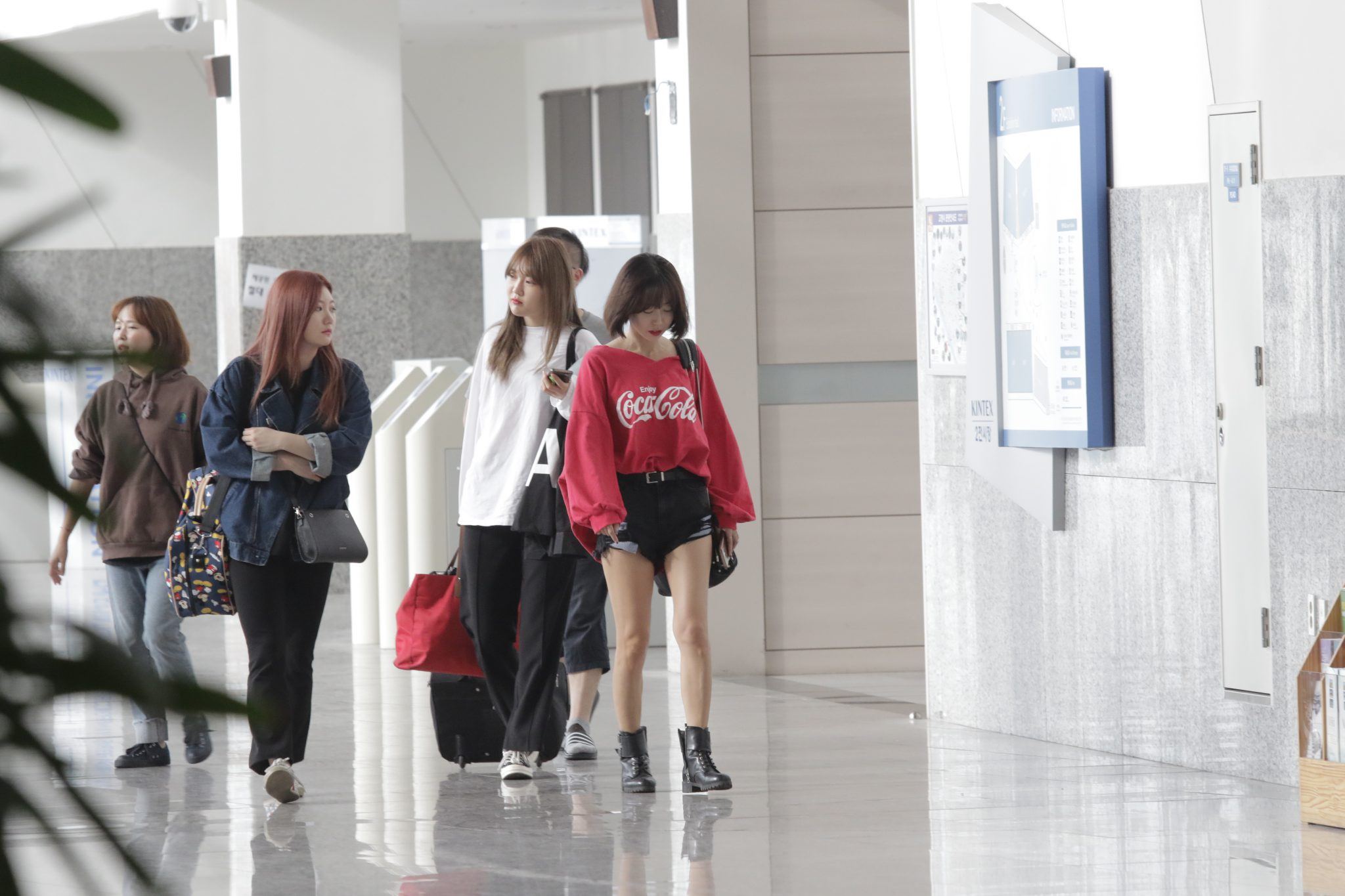 So far, 20 idol groups have been confirmed to compete on the show, starting on October 28.
The Full List Of Idols Set To Compete On Second-Chance Show "The Unit" So Far
Watch the full teaser for The Unit below.
Share This Post