Evidence That Heechul Still Has A Crush On TWICE Momo
Heechul just proved he still has a huge crush on TWICE's Momo.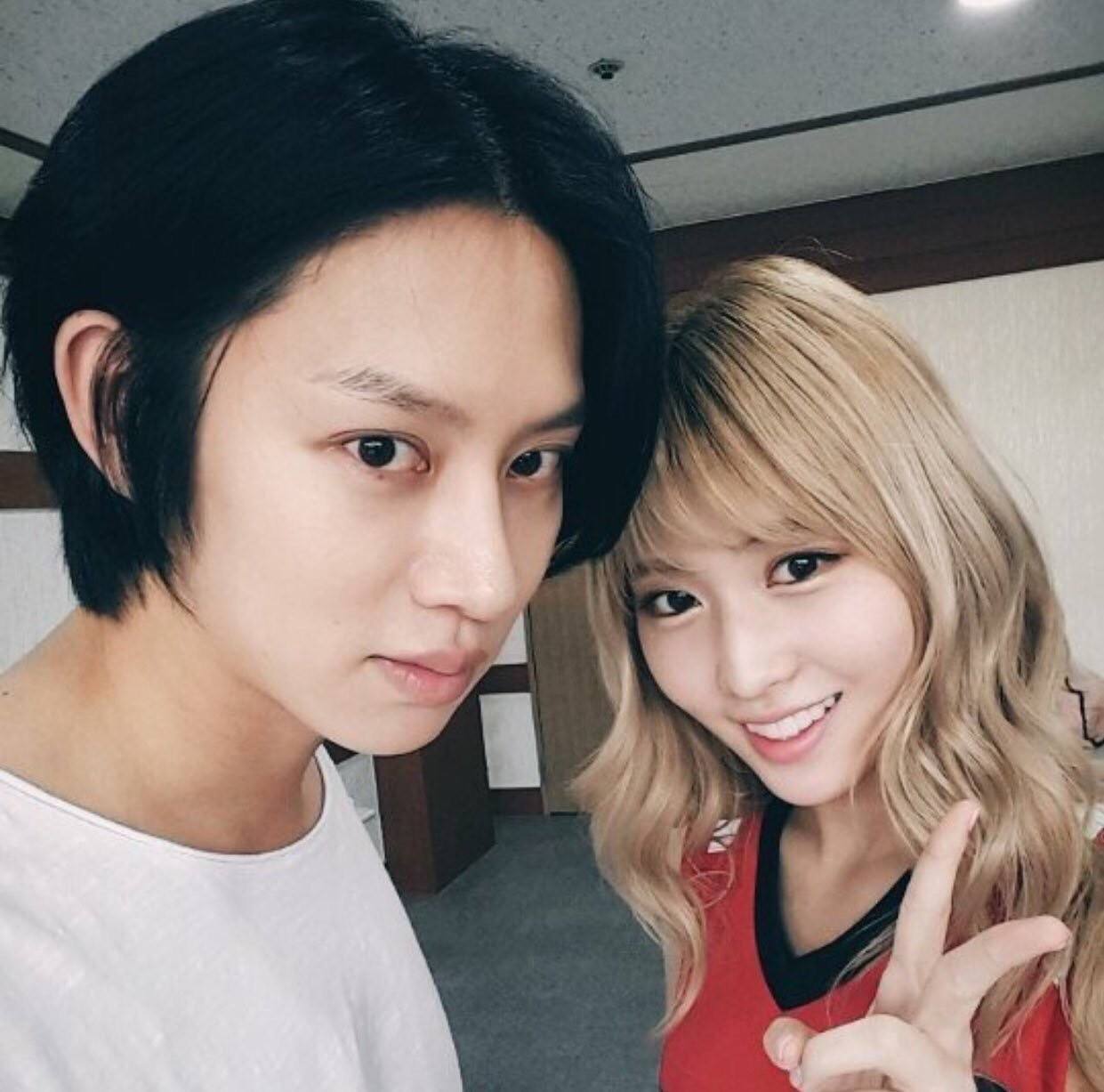 It all started when Super Junior's Heechul introduced his Shiba Inu puppy, Zorr, on Living Together in Empty Room.
Block B's P.O asked Heechul why he was named Zorr, to which Heechul explained it was because of TWICE's Momo.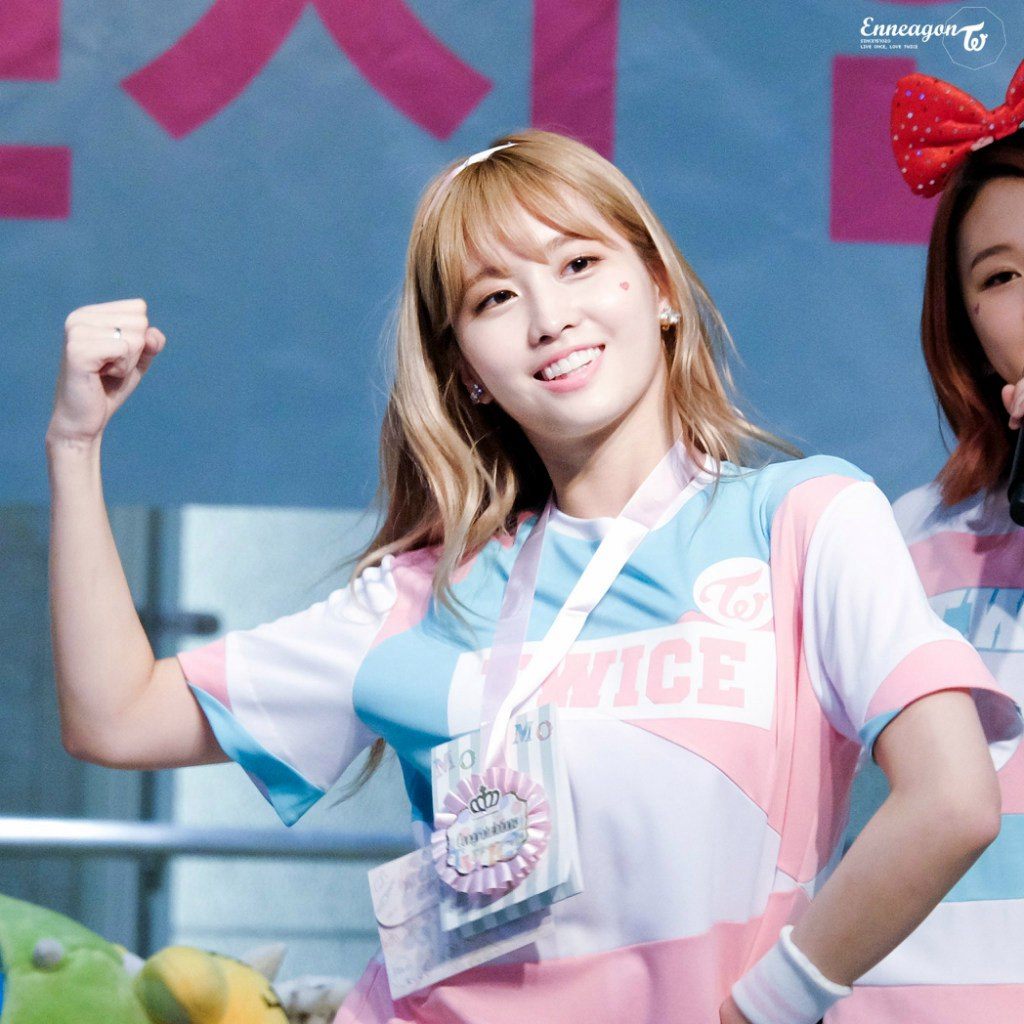 He said that "Zorr" was a play on his impersonation of Momo's first line in TWICE's "Cheer Up".
Heechul previously impersonated Momo's line on Knowing Bros which instantly became viral in Korea.
Heechul's crush on Momo started when they starred together on Weekly Idol and he couldn't stop gushing over her beauty.
Momo impersonated Heechul's favorite anime character, Nico from Love Live! and Heechul's heart almost exploded from the cuteness.
It was from that moment on, Heechul's crush on Momo began to grow to what it's become today!
Catch up on Momo and Heechul's history together below.
Heechul gets shy and awkward when meeting TWICE's Momo in person
A Look Inside Heechul's Apartment Reveals He's TWICE's Biggest Fanboy
Source: Chosun
Share This Post