EXO Music Video Plays In Background On Argentinian News Program
EXO-L's voted their hearts out on an Argentinian news program for a chance to hear EXO played on national TV.
A news program in Argentina posted a poll to request K-Pop songs after receiving hundreds of requests.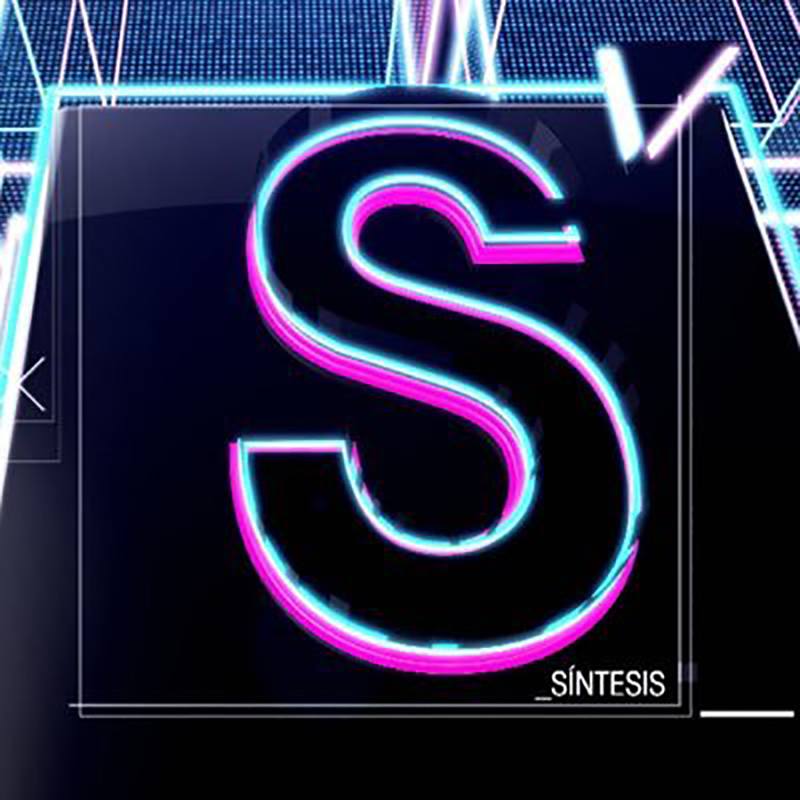 En Síntesis let fans decide between EXO's "Lucky One" and BTS's "Not Today."
#CierreSintesis
Hoy, nuevamente a pedido del público… KPop! #EXOEnSintesis VS #BTSEnSintesis ♫

— Síntesis (@Sintesis_13) May 31, 2017
After a very close race, Argentinian EXO-L's voted "Lucky One" to victory and got to listen to the catchy beats of the song during the program's ending credits.
#EXOinArgentina#엑소
Felicidades EXO-L por lograr a EXO en TV / EXO won the poll and Lucky one was aired on National Television of Argentina pic.twitter.com/vWilm88snm

— Exoxupport Argentina (@exoxupport) 1. kesäkuuta 2017
In addition to this lucky instance, EXO's "Call Me Baby" and "Wolf" have also been played on the show in the past.
The Argentinian EXO-L's have fiercely voted for their favorite music on the show time and time again!
Share This Post