EXO's Chen Reveals What He Would Be Doing Now If He Never Debuted With EXO
In an interview with Singles magazine, EXO's Chen revealed he had never been completely satisfied with any of his recordings.
EXO's Chen will grace the cover of the March edition of Singles magazine, while the inside will contain a photo shoot and interview with the charismatic singer and "OST Killer".
Chen has a rather impressive portfolio, with his involvement in EXO's sub-unit EXO-CBX, multiple OST recordings for many drama series, and his collaboration with Dynamic Duo, "Nosedive", which swept the charts upon its release.
When asked about what he saw when he looked back on 2016, Chen answered,
"2016 was a very good year. We released 3 albums as EXO and I was a part of CBX as well as a drama OST. It made me more ambitious as a singer — especially through EXO-CB. The members of CBX were so excited we began talking about the next album as soon as promotions were over. We don't know when we will be coming back or with what song but we're continuously working on it."

– Chen of EXO
Chen also revealed how he wants his music to be heard, in that he emphasized that he puts a lot more significance in the lyrics that he sings.
"I want to sing in the way that I like and am good at. Since I listen to and focus on the lyrics of a song first, I would like it if my listeners also listened to the lyrics I sing. If I want the lyrics to be conveyed properly, I have to express the emotions properly; similarly, if I want the emotions to be embedded into my song, I need to convey the lyrics properly. That doesn't mean skills aren't important. I still feel that I lack in many areas so I continue to practice to improve.

I still have a while to go. I've never been completely satisfied after listening to my recordings. There are just so many amazing singers in the world.

I'm weak when it comes to groove. There's a huge difference in my competence between my singing in ballads and R&B songs. When I'm in a group, it's easier for myself and the other members to spot our own strengths and weaknesses."

– Chen of EXO
The interview ended with Chen answering what he would have been doing if he didn't debut with EXO, to which he revealed he would probably have become a music teacher.
"I get quite curious myself [about what I would be doing if it weren't for EXO]. Um, I initially wanted to major in Practical Music. I guess I would be studying music and preparing to become a trainer or teacher? I hope people can live to enjoy music, just like how I sing to relieve stress. I want to teach others about the joys of music."

– Chen of EXO
Check out Chen's stylish photo shoot with Singles magazine here.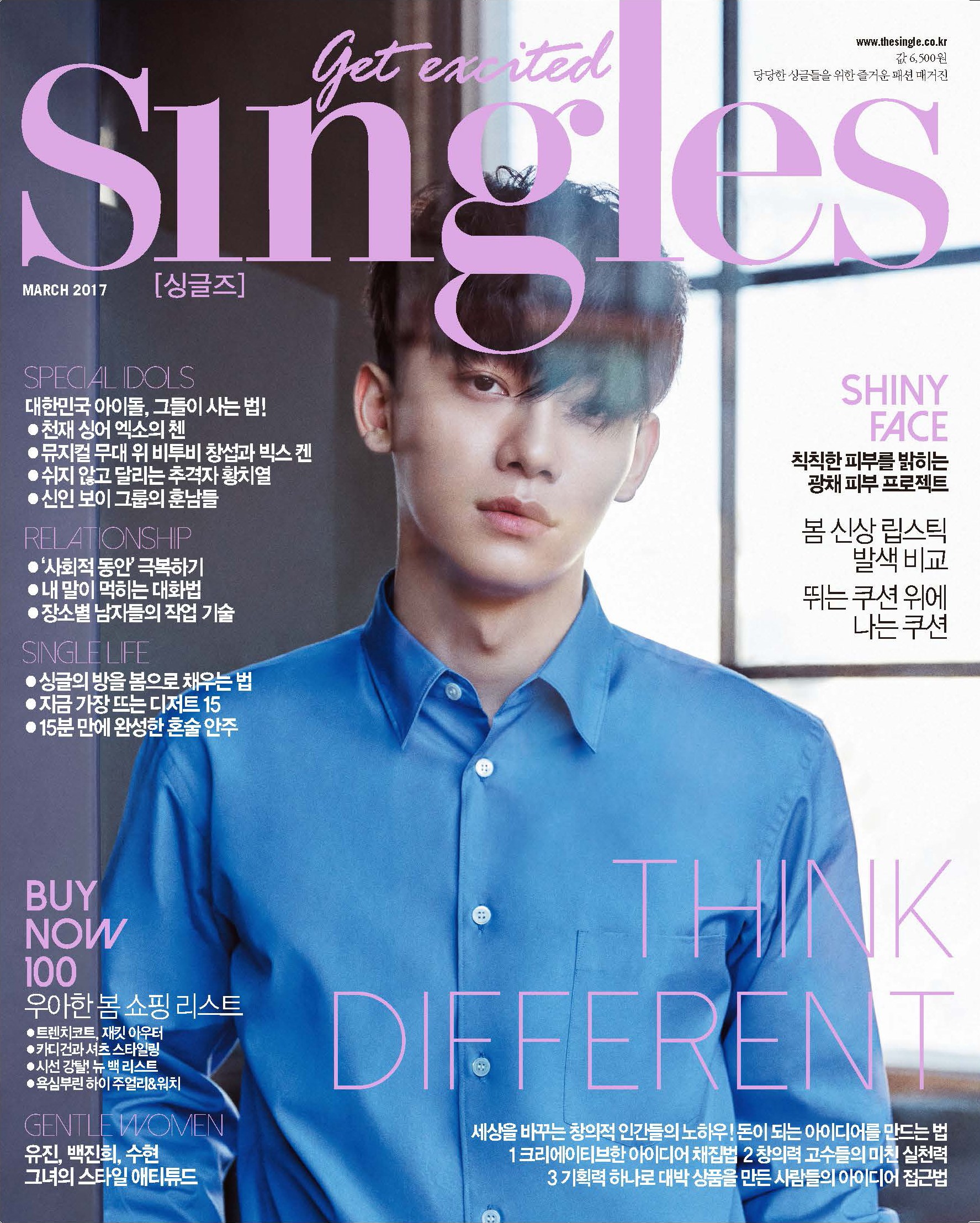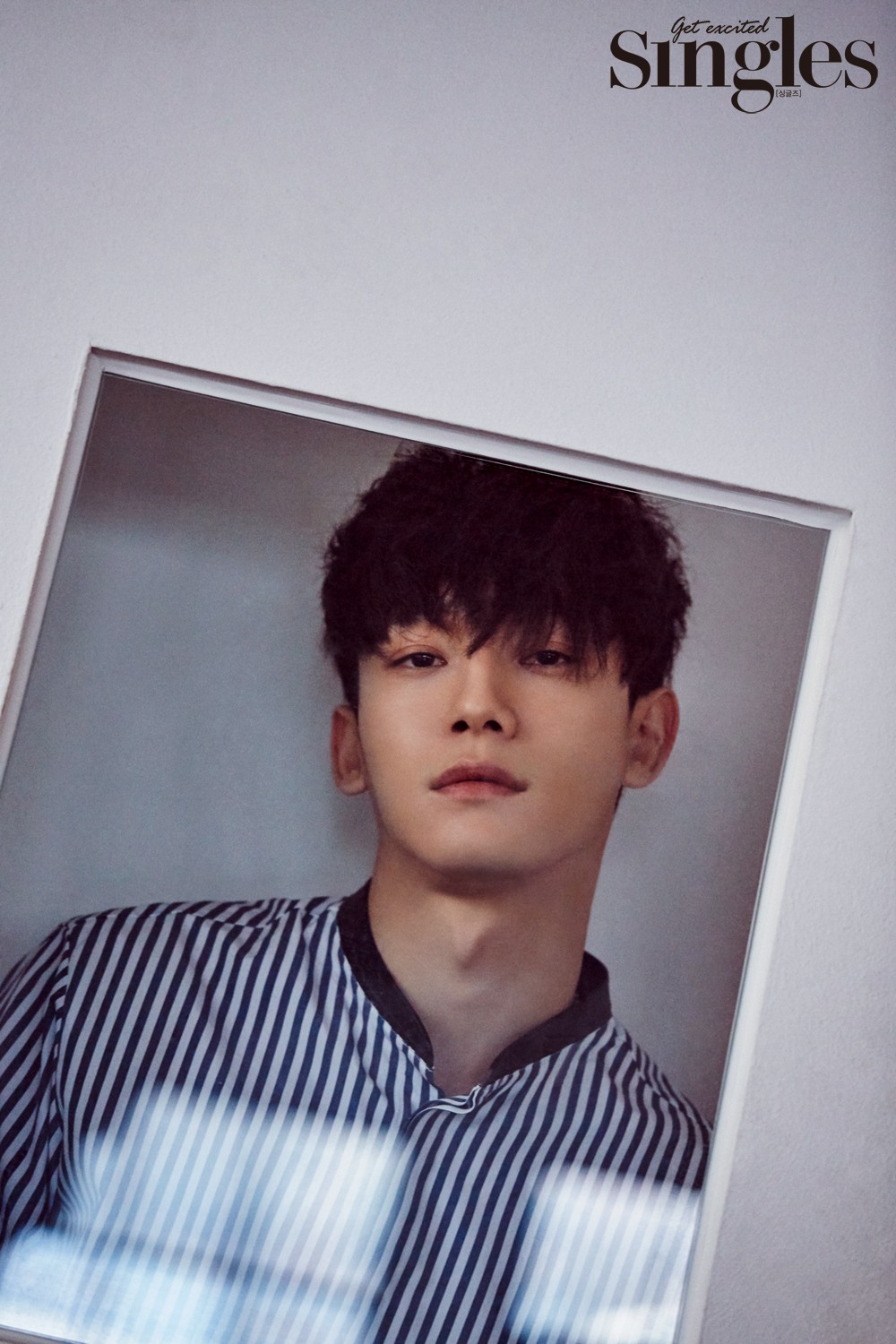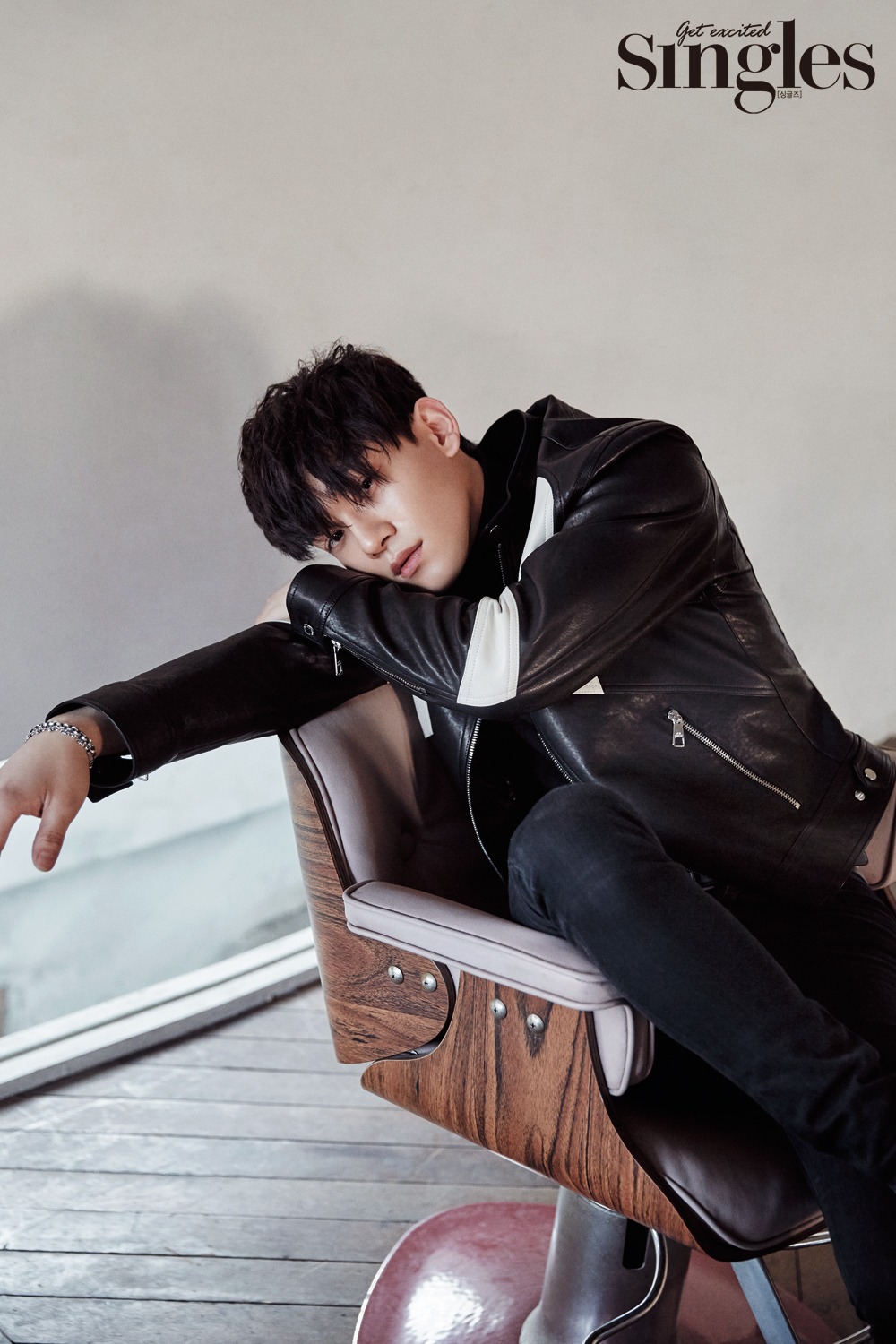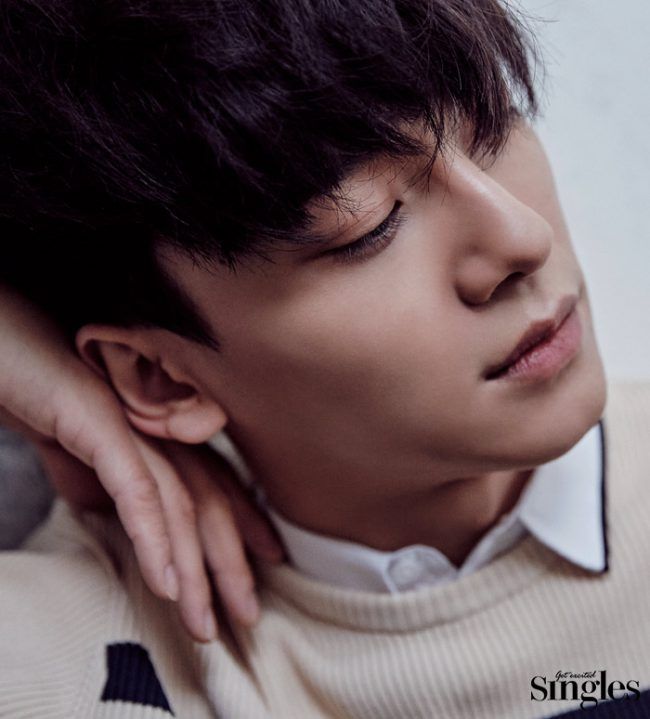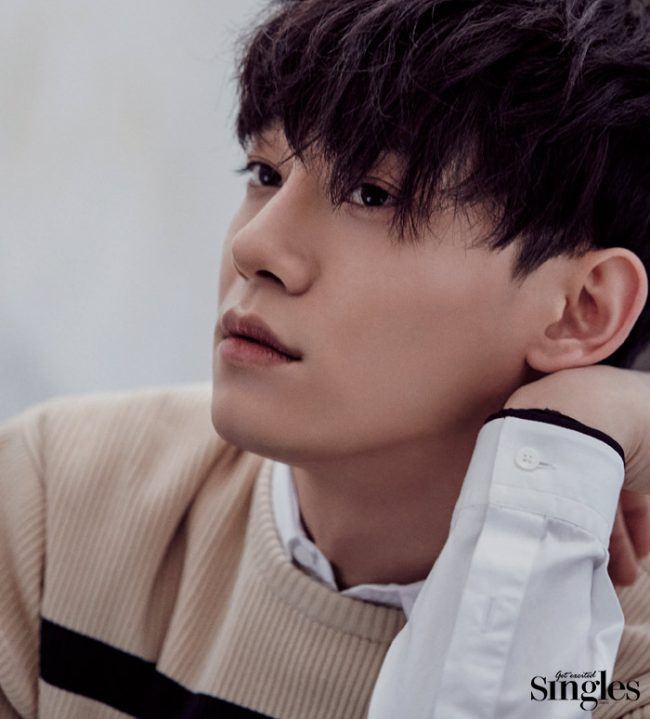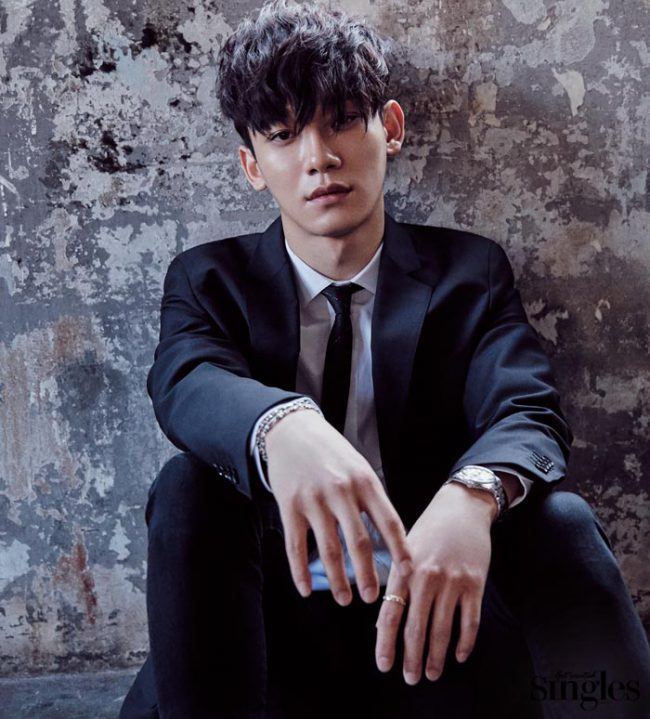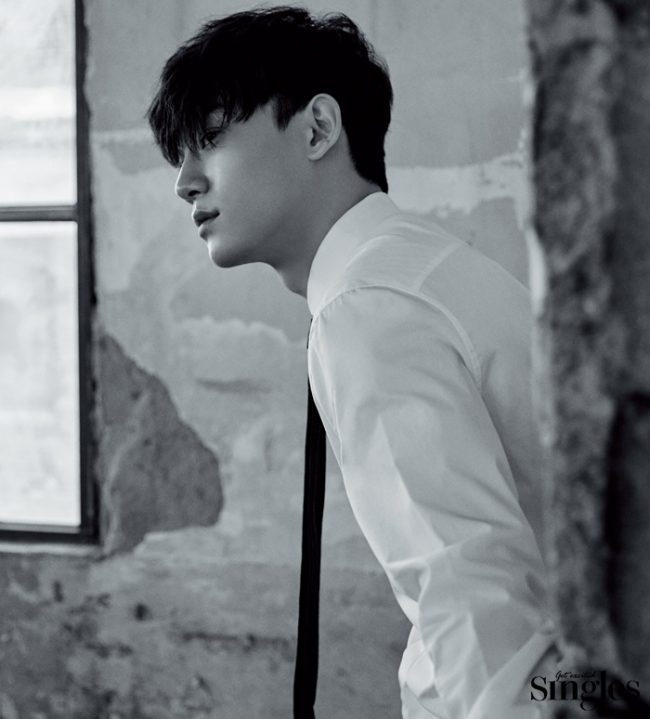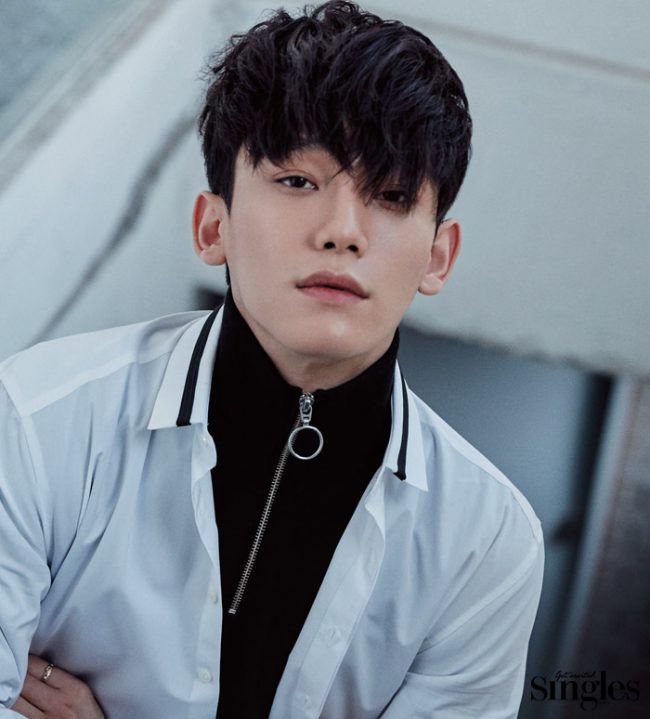 Source: Singles
Share This Post