EXO Lay Donated 10 Ambulances in China
EXO's Lay is known for kindness towards his fans and EXO's members, but he captured more hearts as it was revealed that he donated ten ambulances in China.
On September 9th, the SM Entertainment artist attended Harper's Bazaar Star Charity Night. At the end of the event, celebrities were recognized for their kind charitable donations this past year. Lay was one of the generous celebrities who was recognized during this charity event.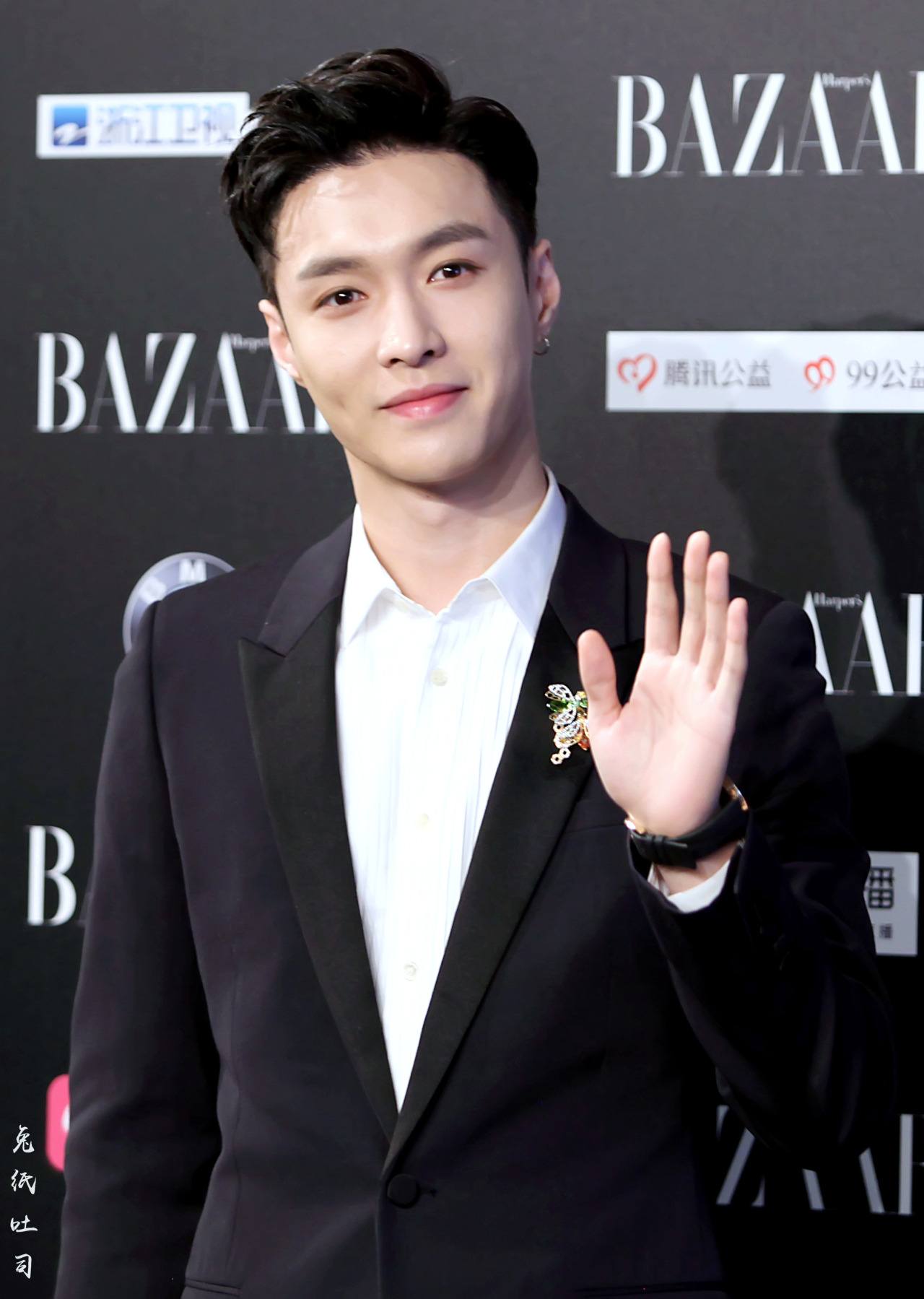 The event spokesperson revealed that Lay donated an entire ambulance team with a total of ten ambulances. The entire ambulance team totaled around $100,000, which made Lay one of the top donors that night.
Check out the video that captured Lay's generous donation!
[VID] Bazaar Star Charity Night ? Yixing donated 1 ambulance team cut ? #Lay #Yixing #张艺兴 #레이 #レイ #HappyYixingDay #HappyLayDay Cr: 某年某月七日 pic.twitter.com/mHBLpJtQsW

— ◆兴吧 XingPark◆ (@XingPark) October 2, 2016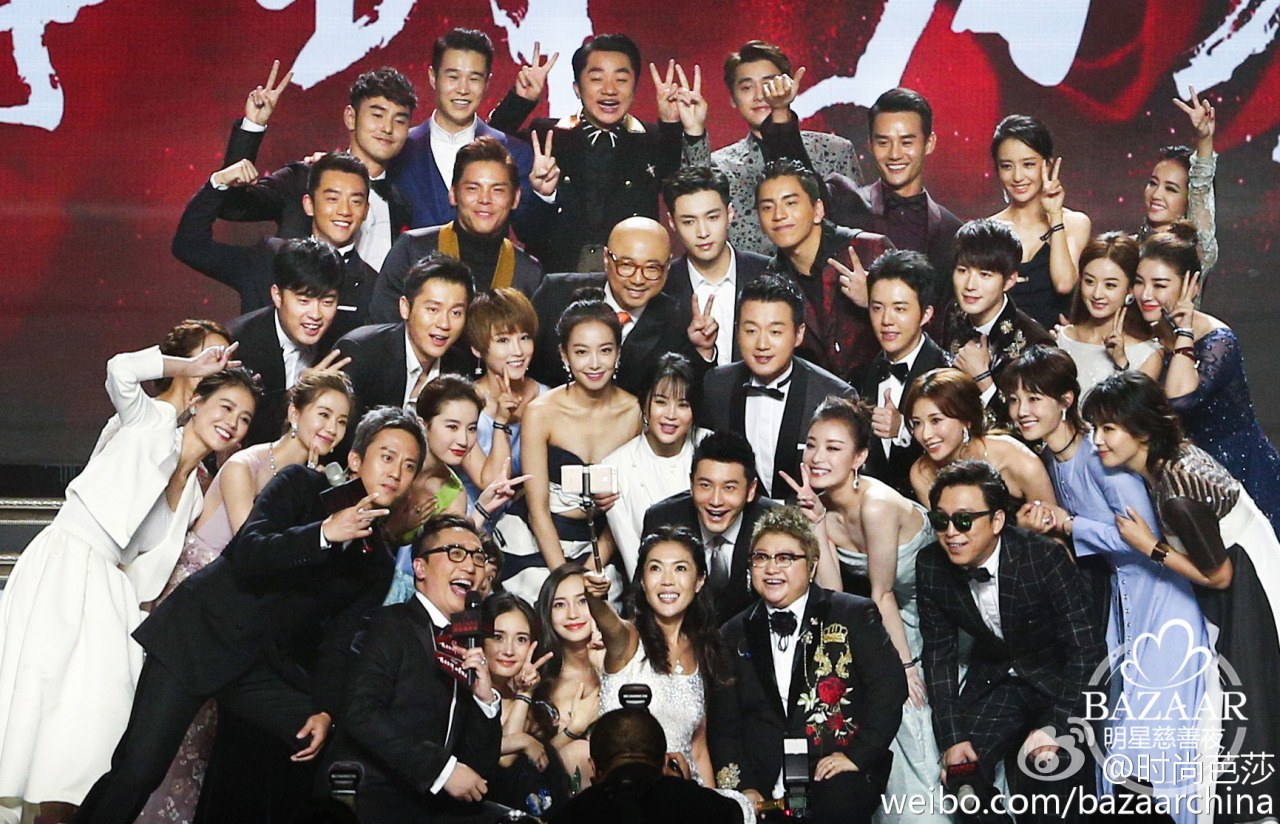 Lay is currently gearing up for EXO's December comeback. His new movie, Kung Fy Yoga, is set to be released early next year.
Source: TV Report
Share This Post