Experts Reveal The Reasons Korean Dramas Are So Addicting
Korean dramas are emerging rapidly into the global spotlight. Looking at the overwhelming mass of fans gathered from across the world, experts shed a light on key factors that make Kdramas so addictive.
Ever since the rise of the Hallyu Wave (Korean trend) across the seas, countries around the world have been gifted with access to entertainment from South Korea. Korean television itself has been noted for achieving global popularity.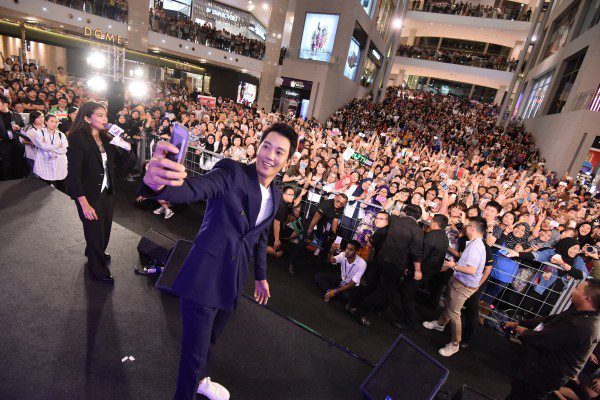 DramaFever, one of the top streaming sites for Kdramas, recently produced impressive stats in viewership. According to a census from comScore, a data analytics company, it was reported that in November 2016 alone, DramaFever welcomed over 2.4 million individual visitors.
With stats like this, one cannot doubt that there is an overwhelming popularity with Kdrama from fans across the world, yet the biggest question is: Why are Kdramas so popular in the first place?
In seeking an answer, we can look to Mirae Asset Daewoo's analyst, Jee-hyun Moon, who gives an insight into this popular addiction.
"In the Hallyu trend, the major genre is drama. Films and variety shows can be popular, but the lifespans of these shows are shorter."

– Jee-hyun Moon
Just as Moon stated, drama is the key to success. One cannot deny that the fans are enticed by the culture, the fashion, the stunning scenery, and the attractive stars. However, the biggest factor crucial for every show is the drama.
When it comes to choosing something to watch, Kdrama fans look for the shows that give them a more interactive experience. In order to become interactive with a show, there must be certain qualities already there.
Most fans, whether they realize it or not, are looking for the drama. They crave the manic swings of emotions, the life mottos, the applicable values, and even the drastic, yet often tragic situations.
When experiencing factors like these, who could resist watching more? The episodes may be long and time-consuming, but longer episodes are usually tied to shorter seasons, and most dramas tend to conclude after 16-20 episodes.
With the shorter series jam-packed with drama, many fans find a Kdrama to be worth the sacrifice. After you've finished one, trust me, you'll find yourself scrambling for more.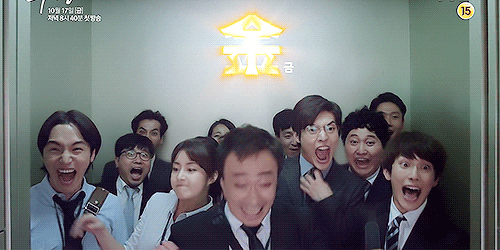 Have your own reason why you became addicted to Kdrama? Let us know in the comments below!
Share This Post