Fan Excitement Builds Over Second BTS MV Teaser
The boys of BTS have raised expectations for their latest single, "Not Today", with the release of another music video teaser.
On February 10, Big Hit Entertainment uploaded the MV teaser for BTS's "Not Today" to their official Youtube account.The 34-second teaser depicts the boys of BTS running away from a mob of people before cutting into the title of the song with a high energy instrumental.
The group's song title, "Not Today", quickly rose to the number one position on Twitter's worldwide trending list the same day the MV teaser came out.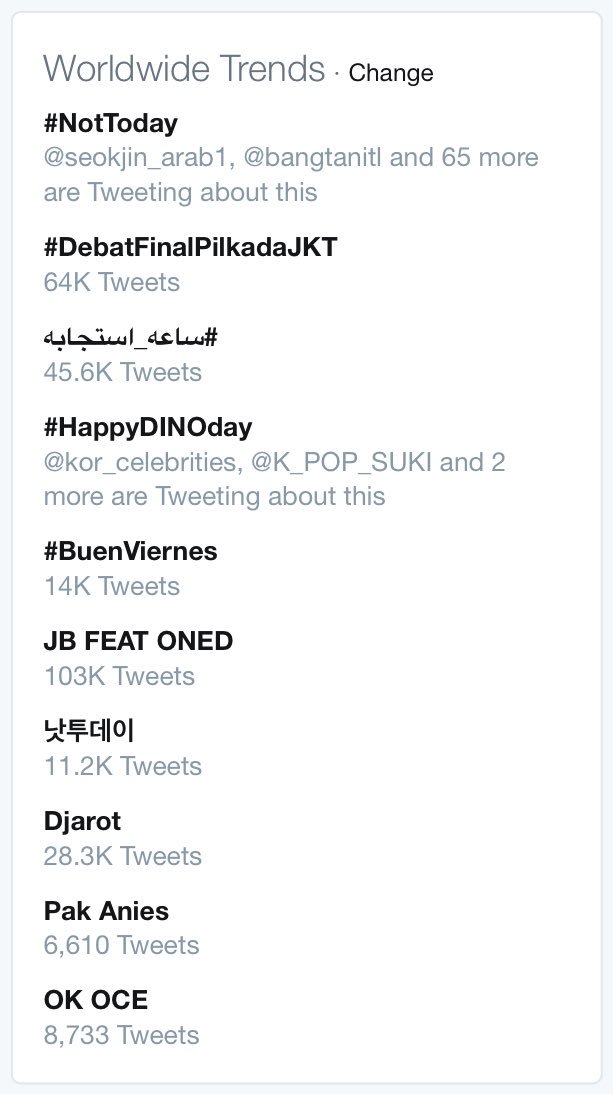 The teaser has already accumulated over 3.5 million views (and is well on its way to 4 million) within just 3 days of its release. This is a very rare feat for a K-Pop group as teasers typically do not get anywhere near as many views as the final MVs and rarely hit the million-view mark.
If fan response for the upcoming MV is anything like the response to You Never Walk Alone, which ended up crashing Melon, Youtube may need reinforcements for this release as views will be stacking up in no time.
Check out the teaser below!
Share This Post