Fans capture photos of Irene looking gorgeous in short skirt
Red Velvet's Irene never fails to turns heads in anything she is wearing, including a skin-tight green dress.
Photos were recently uploaded from a Red Velvet fan capturing the beautiful Irene off guard. Fans were surprised at Irene's unexpected versatility in looking flawless despite being captured from afar. Moreover, they were even more surprised at Irene for appearing to be ready for any photoshoot at any time! Donning her new gray-purple hair and a tight green outfit, she poses at the camera as she walks up the stairs and away.
Red Velvet recently gained a spur of controversy for pursuing a risque concept for their comeback, "Russian Roulette".  However, Irene's new hair color for their promotions has everyone falling in love with her new look, praising it for highlighting her natural beauty.
Check out the gorgeous Irene in the photos below!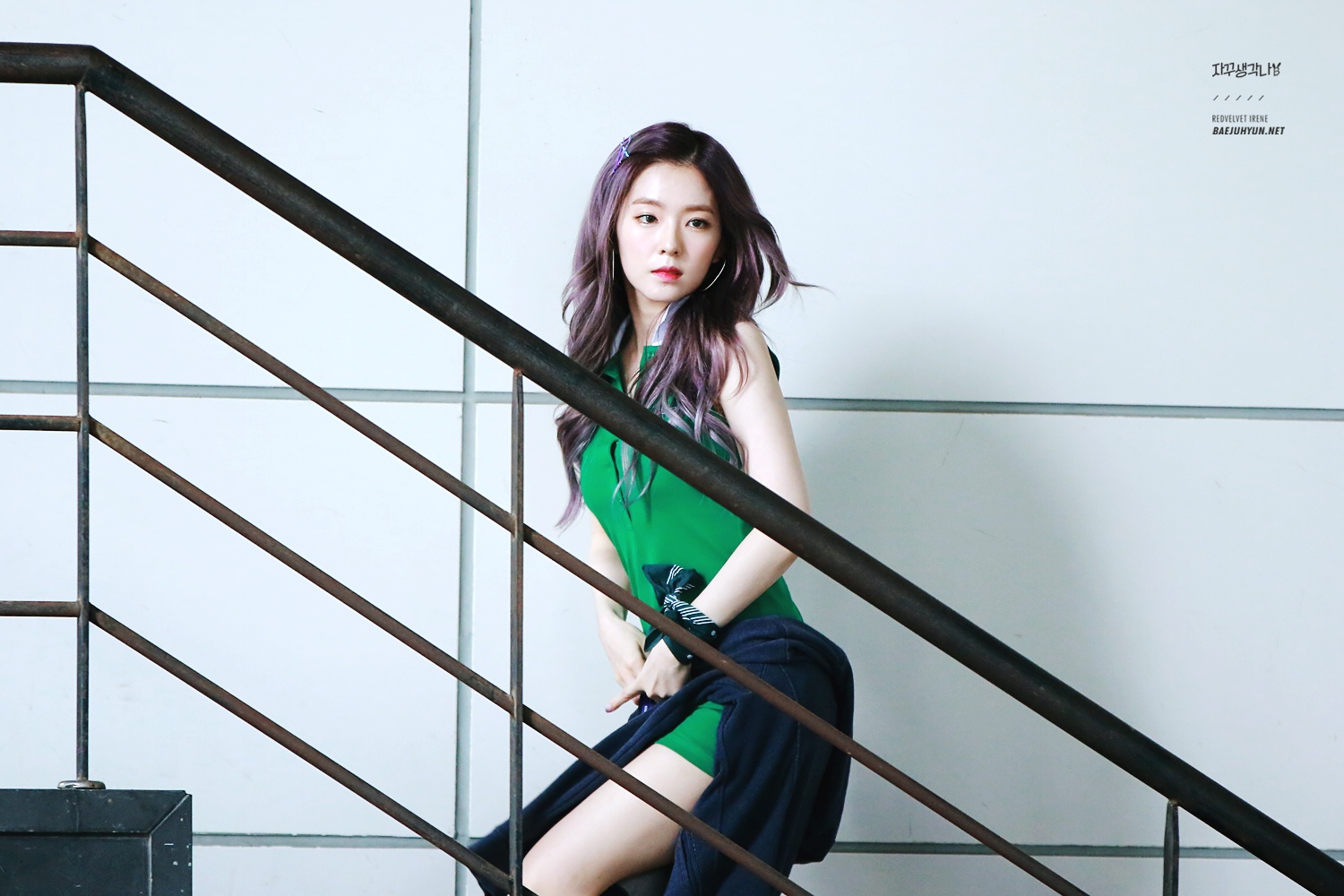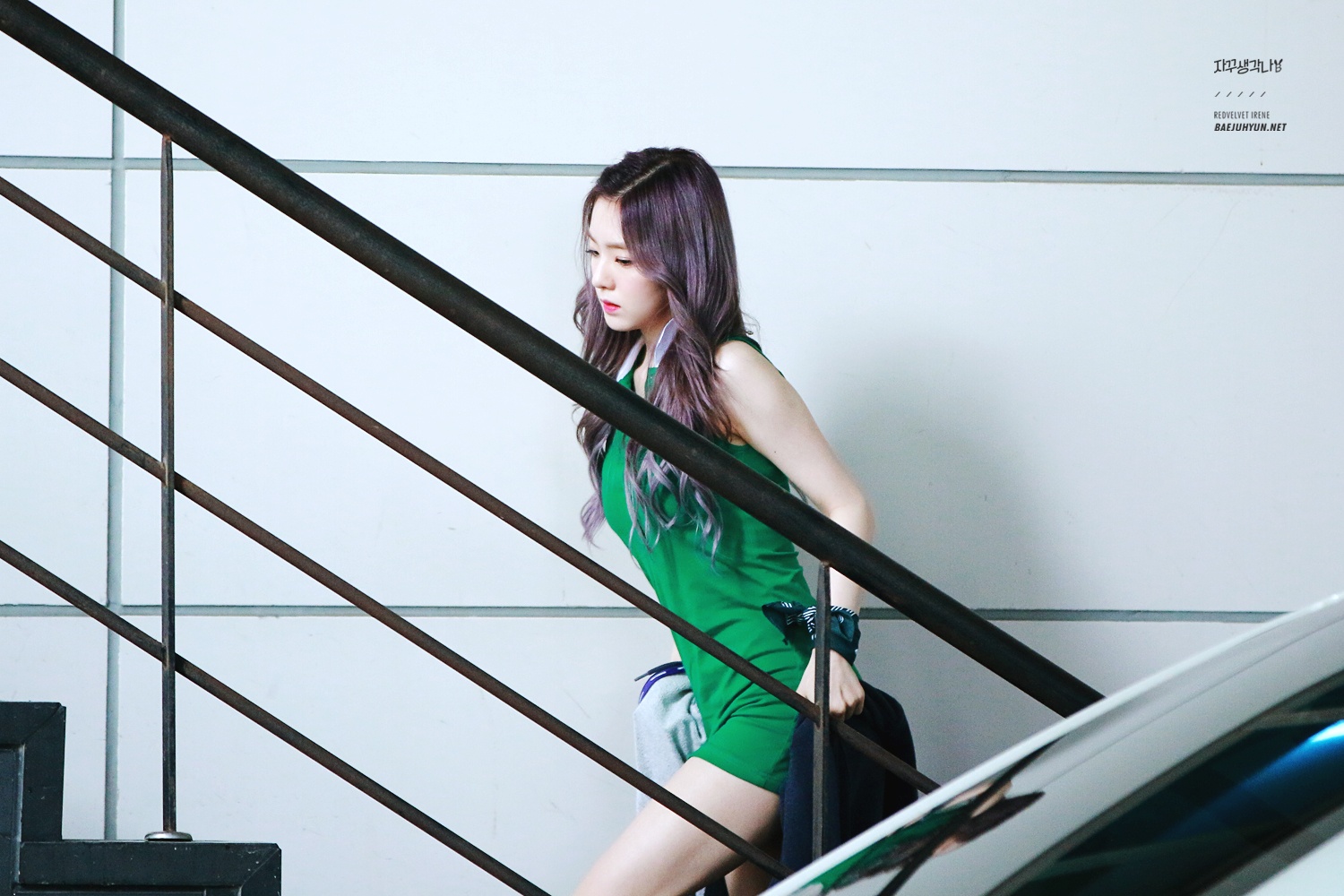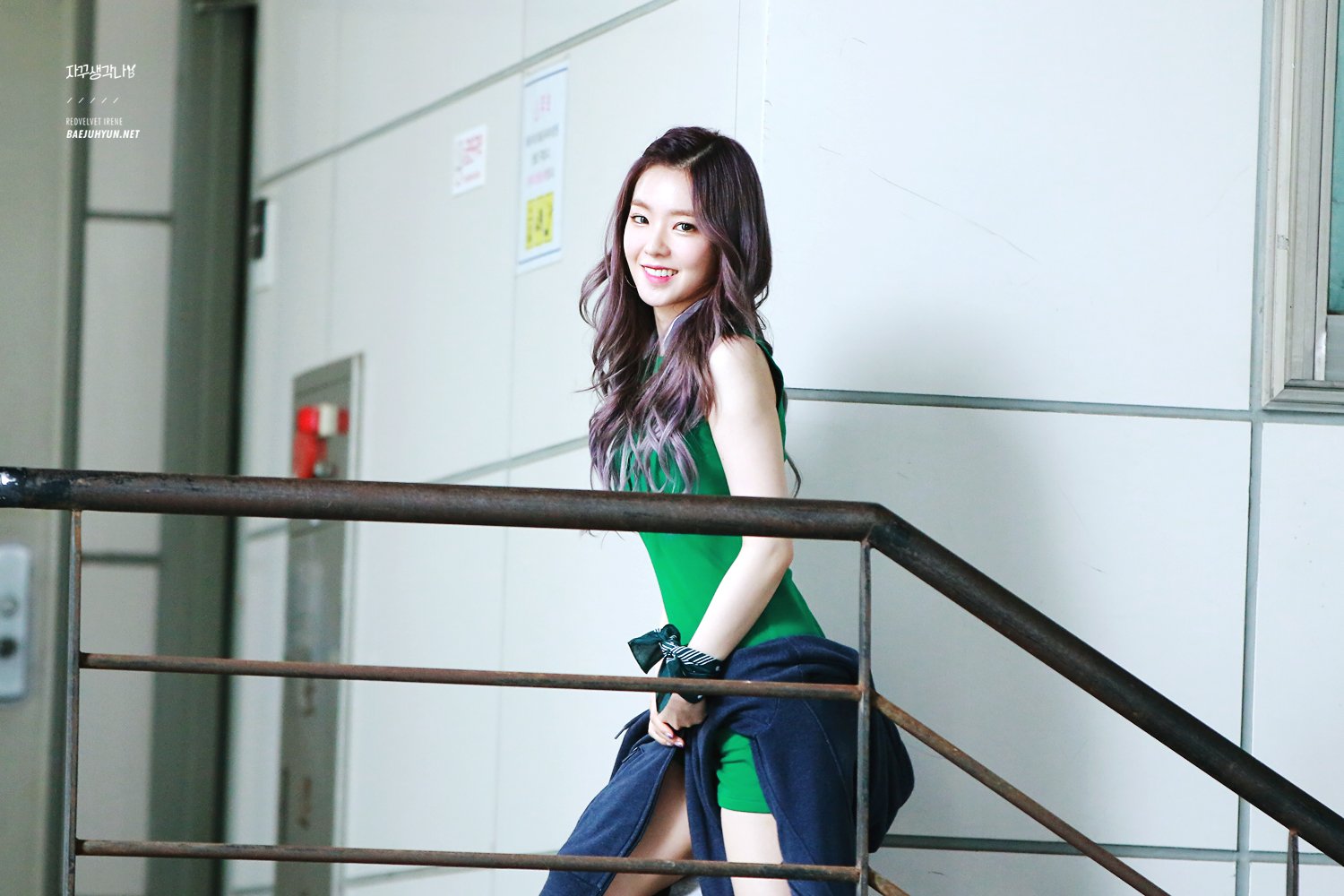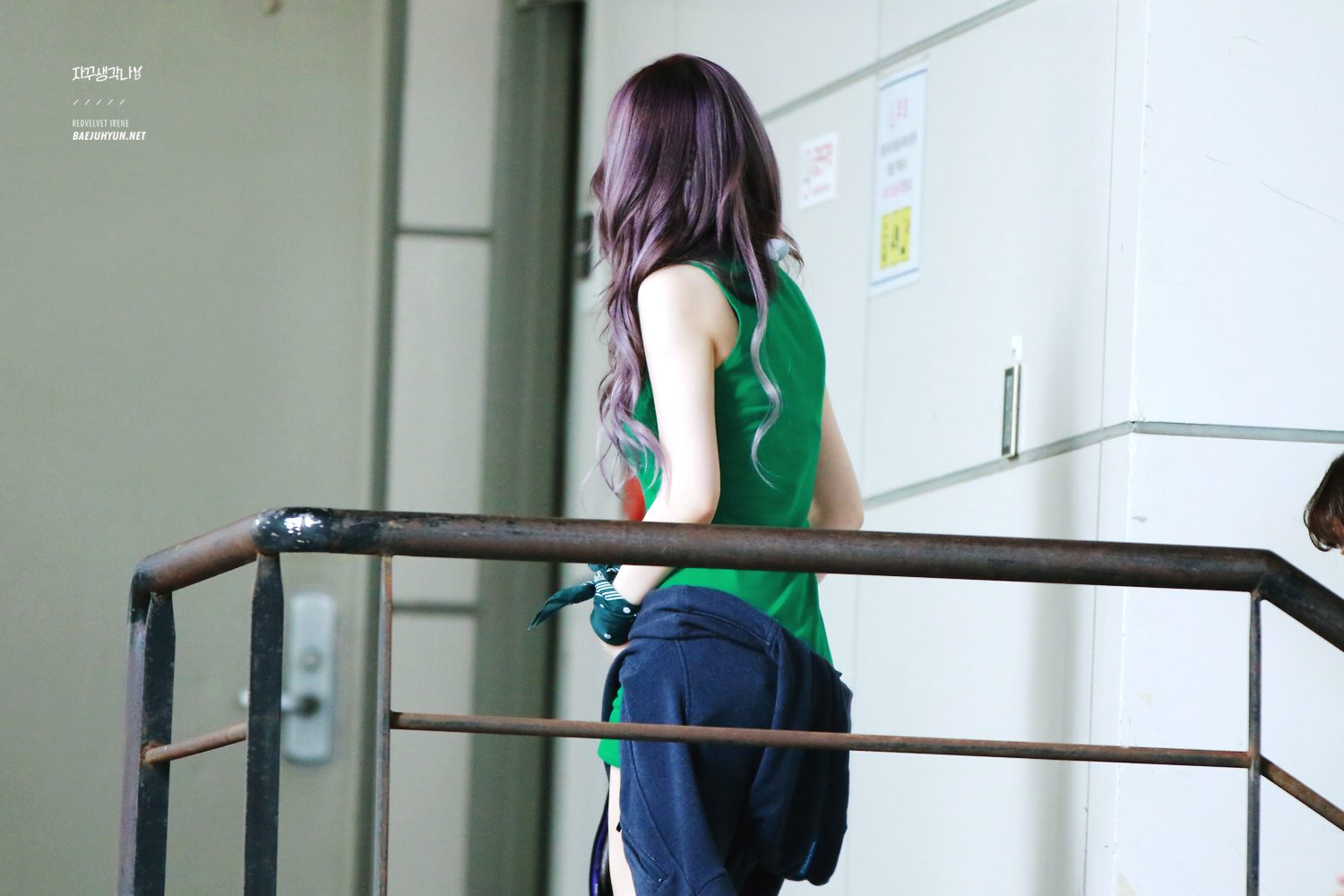 Share This Post