Fans Discover Rising Rookie Actor Was Once In A 19+ Film
Meet Woo Do Hwan, a rookie actor who's on the fast track to stardom!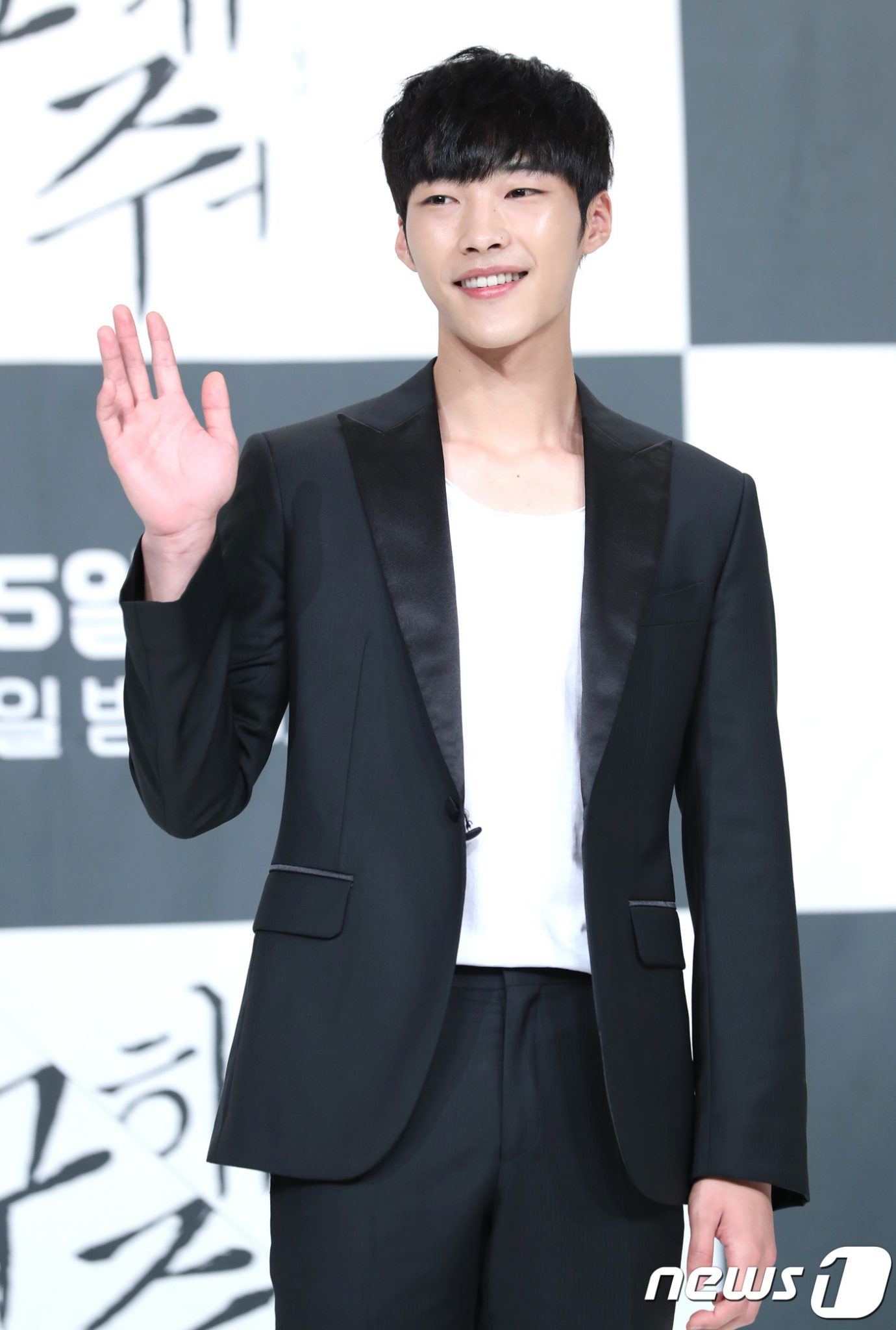 But fans quickly dug into his past to find that he once starred in an R-rated movie, titled "Let's Go To Rose Motel!" (2013).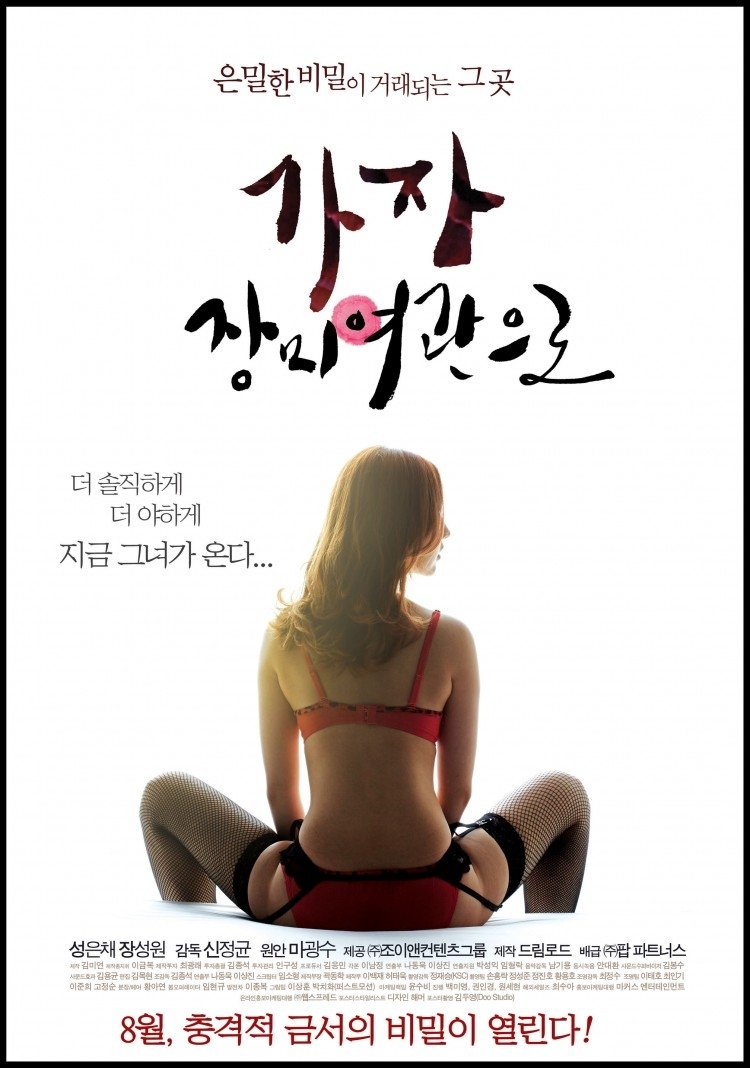 Woo Do Hwan played the lead role in the film where a couple goes to have sex at a motel.
However, the movie isn't listed in Woo Do Hwan's official filmography.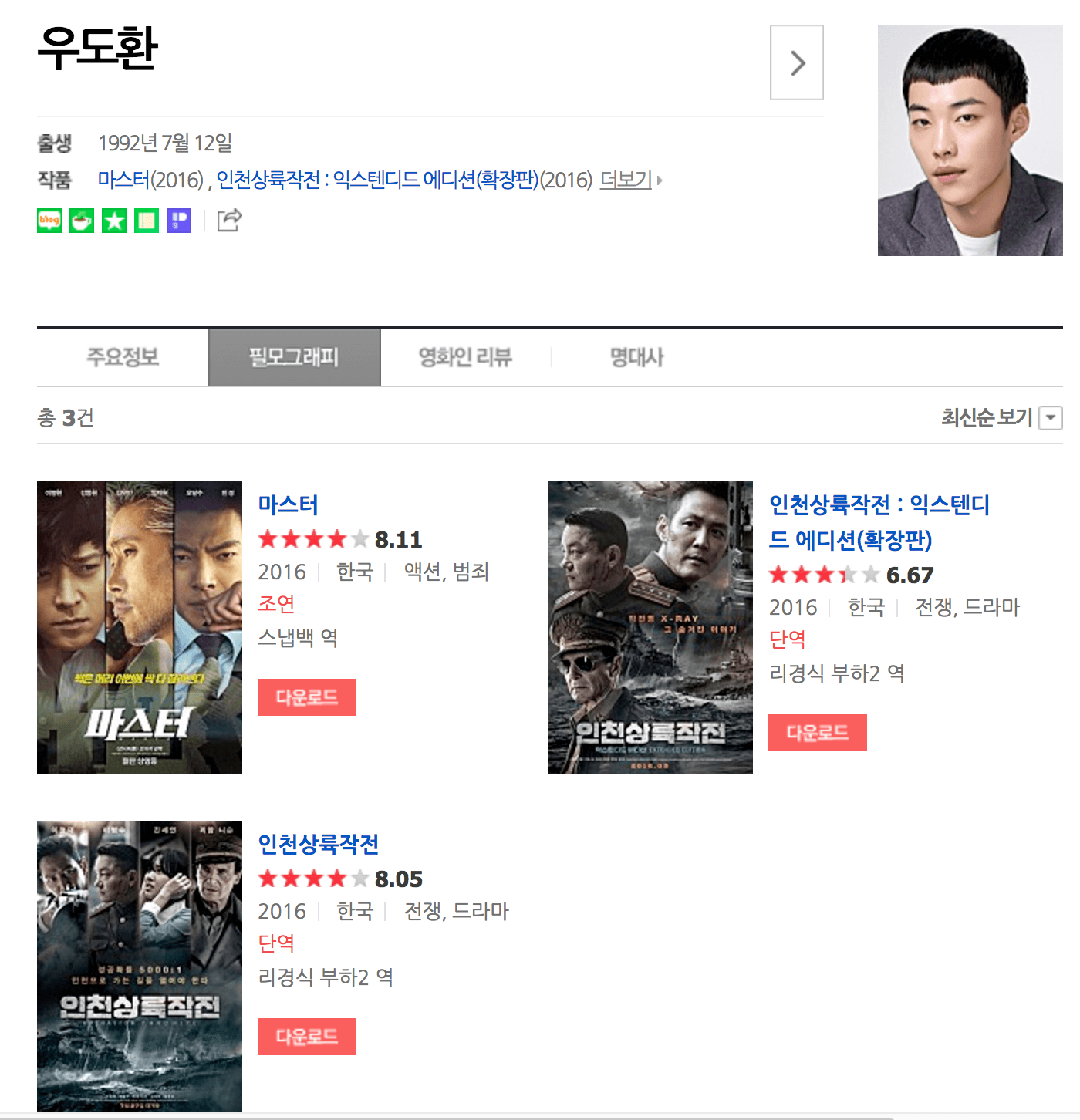 His agency, Key East Entertainment, spoke up to clarify why they decided to omit the movie.
"Woo Do Hwan filmed the movie during a time when he wasn't known and didn't know how to receive acting opportunities.

He only filmed the movie because he was passionate about acting and happened to receive the casting offer."

— Key East Entertainment Employee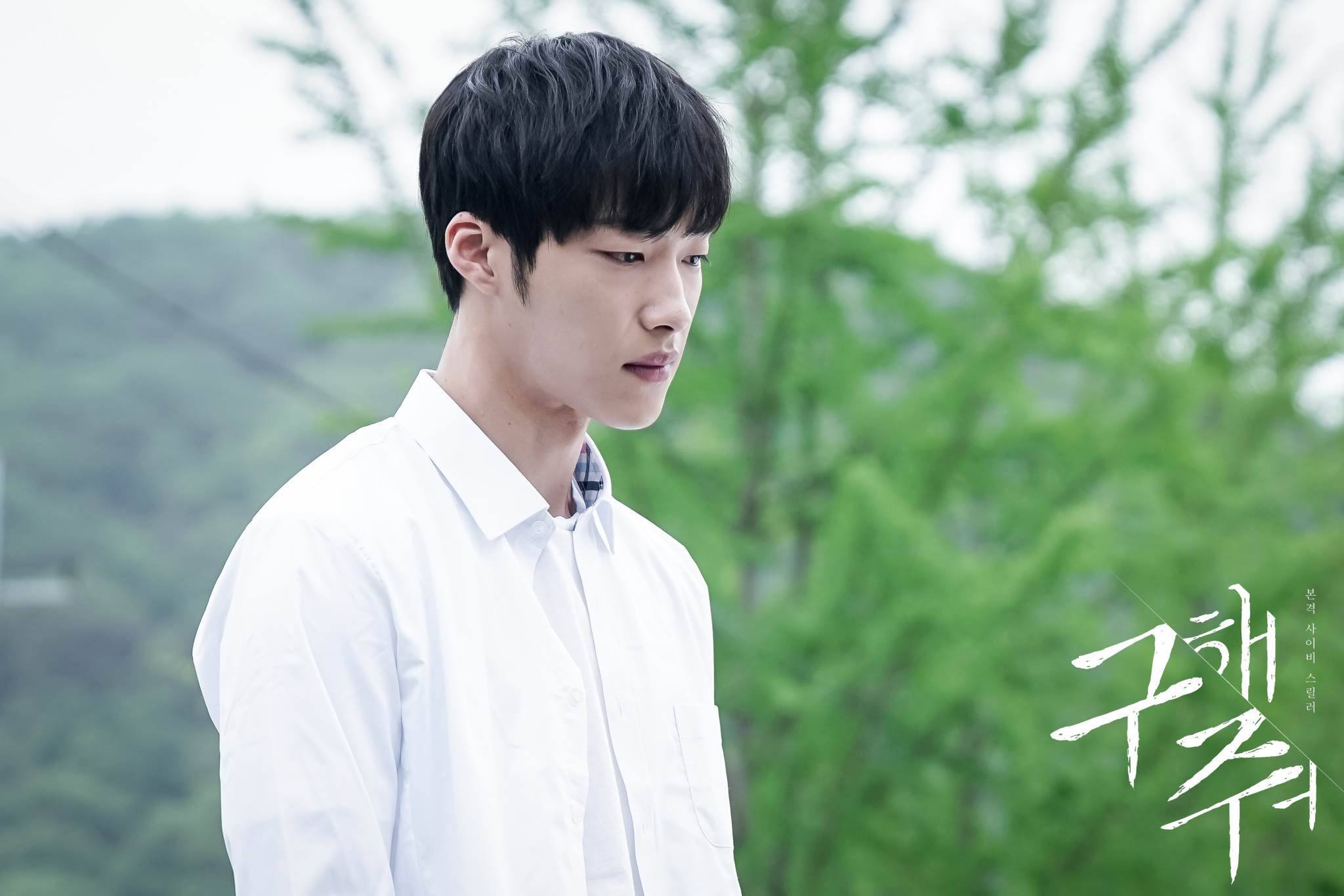 Since then, Woo Do Hwan has become a rising star after his role in KBS's Sweet Stranger And Me.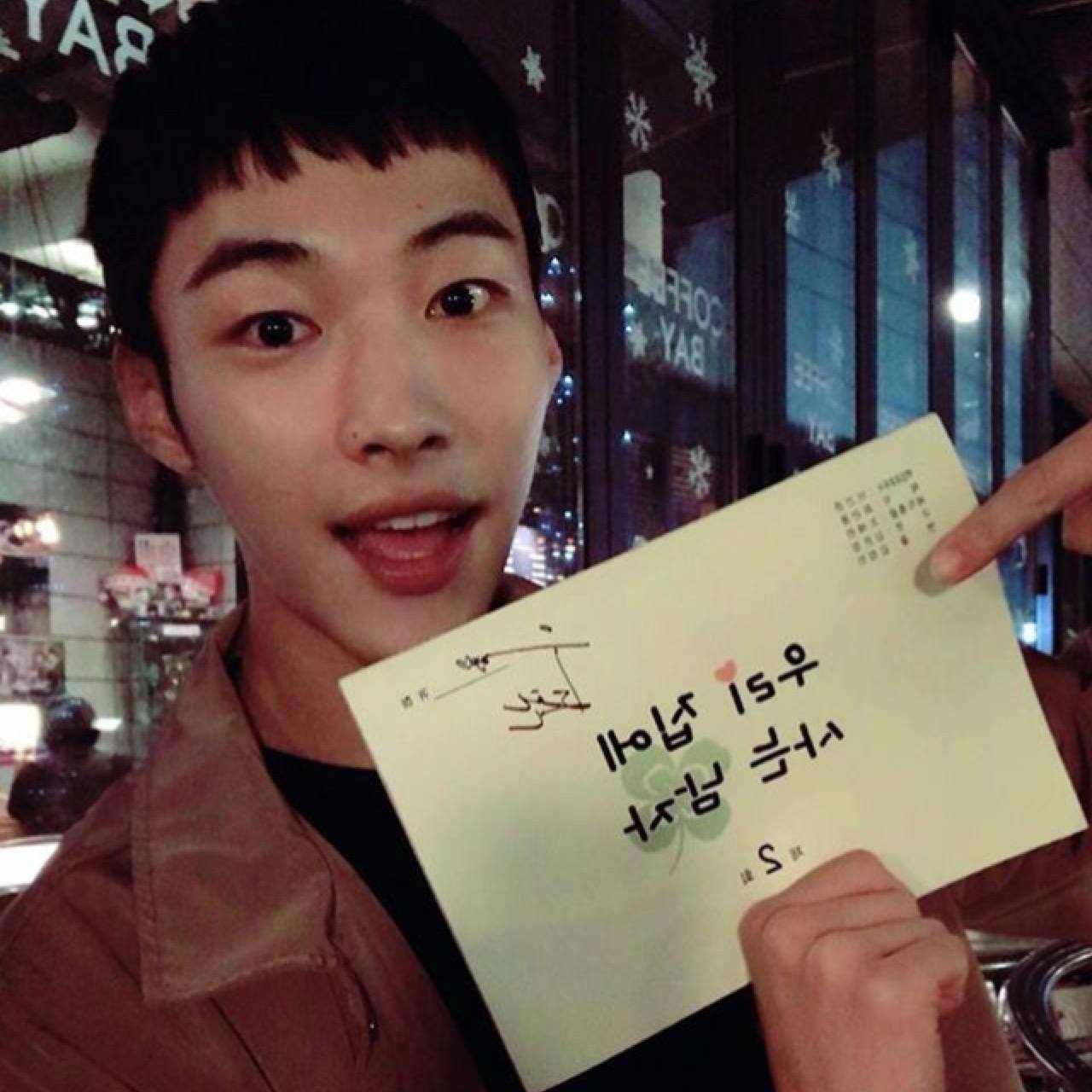 As well as his role in the popular film, Master.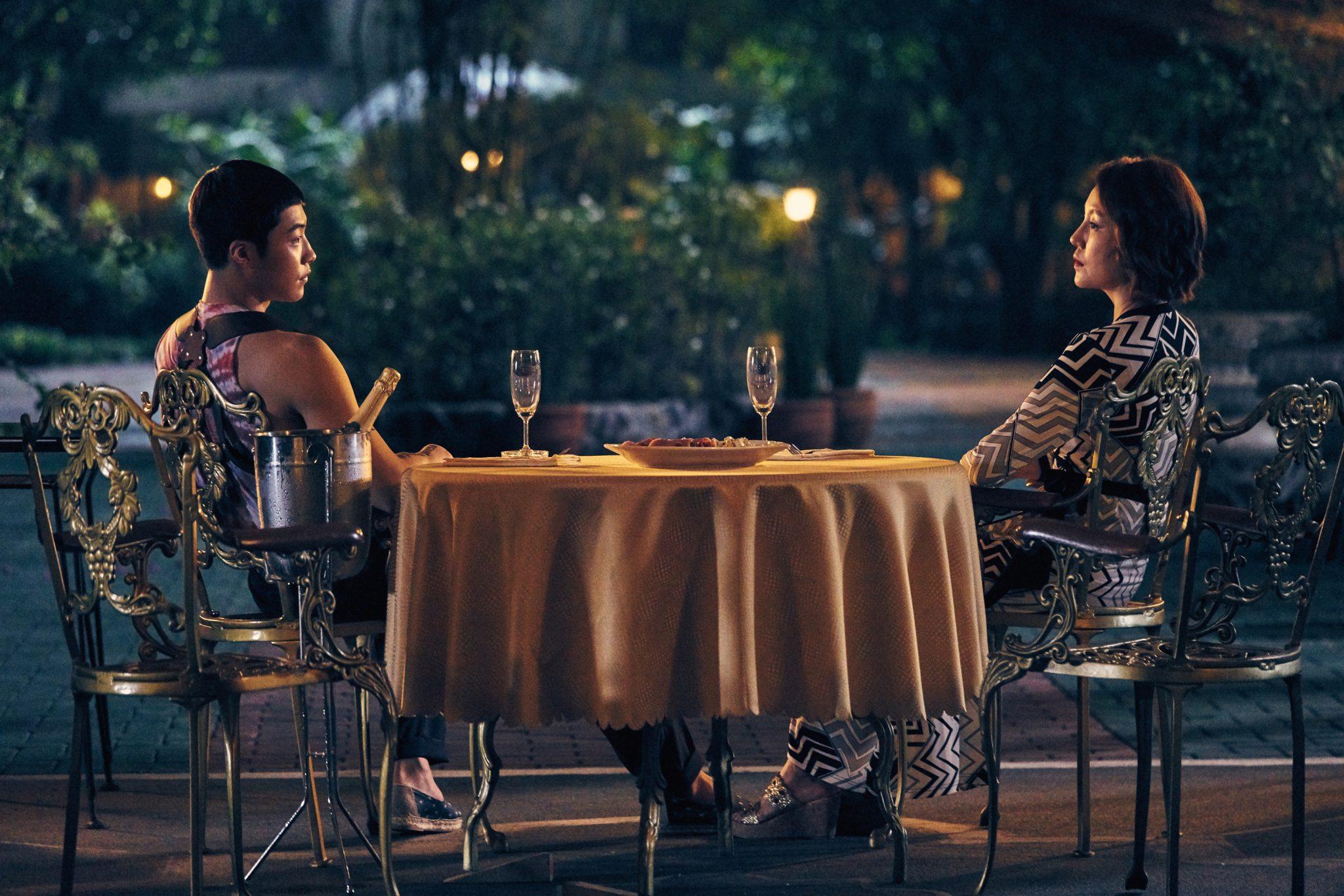 Currently, Woo Do Hwan is busy starring in his new drama with 2PM's Ock Taecyeon, OCN's Save Me.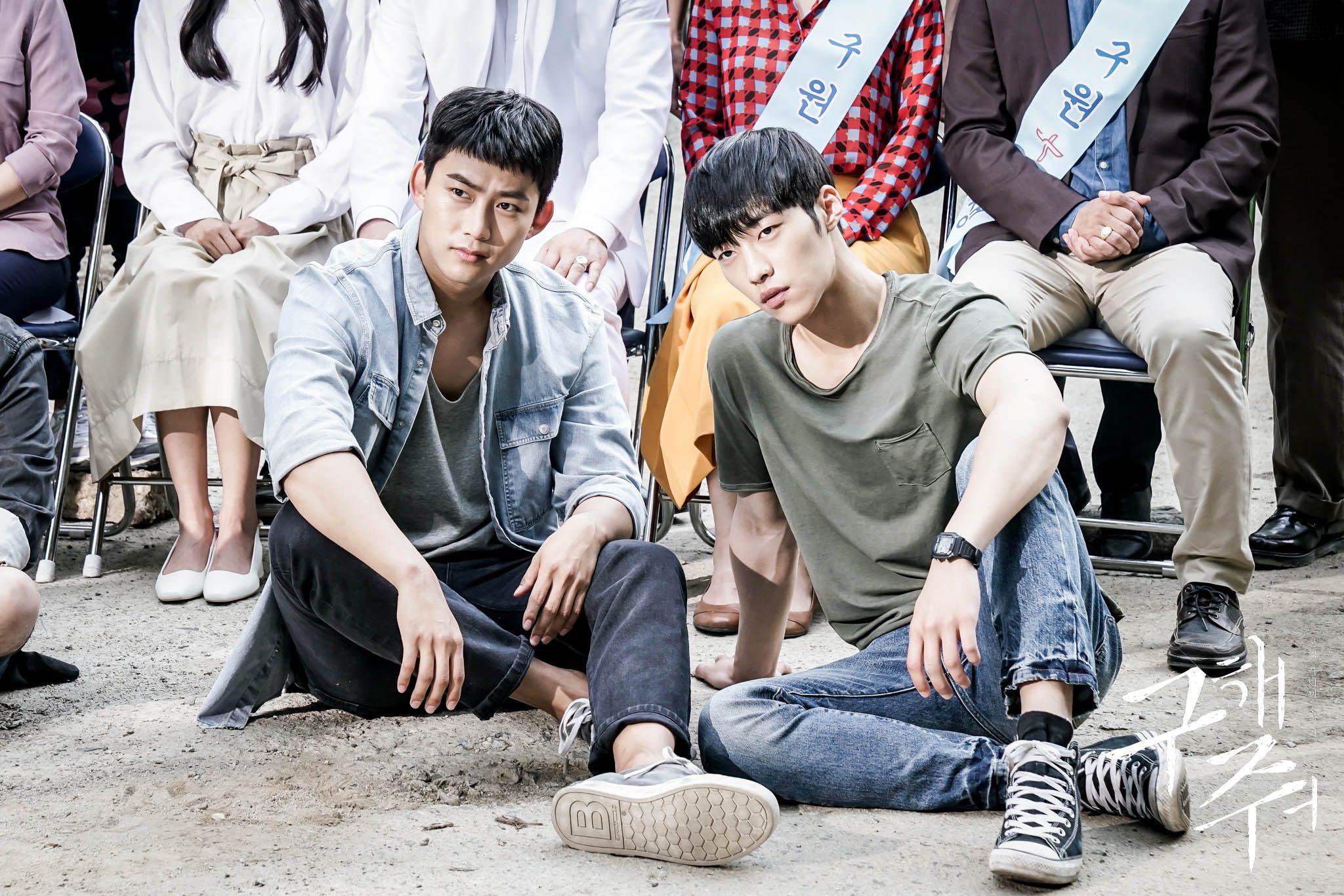 Source: Insight
Share This Post