Fans Discover What BTS Jungkook Usually Smells Like
From their ideal type to their favorite collectibles, fans are always finding out new things about their favorite idols and developing a more well-rounded picture of them. Now, that picture can include what they smell like as several idols have revealed what their favorite perfume is.
1. Suzy
Suzy's favorite scent is "Lovely Sweet Sixteen" by Jeanne Arthes. It's a fruity and floral fragrance with woody and citrusy undertones that perfectly suits her sweet personality. Compared to the other perfumes on this list, Suzy's is a bargain at only $30 for 3.38 oz.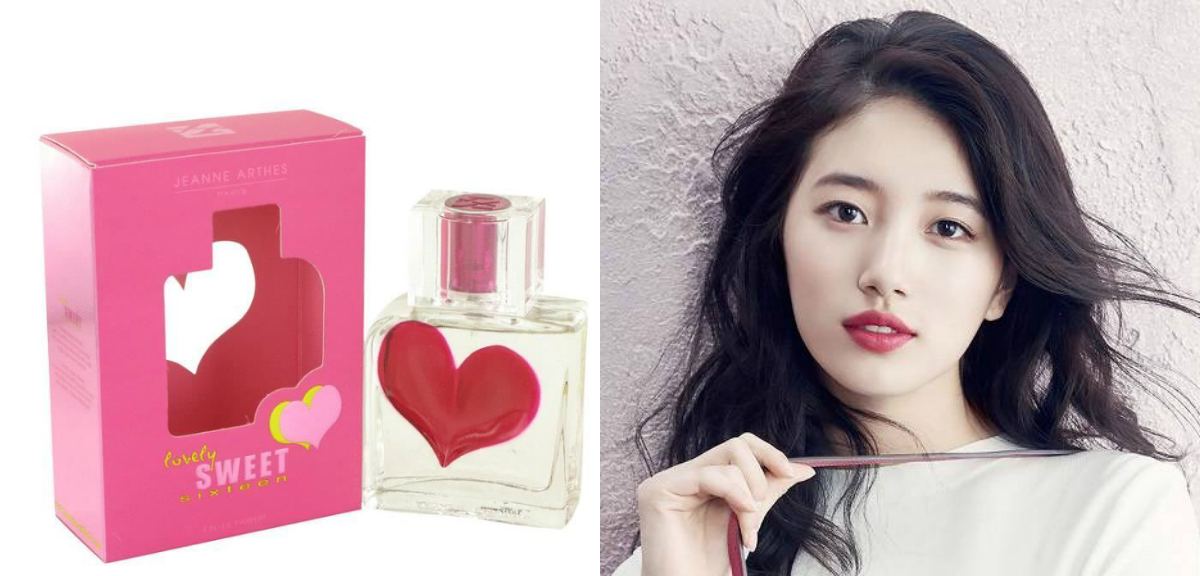 2. Red Velvet's Seulgi
Seulgi's go-to perfume is Salvatore Ferragamo's "Incanto Charms", a light floral fragrance with a tropical feel. This lovely scent is also softer on the wallet at only $26 for 3.4 oz.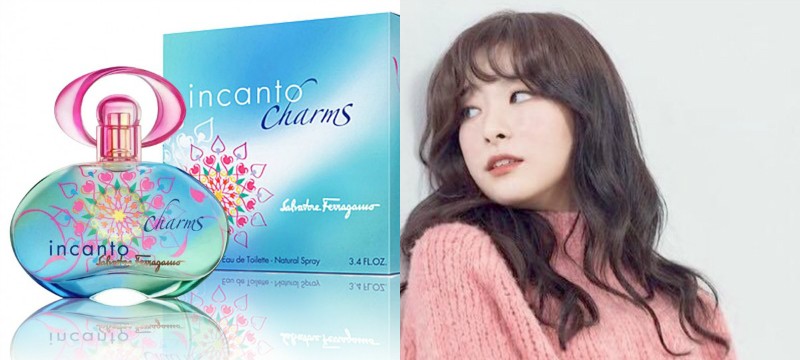 3. Girl's Generation's Yoona
Yoona's favorite perfume is "L'Eau d'Issey" by Issey Miyake. The fragrance features strong floral scents with musky and woody tones mixed in, perfect for a mature woman like Yoona! This is one of the pricier fragrances on this list at $50 for 3.3 oz.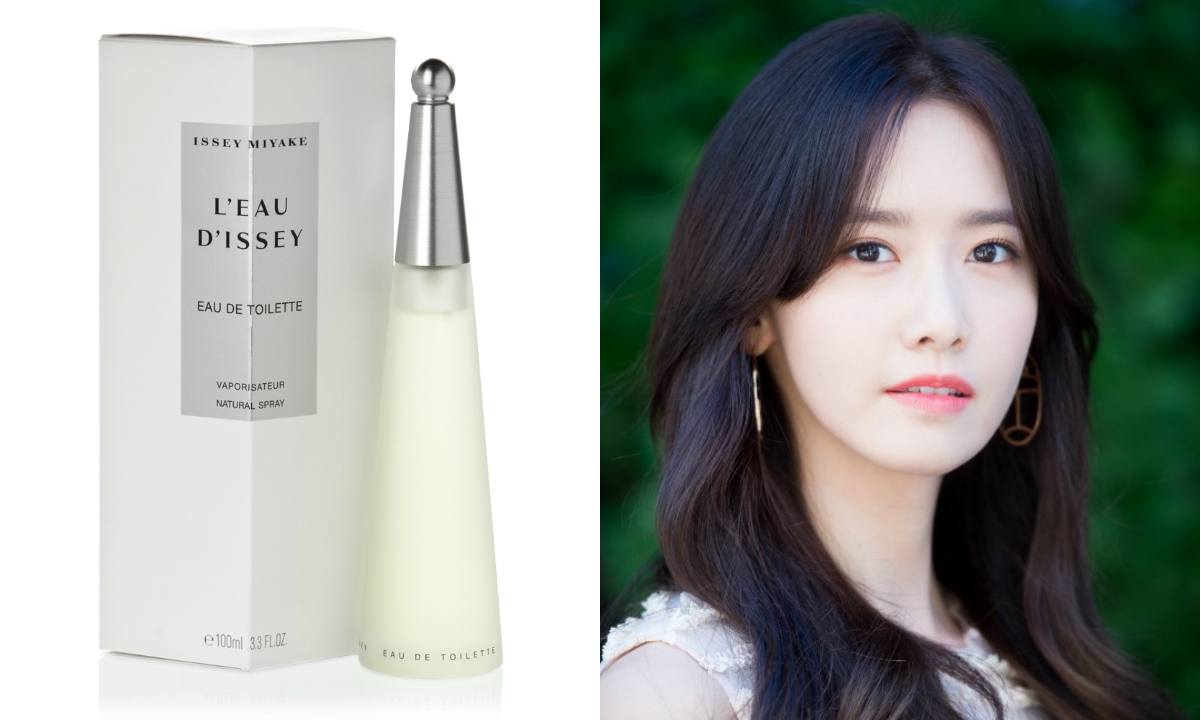 4. HIGHLIGHT's Junhyung
Junhyung's scent of choice is CREED's "Silver Mountain Water", a cologne that mixes green tea with blackcurrants and sandalwood to create a manly fragrance. At a whopping $172 for 3.3 oz, this cologne will definitely put a dent in your wallet.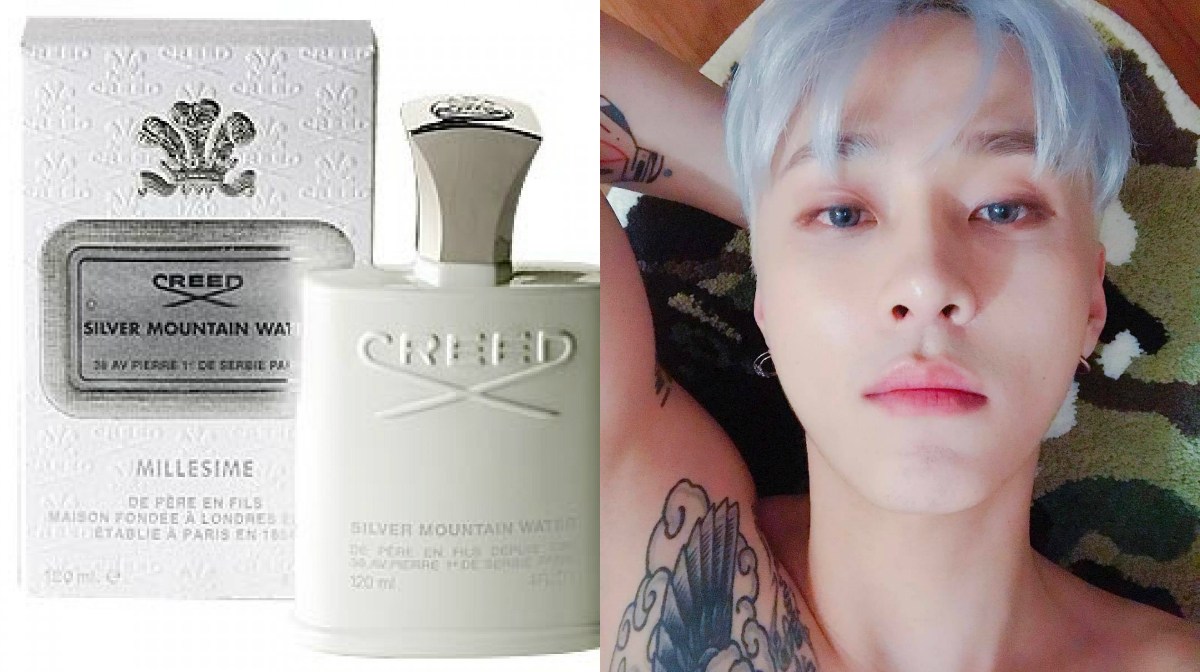 5. BTOB's Sungjae
Prada's "Luna Rossa" is Sungjae's fragrance of choice. It features orange essence and notes of lavender and spearmint to create a one of a kind scent. This fancy cologne runs around $60 for 3.4 oz—not a bad deal!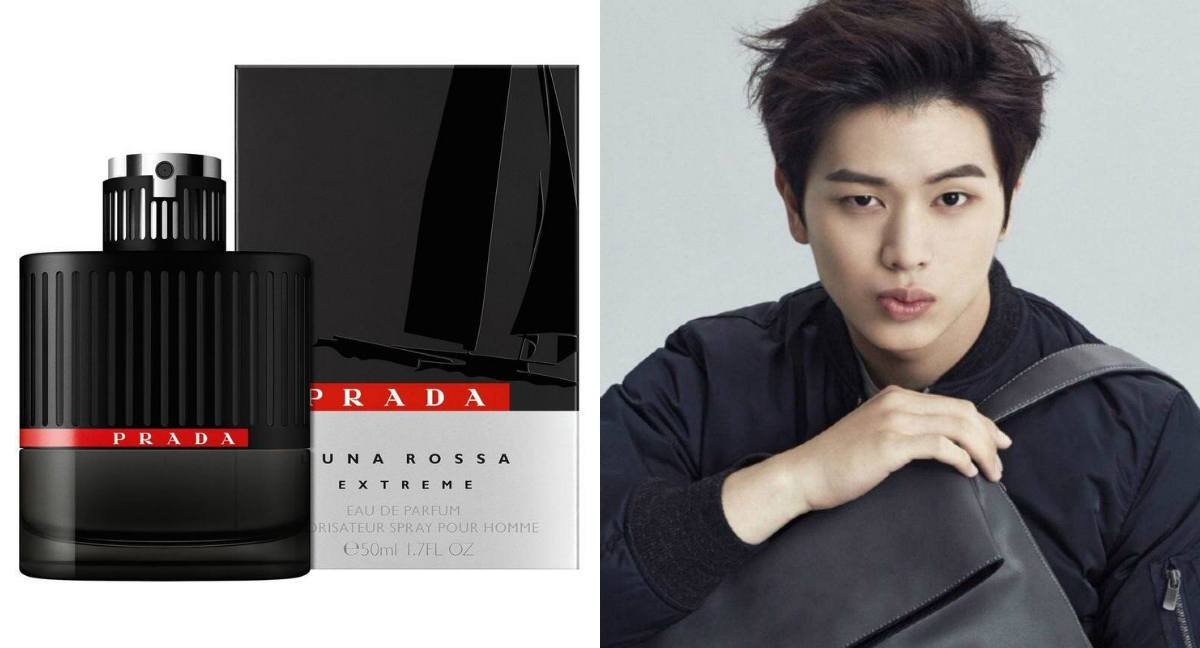 6. MONSTA X's Wonho
Wonho's favorite scent is the official MONBEBE "Banilla Boutique" fragrance. He shows his love for his fans by wearing this floral perfume that mixes the scents of lotus flowers, hyacinth, and vanilla. If you want to smell just like Wonho, it'll run you around $35 for a 1.5 oz bottle.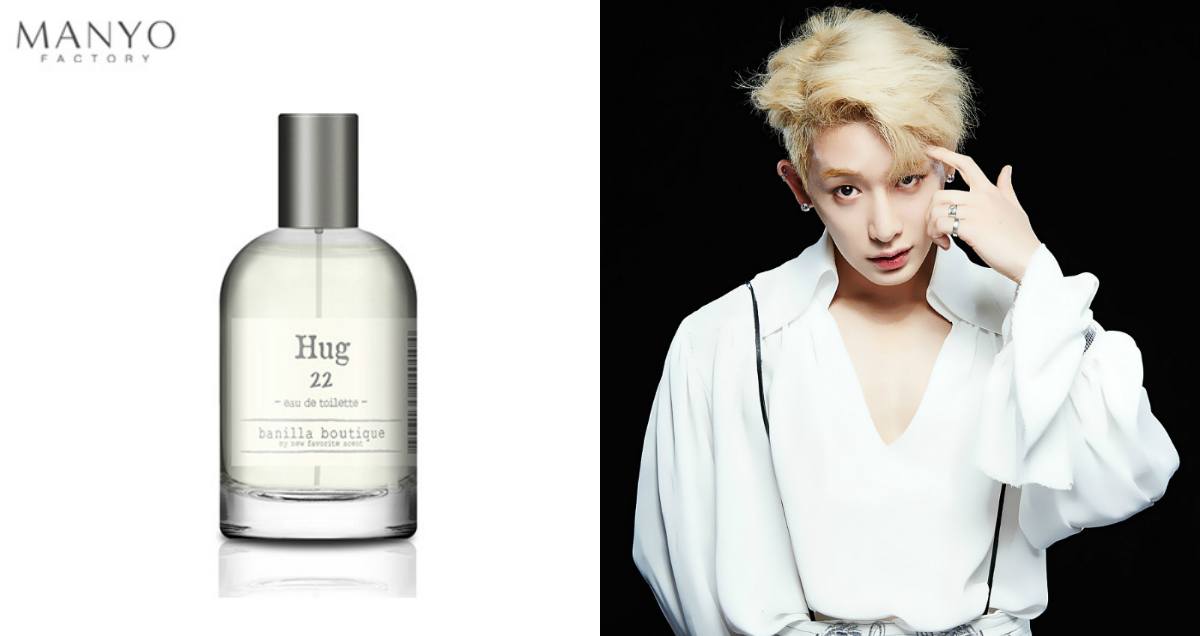 7. EXO's Xiumin
Xiumin's signature scent is Ferrari's "Light Essence", a manly yet delicate fragrance with a woody aroma that combines orange blossom and green apple to create a pleasing scent. With the name Ferarri, you might think this cologne would break the bank, but it's actually only $25 for 4.2 oz!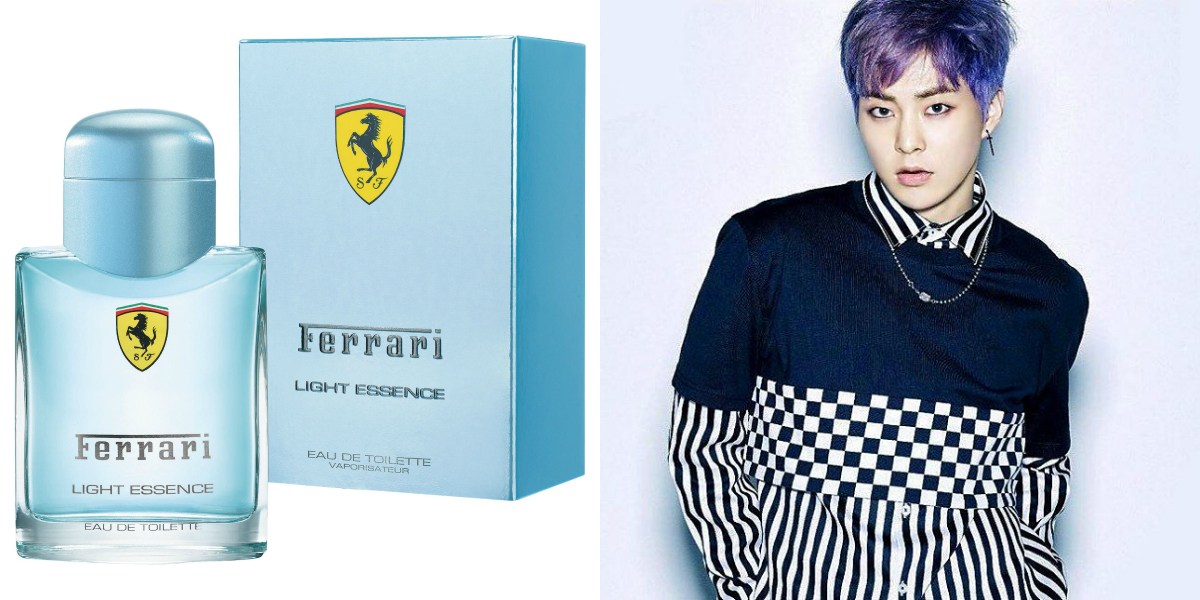 8. GFRIEND
GFRIEND's favorite fragrance is Anna Sui's "Exotica", a light, fruity scent that makes you feel like you're on a tropical island. They were recently featured in a photoshoot posing with the pretty bottles of perfume. This is one of the priciest perfumes on this list at $78 for only 2.5 oz.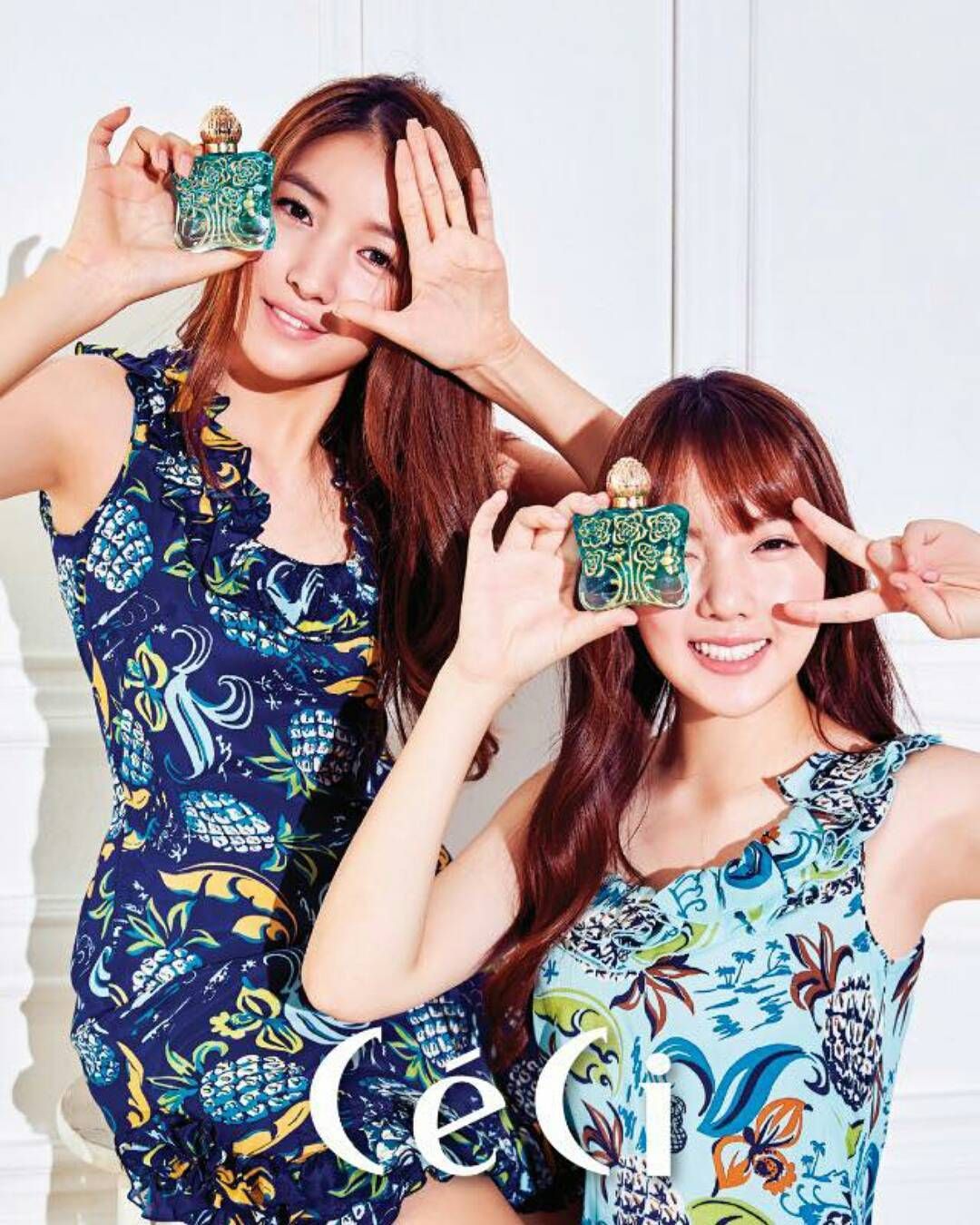 9. BTS's Jungkook
Probably the most surprising on this list is Jungkook's scent of choice: Victoria's Secret's "Noir Tease". The scent is a surprisingly manly, with a mix of black vanilla, pear, and blooming gardenia. Like any Victoria's Secret scent, this fragrance isn't cheap, and it'll cost you about $53 for 4.2 oz if you want to smell like Jungkook.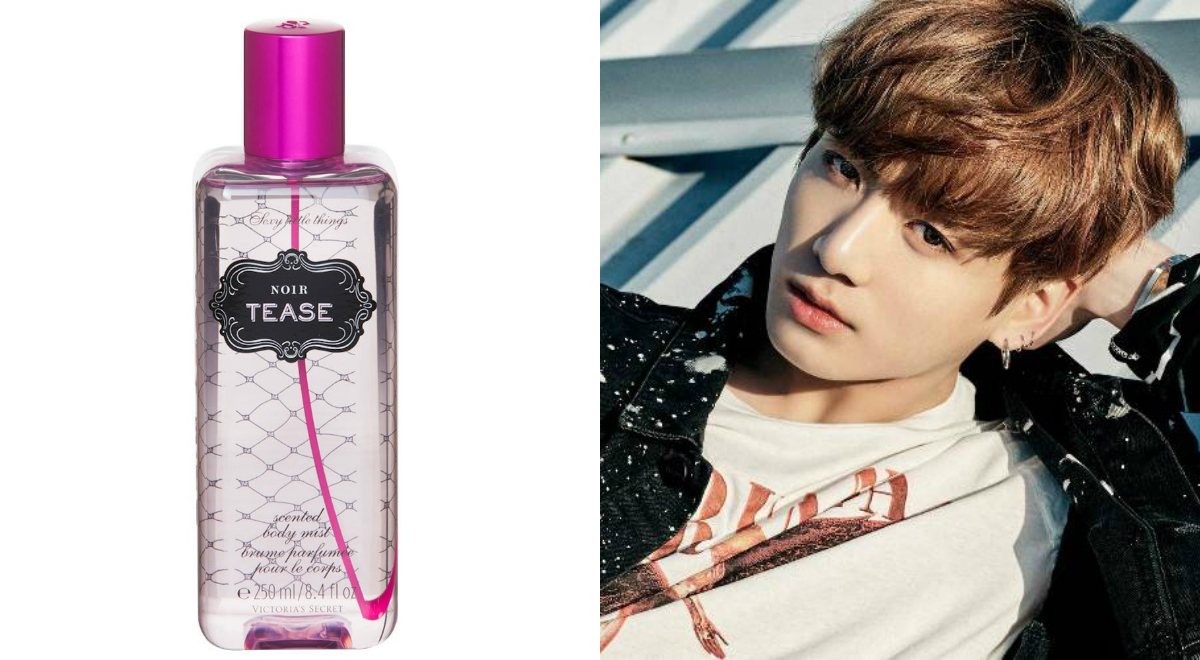 Source: 1boon, CeCi Magazine,
Share This Post