Recent Pictures Of Seohyun Have Fans Calling Her Korea's Ariana Grande
With Seohyun's recent solo debut, many parallels between her and the American pop star were found.
Girls' Generation's Seohyun debuted in January with "Don't Say No," a groovy R&B pop track that will make you want to dance to the beat. Many netizens stated that the song sounded like something Ariana Grande would have released, due to its fun beat and similar vocal runs.
Other than the song sounding like Grande's, Seohyun seemed to have drawn inspiration for her outfits and hairstyles from Ariana Grande as well. For her performance of "Don't Say No" on SBS' Inkigayo, Seohyun donned embellished cat ears with a blue mini-dress. Ariana Grande is well-known for wearing different sorts of headbands and hair accessories.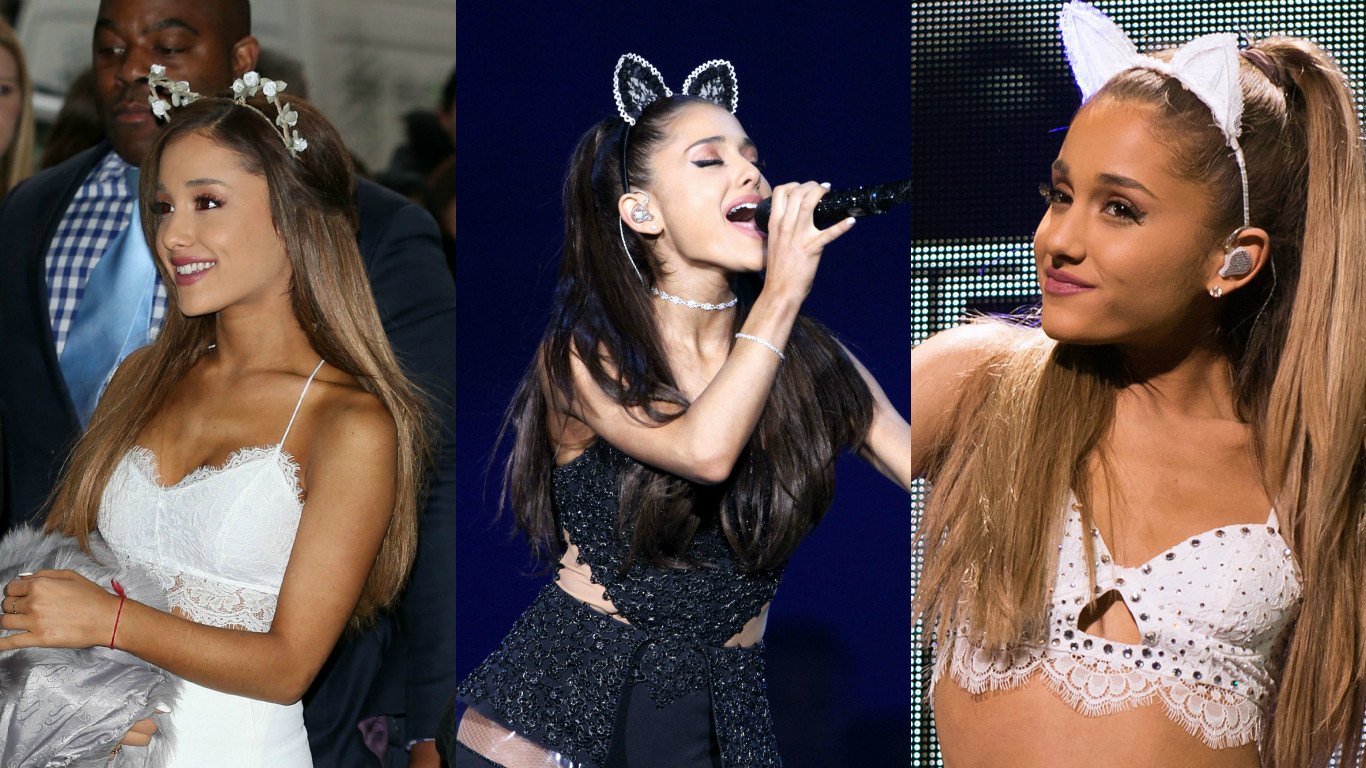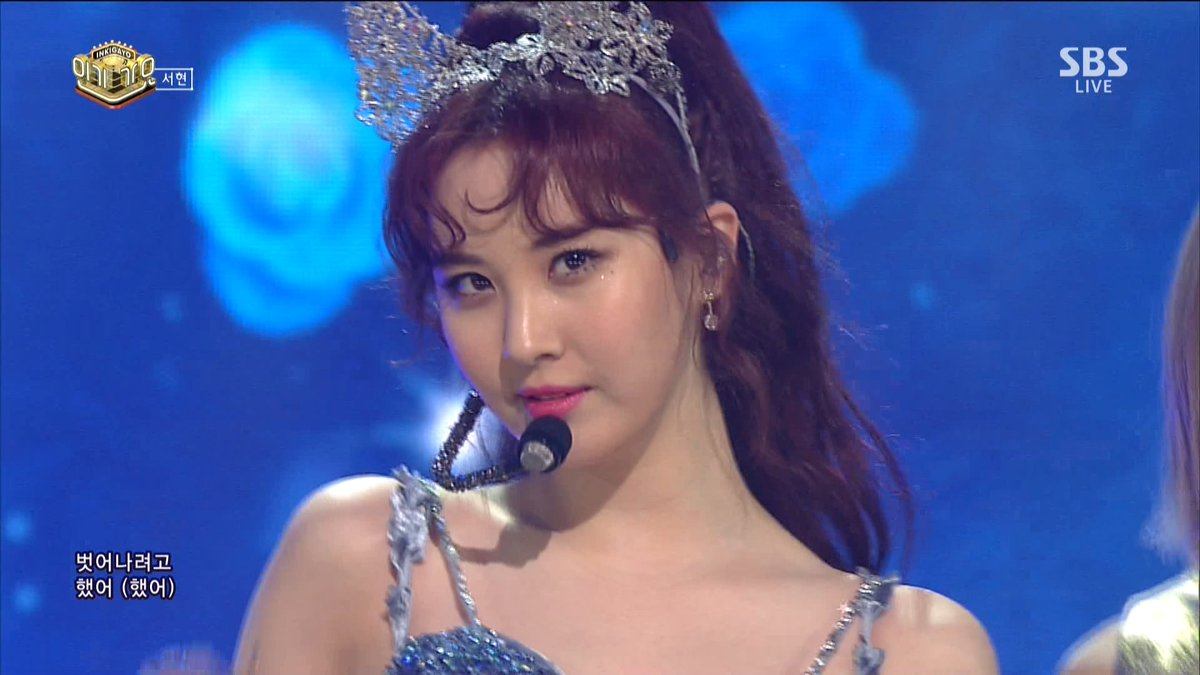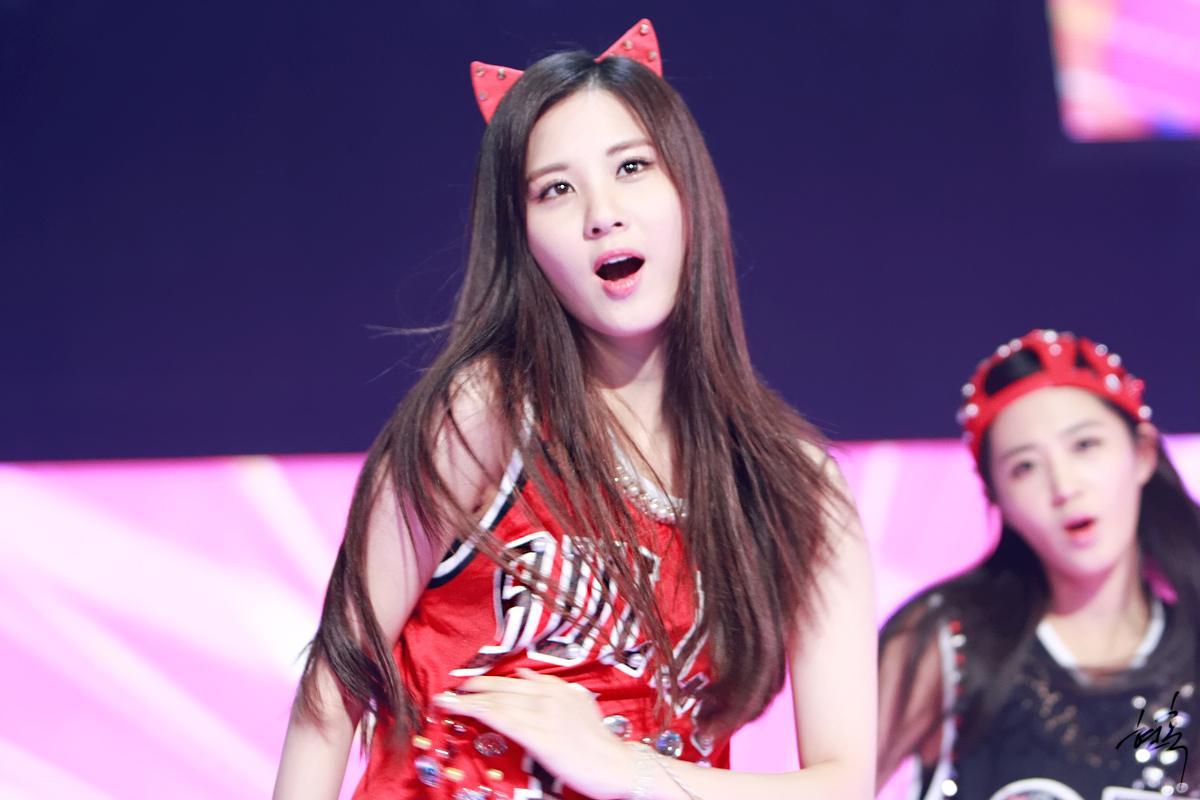 The Girls' Generation member also sported cat ears during her "I Got A Boy" promotions.
During an SMTOWN concert in 2014, Seohyun covered Ariana's "Problem" along with f(x)'s Amber. She even wore an outfit similar to Ariana Grande's to perfectly replicate the song's performance!
Seohyun personally chose to have a sexier concept, rather than to go with the acoustic and youthful concept which SM Entertainment suggested. Do you think Seohyun drew inspiration for her solo debut from Ariana Grande?
Check out her performance on Inkigayo here!
Share This Post