Fans Fall in Love with Oh My Girl's Unnamed Track
Following in the footsteps of many iconic Korean commercial songs, Oh My Girl's safety song has stolen fan's hearts.
It's quite common for idols to do full song production to help promote sponsored brands. Groups such as 2PM, Girls' Generation, and Apink have done many great commercial songs.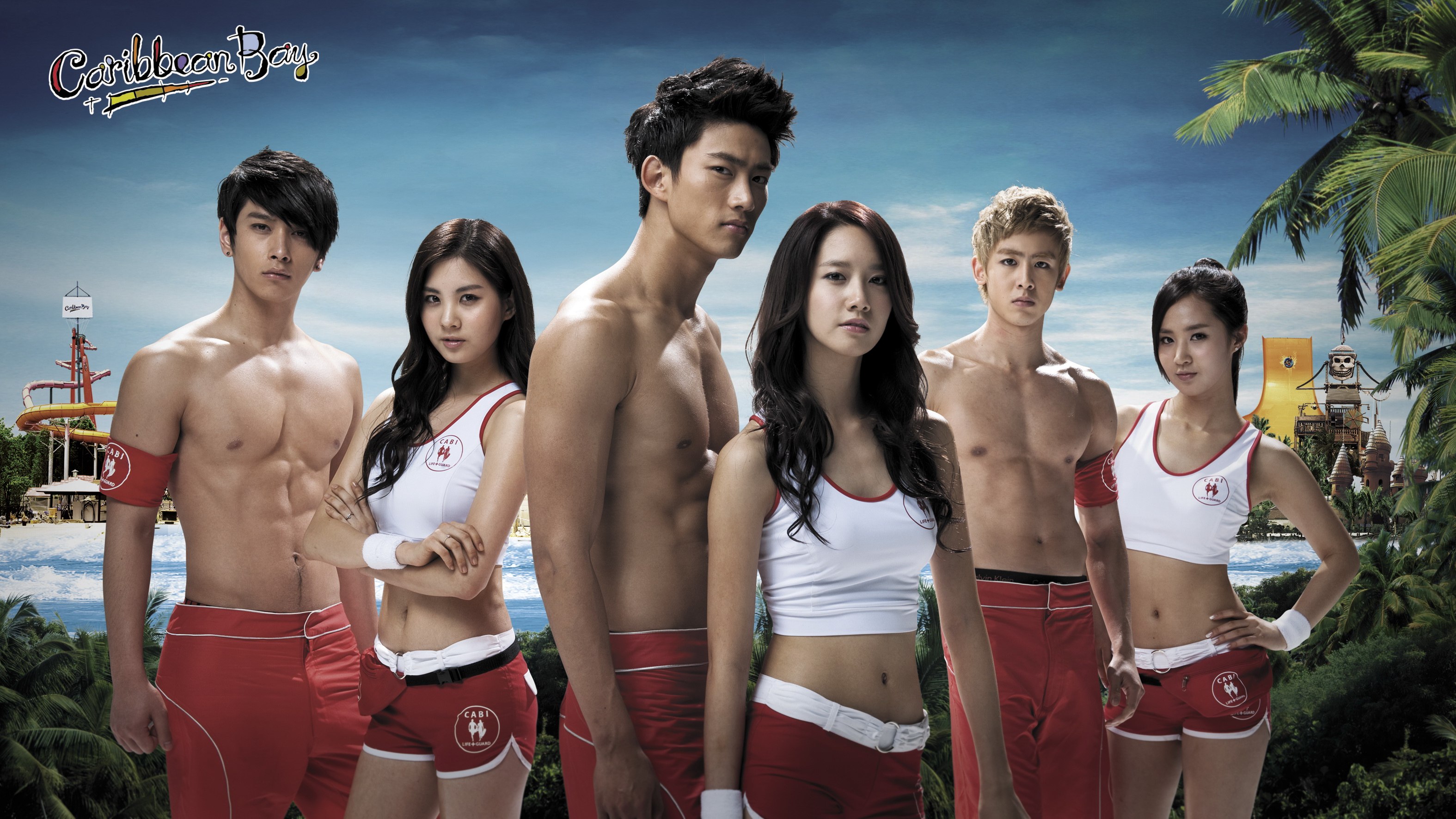 This recent untitled song was featured in a commercial for the Saftey Report App that Oh My Girl did earlier this winter. It was used in two commercials, one official and more scripted, as well as the performance version.
The song is very bright like their usual style, but somehow refreshing to see in the midst of the holiday season. Oh My girl is seen in their classic schoolgirl outfits. The only difference with this song is that it technically isn't an official track.
Though well received by many, it was hard for some as well to see a sample of what it a comeback would be like with seven members. Jine is still resting and trying to get healthy at home. We look forward to her recovery in the future.
The song nicknamed the "Safety Belt" song, is a bittersweet but charming video that will bring a smile to anyone's face.
See the scripted commercial and performance below.
Share This Post