Fans Are Glad To See Red Velvet's Wendy Finally Gaining Weight
Red Velvet Wendy's weight has been a hot topic among fans, but now their worries can be put to rest.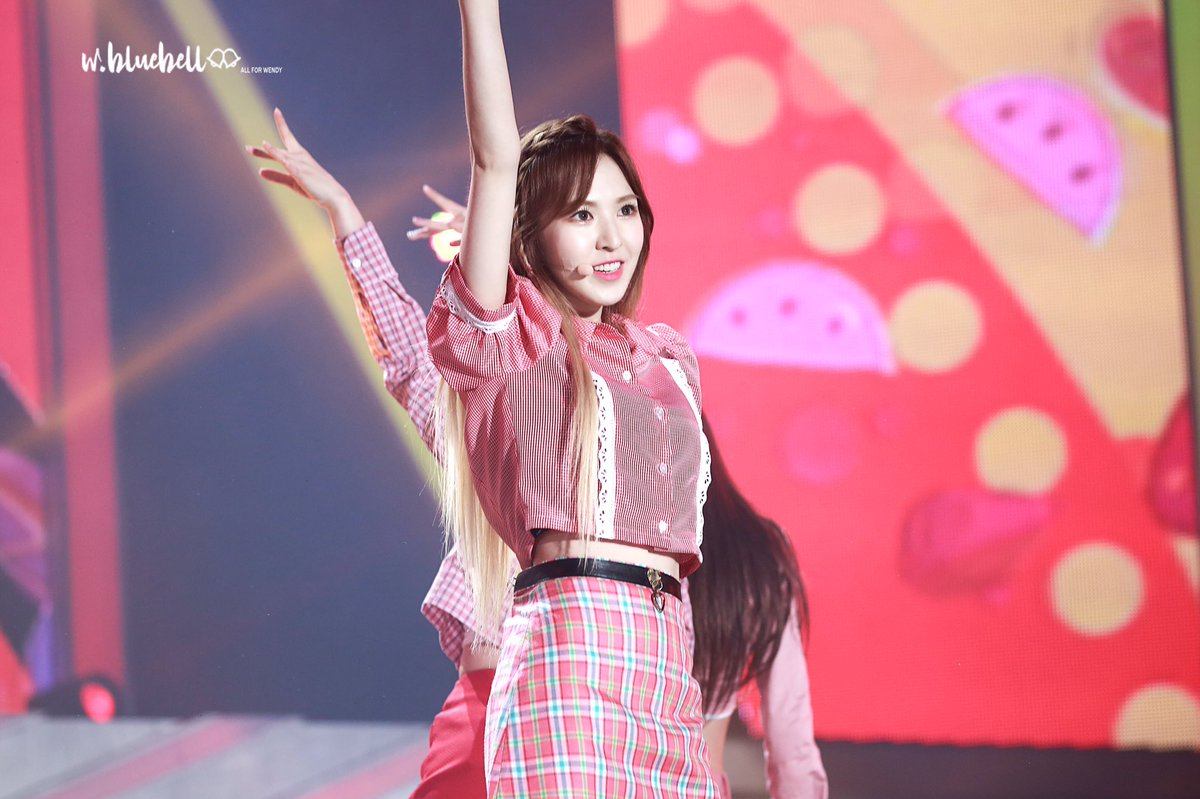 Recent photos of Wendy showed that she started gaining more weight.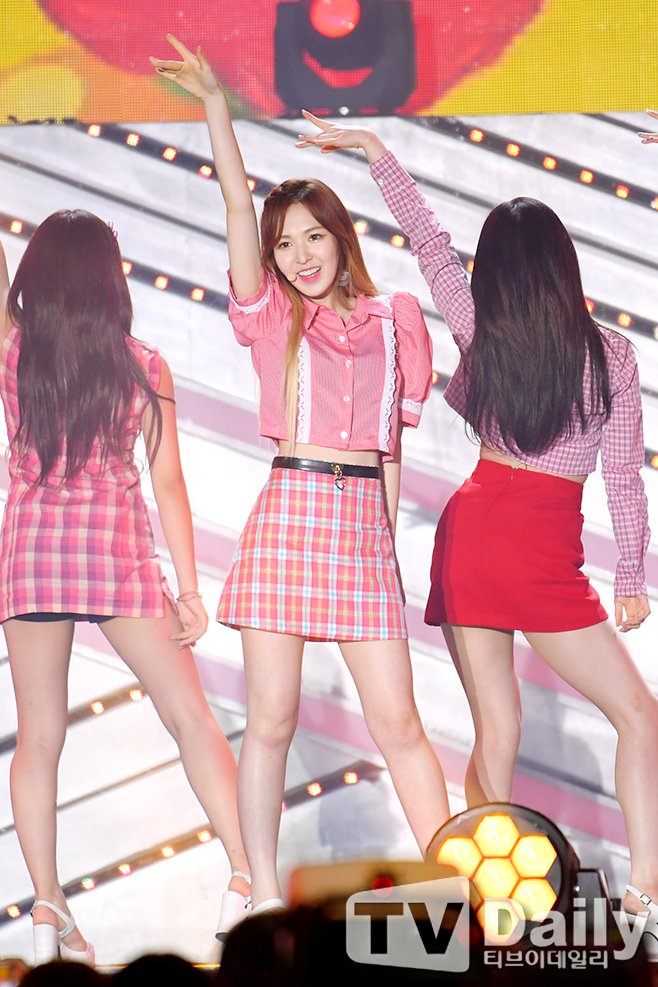 Fans noticed her bubbly cheeks have returned since their hiatus during her intense dieting.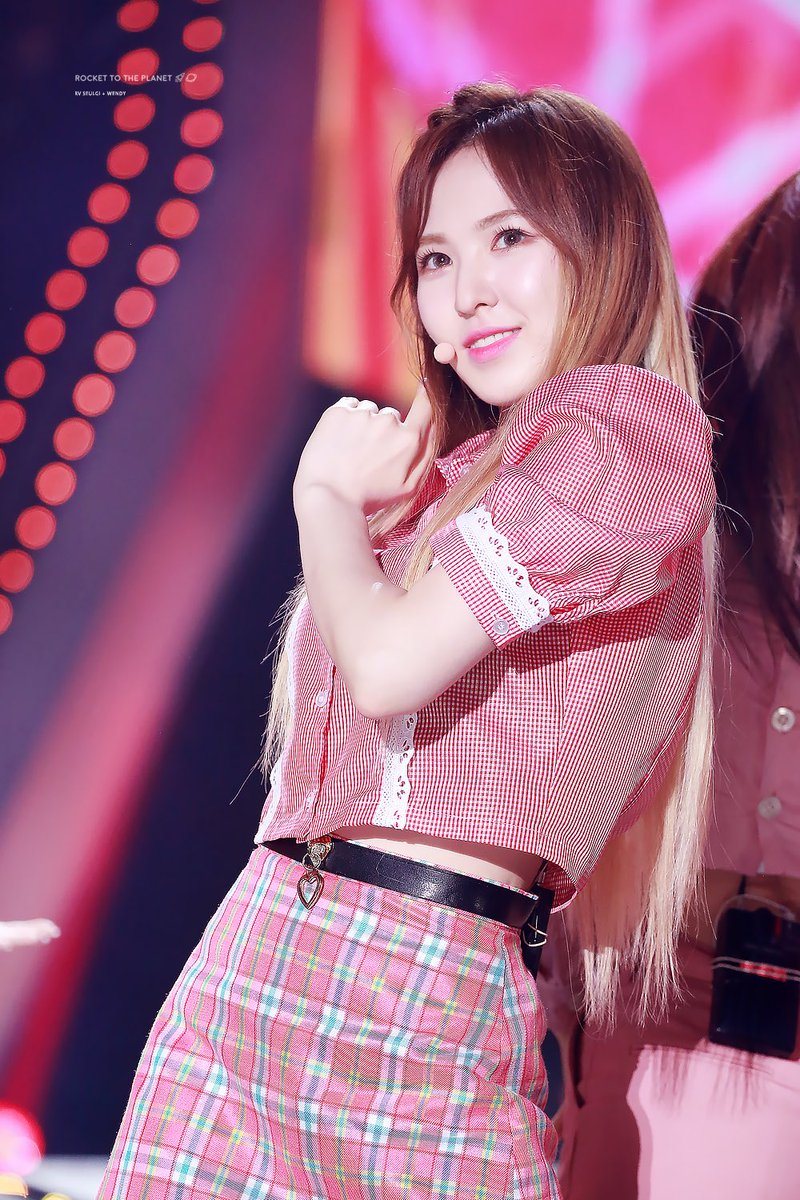 Her stick thin legs are back to their original state.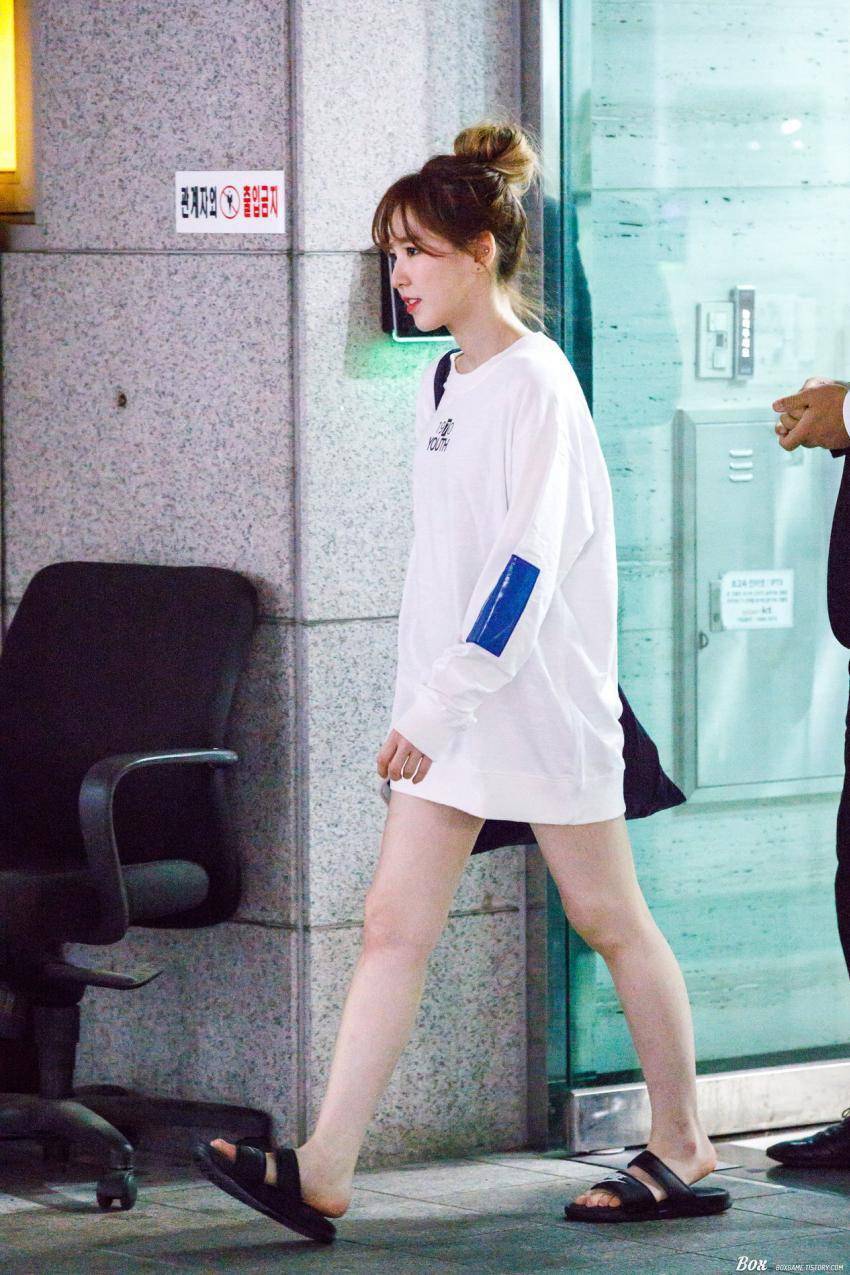 And she's looking more beautiful than ever!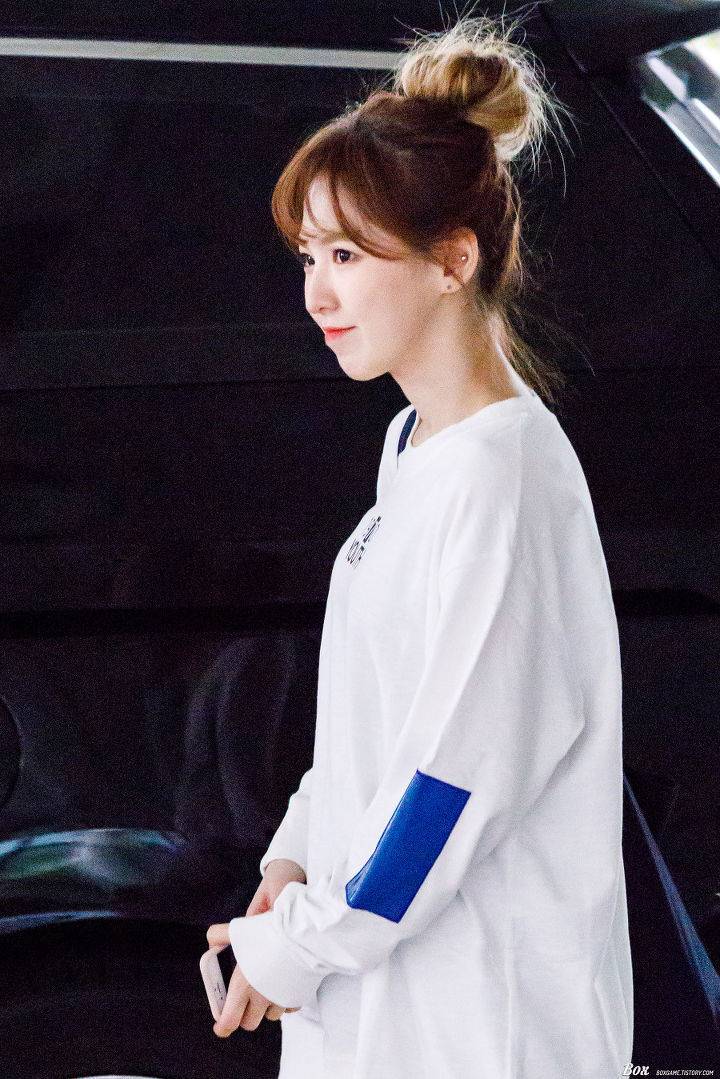 Fans are glad to see that Wendy is looking healthier and fuller.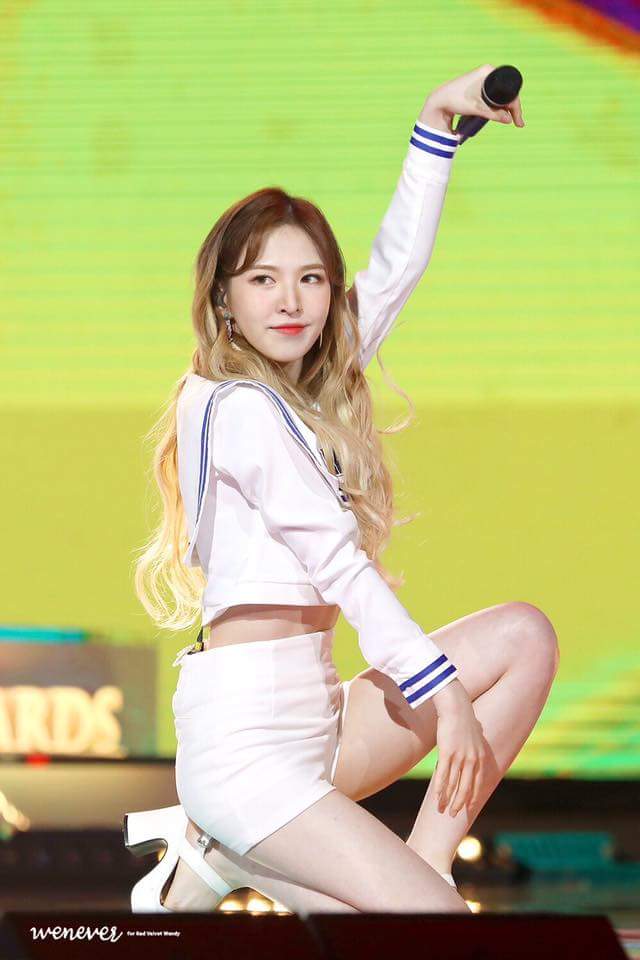 Now she's exuding a healthy glow all around her performances.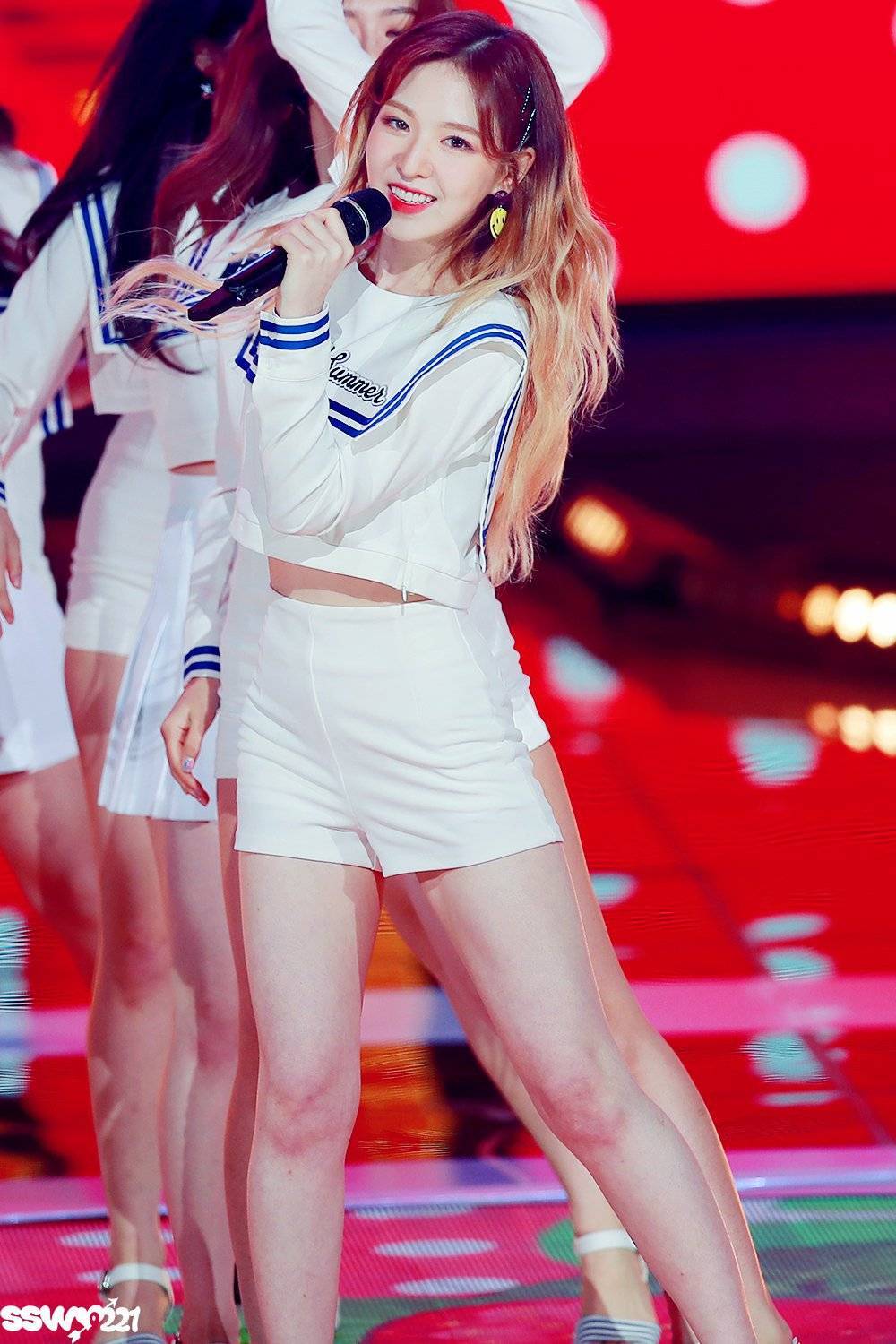 They began worrying when she lost so much weight so fast that she was literally just skin and bones!
Red Velvet Wendy looks alarmingly skinny at recent performance
But the dramatic dieting seems to be over as Wendy looks absolutely stunning with a little more weight back!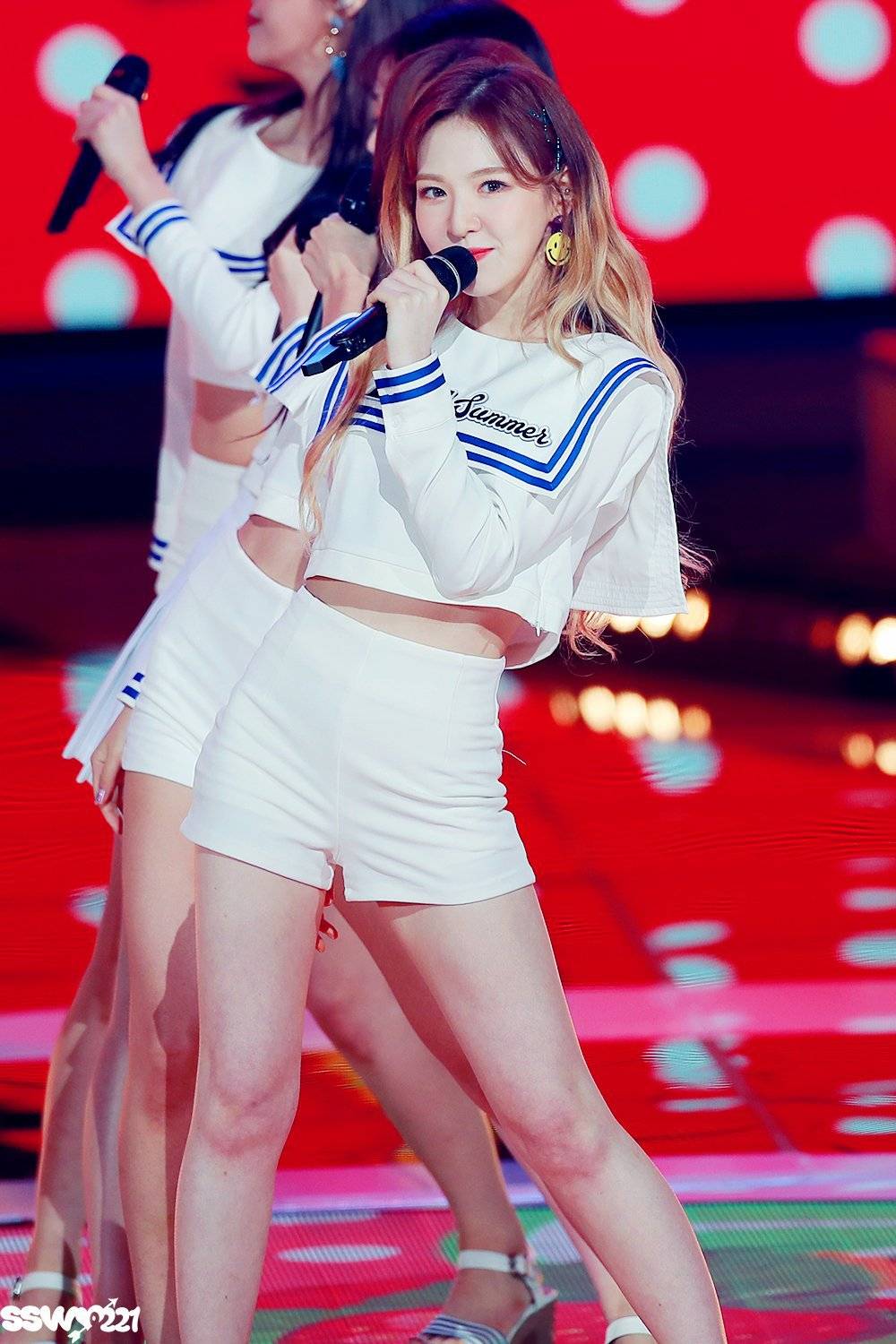 Share This Post