Fans Go Crazy Over CL's "Topless" Photo
CL is definitely one of the boldest idols out there!

It has been quite a year for this Korean superstar: not only has she shaken America with her successful debut, CL was also acknowledged and praised for her fashion sense, beating the likes of Beyonce and Lady Gaga. During SBS Gayo Daejun she performed with her labelmate G-Dragon which was a real fanservice to all BlackJacks and VIPs out there!
Lee Chae Rin celebrated her birthday last Saturday. She received an abundance of messages and greetings from fans all around the world. As a thank you to her dedicated followers, the artist decided to post sexy and affectionate pictures on Instagram. CL is dressed in all pink and holds a pink rose, which suggests why she endearingly called herself 'birthday cake'!
In one of the pictures, she appears topless which caused fans to go crazy over how beautiful she looked. Others however argued that it was simply angles that caused her to look topless and she was wearing a very tight tank-top.
No wonder CL doesn't mind posting such bold photos – she's absolutely stunning!
She did however, previously go bud for her fans – in a 2NE1 MV for 'MISSING YOU', CL appeared nude which was considered controversial. However, many fans thought the scene was classy and worked well with a bittersweet and sad tone of the song.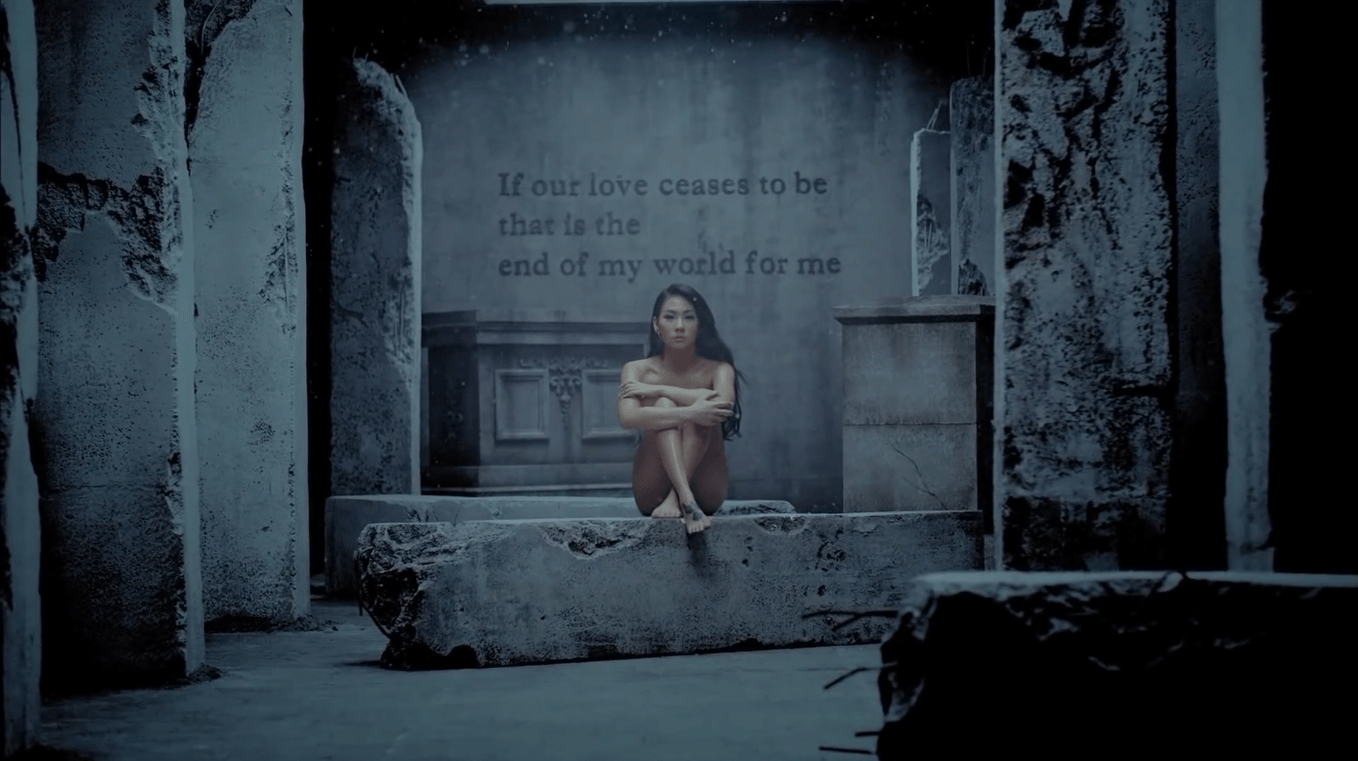 Share This Post