Fans jealous of "stranger's" hands touching AOA Jimin's body
A pair of recent backstage photos featuring AOA's Jimin have fans dying of jealousy. 
Originally posted on Jimin's Instagram, the photos show her sitting down backstage before a performance. While Jimin looks incredibly beautiful in her stage outfit, fans were drawn to the hands of an unknown person who appeared to be grabbing her hips.
It was later identified that the hands belong to none other than AOA's stylist who was simply helping her make some adjustments before her performance during FNC Kingdom 2016 in Japan. Regardless, fans couldn't help but express their jealousy.
Jimin took the stage both with her group AOA and as a solo artist, performing solo in the outfit pictured. After the adjustments to her outfit were made, Jimin took the stage and wowed fans with her stage presence and visuals. Check out the two photos below: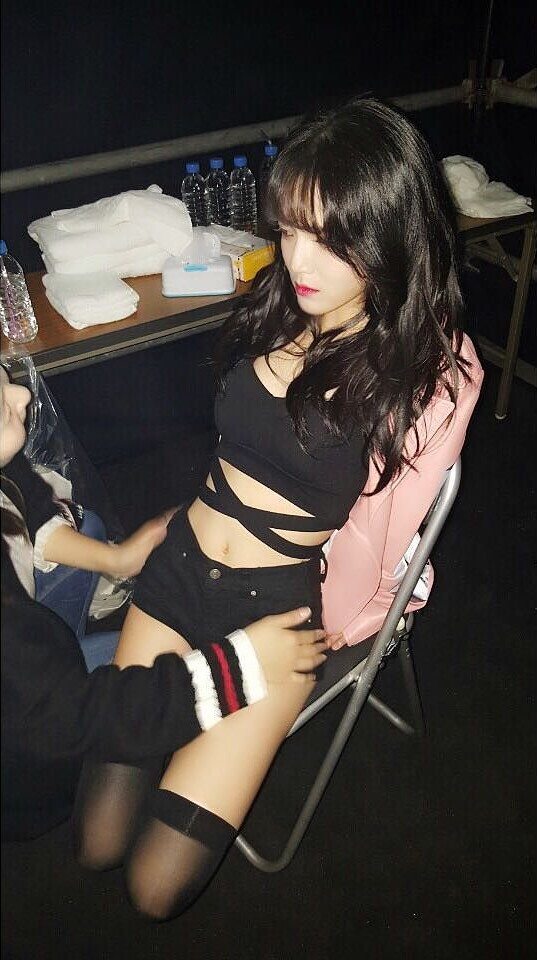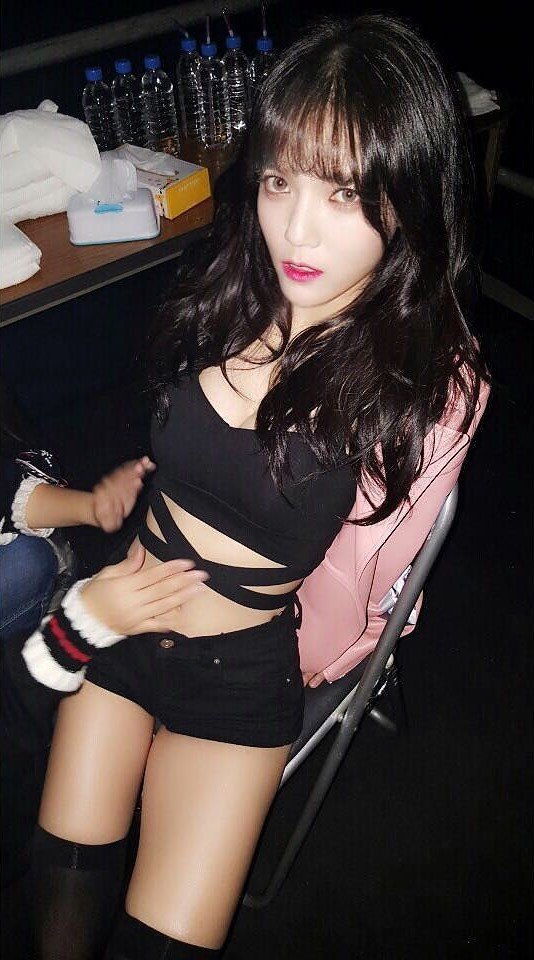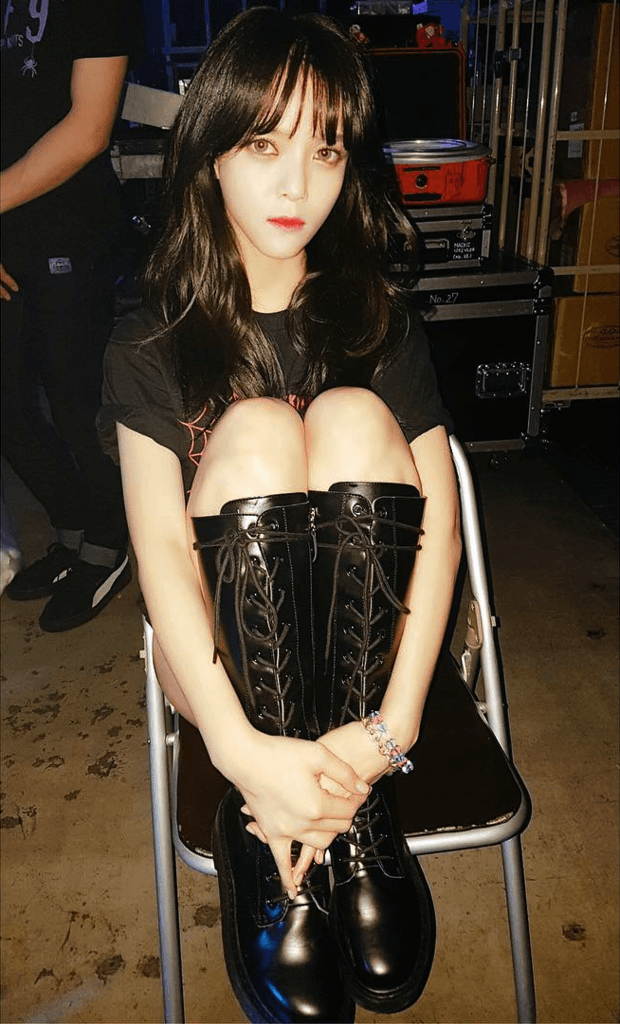 AOA recently announced that they are currently preparing to make a comeback and will release their first full album on January 2nd. The group hasn't made a release since "Good Luck" back in May.
Share This Post