Fans Freak Out Over Photos Of What Appears To Be Suzy In A Swimsuit
Fans couldn't believe their eyes when these pictures surfaced.
Fans were shocked when they believed they had discovered what appeared to be Suzy in a swimsuit.
Suzy does a lot of modeling, but she's never shot anything in a swimsuit before. The photo, which resembles Suzy at first glance, featured a girl wearing a swimsuit while seated at a pool. Just looking at the photo, fans suspected it was Suzy because of her face shape and prominent front teeth.
But upon some investigation, it was discovered that the photo was in fact not of Suzy, but of popular model Yoo Seung Ok. After appearing on Star King, she earned the hearts of many men with her hourglass goddess figure as well as her dancing to "Up & Down" by EXID.
This isn't the first time fans have mistaken a photo of Yoo Seung Ok as Suzy in a swimsuit.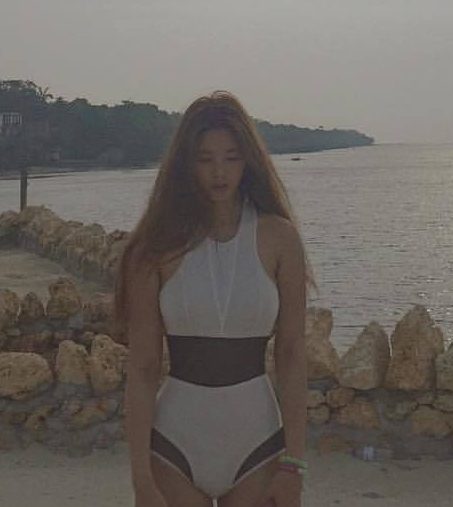 In the past, fans mistook a photo of the model at a beach as Suzy, and the photos accidentally went viral. Because of her large fan base and plethora of full-body selcas online, it didn't take long for netizens to realize that the girl in the picture was not Suzy, but Yoo Seung Ok.
Her fit and curvy body earned her first place in 2013 Seoul International Show Model and fifth place in Musclemania's Fitness America Weekend 2014.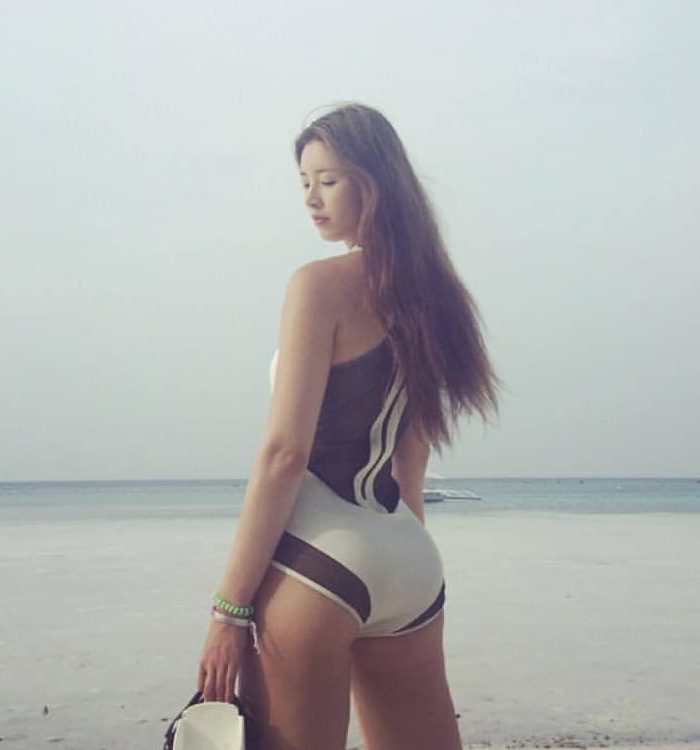 But some fans pointed out that Yoo Seung Ok and Suzy do bear quite a bit of a resemblance to each other, as evident through some of Yoo Seung Ok's Instagram photos.
Share This Post