Rumors claim Somi will become TWICE's 10th member, here's why
An abundance of evidence is currently circulating on online communities, speculating that a certain JYP Entertainment trainee may be the 10th member of rising rookie girl group, TWICE.
This is none other than I.O.I's Jeon Somi. Many may know Jeon Somi from Mnet's survival show Produce 101. Others might know her from Mnet's previous survival show Sixteen, created by JYP Entertainment. The purpose of this survival show was to showcase the talent of all sixteen of JYP's girl trainees and to debut a girl group we know as TWICE today. While both TWICE and I.O.I have been busy with promotions, many netizens have noticed and collected evidence that makes us question whether Jeon Somi is going to be the 10th member of TWICE. Jeon Somi is rising in popularity and it would make sense to debut her talent under JYP since I.O.I's time together will soon be over.
The second song in TWICE's new 3rd mini album, TWICE Coaster Lane: 1, is called "1 to 10." There are currently 9 members in TWICE, so the song title makes many question why not "1 to 9?"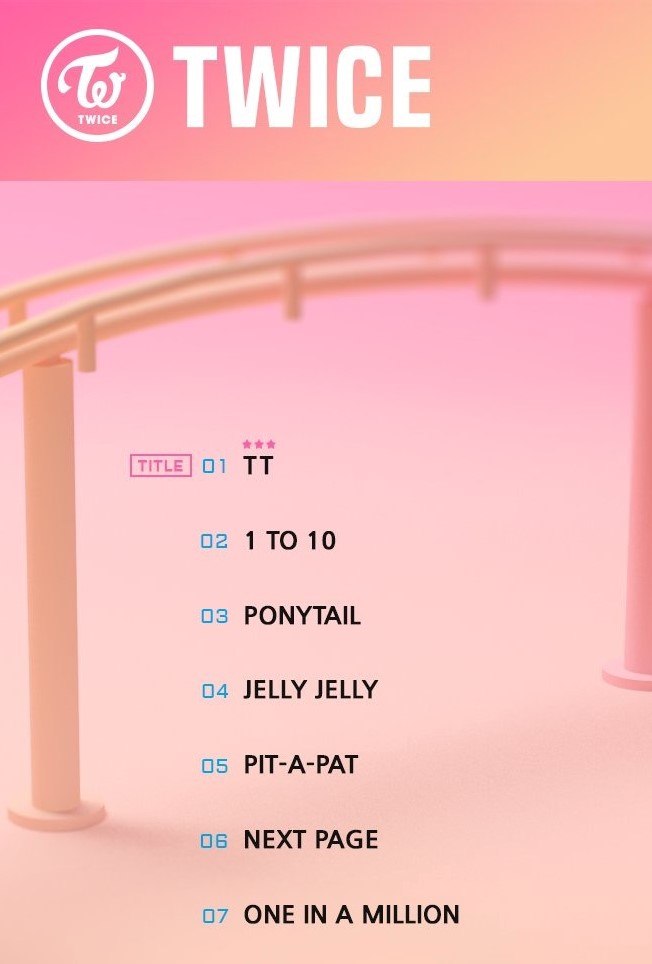 In TWICE's music video for "TT," all 9 members of TWICE are in the house when there's suddenly a knock at the door. The two children look shocked when they see who is at the door. The music video then ends with "To Be Continued." This leaves many to speculate that the person knocking on the door is Jeon Somi.
TWICE's promotions for "TT" turned out to be around the same time as I.O.I's comeback with "Very Very Very." On November 1st TWICE received their first win for "TT." During their encore performance, Somi stood on stage singing to "TT" and even participated in a celebratory bow with TWICE.
During a performance of "Very Very Very," she incorporated TWICE's signature move from "TT" into her dance. She even posed with that move in a picture with the rest of I.O.I.
Despite all the rumors and alleged evidence that supports Somi will be TWICE's 10th member, a report made by Sports Donga quoted a well respected insider of the industry who stated, "It's impossible for Jeon Somi to join TWICE or debut with a new girlgroup under JYP right away. However JYP does variety of project groups and collaborations so as long as Somi stays with JYP, the most likely scenario is for her to continue with solo and unit activities until she officially debuts."
Source: Donga
Share This Post