Fans are upset over YG Entertainment new boy group rumors
WINNER and iKON fans are upset with the recent rumors that YG Entertainment will be debuting a new boy group while the other two groups have been consistently neglected in their eyes.
Fans of the YG Entertainment groups WINNER and iKON are angry over the recent news that YG Entertainment will be debuting a new boy group as mentioned in our previous article.
Both WINNER and iKON fans have been frustrated by the lack of activities and comebacks given to YG Entertainment artists in the time since their debut, and are now expressing their concern for what the future will hold for iKON and WINNER once the boy group does indeed debut.
There is also a worry that the fans will have to wait even longer for any new releases from both of the boy groups, and even fear that they will have minimal releases like BLACKPINK.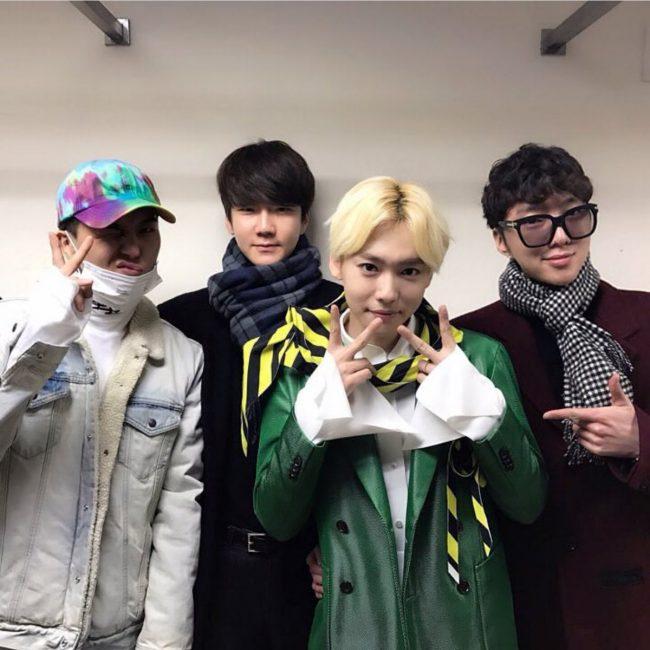 iKON made their much-awaited debut in 2015 with "Rhythm Ta" and "My Type" however, it has been a year since the boy group has had a comeback. iKON fans have been eagerly waiting for the group's next comeback, and predict that the group will be put on the back burner along with WINNER who only just recently experienced a departure.
We are looking forward to comebacks for current YG artists as well as the upcoming boy group's debut!
Source: Nate
Share This Post