Fans Wonder Why MOMOLAND's "Prettiest Member" Is Always Hidden In The Back
An astute fan noticed this member is always at the back in group photos.
Fans noticed that MOMOLAND's Yeonwoo is always in the back for their group photos, slightly ajar from the rest of the members with a non-committal pose.
They also noticed Yeonwoo is almost always behind fellow visual member Nancy, and that Nancy is usually in the middle.
Nancy certainly seems to be in the center for most of their group photos.
"It might just be me, but the feeling of the photos are as if Yeonwoo is always behind Nancy." — Anonymous fan
Fans wonder how Momoland's company DubleKick Entertainment could let a visual like her be left in the back in all the group shots!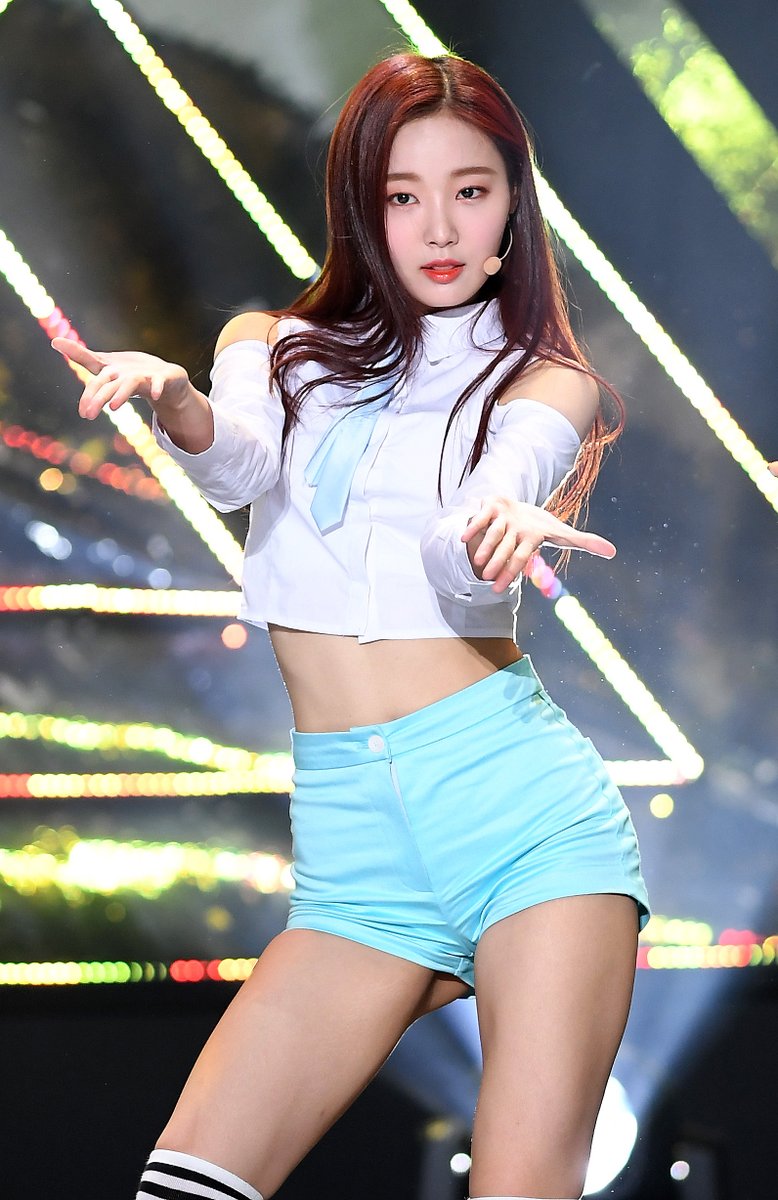 But some fans think it's just a coincidence she always ends up where she is.
However they take photos, all the members are close as sisters, and cheer each other on!
Share This Post